Bobby Shmurda Pleads Guilty to Murder Conspiracy
Will serve seven years with no option to appeal.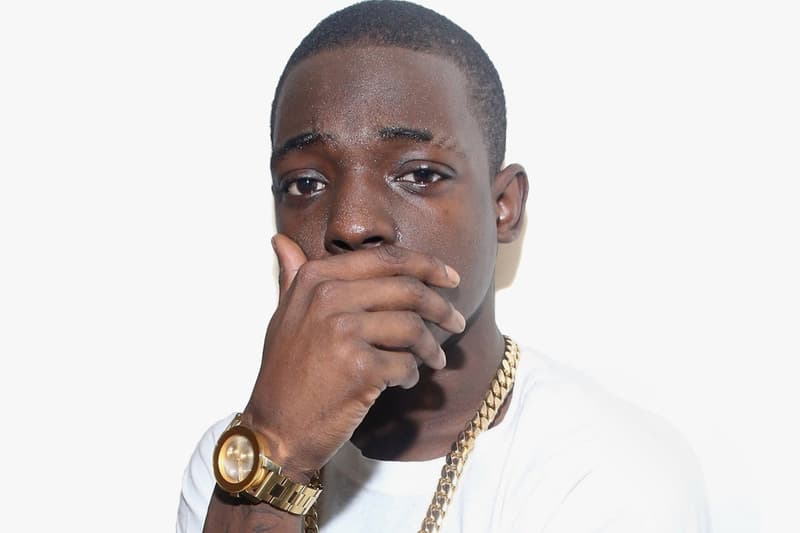 It looks as if Bobby Shmurda will be staying put behind bars for quite a bit longer. Along with co-defendants Rowdy Rebbel and Nicholas McCoy, the "Bobby B*tch" hitmaker pled guilty to fourth-degree conspiracy and criminal weapons possession, resulting in a seven-year prison sentence. Not able to appeal the decision, Shmurda has been in custody since December of 2014 where he will remain.