Future's "Future Hive" Pop-Up Store Takes the Idea to New Heights
You're bound to f**k up some commas in here.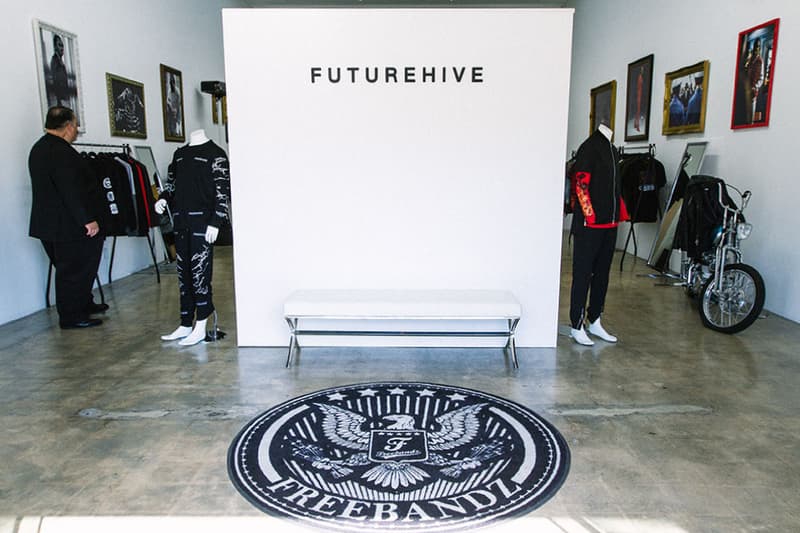 1 of 13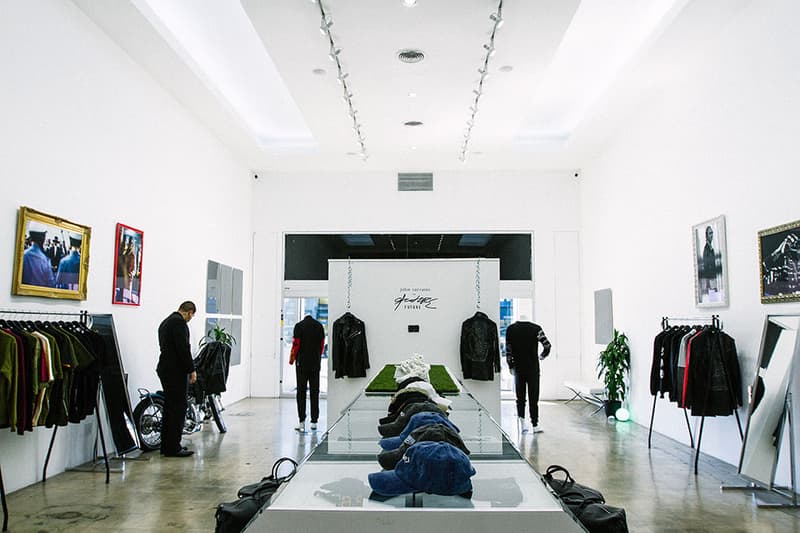 2 of 13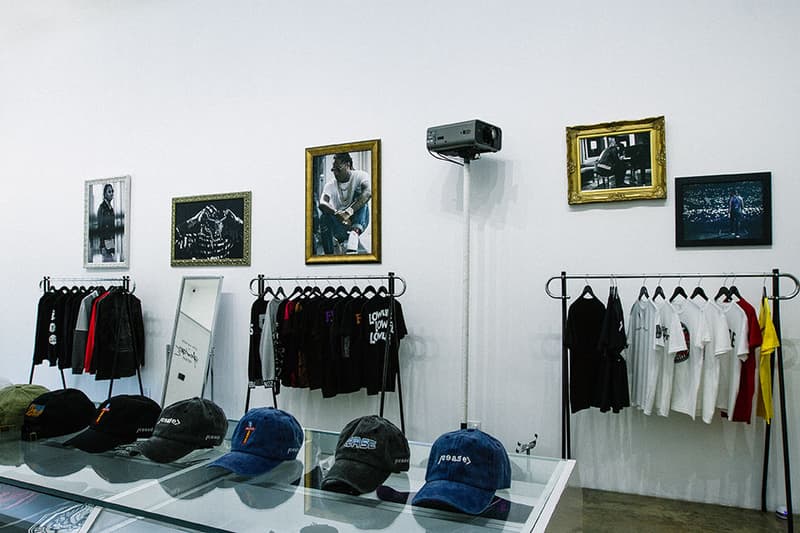 3 of 13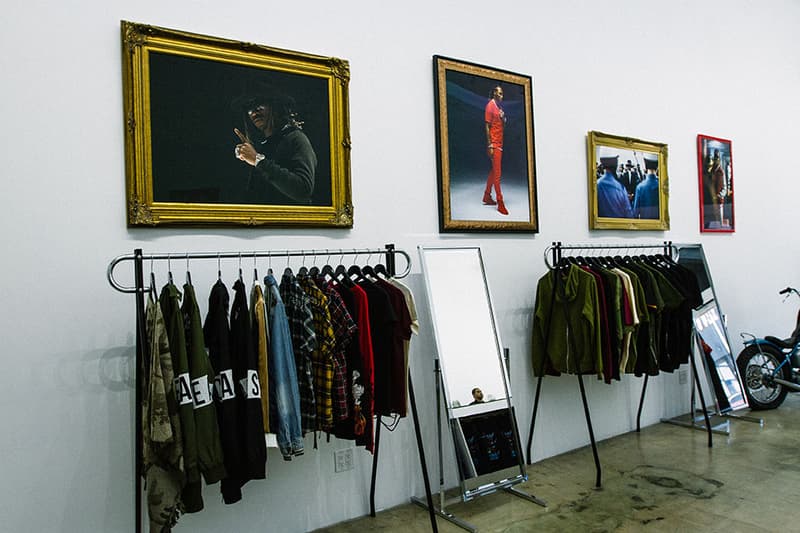 4 of 13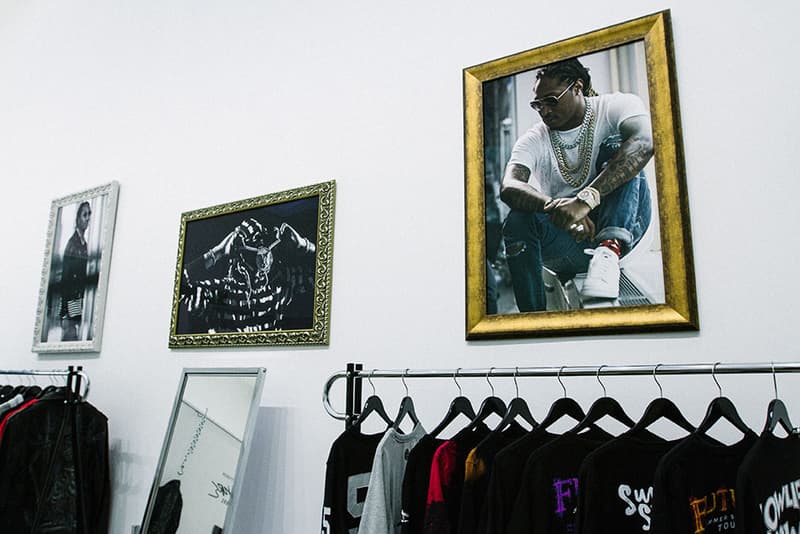 5 of 13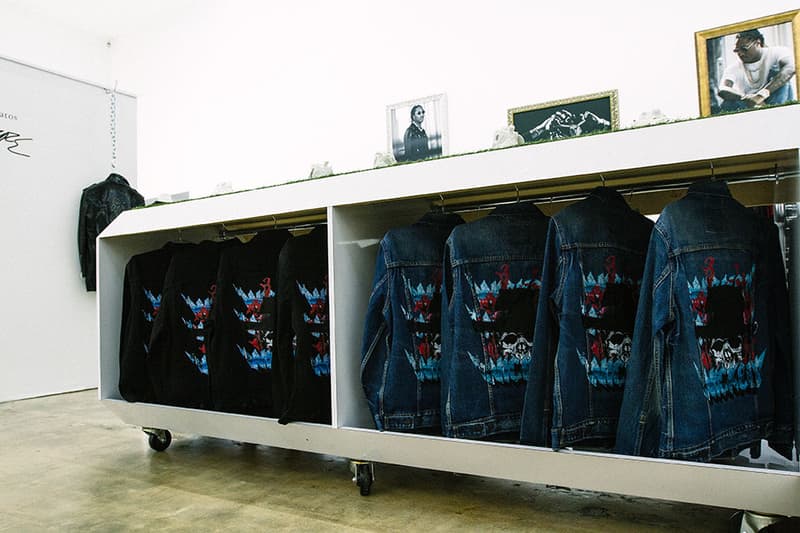 6 of 13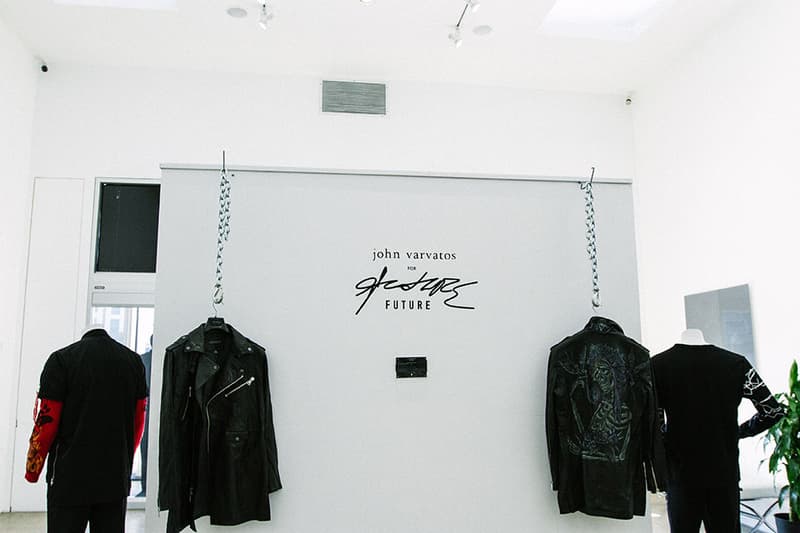 7 of 13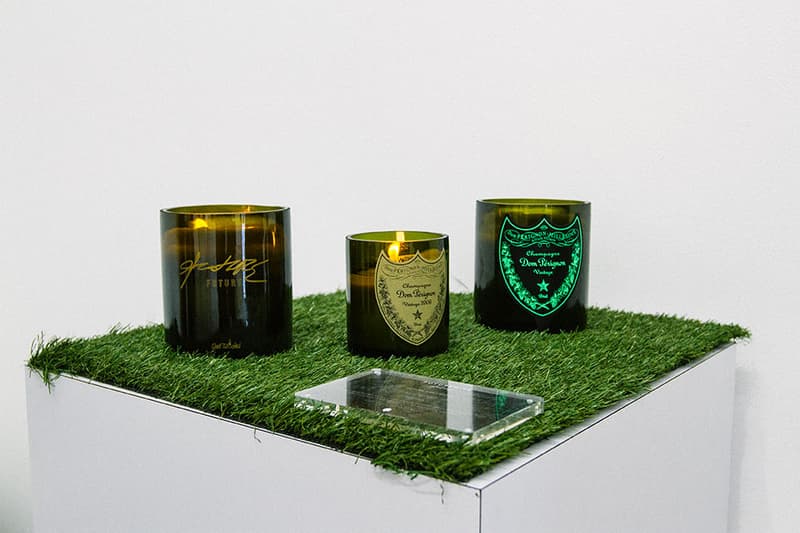 8 of 13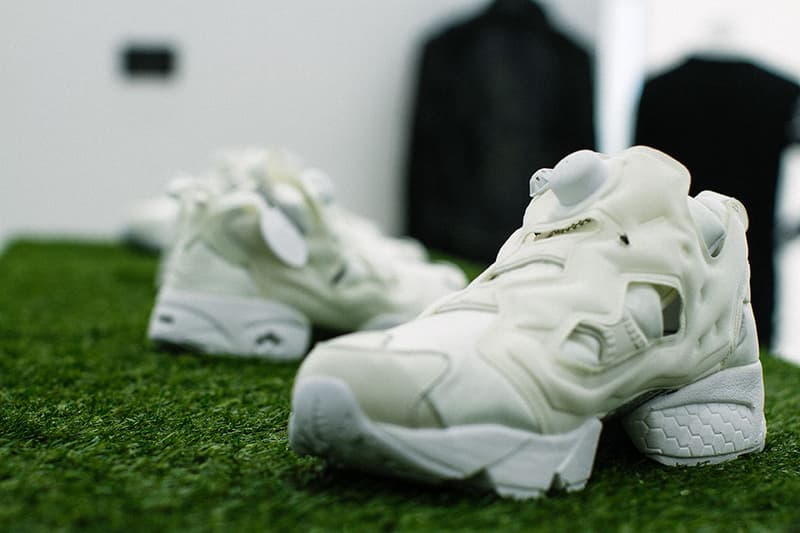 9 of 13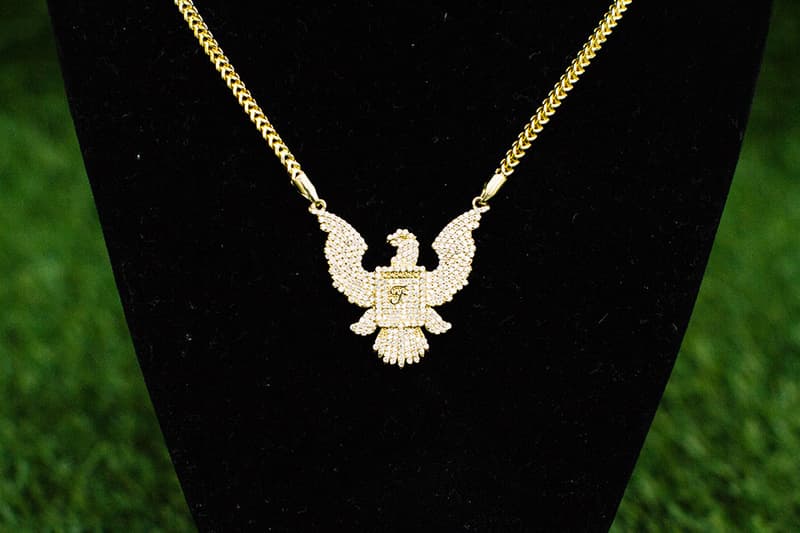 10 of 13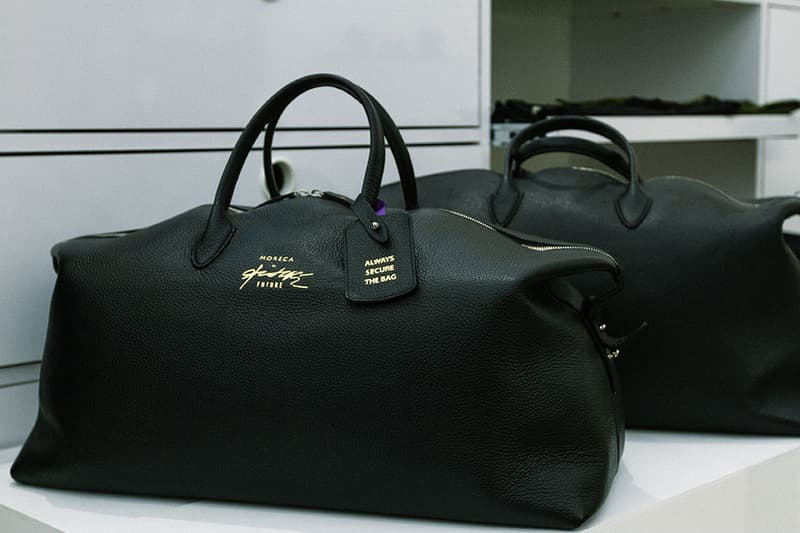 11 of 13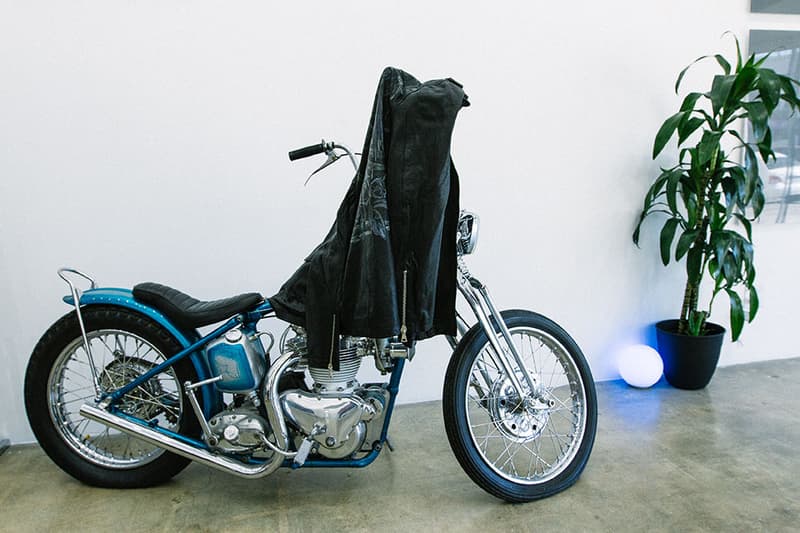 12 of 13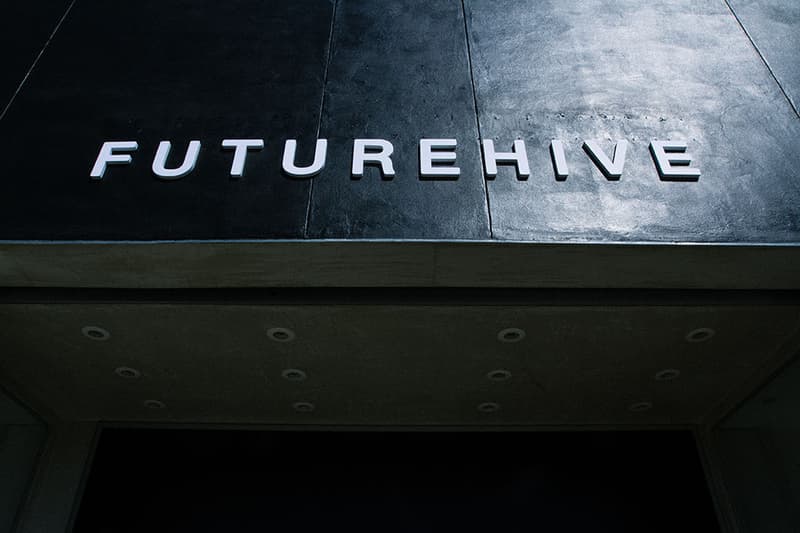 13 of 13
The pop-up wave shall continue as Future has teamed up with Fred Saint Foster, his Creative Director. Dubbed the "Future Hive" Pop-Up Store, it stands out from your spontaneous pop-up locations done in the past. This time around a selection of lines will be in collaboration with the entire project as a whole such as John Varvatos, Cease & Desist, Pintrill, Moreca Atelier and more.
Pieces include your traditional merch apparel such as headwear, T-shirts, jackets and more. In addition, accessories such as champagne bottle candles, Future pins and jewelry make their way into the mix. An incentive is also added as customers will be entered into a raffle in order to win tickets to Drake & Future's 'Summer Sixteen' tour.
The "Future Hive" store is open through September 11 every day from 11 a.m.-7 p.m.
Seventh Letter Gallery Space
346 North Fairfax Ave
Los Angeles, CA 90036