Cheetos Launches Its Own Mac 'N Cheese With Three Flavors
The perfect food for these stay-at-home days.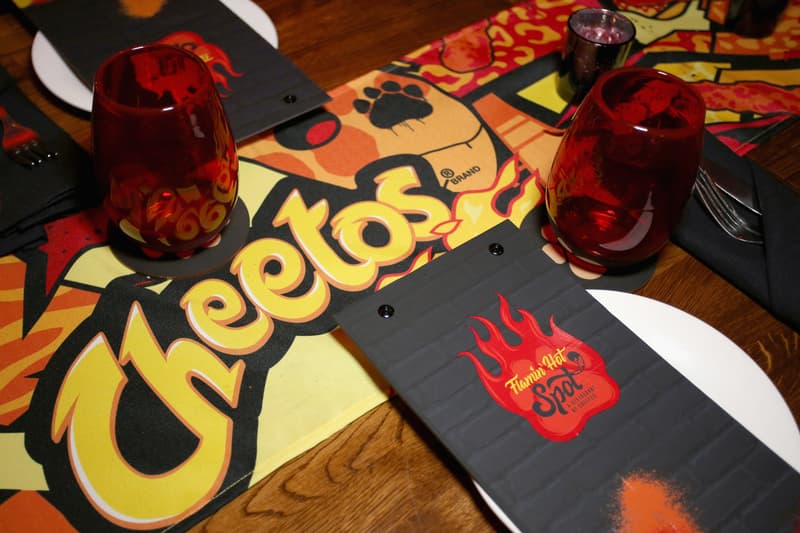 With everyone staying at home for prolonged periods of time and many restaurants closed for business, preparing extensive meals at home yourself can become a painstaking chore. Thankfully, Cheetos has come to the rescue, now releasing its own branded, easy-to-prepare mac 'n cheese. that are available in three flavors: Flamin' Hot, Cheddar Jalapeño, and Bold & Cheesy.
The announcement for Cheetos to launch its own brand of mac 'n cheese. actually came earlier last month from PepsiCo itself. "We've announced we're actually getting into the mac and cheese business. But we're going to do it in a PepsiCo way. It's going to be Cheetos mac and cheese with the comfort that Cheetos brings," PepsiCo CFO Hugh Johnston told Yahoo Finance.
Head on over to Walmart to pick up Cheetos' take on mac 'n cheese.
Elsewhere in the world of food, Coca-Cola is releasing a hard seltzer alcoholic beverage.
New Cheetos Mac 'N Cheese is out now at Walmart! There are three flavors: Bold & Cheesy, Flamin' Hot, and Cheddar Jalapeño. Huge thanks to @courtney86t for the tip on these! https://t.co/uVm4jK22Cd pic.twitter.com/7KPSgrvmGA

— Candy Hunting (@CandyHunting) August 4, 2020