Tatiana Maslany to Star as She-Hulk in Eponymous Disney+ Series
The latest Marvel series to join the streaming service.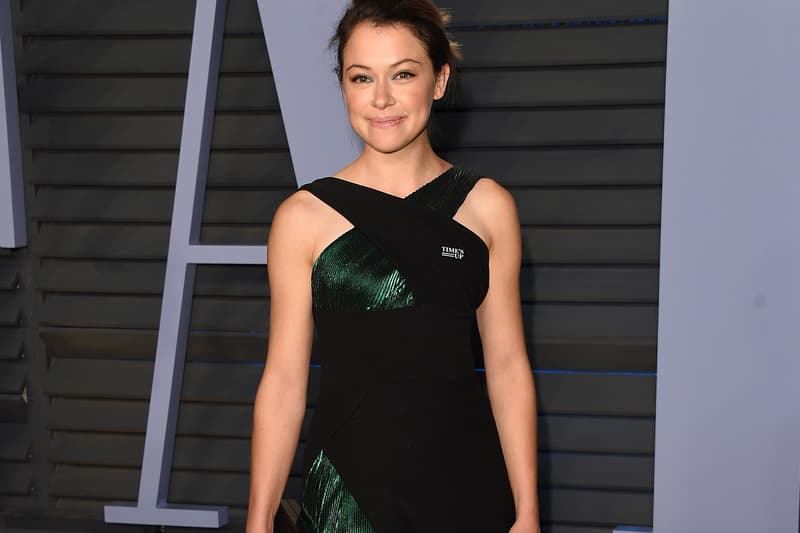 Tatiana Maslany will be starring as She-Hulk in an eponymous Disney+ series. The actress has been recognized for her performances in shows like Orphan Black and Perry Mason.
She-Hulk happens to be one of Stan Lee's last major characters he co-created. Cousin to Bruce Banner, the Incredible Hulk, She-Hulk is Jennifer Walters, an attorney who gained her powers through an emergency blood transfusion from Banner. Unlike the Hulk, however, she maintains her intelligence after transforming. Directed by Kat Coiro and written by Jessica Gao, the show will be the newest Marvel series joining Disney+.
The show remains in its early stages of development, so concrete production schedules have been confirmed.
In case you missed it, Jonathan Majors is set to play the lead villain in Ant-Man 3.