Baby Keem Returns With Two New Singles "hooligan" and "sons & critics"
Released under Kendrick Lamar's mysterious new imprint, pgLang.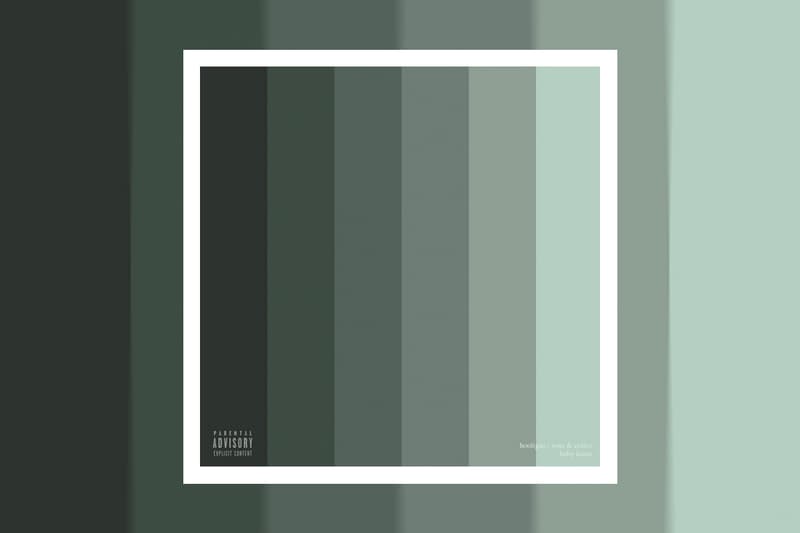 Baby Keem has dropped off a pair of back-to-back singles entitled "hooligan" and "sons & critics."
Released under his cousin Kendrick Lamar's mysterious new label pgLang, the 19-year-old offers a duo of complementing sounds. While both "hooligan" and "sons & critics" feature a running and dramatic piano riff, the first hears Keem deliver a more melodic and fluid flow while the latter hears a more rigid and structured articulation.
The rising rapper's last mixtape dates back to July 2019's Die for My Bitch and he spent 2019 working on ScHoolboy Q's CrasH Talk and Beyoncé's Lion King: The Gift. Keem recently appeared in the visual mission vision statement of pgLang where his unreleased song "Jump 2" was utilized. "Astronaut ideas. That is what I call the sh*t that I know I want but that stand alone. You know?" he said during the announcement. "Like, not everything has to 'make sense' to me in a rational way. This is how my mind stays fresh, by letting myself have my astronaut ideas and developing them even though it might confuse anyone else."
Stream Baby Keem's "hooligan "and "sons & critics" on Spotify and Apple Music.
In other music news, take a listen to Saba's latest singles "Mrs. Whoever" and "Something in the Water."