Jonathan Majors to Play Villain in 'Ant-Man 3'
Bringing Kang the Conquerer to the Marvel Cinematic Universe.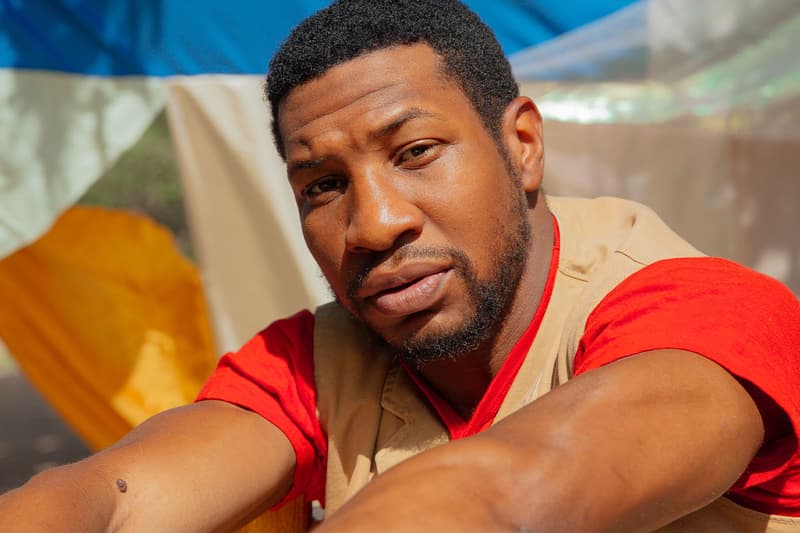 According to a new report from Deadline, Lovecraft Country's Jonathan Majors has now been tapped by Marvel to play the next supervillain in the third installment of Ant-Man, bringing Kang the Conquerer to the Marvel Cinematic Universe.
Majors will be starring alongside Paul Rudd and Evangeline Lilly, both reprising their roles as Ant-Man aka Scott Lang and The Wasp aka Hope Pym respectively. Peyton Reed, who directed both the first and second installments of the franchise, will also be returning as director, while Rick and Morty's Jeff Loveness will write the script and Marvel Studios head Kevin Feige will produce. As the project is still in its early stages, there has yet to be any working title or release date.
For those unfamiliar, Kang the Conquerer aka Nathaniel Richards was created by late comic legend Stan Lee back in 1963, first appearing in issue 19 of Fantastic Four. Said to be a descendant of Reed Richards of the four-man superhero group, he is a time-travelling villain who, over the years, have fought against the likes of the Avengers and the Fantastic Four themselves. Having the ability to travel through time, he has also taken on various monikers at different times, including Immortus and Iron Lad.
For more entertainment news, Taika Waititi will be directing a new pirate series over on HBO Max.