Marvel Announces 'MOON KNIGHT,' & 'SHE-HULK' for Disney+
Along with 'Ms. Marvel.'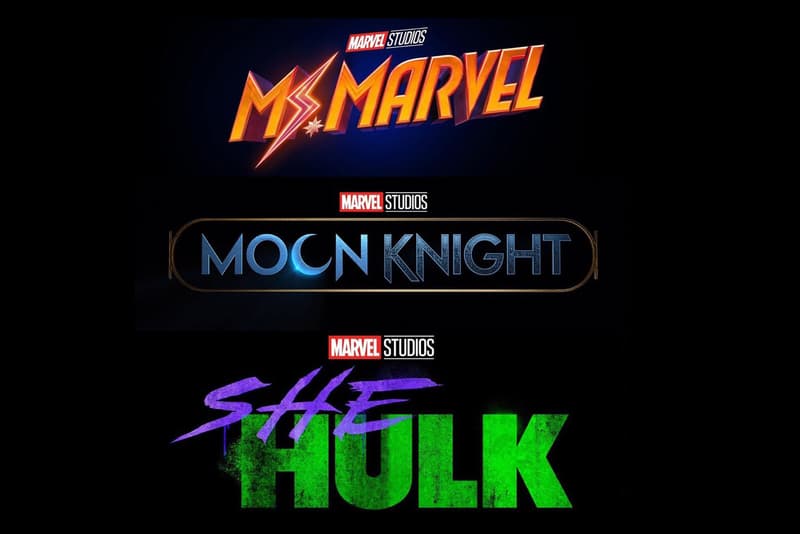 Marvel Studios president has just announced two new shows to accompany the recently announced Ms. Marvel series. Unveiled by Kevin Feige at this year's D23 Expo in Anaheim, California, MOON KNIGHT and SHE-HULK will be the latest characters coming to the Disney+ streaming service.
While Ms.Marvel — a character created in 2013 by writer G. Willow Wilson — will see a shapeshifting, Muslim-American teenager from Jersey City, MOON KNIGHT will follow U.S. Marine, Marc Spector as he is given a second chance at life and special powers from an Egyptian deity. SHE-HULK revolves around Bruce Banner's cousin Jennifer Walters after she takes in some of Banner's gamma-riddled cells from a blood transfusion.
There's no news yet on who will be playing these characters, but we do know that the characters will later be worked into the MCU for future films.
For more entertainment news, the first trailer for Star Wars: The Mandalorian will have fans on the edge of their seats.