Disney Is Planning a Fully-Immersive Star Wars Hotel Experience Similar to Westworld
The force is strong with this one.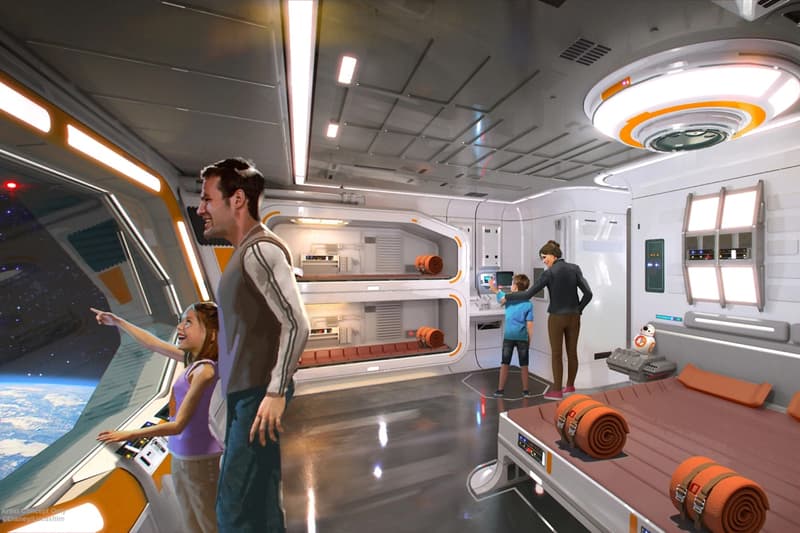 1 of 3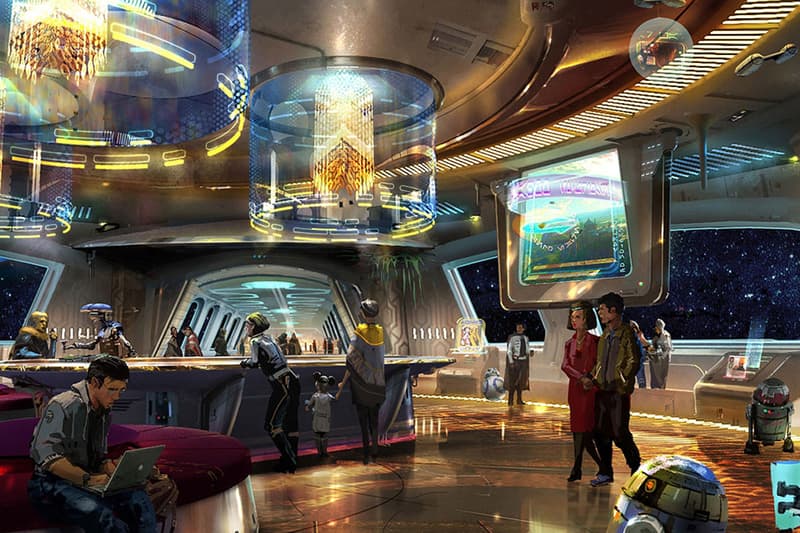 2 of 3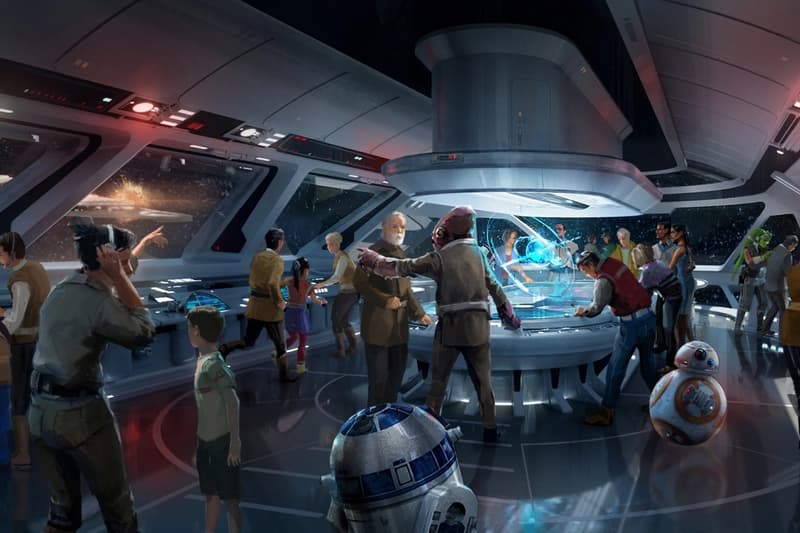 3 of 3
Disney has announced quite a lot at this past D23 expo, but out of all the headlines nothing stands out like that of a RPG-styled Star Wars hotel. The hotel will simulate being on a space ship, with windows that will only display the vastness of space. The employees will be constantly in character, and the storyline will be part of every moment of your stay. While the hotel would be extremely successful in any location, the first Star Wars hotel will likely be built in Orlando. If this concept works out well, it will be interesting to see what other fictional universes could follow suit and have their own immersive experience.
If you missed it, don't forget to check out the latest D23 footage from Avengers: Infinity War.
Source
Image Credit

Lucasfilm