Stream Powers Pleasant's Debut Project 'Life Is Beautiful'
Featuring Joey Baddass, A$AP Ferg, and more.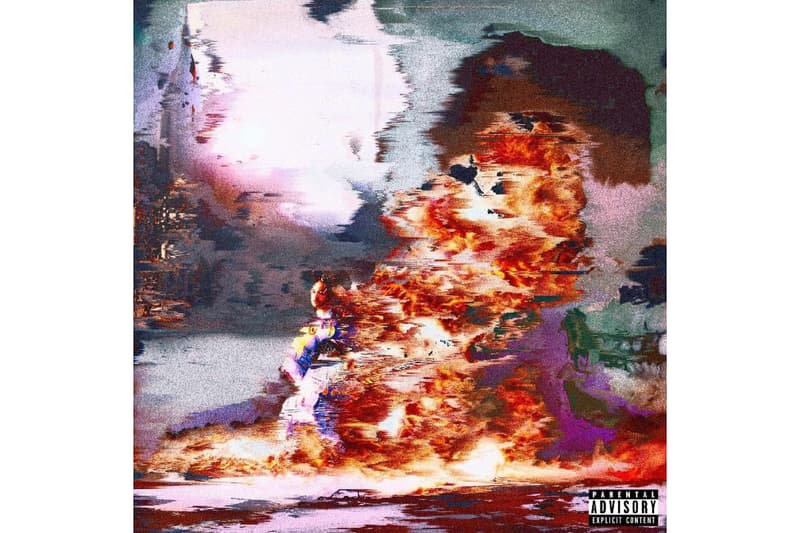 Pro Era DJ/producer Powers Pleasant has finally released his debut project Life Is Beautiful, featuring the likes of Joey Bada$$, A$AP Ferg ("Pull Up"), Denzel Curry, and more. The 8-track effort showcases a touch of boom-bap instrumentals, heavy West Coast rap influences, and a number of standout cuts like "Can't Fucc Wit It" and "Purified."
When describing the project to Uproxx, he stated "Its the first doors opened to my crazy mind. There's some really dope artists on it that I've worked with, dope sounds so people will really get the first taste of what I'm all about. I'm excited."
As for the name of the project, Powers told HipHopDX: "It's a reminder to stay positive and to see the best in everything and not get brought down by things that might not be positive. It's about keeping your eyes on the prize through the sun and the rain."
Stream Life Is Beautiful below, then listen to Jidenna's new album 85 To Africa.