HYPEBEAST Staff Guess YEEZY 500 Colorways
Ahead of Saturday's "Bone White" release, we compare it to previous drops like the "Salt" and "Blush."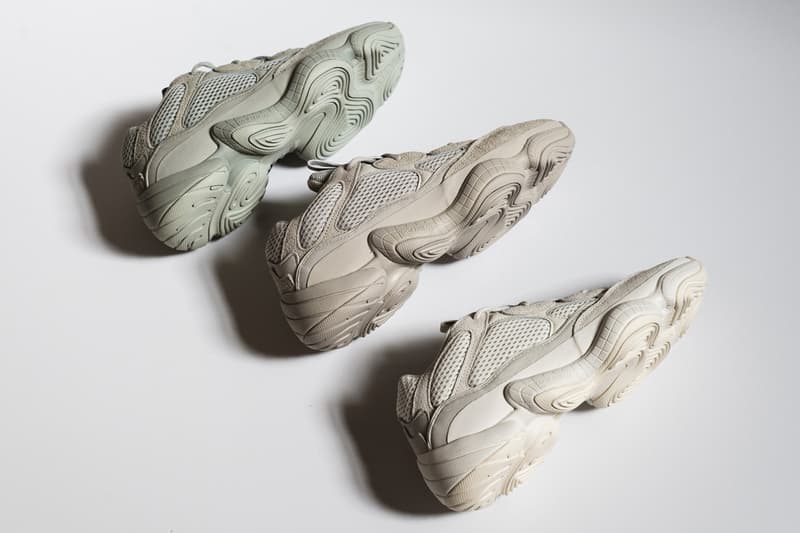 1 of 8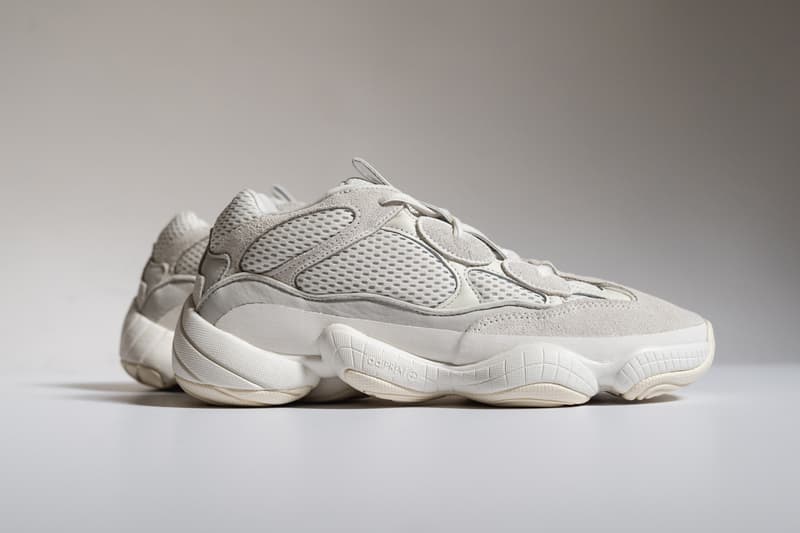 2 of 8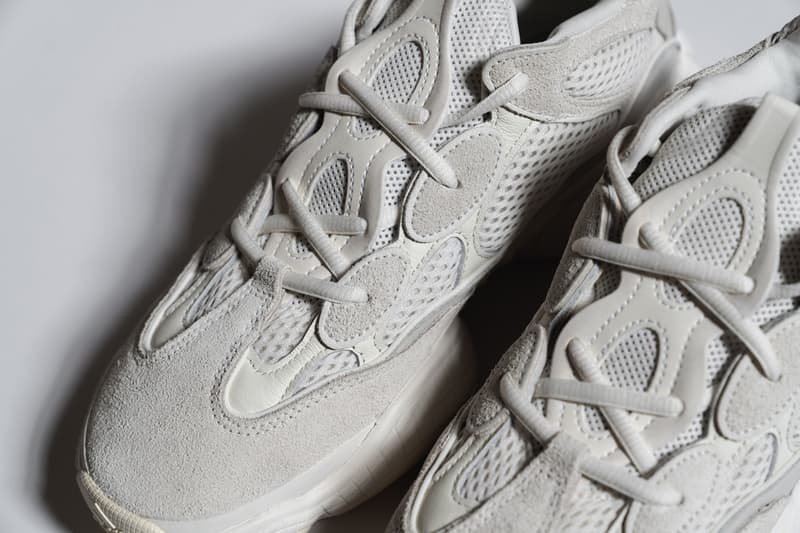 3 of 8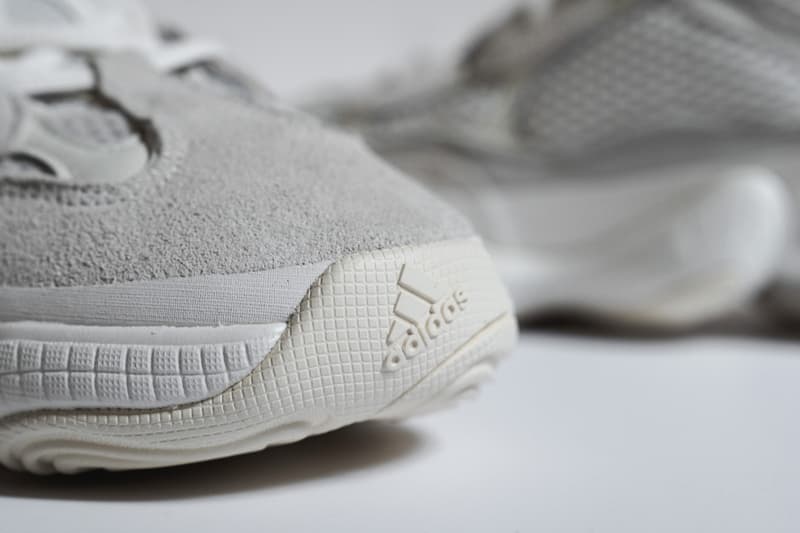 4 of 8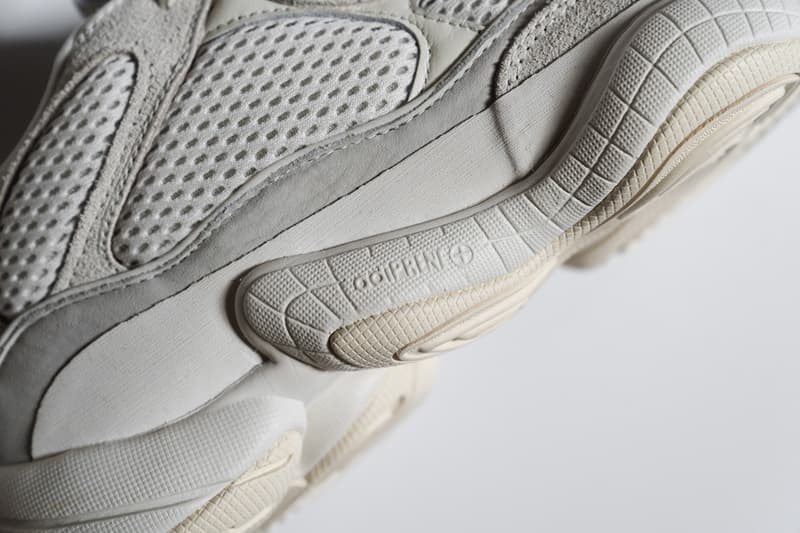 5 of 8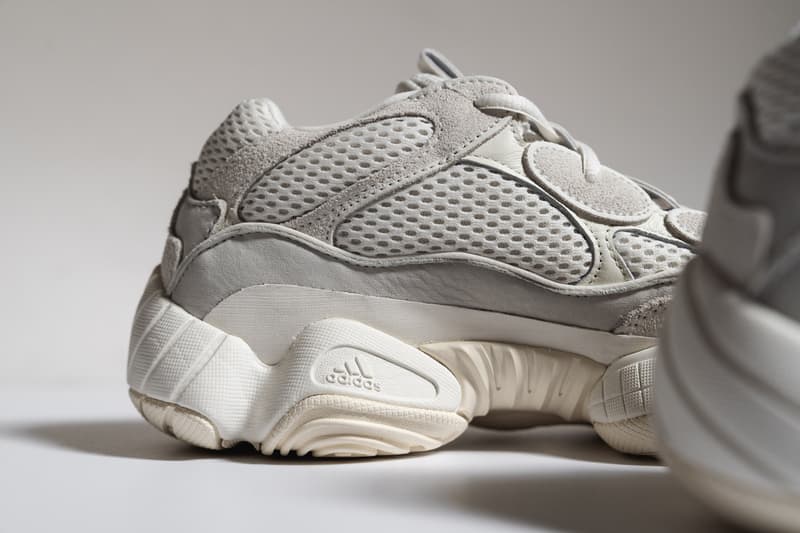 6 of 8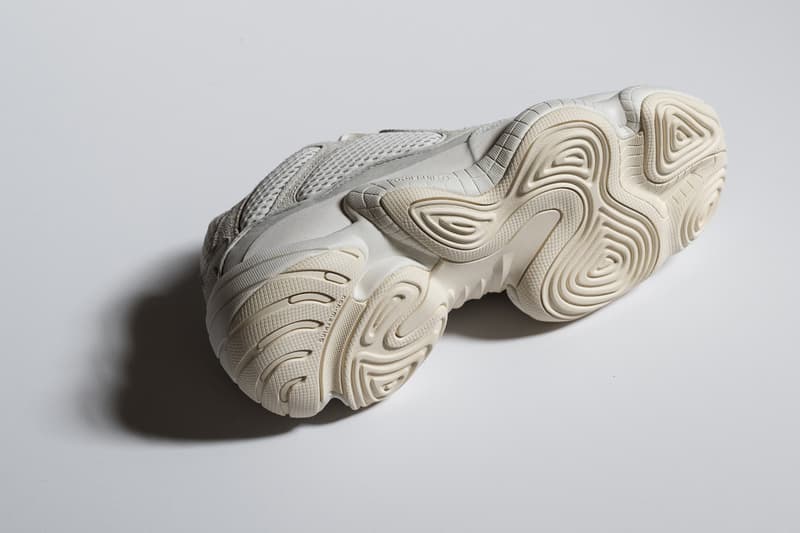 7 of 8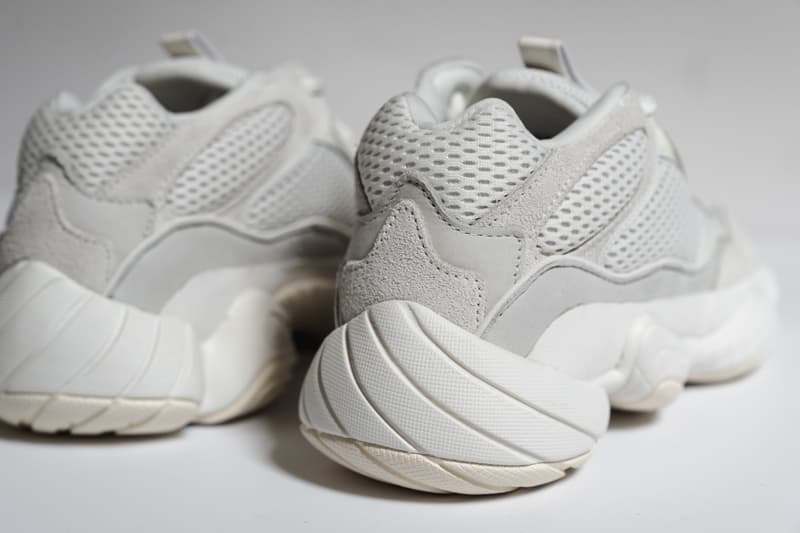 8 of 8
Since the YEEZY 500 "Bone White" was leaked and teased earlier in the year, many sneakerheads, Kanye fans and HYPEBEAST staff have likely wondered, "haven't I seen this colorway before?" It's a proper question, as these off-white, taupe-tinged sneakers have a look that's quite similar to last spring's "Blush" iteration. And as if the hues themselves weren't confusing enough, their nicknames only heighten it, especially when you consider Fall 2018's "Salt" release.
With that in mind, we wanted to compare and contrast the three aforementioned hues and their respective nicknames with the help of our New York City staff. We tossed a few of our colleagues one shoe at a time and quizzed them on their assigned nicknames as well as whether or not those names are appropriate.
You can check out our video below, in addition to a closer look at the YEEZY 500 "Bone White"above, which is slated to hit  the adidas's web store, YEEZY SUPPLY and retailers around the world tomorrow, August 24, for $200 USD. And for those who may miss out or don't want to deal with the hassle of long lines, head over to Stadium Goods.