Saweetie, Jhene Aiko and City Girls Set It Off on "My Type" Remix
Things get even raunchier.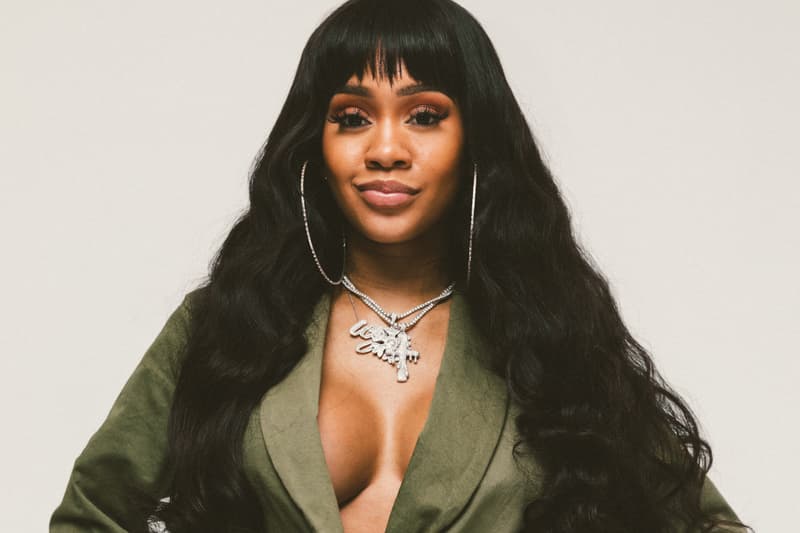 Saweetie links with Jhene Aiko and City Girls' Yung Miami for the remix of "My Type." The original hit single, which is currently sitting at No 33 on the Billboard Hot 100 this week, gets even raunchier with Aiko and Miami delievring eye-opening one-liners.
"I like a BBC in some BBC/ That's the type of shit to make a bitch DTD/ That's drop them draws, I'ma lock them jaws/ You ain't never had a bitch from Slauson/ Yeah, I like the type to eat the p—y until I levitate/ I'm the type to make 'em beat it up, then meditate," Jhene Aiko rhymes. Stream the new song below.
Most recently, Saweetie sat down with us to discuss being underestimated and being among the new stars in hip-hop right now. Her ICY EP is currently streaming now.
PERFORMANCE DATES:
9/7: New Orleans, LA – Weezyana Fest 2019
9/11: Indianapolis, IN – Cardi B Tour
9/28: Oakland, CA – Rolling Loud Bay Area
10/24: Miami Beach, FL – RapCaviar Live
10/26: Newark, NJ – Power 105.1 Powerhouse