Best New Tracks: Kano, Lizzo, Tainy, Audrey & More
Perfect new tunes before the weekend.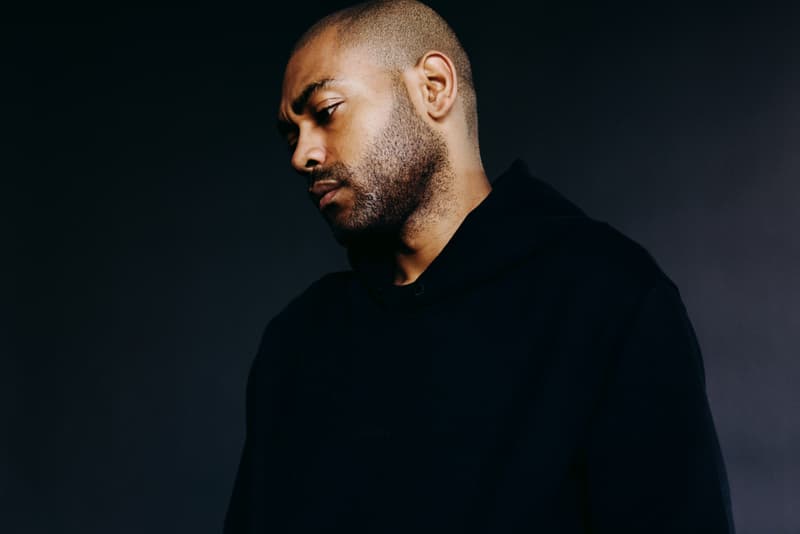 Last week, we spotlighted new releases from Young Thug, Freddie Gibbs, Madlib, Mozzy and more. For this week's edition of our Best New Tracks series, we're bringing attention to new deliveries from Audrey, Kano, Tainy, Lightshow, Towkio, Ramriddlz, Lizzo and DaBaby.
Audrey – "TIME"
Korean-American R&B vocalist, Audrey, shared her latest release, "Time" alongside the official music video. The mesmerizing visual follows Audrey on a journey through the streets of Hollywood while having different interactions with would-be's and faded stars.
Audrey explains, "'Time' is a foster home for imaginary kids or people – a holding place for souls that went through life procrastinating and holding out on their dreams." She adds, "I want to see female artists lead creatively, so working with Emma was such a privilege."
Kano – "Pan Fried"
Kano releases "Pan Fried," – a brand new track taken from the forthcoming LP Hoodies All Summer that drops on Aug. 30 via Parlophone/Atlantic Records. The new single follows the release of "Trouble" and "Class Of Deja," which was accompanied by a compelling short film.
Hoodies All Summer is the sixth studio album from Kano, and his first release since 2016's acclaimed Mercury-nominated Made In The Manor. Produced by Blue May and Jodi Milliner, the 10-track album sees Kano explore a more minimal – yet still uniquely British – sound which brings his lyrical prowess to the fore.
Tainy featuring Anuel AA and Ozuna – "Adicto"
Tainy taps Anuel AA and Ozuna for his latest single, "Adicto" out now on Interscope Records / Neon 16. The Zak Facts directed video comes just in time for cuffing season, highlighting the trios trysts with love.
Lizzo featuring DaBaby – "Truth Hurts" Remix
DaBaby jumps on Lizzo's new remix of her hit song "Truth Hurts." Lizzo's "Truth Hurts" was originally released in late 2017 and featured on her new album CUZ I LOVE YOU.
Ramriddlz – "Niagra"
Canadian artist Ramriddlz comes through with a bouncy, futuristic new single titled "Niagra." This single stays true to Ram's roots, taking influences from multiple genres to create a sound unique to him.
Towkio – "Billi"
Towkio flew out three fans to Chicago for his new video titled "Billi," which is directed by Todd Barrett. The single breathes new air into Towkio's sound as he levels up and prepares for a series of new releases.
Lightshow – If These Walls Could Talk 2
Rising DMV rapper Lightshow unveils his new album If These Walls Could Talk 2, out now via his label 86 America. A follow up to the 2015 project of the same name, If These Walls Could Talk 2 is a poignant, fifteen-track project that sees Lightshow flex his lyrical muscles across an eclectic range of hard-hitting beats and irresistible melodies. Guests on the project include Wale, Shabazz PBG, Tate Kobang, and Dana Williams.
Deborah's Child – "Margaret's Hymn"
Deborah's Child shares "Margaret's Hymn," her first ever single release, along with the homemade music video. The new record if off the budding DIY artist's forthcoming debut EP. A talented new artist who's just beginning her musical jorney, "Margaret's Hymn" is an exciting first step.
FINE. – "Summernighttalks"
20-year-old wunderkind singer FINE. releases her debut single "Summernighttalks." With Bedroom Pop production composed of soft guitars and a snyth beat, FINE's velvety voice complements the track dedicated to the random conversations that arise on summer nights and how "in the end everyone always just hopes not to spend the night alone."