Paul Rouphail's Corrupt & Abused Still Lifes Take Over Stems Gallery
Objects burst into flames across domestic compositions.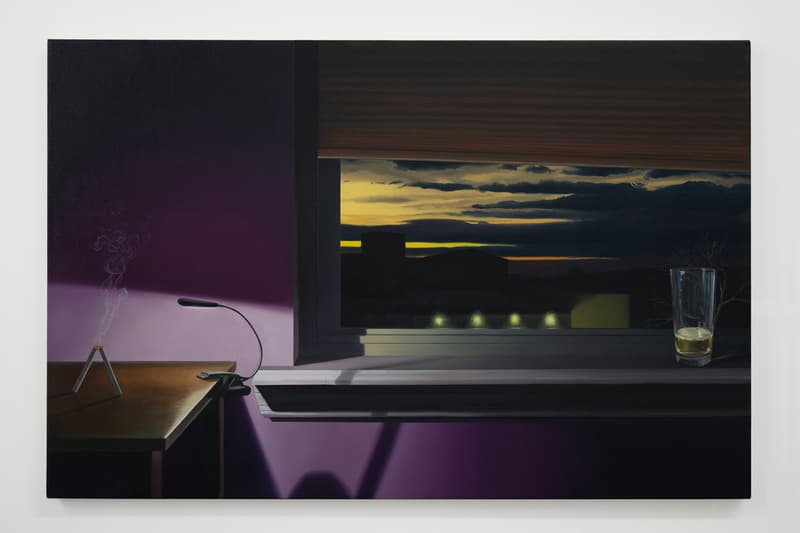 1 of 10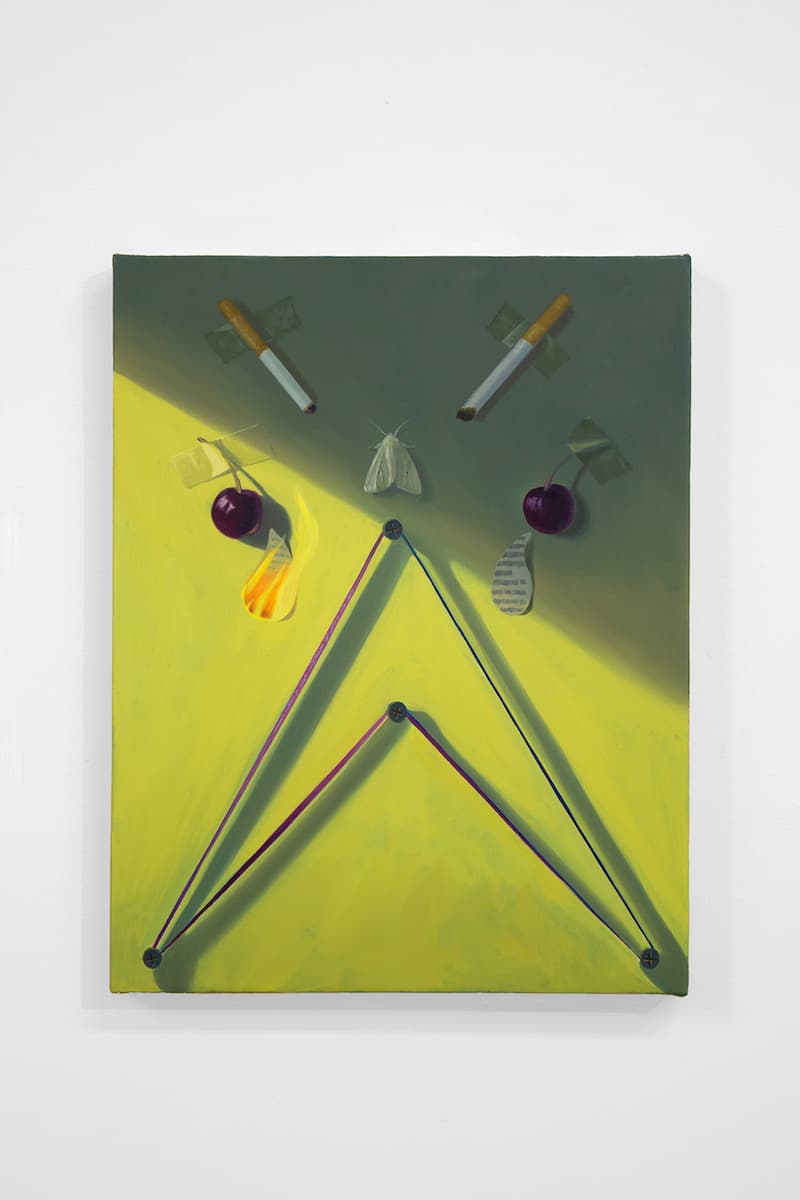 2 of 10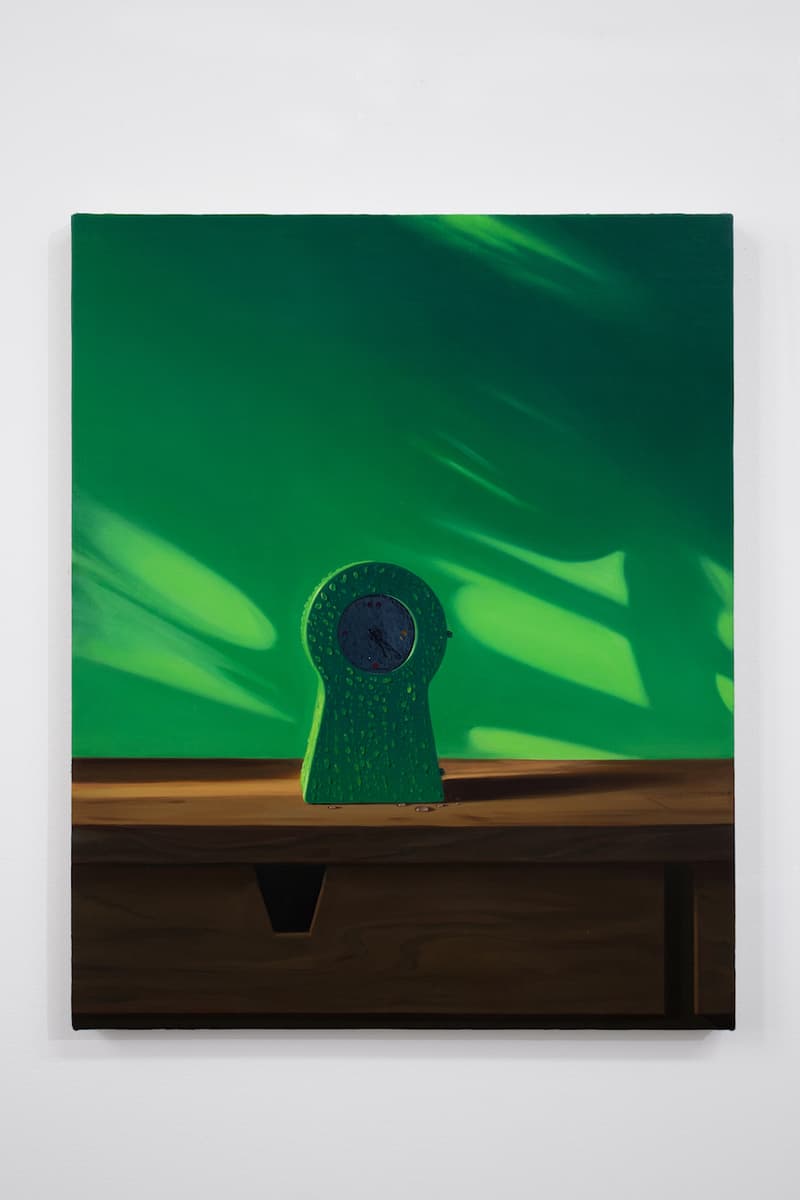 3 of 10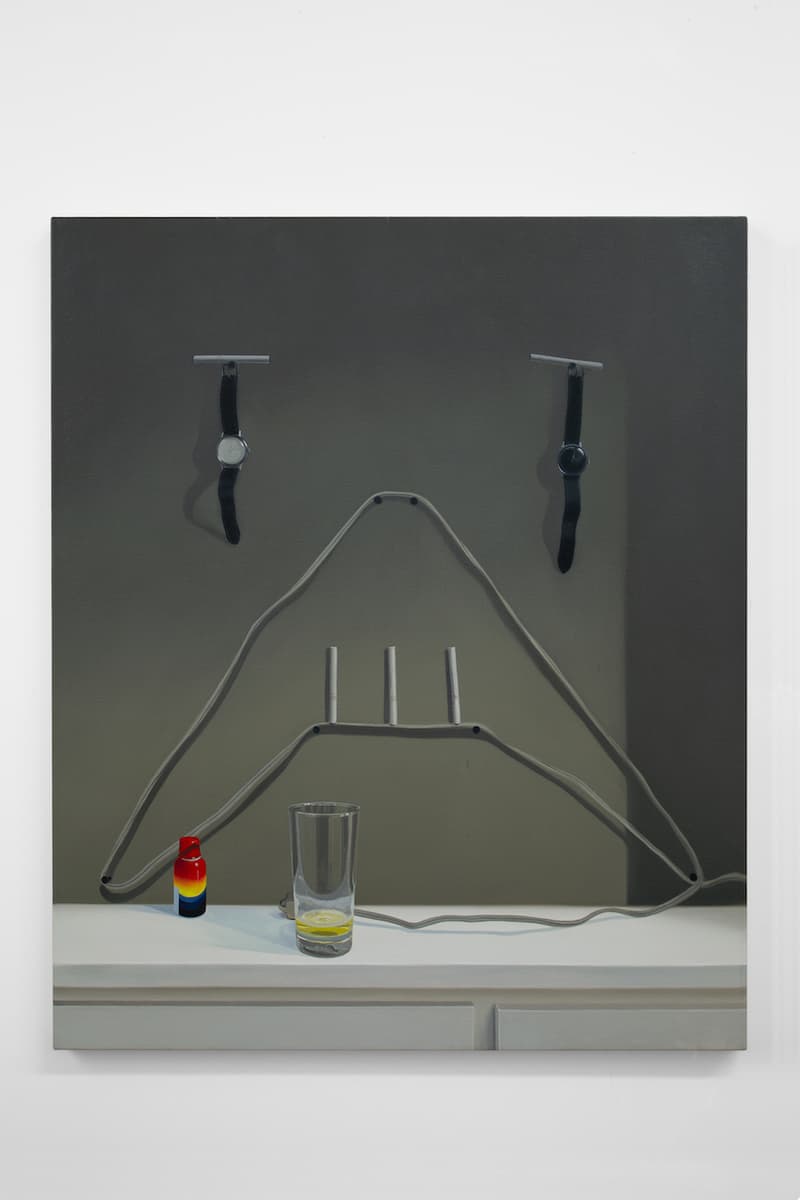 4 of 10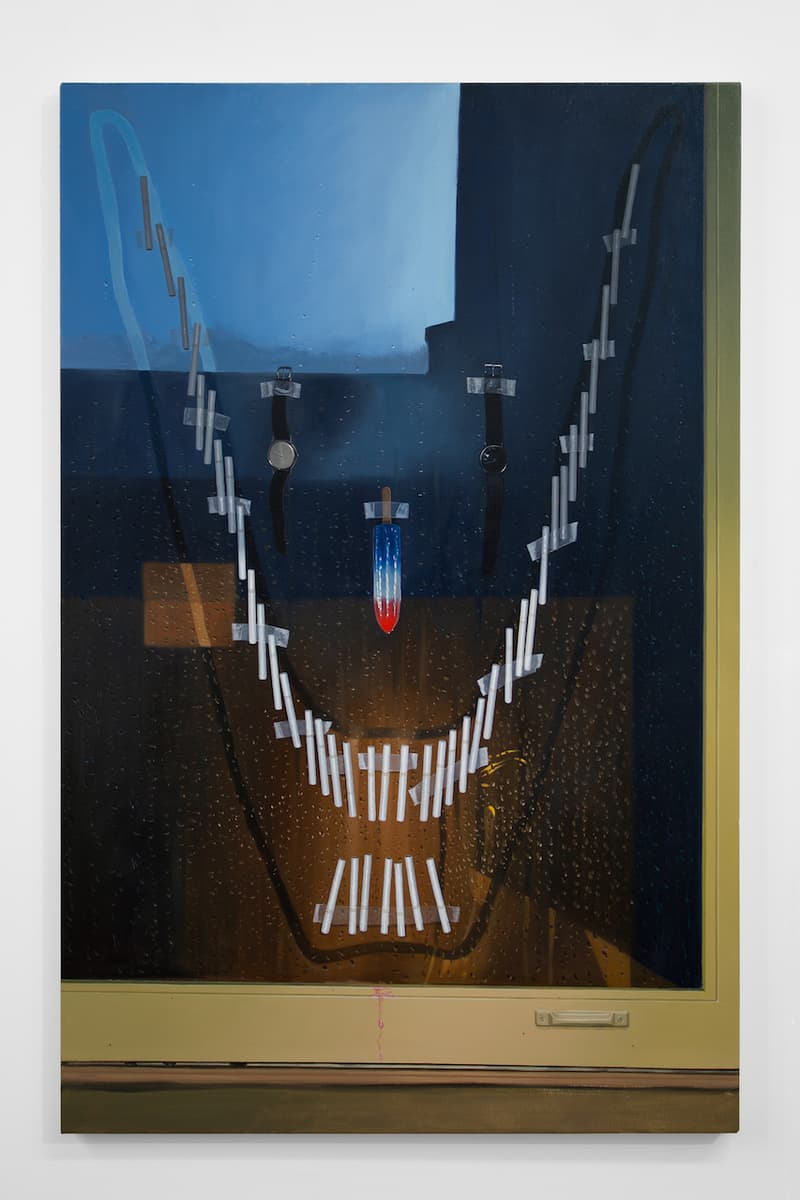 5 of 10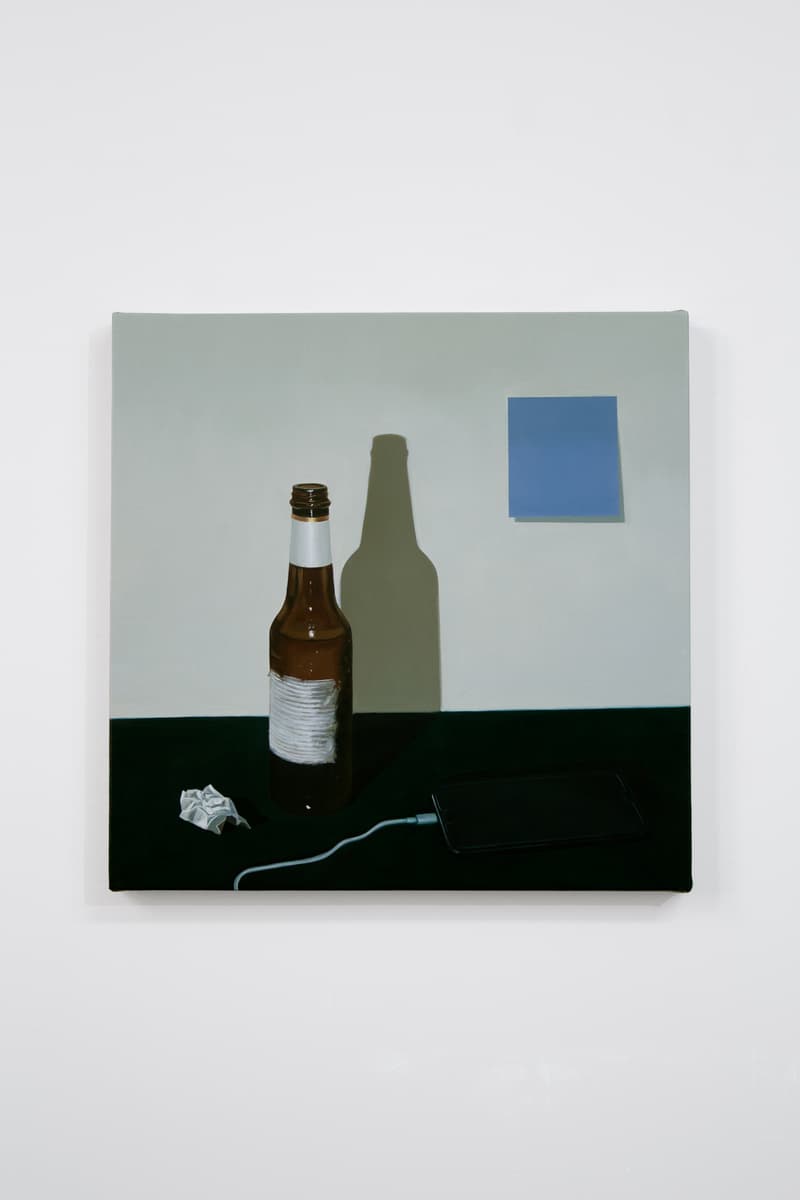 6 of 10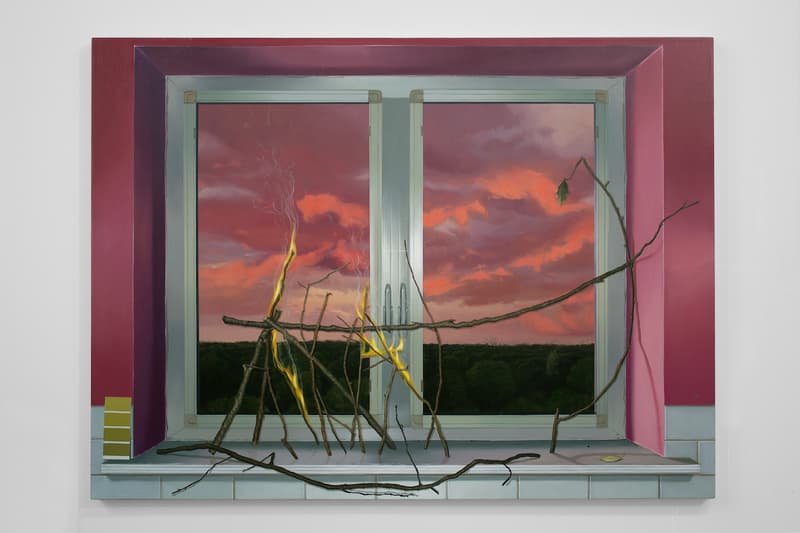 7 of 10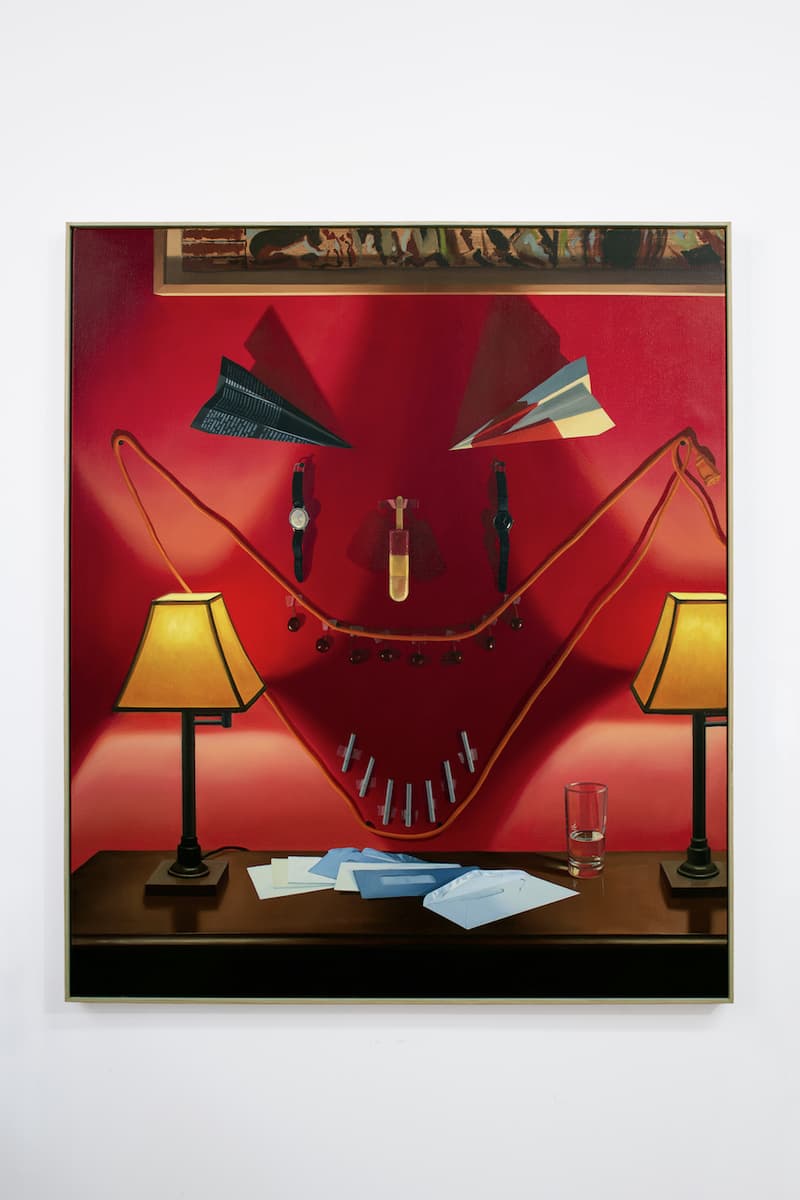 8 of 10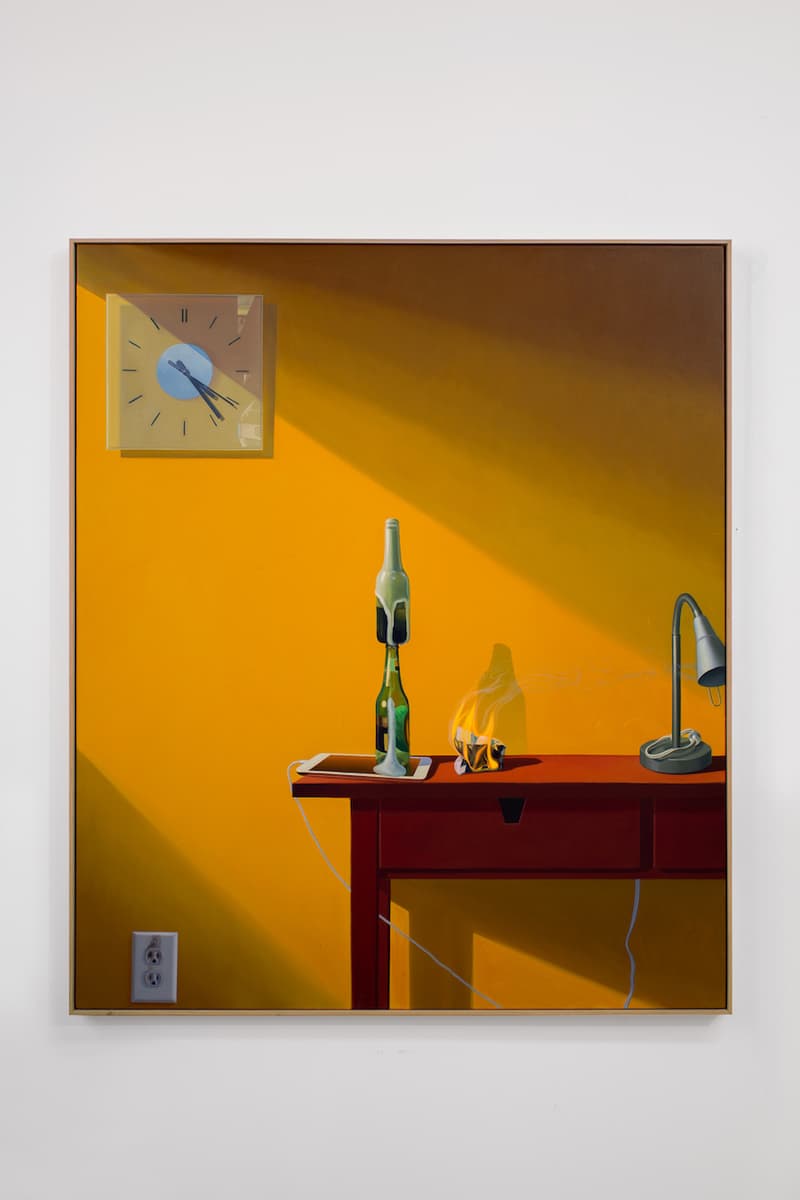 9 of 10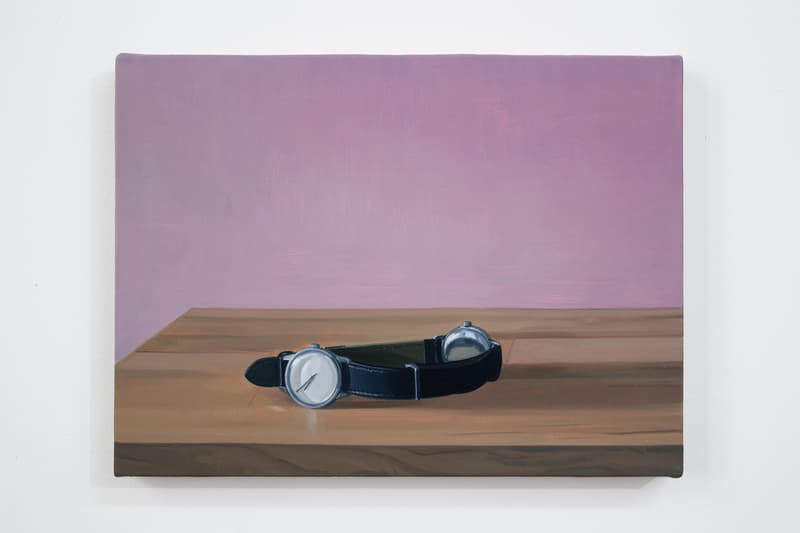 10 of 10
Philadelphia-based artist Paul Rouphail has an unconventional approach when it comes to painting still lifes. Rouphail's oil on canvas works often portray uncanny arrangements of inanimate objects set against domestic interiors. These pairings of commonplace items occasionally form a face or explode within his visuals of the urban environment.
The artist is set to launch a new body of work for an upcoming exhibition entitled "At Home" hosted by Stems Gallery in Brussels, Belgium. The paintings on view will depict "interiors spaces that have been corrupted or abused," said the gallery. "Walls are carved-up like bathroom stalls. Beer bottles spontaneously erupt. Kitchen clocks, power cords, food waste, smartphones, and various food or domestic items concoct faces or burst into flames."
"At Home" will be on view at Stems Gallery from September 6 until November 26.
Stems Gallery
Rue de la Concorde 68, 1000
Brussels, Belgium