'The Matrix 4' Release Date Postponed to 2022
No longer premiering on the same day as 'John Wick 4.'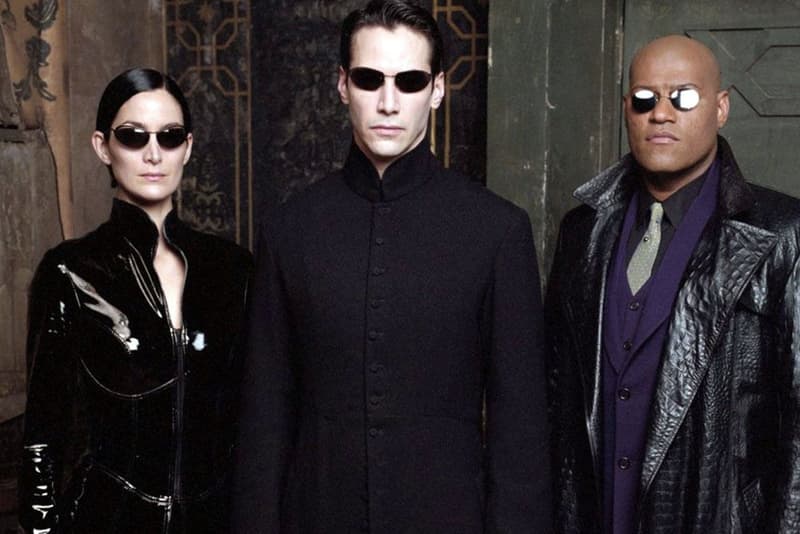 The release date for The Matrix 4 has been postponed by a full year to April 1, 2022 due to the coronavirus.
According to reports, production on the Keanu Reeves-led film is on hold indefinitely as the industry and the world battles the COVID-19 pandemic. Work on The Matrix 4 has been on pause since mid-March, with previous filming taking place in San Francisco and Berlin.
The next installment in The Matrix franchise was originally scheduled to hit theaters on the same day as John Wick 4 — May 21, 2021 — for a Keanu-filled weekend.
The news follows the delay of two other Warner Bros. titles. Christopher Nolan's TENET is now premiering July 31, 2020 while Wonder Woman 1984 is scheduled for an October 2, 2020 release.
In a recent interview, Reeves revealed the reason for his return as Neo, "Lana Wachowski wrote a beautiful script and a wonderful story that resonated with me." He added, "That's the only reason to do it. To work with her again is just amazing. It's been really special, and the story has, I think, some meaningful things to say, and that we can take some nourishment from."
Elsewhere in entertainment, watch the trailer for the Blair Witch co-director Daniel Myrick's newest film, Skyman.