JAY-Z's Team Roc Calls for Dismissal of Charges for Peaceful Charleston Protestor
"We are outraged by the Charleston police department's reprehensible arrest of Givionne Jordan Jr."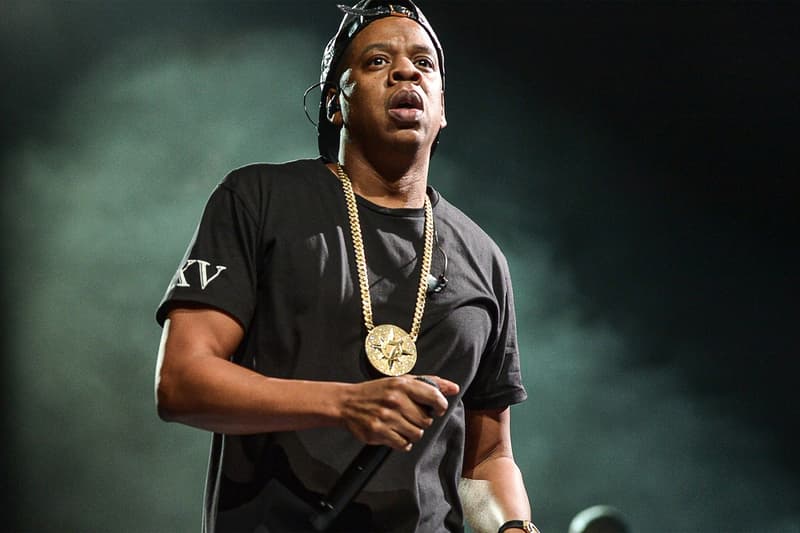 On June 1, peaceful protestor Givionne Jordan Jr. was arrested in Charleston, South Carolina during a Black Lives Matter demonstration. A viral video of the incident surfaced on the Internet, showing police officers approaching the crowd but specifically picking on Jordan, a Black man. He was arrested and taken to jail with a charge for "disobeying lawful order," subsequently released on a $465 USD bond.
The day after the incident, JAY-Z's social justice arm of Roc Nation — Team Roc — took action to defend Jordan, demanding for the dismissal of his charges by the Charleston police force via letter sent from attorney Jordan Siev. Team Roc's director of philanthropy Dania Diaz also released a statement, putting pressure on law enforcement. "We are outraged by the Charleston police department's reprehensible arrest of Givionne Jordan Jr.," she said. "Not to mention their dismissive response to our concerns about their conduct. Giovionne's arrest was unlawful and the Charleston police clearly violated his Constitutional right to peacfully protest. We applaud Givionne and demand that his charges are immediately dismissed."
Charleston Police Chief Luther Reynolds has since responded to the case via TMZ: "Mr. Jordan is part of an important movement that truly needs to be heard at this time, and we hope to continue to meet with him and others soon to discuss how we can work together to address the longstanding inequities that persist in our community," he said "At the appropriate time, I will have the opportunity to make recommendations in these cases, and will be requesting that prosecutors exercise leniency, up to and including dismissal, as the circumstances warrant."
Stay tuned as the story develops.
Elsewhere in related news, Starbucks is now allowing baristas to wear Black Lives Matter apparel.
please watch. please listen closely. if anyone has any information on this man / a link to his go fund me please let me know. this is absolutely not okay. we will not be silenced. pic.twitter.com/t2h6FovmoL

— (っ'-')╮ (@sweeeetdee_) June 1, 2020