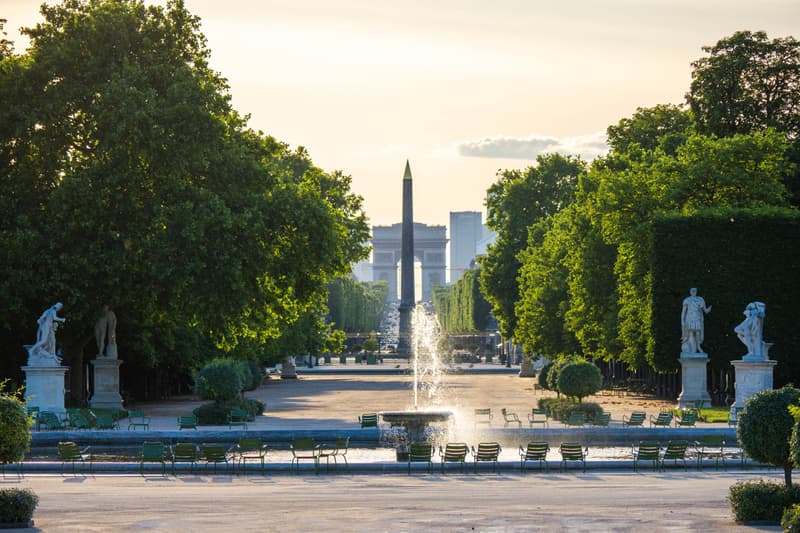 France Launches Open Call For Memorial Honoring Victims of Slavery
The artist selected "must be of African descent."
---
The French cultural ministry recently launched an open call for a memorial to honor victims of slavery. The statue will be installed in the Tuileries Garden near the Musée du Louvre. Proposals for the monument were supported by the Representative council of France's Black Associations, but on one condition: the artist chosen to create the sculpture "must be of African descent," expressed the council's former president Louis-Georges Tin to The Art Newspaper.
"This project expresses the desire to honor the victims of slavery and to recognize their invaluable contribution to the nation," as stated in the prompt for the monument proposals by the French cultural ministry. "The memorial aims to be a commemorative place [that has] a strong educational dimension."
Former French president François Hollande initially announced plans for the memorial back in 2016, having established a foundation to supervise the construction of a slavery memorial along with a dedicated museum. Hollande's vision was also backed by his successor, Emmanuel Macron who promised to realize both structures during his presidency. "The [proposed] foundation will put slavery back into the long history of France, from the first French colonial empire to the present day," he said in a public address back in April 2018, the 170th anniversary of the abolition of slavery in the French colonies.
Tin also told the art publication that there have been little to no developments surrounding the construction of the memorial and museum. He said that the council is looking to file a report, that will outline plans for the memorial, with Paris' new mayor who will be elected this summer.  Hollande's idea ultimately came to nothing," Tin told The Art Newspaper. "A memorial is a good idea but a museum would be better. It is high time we had a museum in Paris; there also needs to be some kind of financial compensation."
The deadline for proposals is September 1 with the artist selected to be unveiled early next year, as per Artnet. The memorial is expected to be complete in fall 2021.
Elsewhere, The Smithsonian Institution has begun collecting #BlackLivesMatter protest signs.