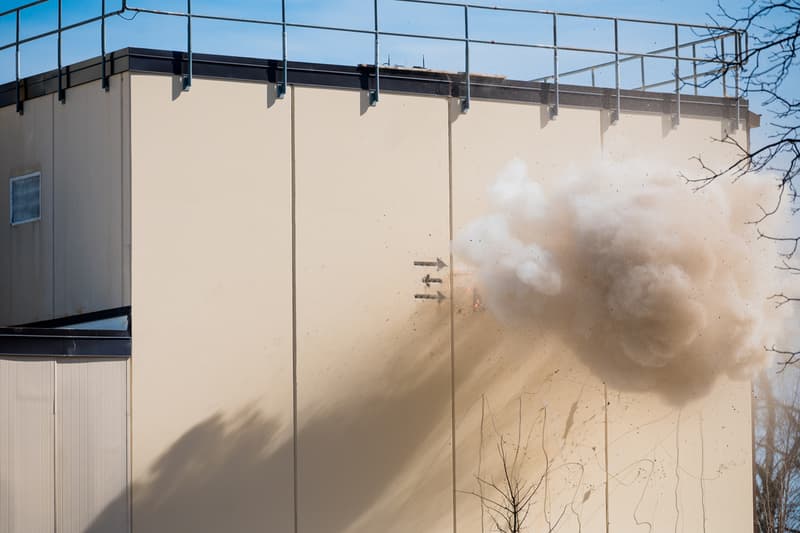 1 of 4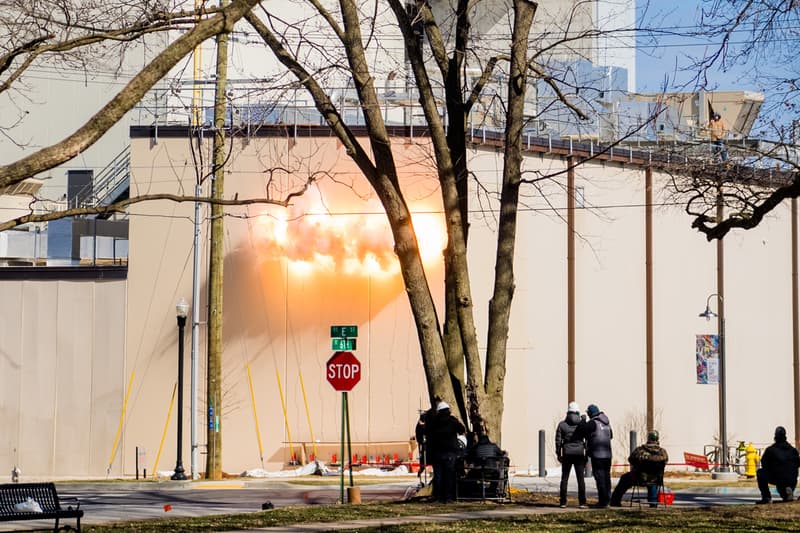 2 of 4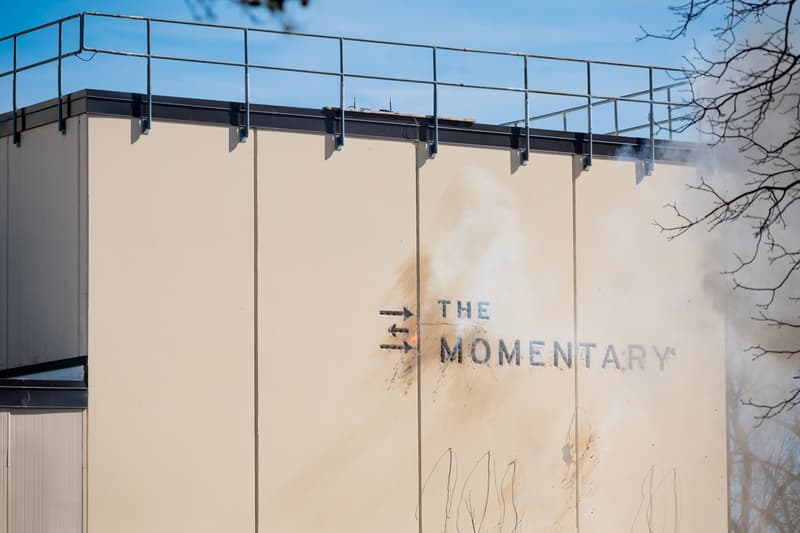 3 of 4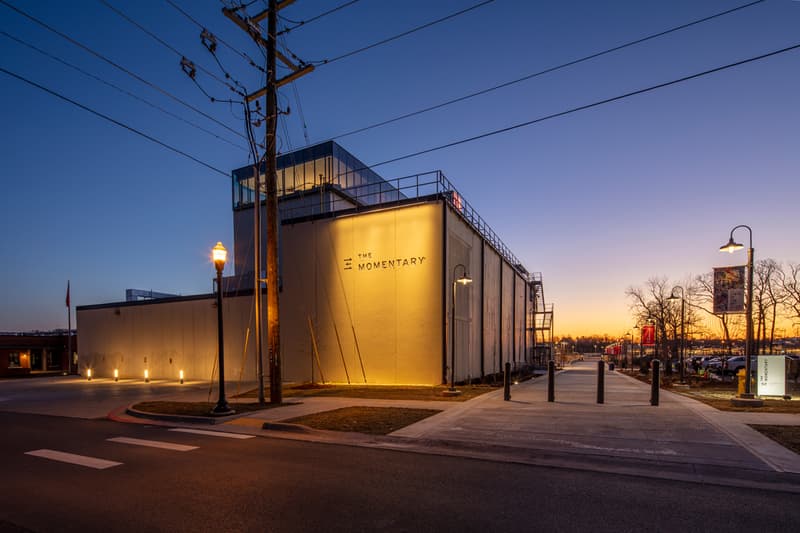 4 of 4
Vhils Inaugurates The Momentary Art Space With 'Planck' Explosion Project
A temporal outdoor work that expands upon the artist's destructive approach.
---
After presenting a work inspired by his experiences in self-isolation during COVID-19, Vhils now returns with an explosive, new installation to commemorate the opening of the Momentary — an industrial cheese factory-turned contemporary art space that is a satellite to the Crystal Bridges Museum of American Art in Bentonville, Arkansas.
Titled Planck, the temporal outdoor work by the acclaimed Portuguese artist reflects on the concept of "moment or momentary," as per a statement. "Planck alludes directly to the connection between the briefness of the explosion and creative event, and the smallest unit of time, known as Planck Time (tP)."
With this work, the artist expands upon his destructive approach in his practice that is mainly comprised of bas-relief carvings that are found on walls across the world. "Walls retain within their layers something of the history and essence of the city which can be symbolically exposed when he carves through them. By employing explosive charges to reveal portraits and compositions," the artist expressed.
See Planck in action by watching the video below. You can learn more about the project by visiting The Momentary's website as well as other programming they have underway.