Sony PlayStation 5 Console Design Details Emerge
A 'future facing' design, according to the CEO.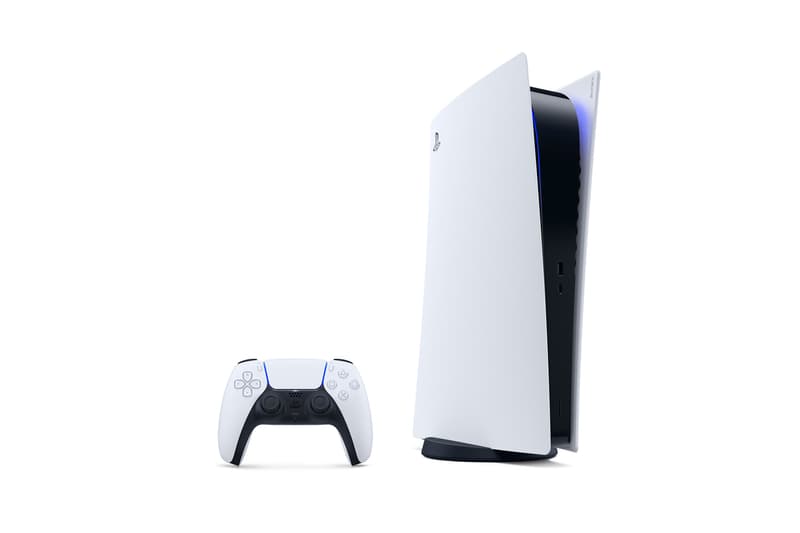 1 of 6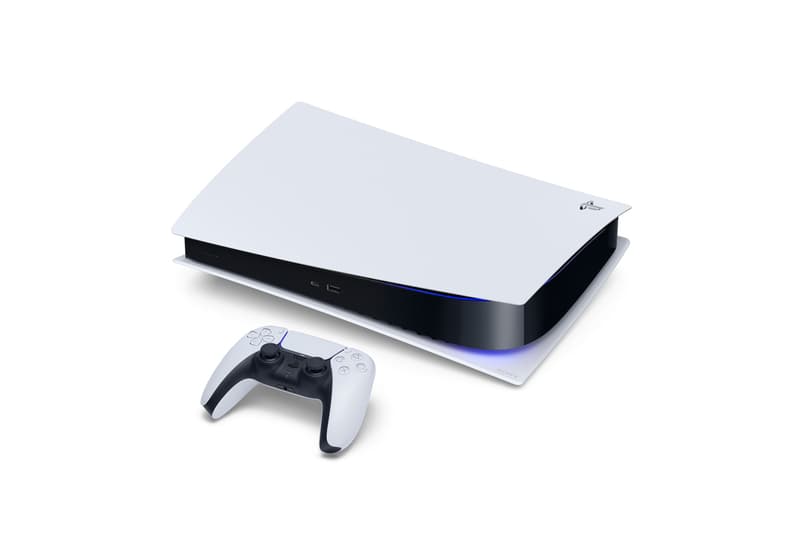 2 of 6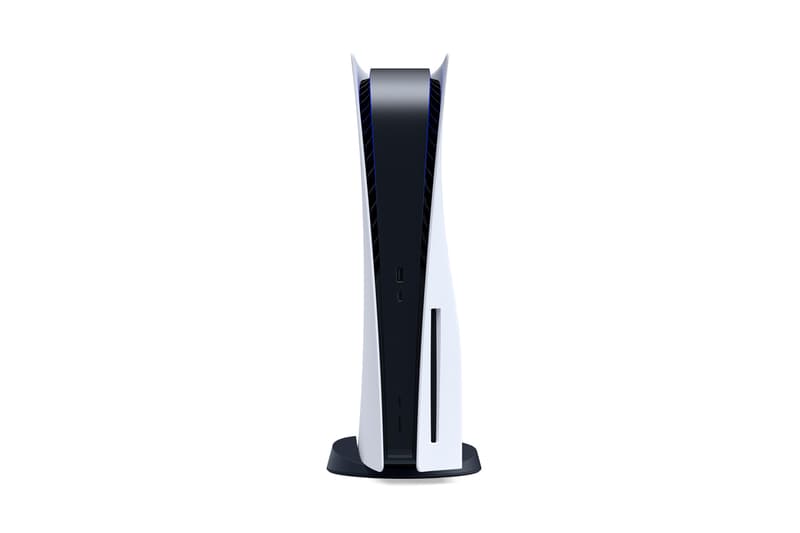 3 of 6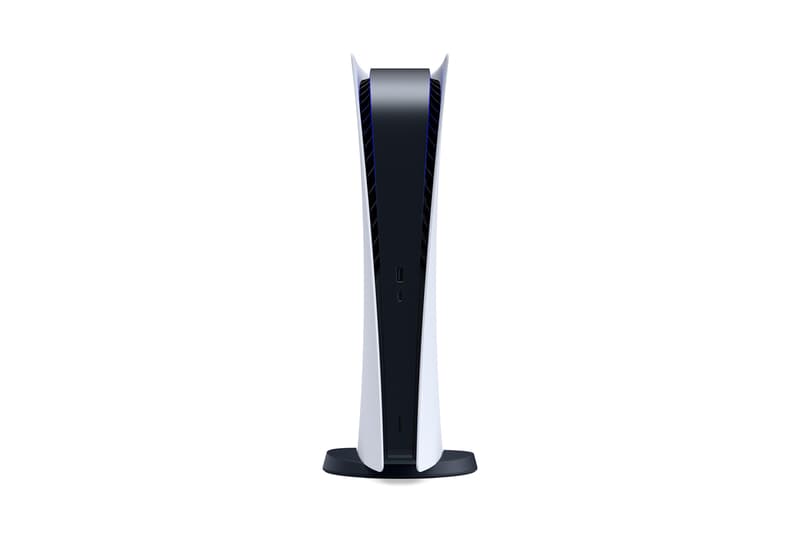 4 of 6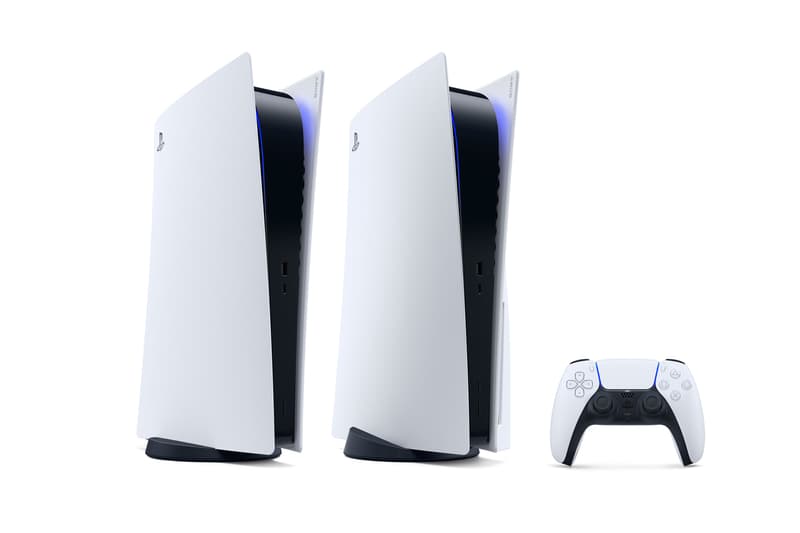 5 of 6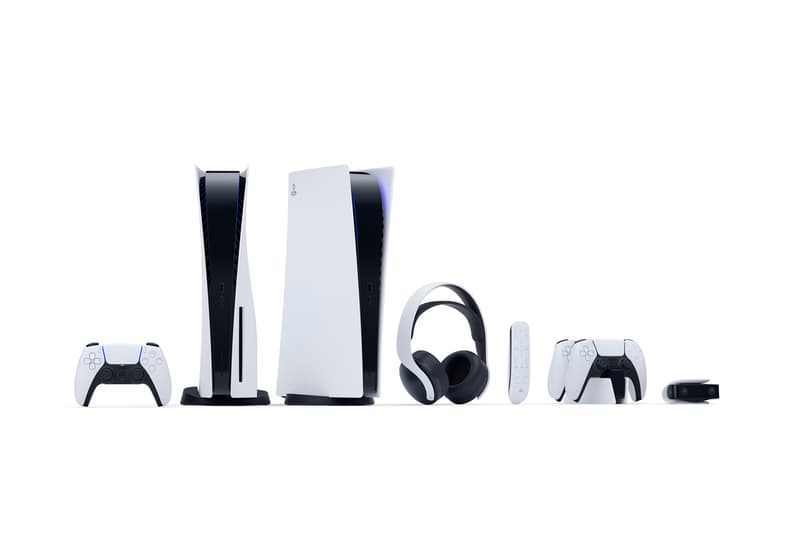 6 of 6
More details are emerging on the design elements behind the brand new Sony PlayStation 5 console. The device was revealed yesterday during the brand's "The Future of Gaming" event which also showcased a slew of original titles that will arrive at or near the PS5's launch some time later this year.
According to CNET who spoke to PlayStation CEO Jim Ryan, the console's exterior is a step in the future of formation. "We wanted to do something that was bold and daring almost. We wanted something forward facing and future facing, something for the 2020s." The console, which is primarily clad in white plastic with a gloss black midsection and blue glowing accents, arrives in stark contrast to rival Microsoft's Xbox Series X next generation console, which is an all-black rectangular monolith.
Also revealed during the presentation was the PS5's disc-less "Digital Edition," catering to gamers who are ditching traditional media and relying solely on downloads and streams for content. Besides that functionality, consumers shouldn't expect much more of a difference between these two models. "…The basic design aesthetic is consistent between them," Ryan clarifies. "So there is that and the fact that the digital edition does not have a disk drive. That is it. Other than that, they are identical products." Ryan also confirms both systems will support backwards compatibility of PS4 games.
The current PS4 VR headset will also be compatible with the next gen console, while a new camera peripheral — revealed during the event — will also eventually hit the market, but unfortunately "it will not be in the box at launch," says the CEO.
No solid release date or confirmed price has been revealed by Ryan, but CNET was able to confirm the unveiled black-and-white color scheme is the colorway at launch, rather than a conceptual render or un-finalized design.
In related PS5 news, the Marvel's Spider-Man: Miles Morales game shown during the event appears to be confusing consumers as to whether it's a standalone game or rather an expansion from the currently available PS4 title.