'Insecure' Season 4 Soundtrack Is Here for Your Weekend Listening
Proving it's still the best soundtrack on television.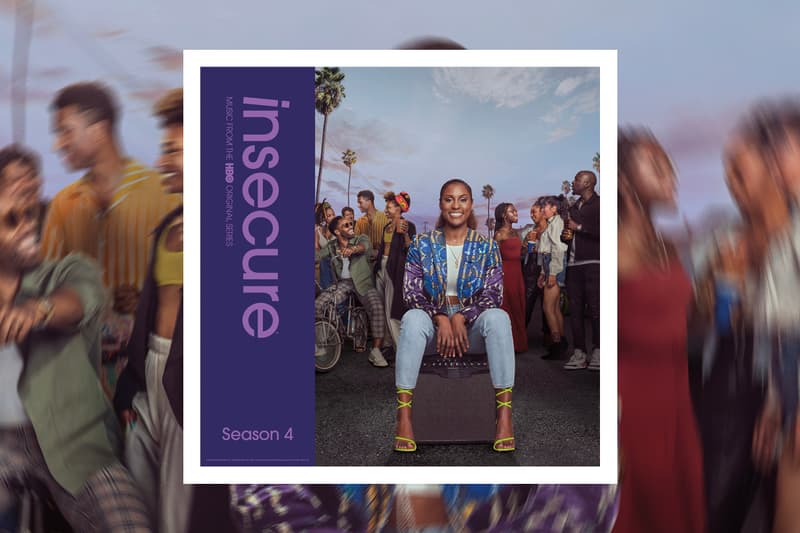 If you've ever seen an episode of HBO's Insecure, then you already know music is an integral part of the show. Ahead of the season finale this Sunday, HBO, Raedio and Atlantic Records have released the season 4 soundtrack in full, with tracks from Yung Baby Tate, Kirby, Jidenna and more.
When Insecure's fourth season debuted earlier this year, we spoke to the show's creator and star Issa Rae about her goals for the series itself, and her new music label Raedio. The venture, launched in partnership with Atlantic Records, aims to provide a platform for independent, Black and female artists. Rae, who first became known for her YouTube series Awkward Black Girl, says providing support for up-and-coming creatives is an important part of her work. "As my platform got bigger, it became about using it to elevate other people's work that I really liked," she said.
Though Rae and Insecure music supervisor Kier Lehman look to feature new and upcoming talent on the show, the season 4 soundtrack also includes artists whose tracks have been heard on past seasons, such as Ravyn Lenae and Cautious Clay. Rae as well wanted to include Los Angeles-based artists to match the show's setting, like St. Panther. "I wanted female energy, I wanted L.A. energy and I wanted to support independent artists. I wanted to use good music," Rae told HYPEBEAST.
Stream the Insecure Season 4 Soundtrack from Spotify and Apple Music, and be sure to catch the season finale on HBO on Sunday at 10 p.m. EDT.