Sacred Bones Plans to Republish a Book Depicting Theosophical Occult Illustrations
Entitled 'Thought-Forms: A Record of Clairvoyant Investigation.'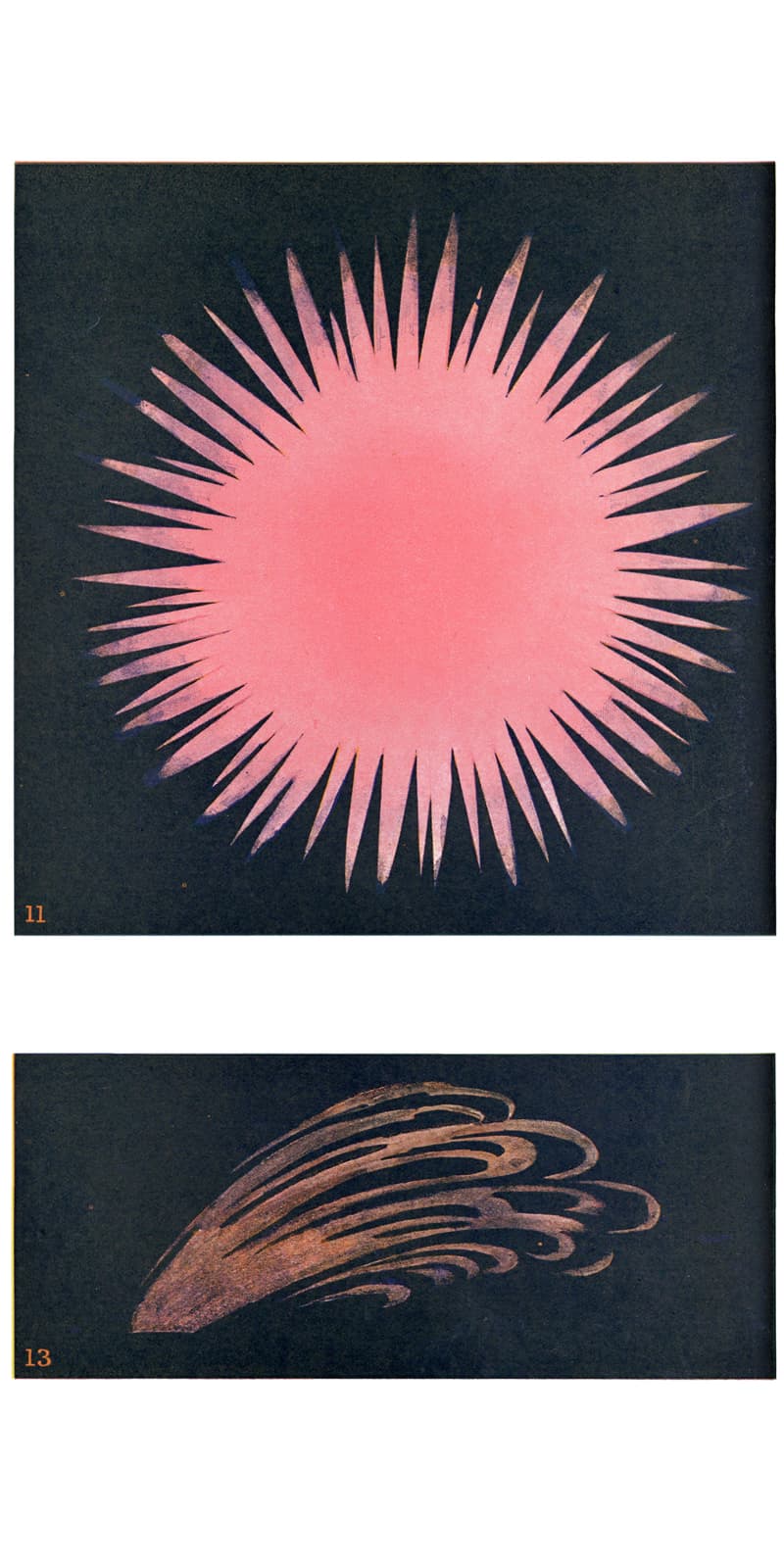 1 of 5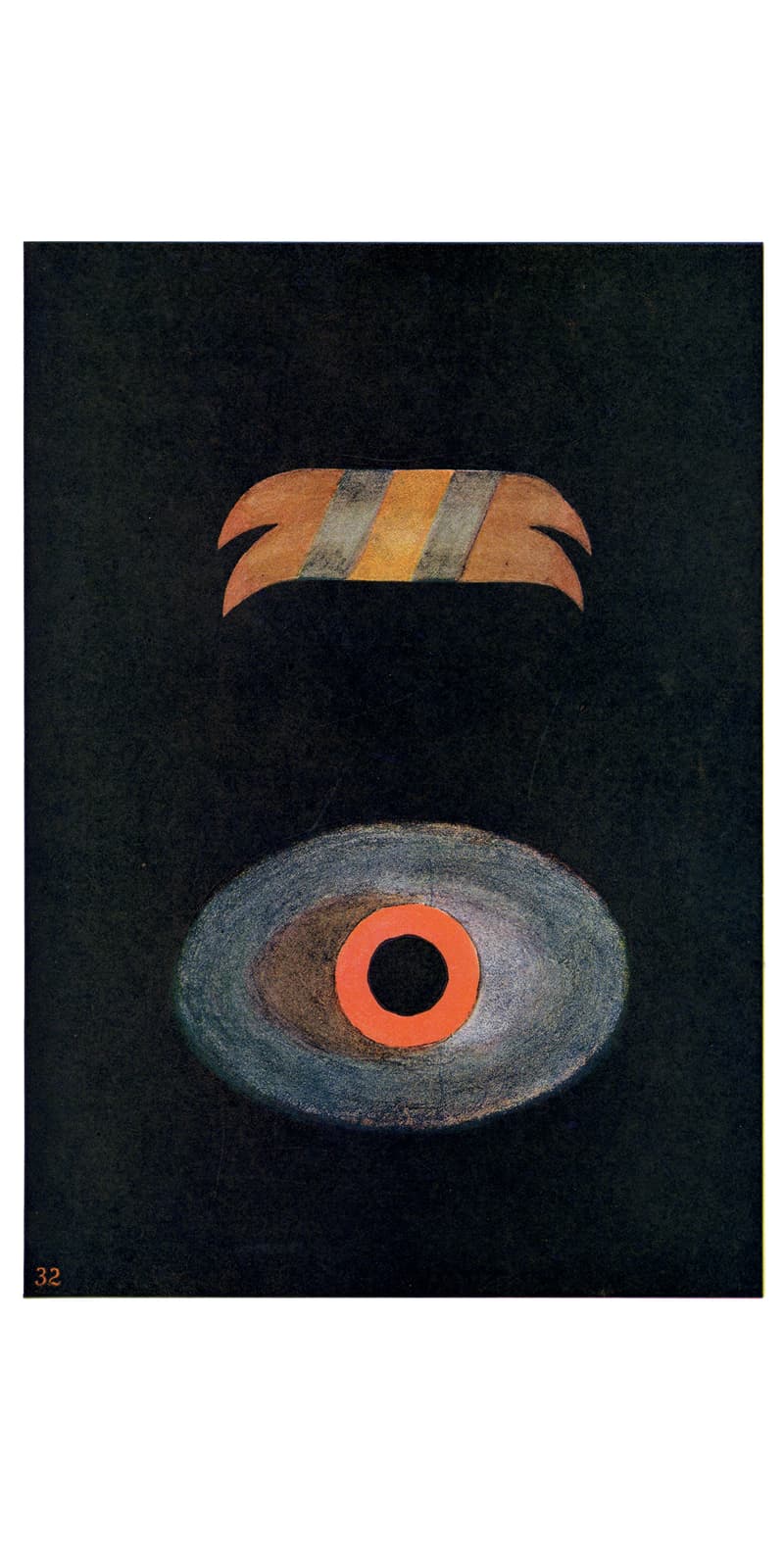 2 of 5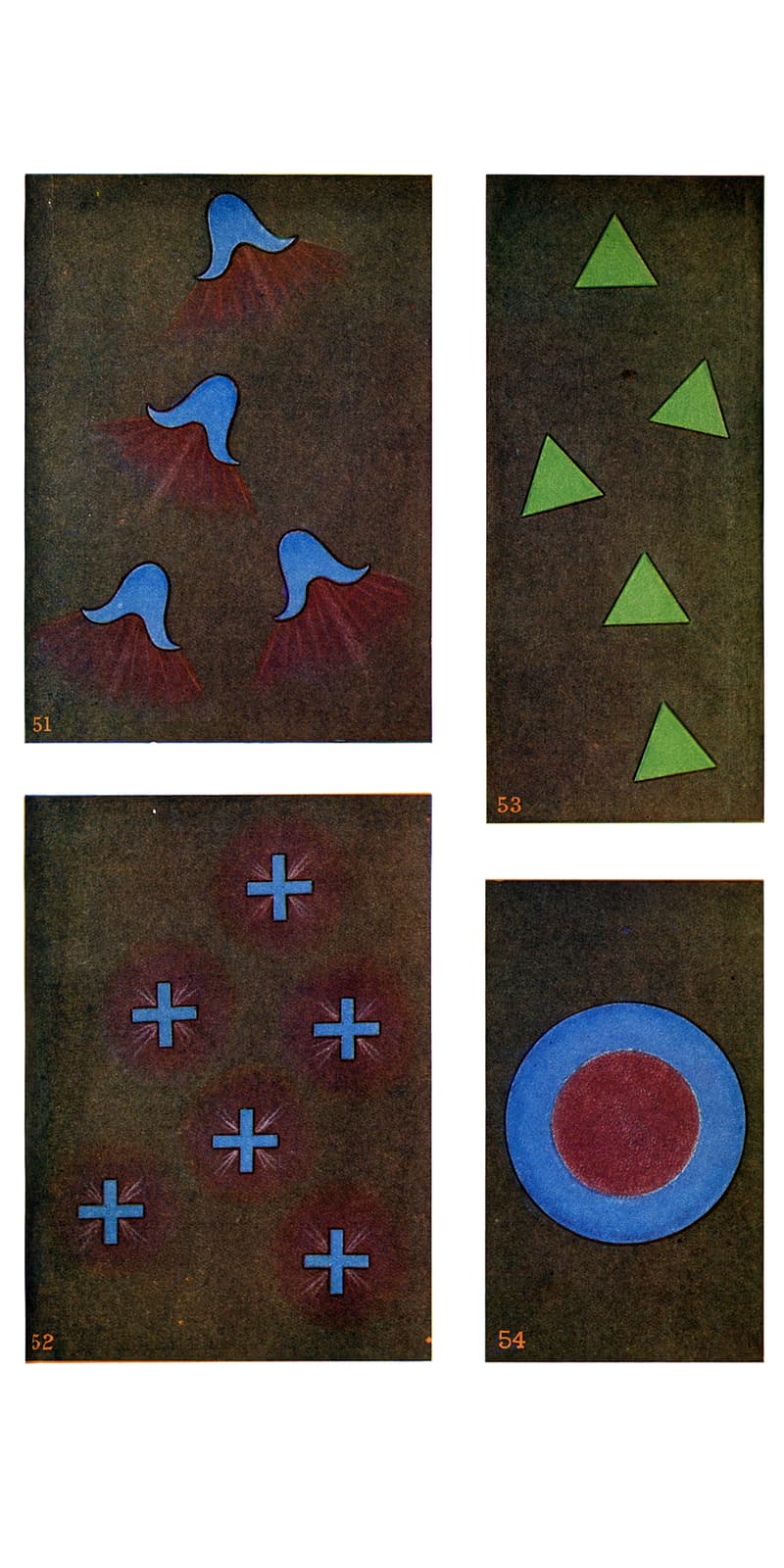 3 of 5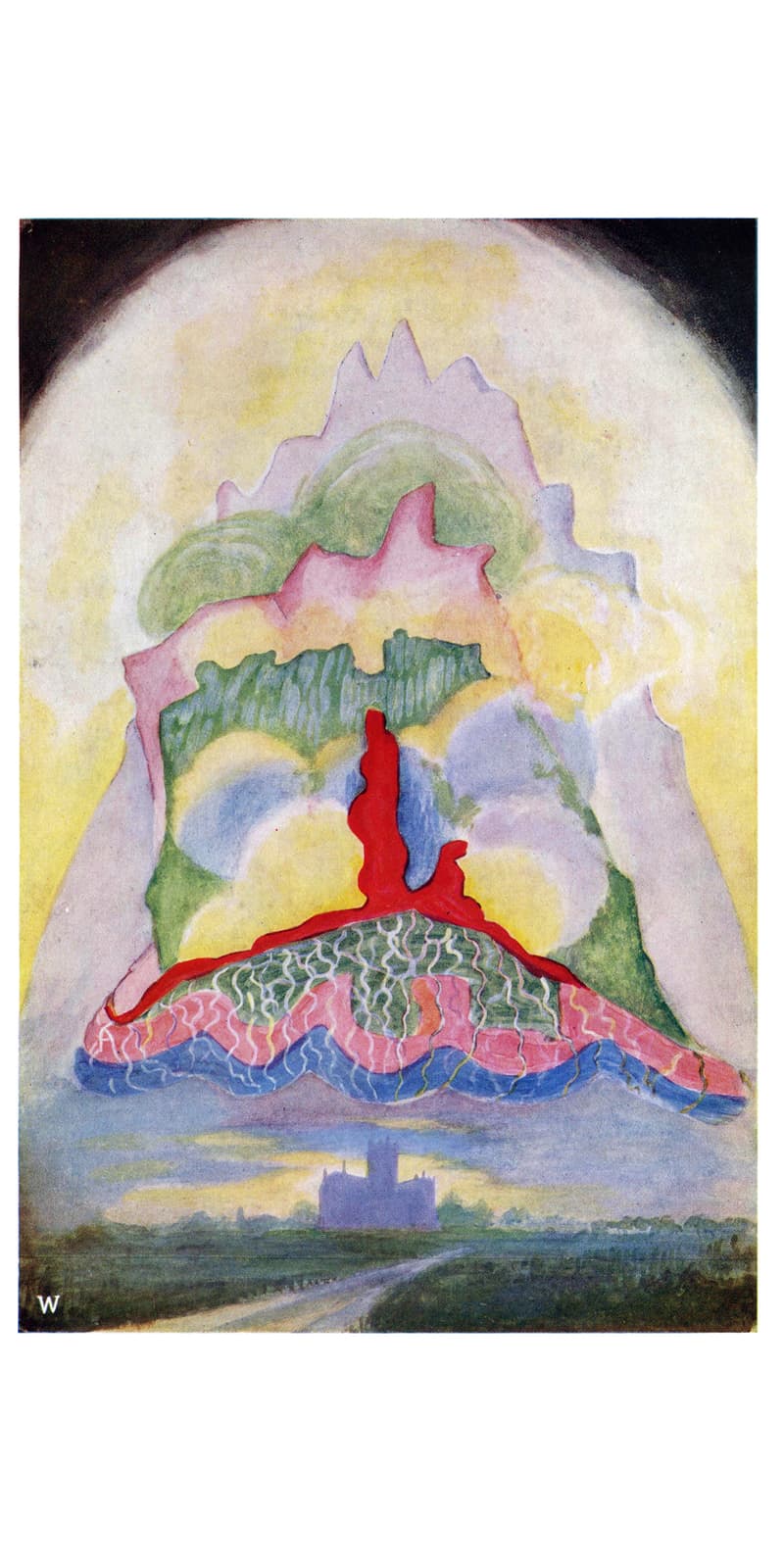 4 of 5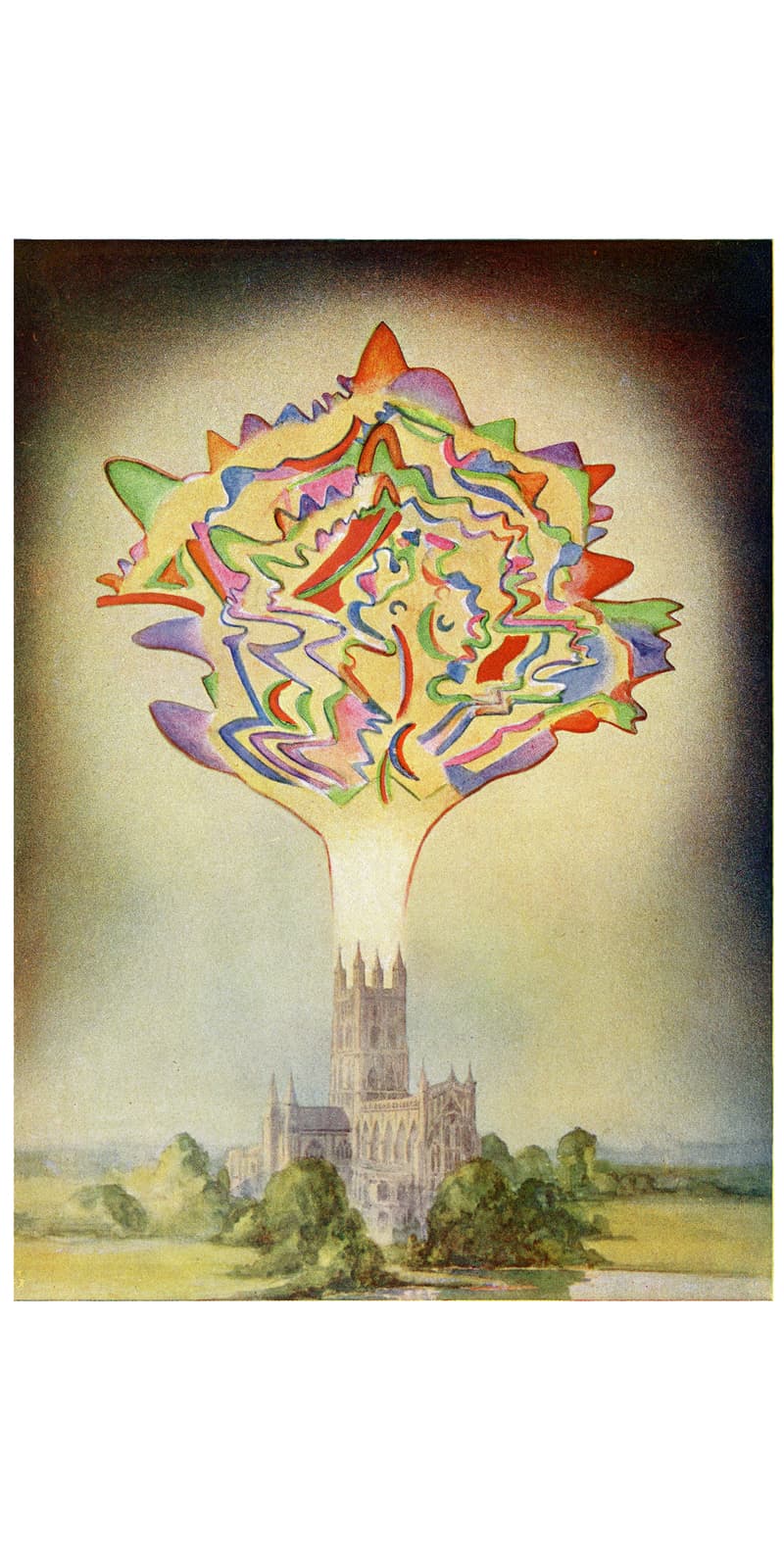 5 of 5
New York record label Sacred Bones will be republishing a groundbreaking Theosophical book of "esoteric thought and spiritualist illustrations" originally created during 1905 in London. Thought-Forms: A Record of Clairvoyant Investigation by Annie Besant and Charles W. Leadbeater is an illustrated occult book that offers a look into a chapter of the past that has largely been overlooked as a foundational pillar in art history. Besant (a leader in Theosophy) and Leadbeater dictated their clairvoyant "thought-forms" to a group of friends who then created the 58 magnificent illustrations contained in the book.
"Theosophy was the first occult group to open its doors to women and Thought Forms offers a reminder that the history of modernist abstraction and women's contribution to it is still being written," according to an official press release. According to the teachings of Theosophy, emotions and thoughts create distinct patterns of color, which forms as human aura only visible to people with clairvoyant ability. In addition to being a leader in the Theosophical Society, Besant was also an early suffragist and political activist.
Sacred Bones is also launching a Kickstarter pre-order campaign beginning June 15 in an effort to print at least 3,000 copies of the new book. In addition to copies of the book, Kickstarter exclusives products like silkscreened canvas tote bags and super limited-edition 12"x18" Fine Art prints of select illustrations from the book will also be offered. The new imprint of the book will arrive in a deluxe clothbound and embossed hardcover, which contains high resolution, color corrected images of the original drawings, which are currently not in print.
According to an official press release, Thought-Forms: A Record of Clairvoyant Investigation was edited by artist Lucy Lord Campana "who commissioned three introductory pieces by contemporary scholars to further contextualize the book including PEN Award-winning historian Mitch Horowitz, author/historian Dr. Victoria Ferentinou and Guggenheim curator Troy Conrad Therrien."
In related news, France has launched an open call for a memorial honoring victims of slavery.