Charles Jeffrey LOVERBOY Reveals Plans to Support Marginalised Communities
A "talent showcase" and a new capsule collection will raise funds for a pair of charities.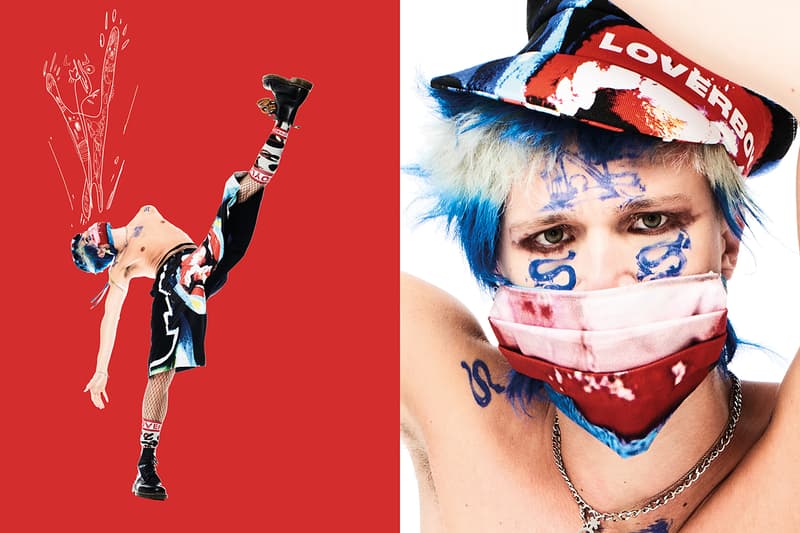 1 of 13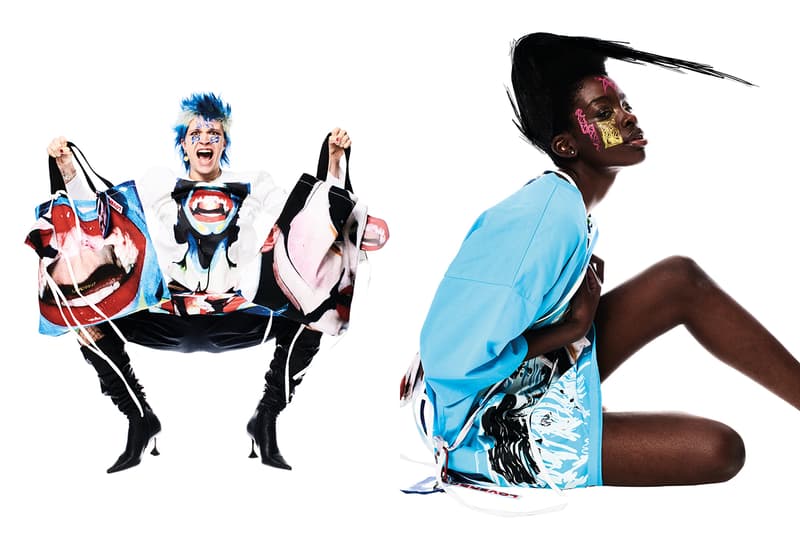 2 of 13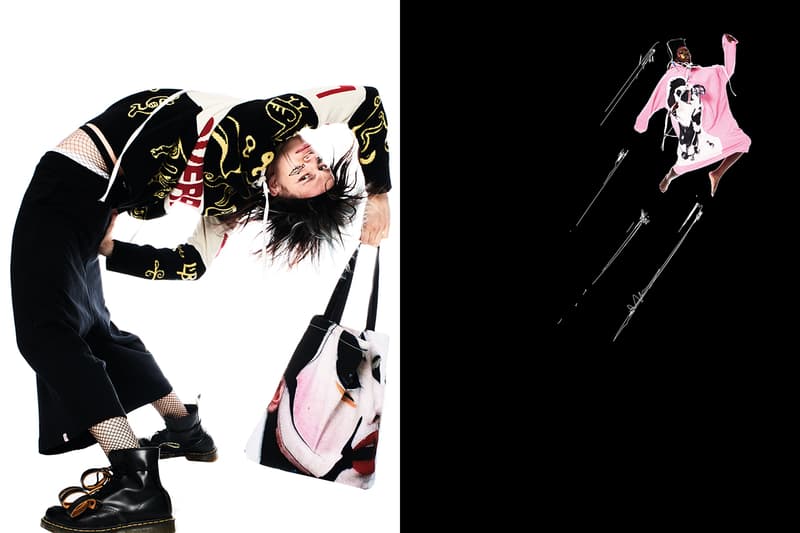 3 of 13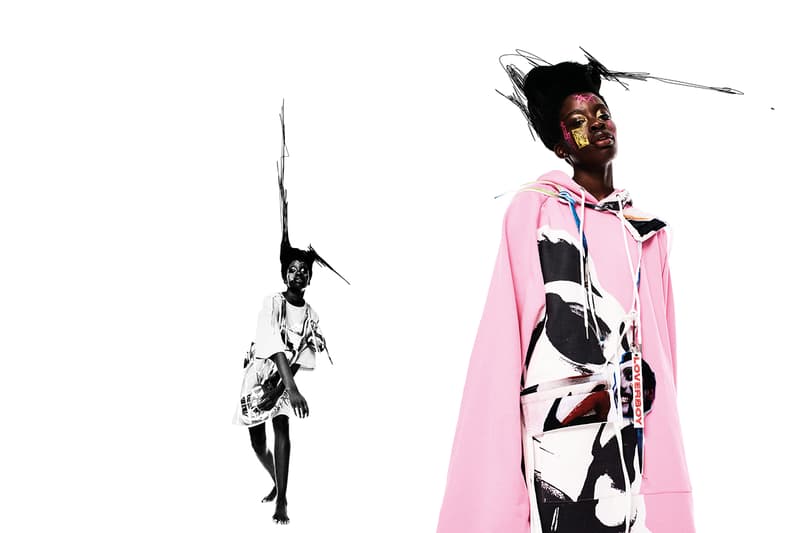 4 of 13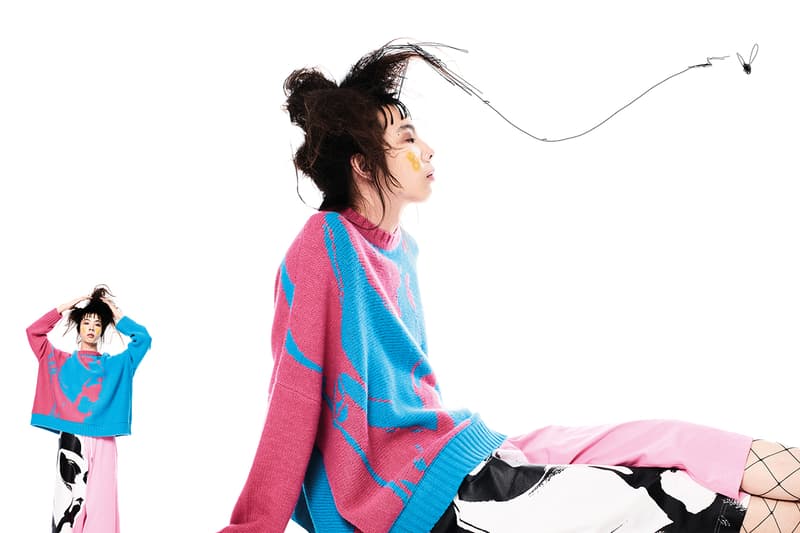 5 of 13
6 of 13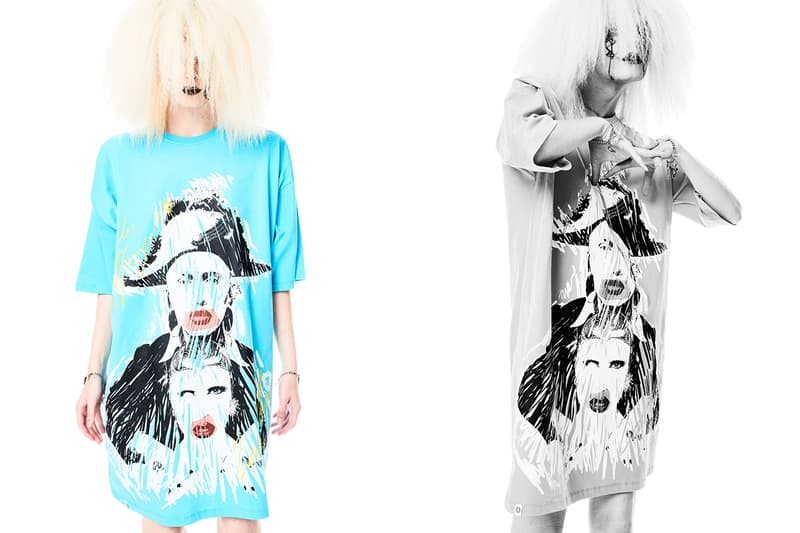 7 of 13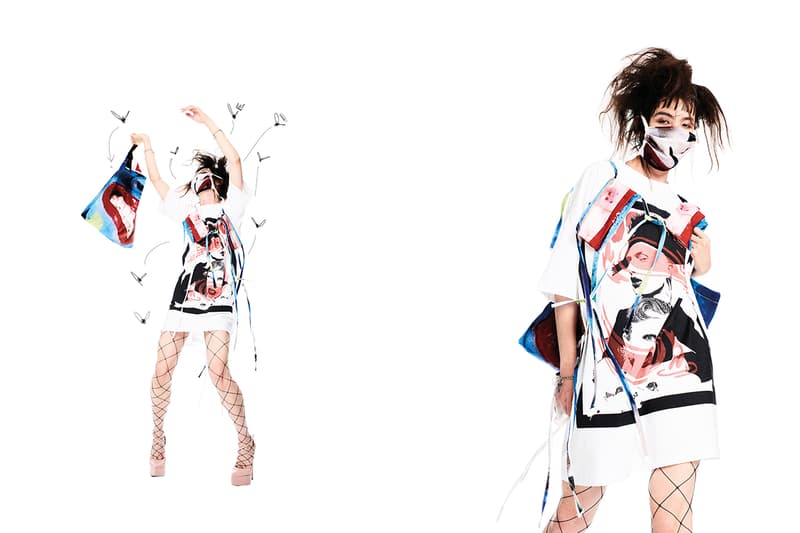 8 of 13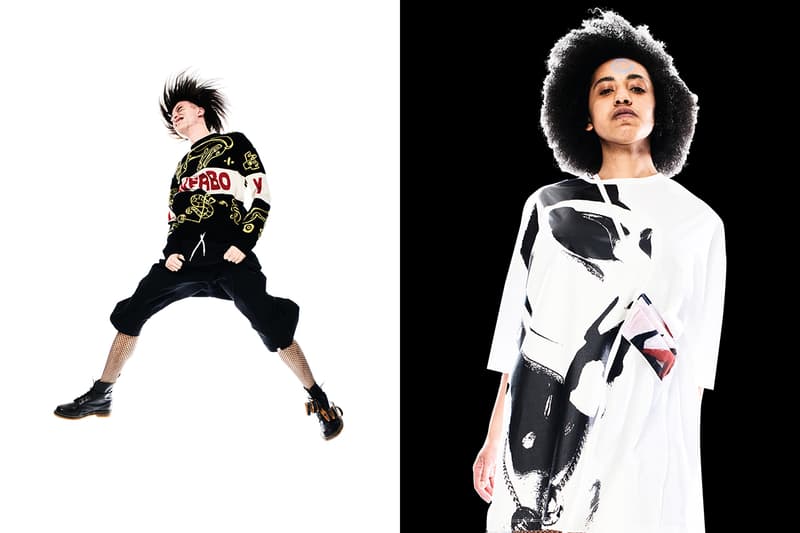 9 of 13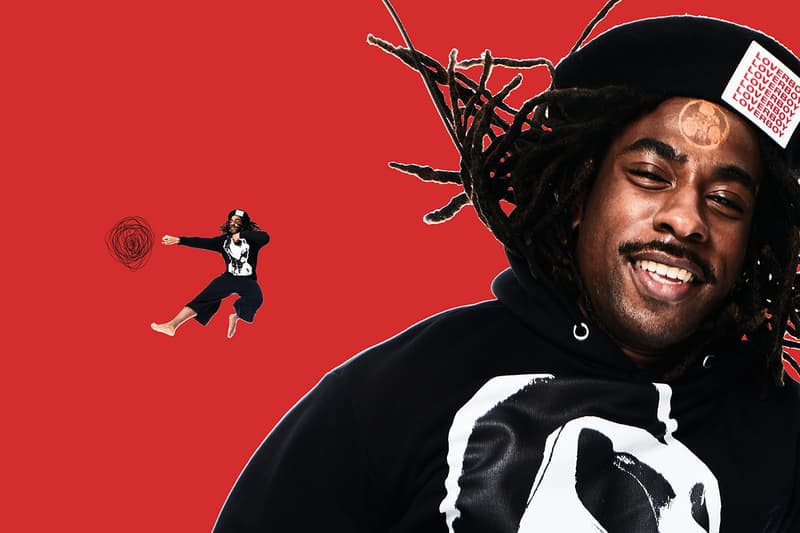 10 of 13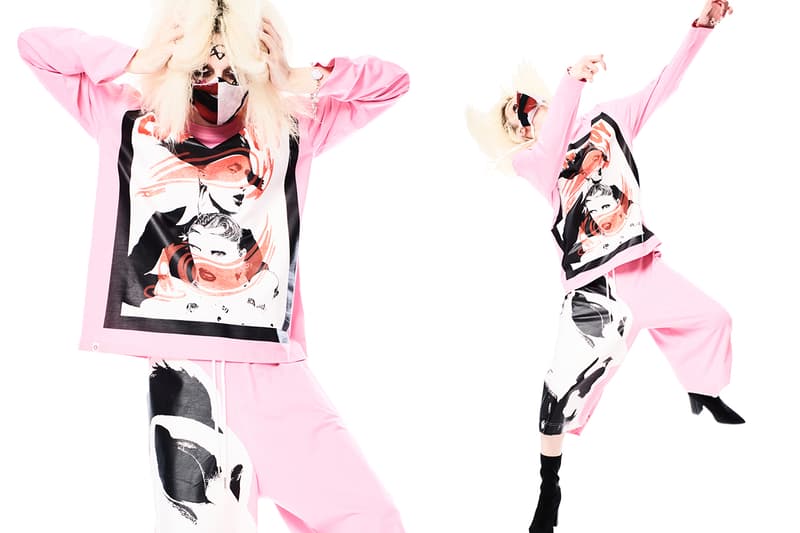 11 of 13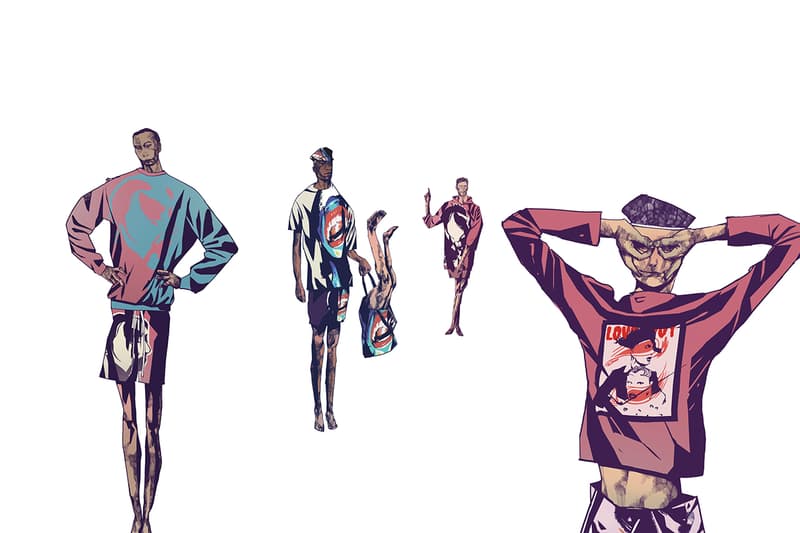 12 of 13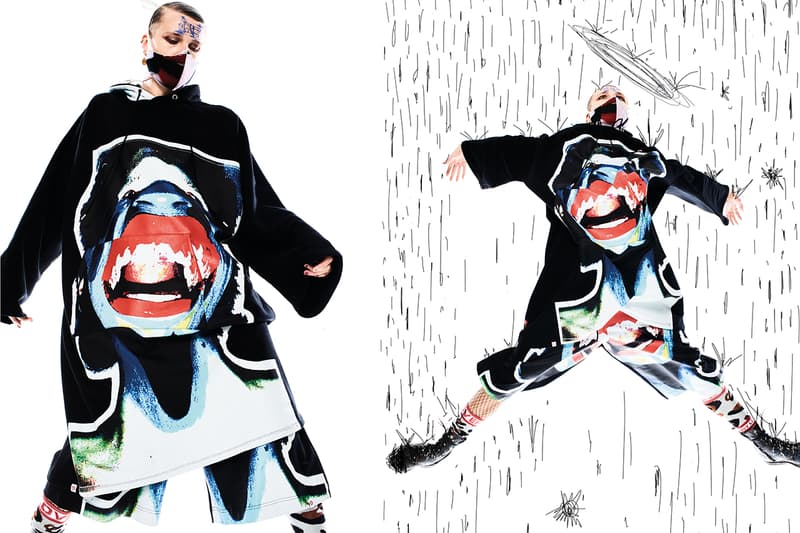 13 of 13
The British designer Charles Jeffrey has announced plans to use his label, LOVERBOY, to raise attention and funds for a duo of charities supporting marginalised communities, in response to the social justice movements taking place worldwide.
Speaking to HYPEBEAST, Jeffrey acknowledged that his brand could provide a revenue stream for organisations supporting the Black and queer communities. "We recognised that creating anti-racism fundraising mechanics was vital," he said. "None of this work would have felt right otherwise."
With London's Virtual Fashion Week taking place over this weekend, Jeffrey had originally planned to host a "virtual party" to mark the occasion, reflecting his label's roots in East London's club scene. But following the protests of recent weeks, he felt he could better use his platform to spotlight Black artists and support charitable organisations.
Instead of a party, Jeffrey will host a live-streamed "talent showcase" and fundraiser, starring Black British creatives from a variety of different disciplines. The lineup will be publicly revealed during the performance – Jeffrey was keen for the showcase to include an element of surprise – but its casting draws on some of London's brightest emerging talents. Viewers of the showcase, which will be streamed at the digital platform for London Fashion Week at 19.10 BST / 14.10 EST, will be asked to donate whatever they can to UK Black Pride.
Alongside that, the brand has revealed a new capsule collection comprised of graphic jersey, knitwear and accessories. The collection features many of LOVERBOY's signature motifs, including oversized shapes, collage prints, and intarsia knits. It will be sold globally in select retailers in December 2020, with 5% of proceeds donated to the Kaleidoscope Trust, a charity that that campaigns for the human rights of LGBT+ people in countries where they are discriminated against.
The campaign for the collection, which can be viewed in the gallery above, features a host of London's creatives. Included in the images are the model Julian Scarry, the poet Shaquille-Aaron Keith, and the trans activist Gigi Hari. Alongside these are illustrations by the artist Oliver Cederquist.
"Diverse casting was never going to feel 'enough' on these projects," Jeffrey said. "Diversity and showcasing new talent's already who we are, that's a sort of given for LOVERBOY. But it's been crucial to redirect cash both to the right charities, and to the right people, in booking talent. The charities we've chosen feel very close to home; they both support queer communities both at home and overseas."
Jeffrey is one of several designers using London's Virtual Fashion Week to explore new presentation formats: brands including Ahluwalia and Bianca Saunders have also opted for different forms of expression over the weekend.