Macy's to Reopen 68 U.S. Stores on Monday
Sales are expected to be at one-fifth of its normal volume.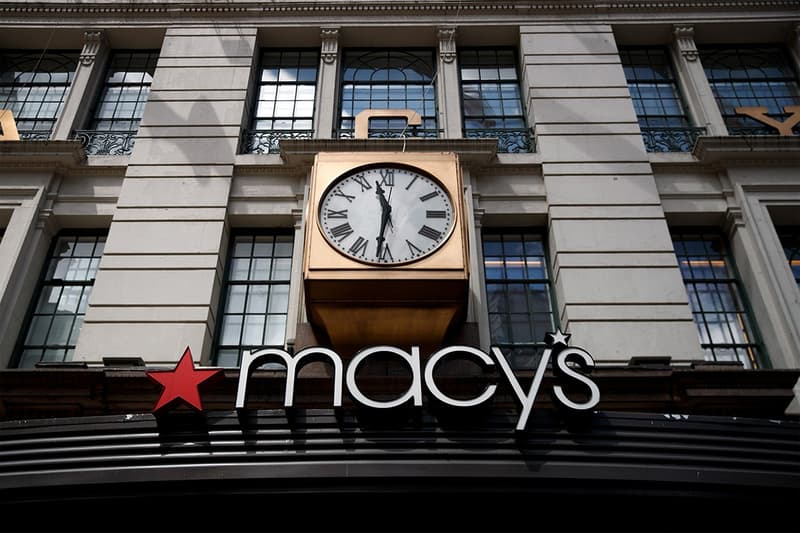 Macy's is planning to reopen dozens of its locations in the United States next Monday, May 4.
According to a new report from Bloomberg, the giant retail chain confirmed earlier on Thursday that it would resume operations at 68 different locations across America in the coming week, after being forced to close a staggering 750 stores in March due to the ongoing coronavirus pandemic. A second batch of stores will open on May 11, while all of its remaining branches are expected to be reopened by mid-June, pending authorization from state and local governments.
For the first round of reopenings, locations will be in Texas, Georgia, South Carolina, Tennessee and Oklahoma. While they'll be open for business, things will be run a little differently in light of the current pandemic. Cash registers will be equipped with various barriers while most of the fitting rooms will not be operating. All products in the beauty department will strictly follow a no-touch rule, and customers will be asked to cleanse their hands with sanitizer prior to trying on jewelry and accessories.
Speaking to Dow Jones, the company's CEO Jeff Gennette says that he expects the first wave of stores to bring in sales amounting to only one-fifth the normal volume.
In other business-related news, Elon Musk is nearing a $750 million USD payday from Tesla stock options.