The North Face Upcycles Old Garments for Earth Day-Celebrating Remade Collection
Breathing new life into returned, damaged or defective pieces.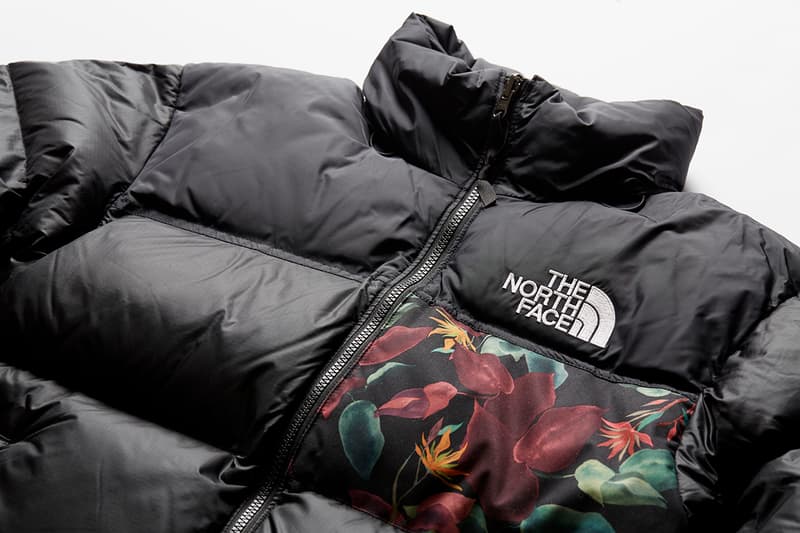 1 of 19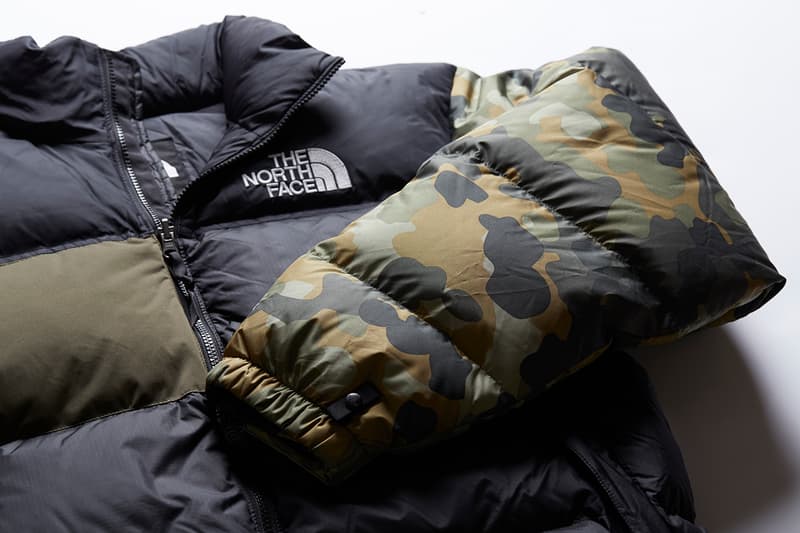 2 of 19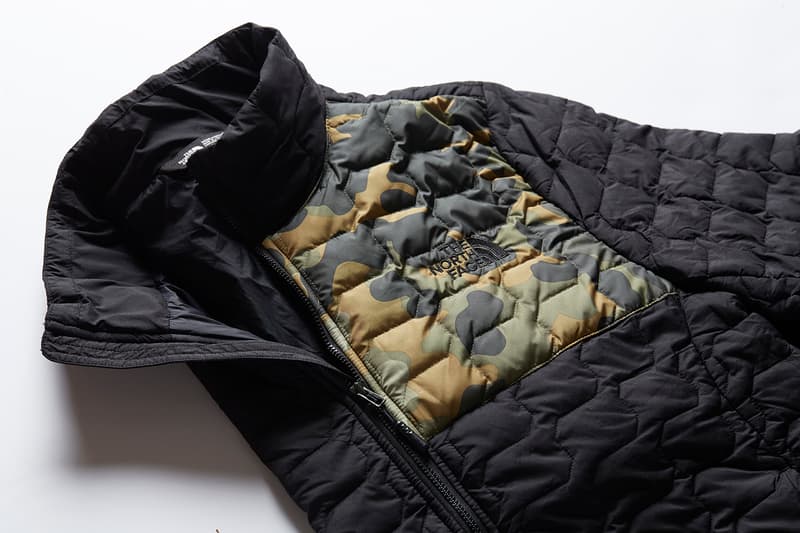 3 of 19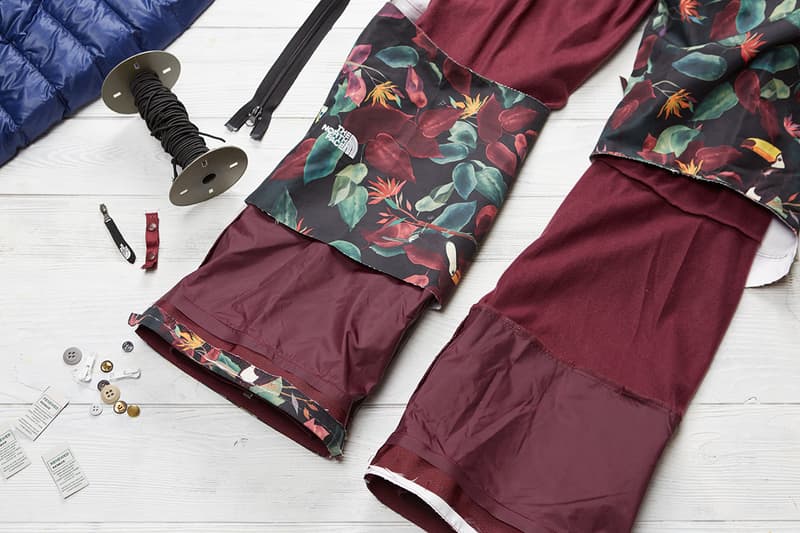 4 of 19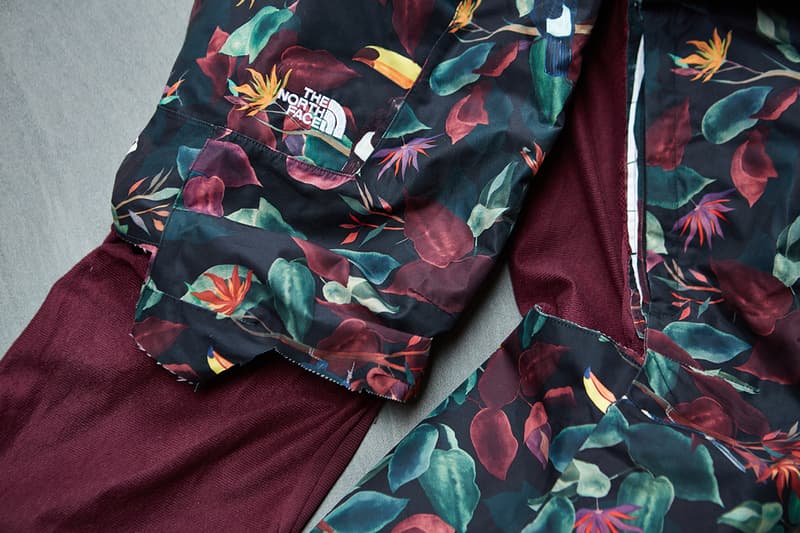 5 of 19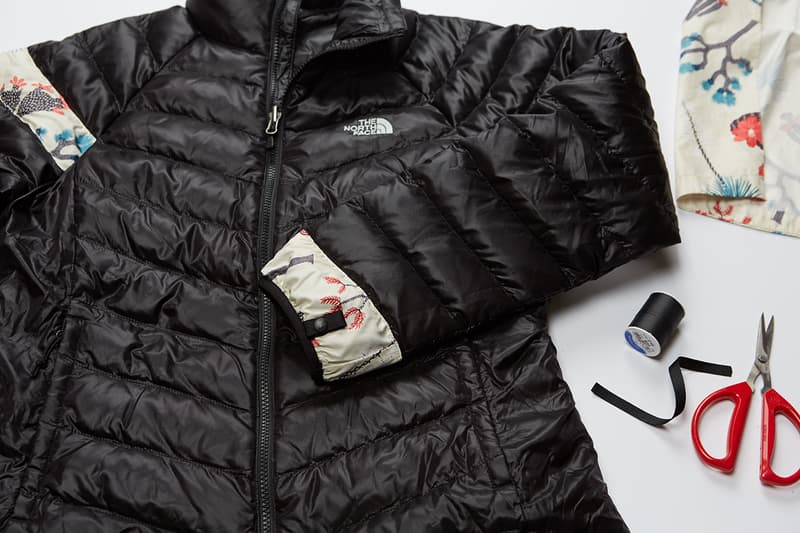 6 of 19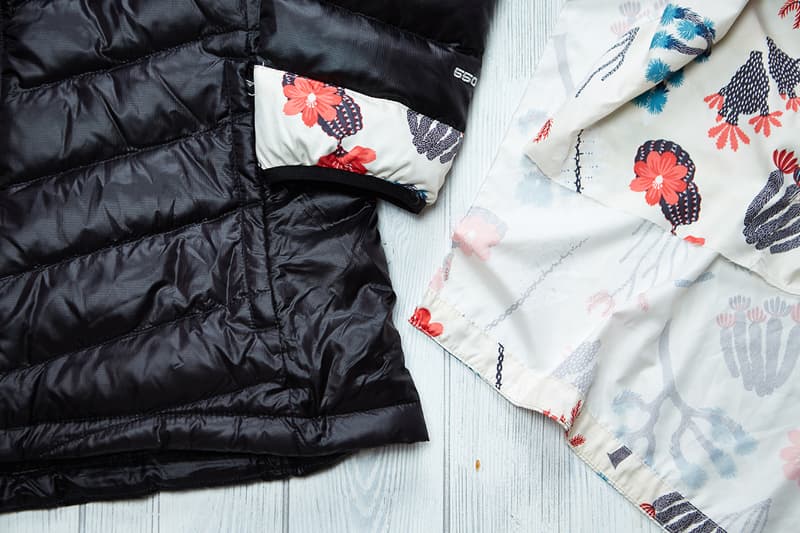 7 of 19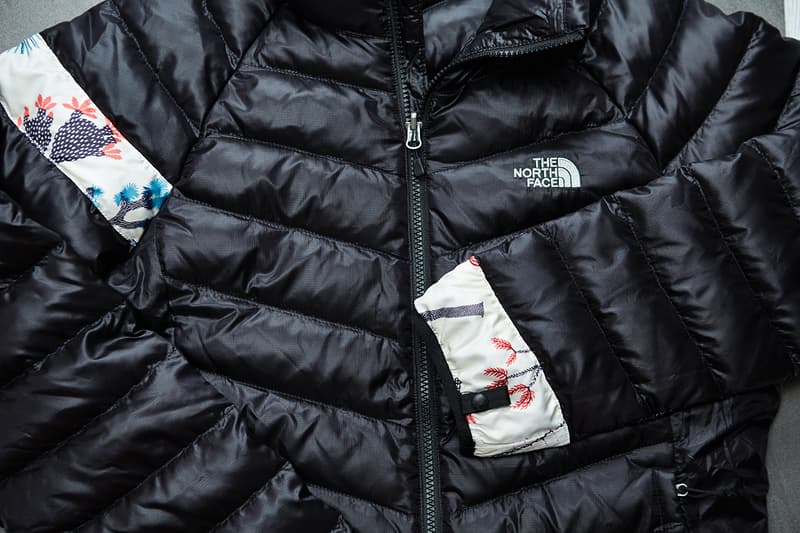 8 of 19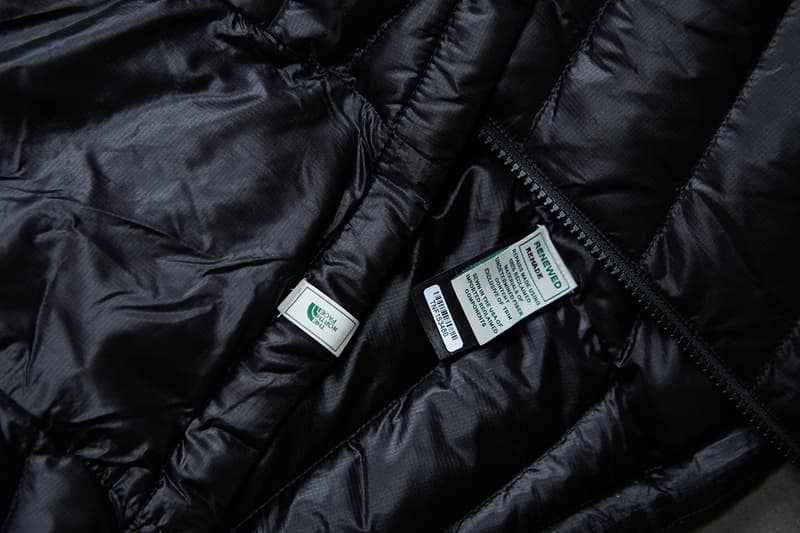 9 of 19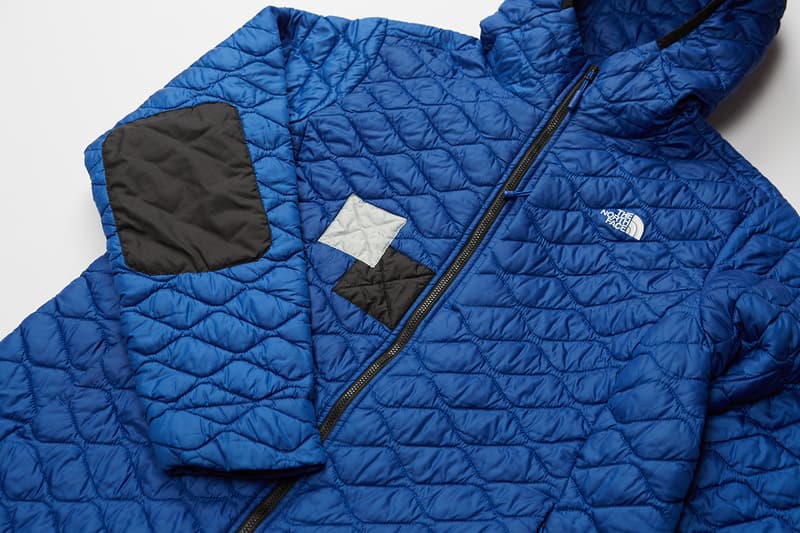 10 of 19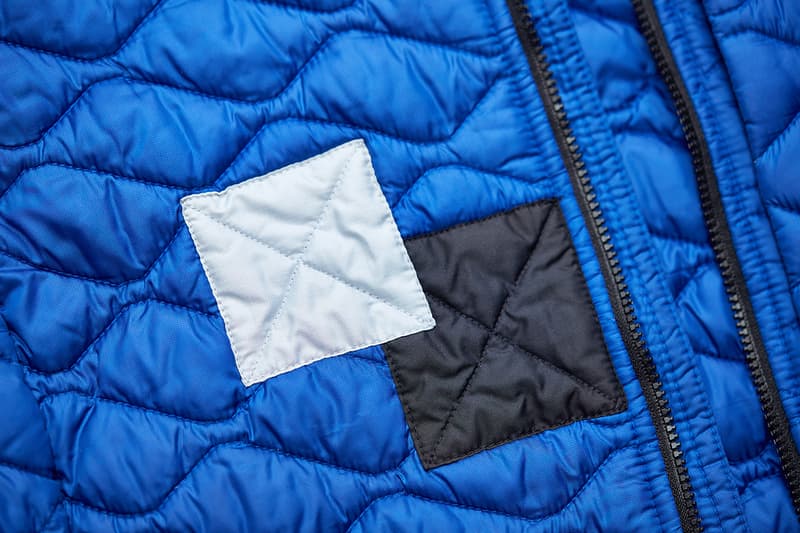 11 of 19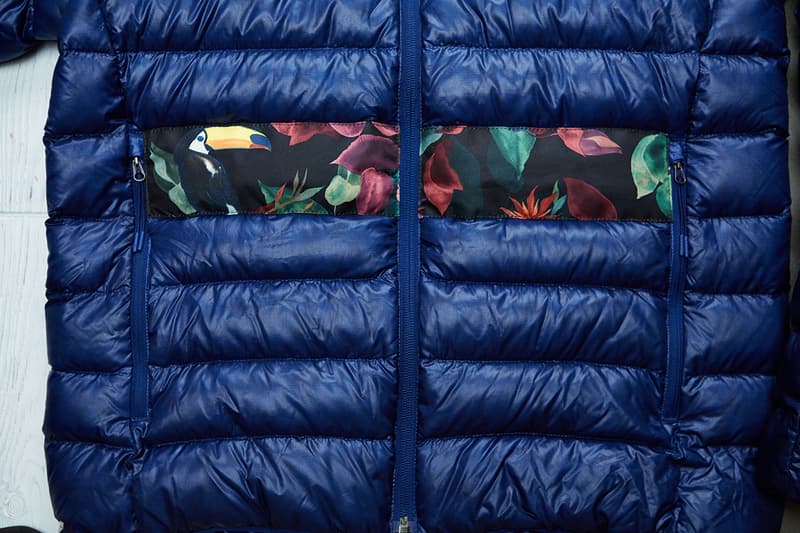 12 of 19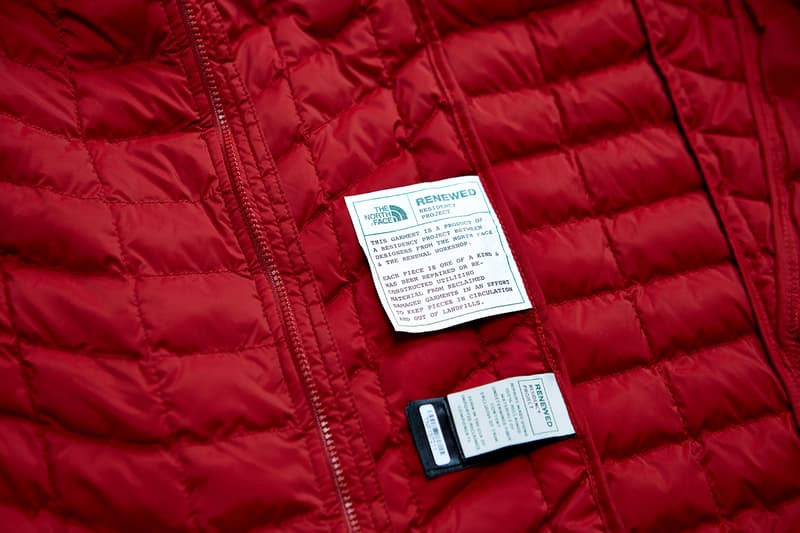 13 of 19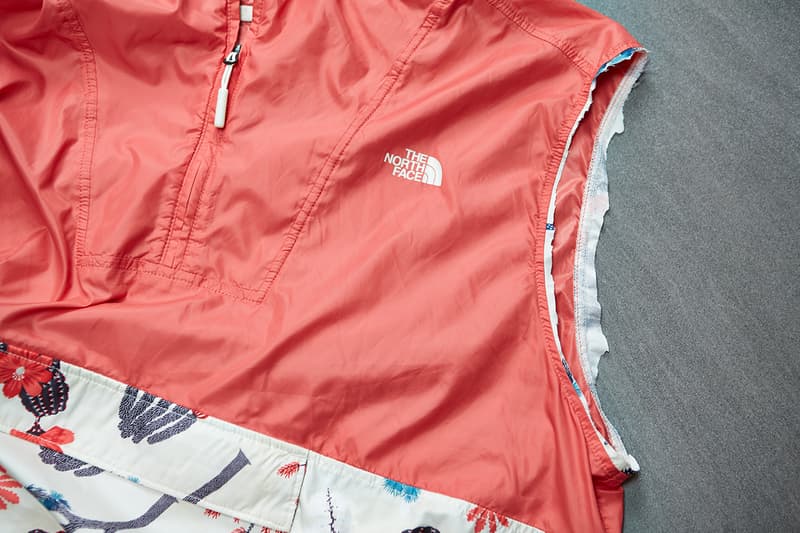 14 of 19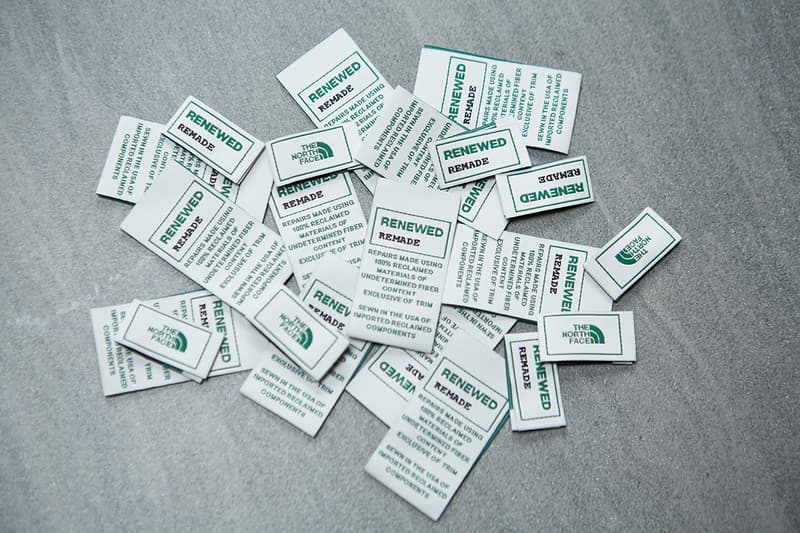 15 of 19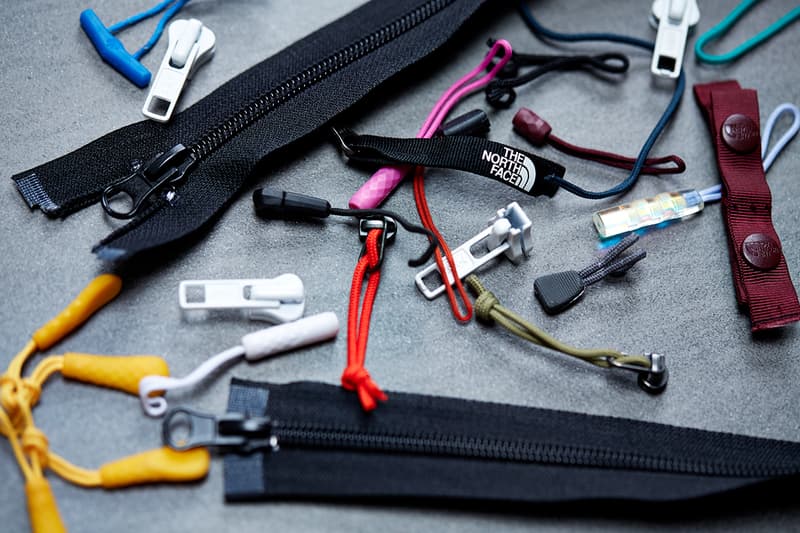 16 of 19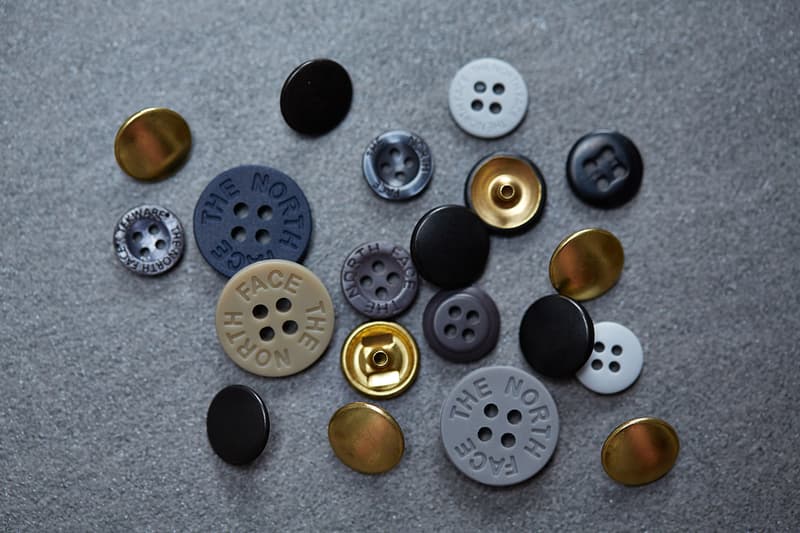 17 of 19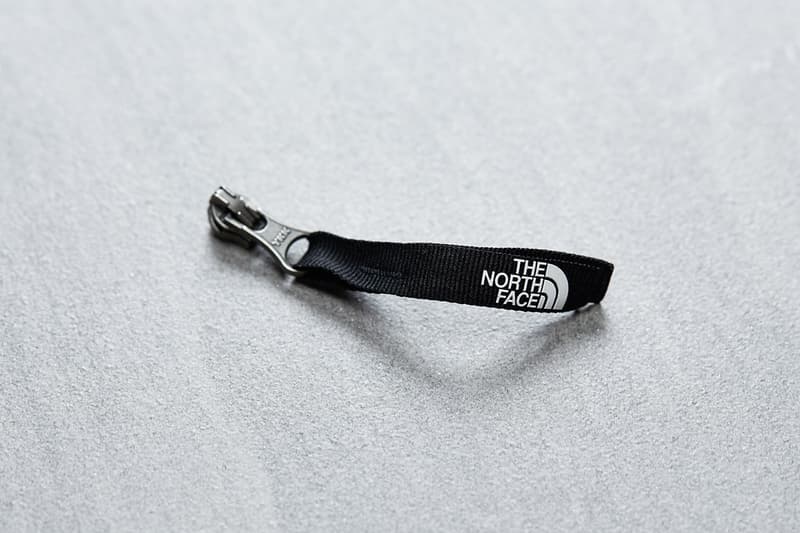 18 of 19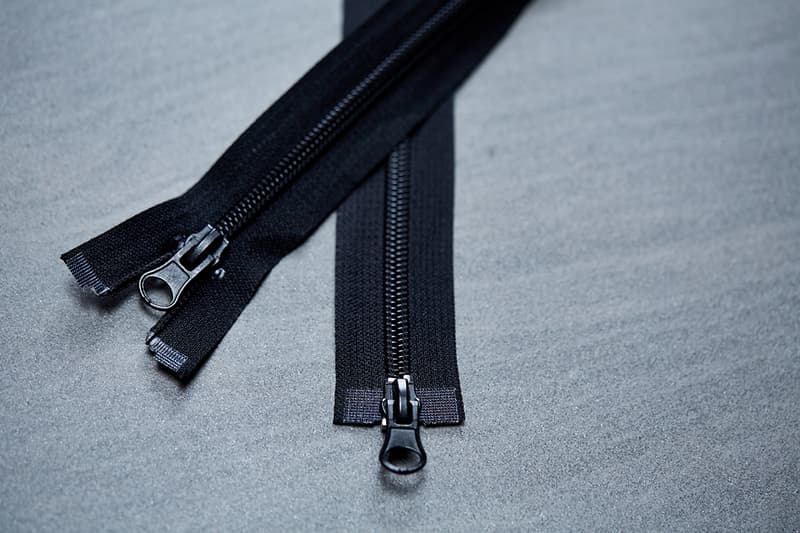 19 of 19
The North Face has returned to its sustainable Renewed division with the release of the Remade Collection for Earth Day 2020.
This collection consists of one-of-a-kind upcycled garments that are made using returned, damaged and defective pieces that have been inspected, washed and altered by the team at The Renewal Workshop in Cascade Locks, Oregon. From there, pieces are presented with a varying amount of reworking involved, giving each garment a finish unlike any other TNF piece.
The North Face started its circular fashion initiative back in 2018, and went on to host a four-piece sale of upcycled garments under its Renewed Design Residency in 2019. For this drop, The North Face delivers everything from split T-shirts to quilted liners, fleece jackets that combine a multitude of fabrics, and puffer jackets that sport unique graphic patches.
Some of the standout pieces from the collection include a bright red Nuptse jacket that incorporates camouflage and quilting into its design, a pink fleece cardigan, as well as a selection of chore jackets that are made from quilted liners and are finished with a plaid interior.
The North Face's Remade Collection for Earth Day 2020 releases on The North Face's website today in limited quantities. Pieces range from $50 USD to $400 USD depending on how much work has gone into transforming each piece. For those looking to try upcycling for yourself, The North Face has also put together a garment repair how-to guide for you to follow:
Cover with a sew-on or iron-on patch from the craft store. You could even try making your own patch using a double-sided iron-on fusible webbing to create a temporary patch out of a fun scrap of fabric you have on hand. *Be careful though, most synthetic fabrics are sensitive to heat, so be sure to check your garment's care label and the necessary iron settings for the patch so you don't melt anything. It may be best to stick with sew-on patches on synthetic fabrics like fleeces or taffetas.

Try some traditional Japanese sashiko mending stitches using embroidery thread and scrap fabric to patch holes. This works great on jeans and bottom-weight fabrics.
Get adventurous and try overdyeing a stained garment. Consider natural dying on the stovetop using kitchen scraps like onion skins, avocado pits, or turmeric. This works on natural fiber fabrics, like cotton tees.
Order a roll of Velcro to have on hand. If snaps are damaged or break off, replace with a piece of Velcro that you can hand-sew or machine-sew in place.
In other news, Mount Sunny has unveiled its "Gardening Club" collection for Earth Day 2020.