Budweiser Taps Kosuke Kawamura and Toya Horiuchi for Graphic-Heavy Merch
As part of the lager-maker's "Be A King" campaign.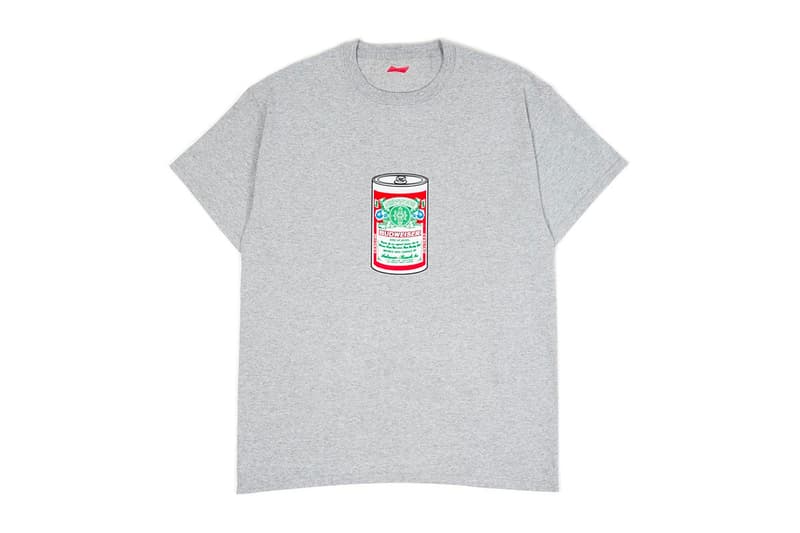 1 of 9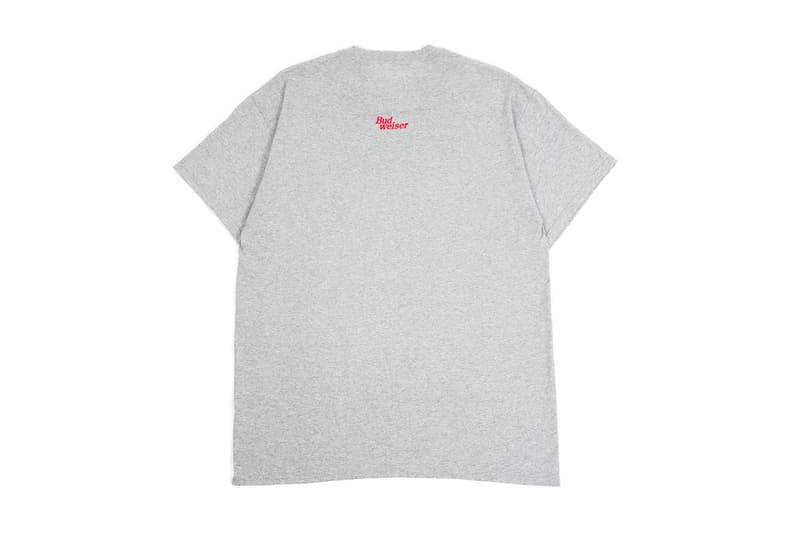 2 of 9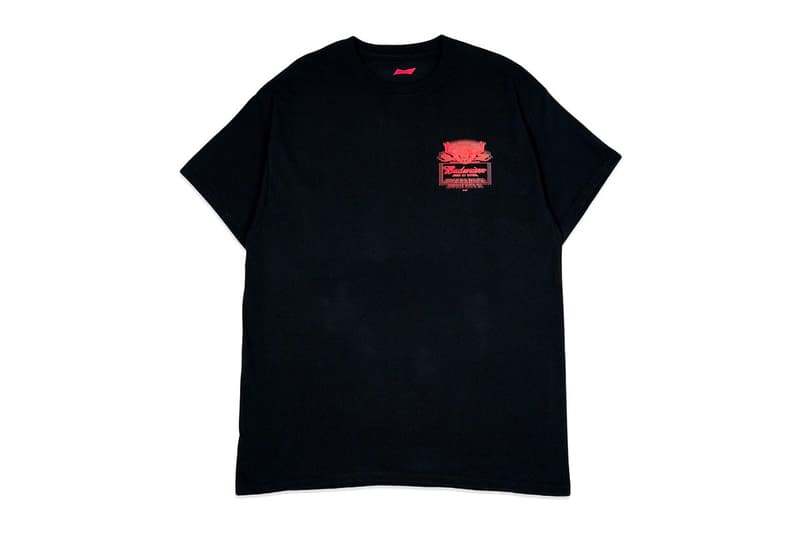 3 of 9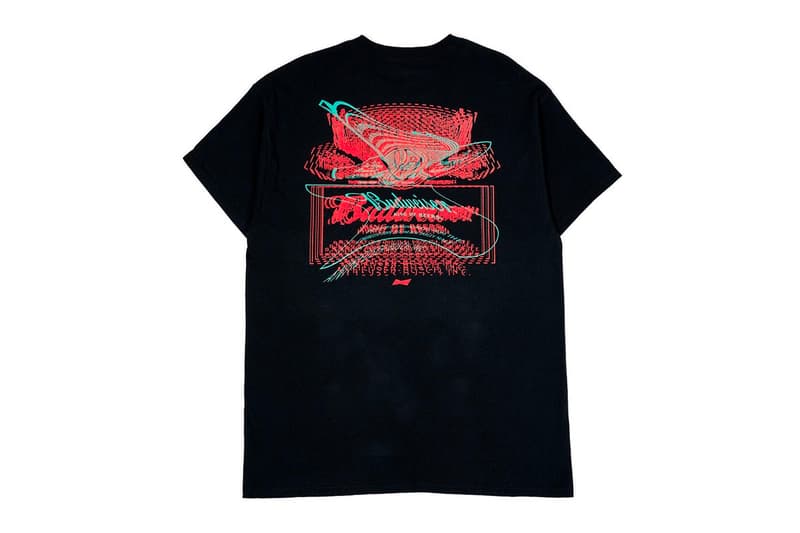 4 of 9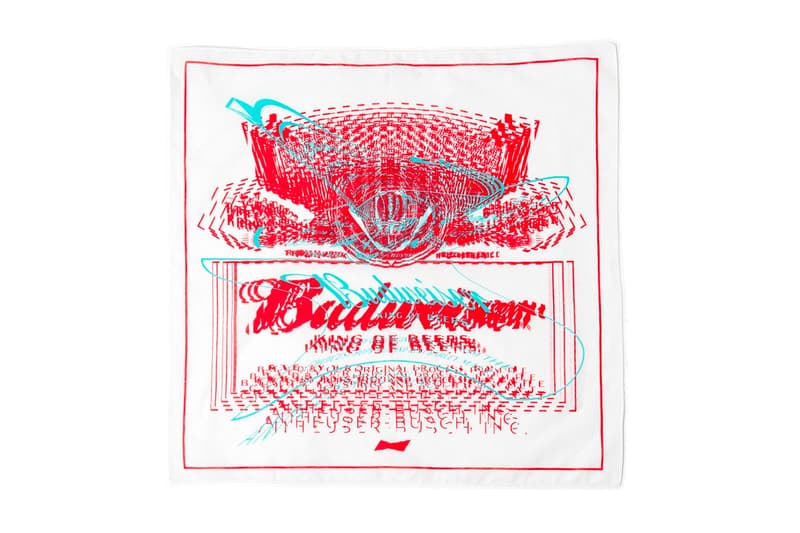 5 of 9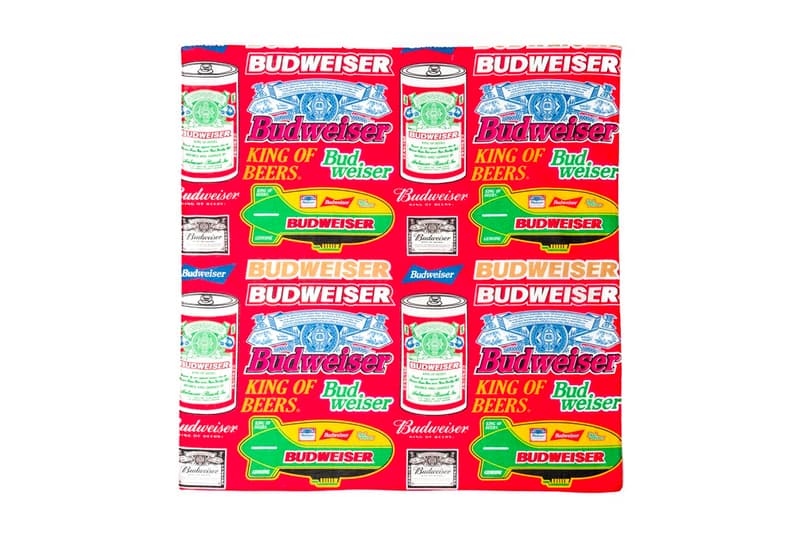 6 of 9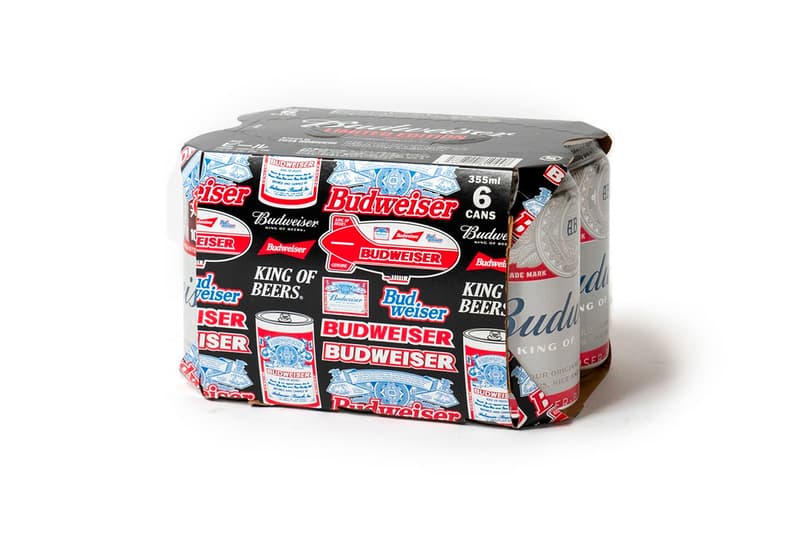 7 of 9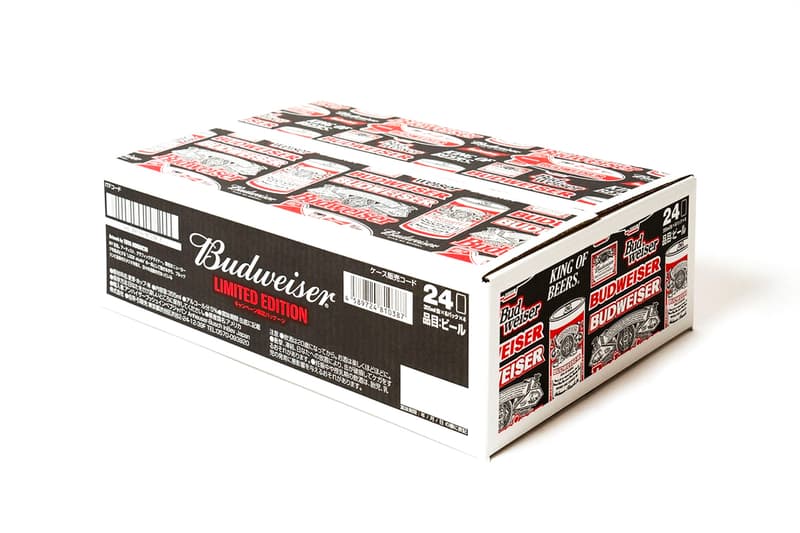 8 of 9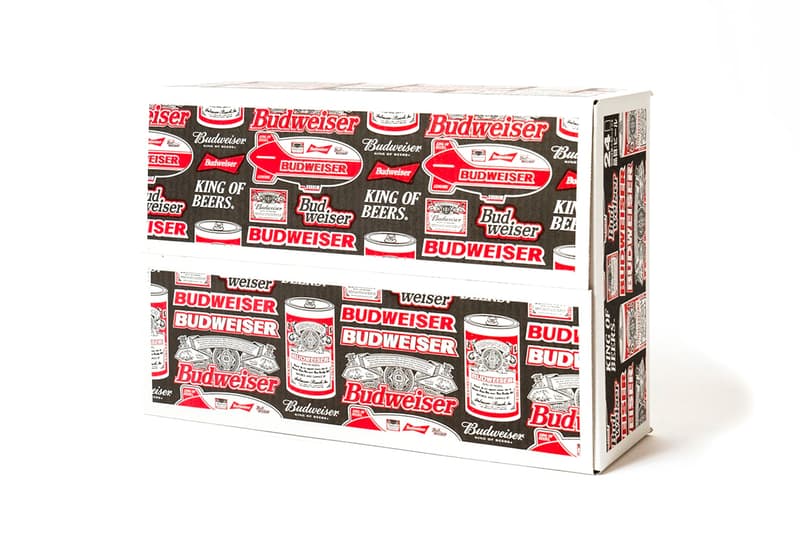 9 of 9
Budweiser has called in Japanese visual artists Kosuke Kawamura and Toya Horiuchi for a concise range of collectible graphic-heavy merch. Featuring printed T-shirts, a small bandana and custom packaging, the items are part of a campaign called "Be A King" that invites individuals to spotlight their artistry.
Kawamura's bold graphics are placed over a black T-shirt, showing a distorted version of Budweiser's logo in high-contrast hues. The front of the piece sees a small logo at the upper left chest, while the back is emblazoned with a larger print that comes with a fluorescent blue overlay — the same graphic is seen over a white bandana. Toya Horiuchi, a New York-based artist from creative collective LQQK Studio, made graphics with bright pop colors. Apart from collectible packaging, one noteworthy piece is a gray T-shirt emblazoned with an image of a can of beer. The depicted motif playfully riffs off a style that closely resembles that of Andy Warhol's iconic Campbell's tomato soup artwork, showing thin, clean outlines of the cylindrical silhouette — "Budweiser" branding is stamped at the back as a finishing touch.
The items are exclusively available through Budweiser's raffling system via scannable QR codes on Budweiser products. Head over to Budweiser's dedicated campaign website for a closer look at Kosuke Kawamura and Toya Horiuchi's artwork as well as more details on how to get your hands on the merch.
In case you missed it, check out Kosuke Kawamura's collaboration with Goodhood and F-LAGSTUF-F.