The xx's Romy Madley Croft to Release Debut Solo Album
She also briefly debuted a new track entitled "Weightless."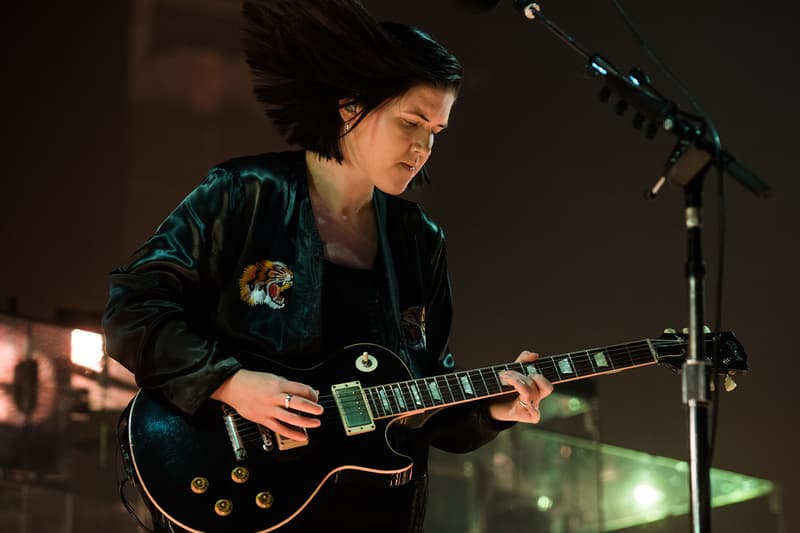 The xx frontwoman Romy Madley Croft took to Instagram Live to announce that her debut solo album is on the way.
Although Croft didn't reveal a lot of information during the live session, she did confirm that her upcoming solo material will be a "lot more upbeat" and is "not exactly going to be guitar music, but it's going to be fun." She also briefly debuted an ambient new track entitled "Weightless," performing the song on her guitar.
The news arrives just shortly after Jamie xx's first song in five years, "Idontknow," and Croft confirmed that The xx are still together and making music, despite the slow progress. The trio's last studio album dates back to 2017's I See You and have since then been relatively quiet.
Watch Croft's performance of "Weightless" on Instagram Live below.
Elsewhere in music, Thom Yorke is curating a 24-hour radio station for Sonos Radio.
Romy hizo live; cantó Angels, Weightless ? (la del video) canción nueva de su proyecto solista, Electricity y Brave For You.
Oliver y Robyn estaban en la audiencia. Qué mega fantasía
?✨?? pic.twitter.com/ICHOJNdbAq

— guillo-teen (@PatricioBG) April 19, 2020