New Balance Wins $1.5M USD In Chinese Court Over "N" Logo Trademark
Concluding its legal battle with athletics company New Barlun.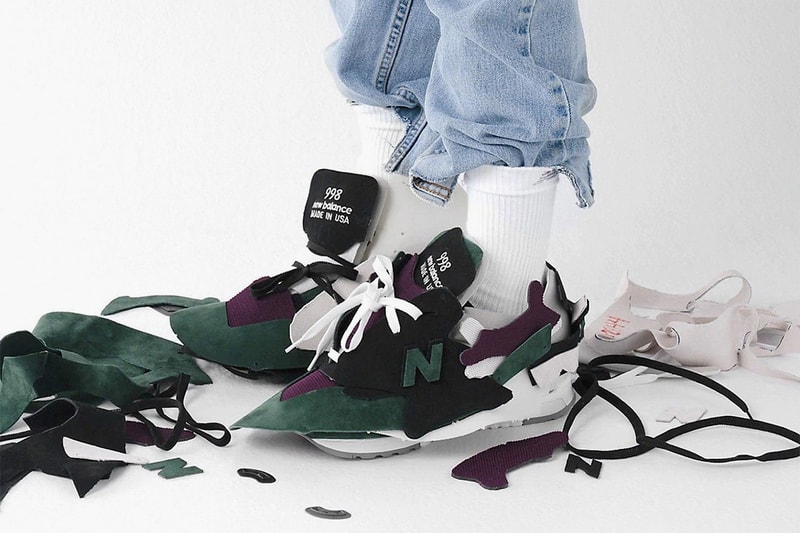 Boston-based footwear brand New Balance has landed a $1.5 million USD win in a lawsuit over its "N" trademark in China. The Pudong New Area People's Court in Shanghai declared Chinese athletics company New Barlun engaged in "unfair competition," with the ruling noting that the "N" logo on New Barlun's shoes "could cause customers to be confused" in terms of their relation to New Balance.
As noted by The Fashion Law, Senior Attorney and Director of China Intellectual Property at Schwegman Lundberg & Woessner Aaron Wininger summarized the court's decision:
As a competitor in the same industry, New Barlun still uses the similar logo on the same position of the similar goods it produces when it knows that the N letter logo on both sides of the plaintiff's shoes has a certain influence, which reduces the plaintiff's goodwill and causes market confusion. This causes consumers to confuse and misidentify the source of the goods, which violates the principles of good faith and recognized business ethics and constitutes unfair competition."
The court ultimately issued an injunction to halt further unfair competition from New Barlun, awarding  ¥10 million CNY (~$1.41 million USD) in damages and another ¥800,000 CNY (~$110,000 USD) for lawsuit costs.
This isn't the first time New Balance has taken a Chinese company to court. In 2017 the company was awarded $1.5 million USD in damages over another trademark lawsuit. Most recently the brand sued Nautica for imitating its "N" logo, equally that the infringement has led consumers into buying its products.
For more related news, Jordan Brand recently won its eight-year legal battle against Qiaodan Sports.