The North Face to Begin Selling Refurbished Coats
In the name of sustainability.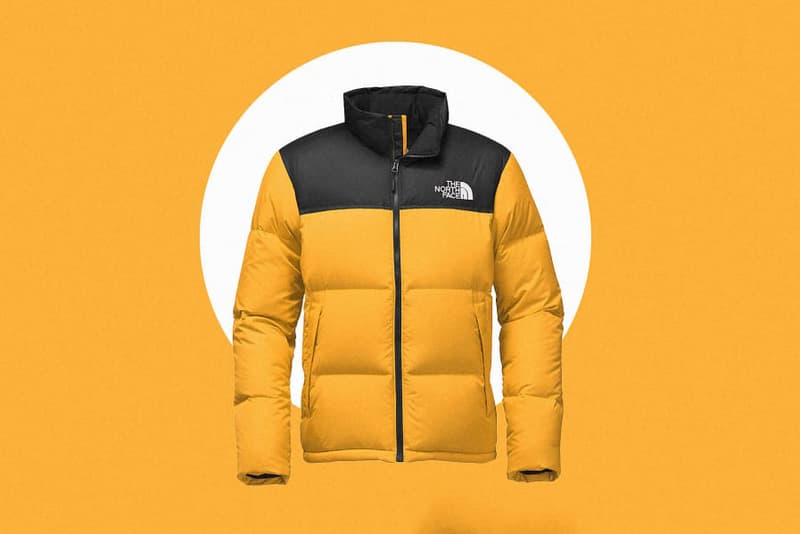 The North Face is taking a bold step in the name of sustainable fashion. The company is partnering with The Renewal Workshop for a collection of upcycled clothing dubbed The North Face Renewed.
Centering around defective or returned garments, the project will repair the items to nearly-new state and sell them at a discount, part of The North Face's initiative to move towards a circular business model — it doesn't hurt that rival Patagonia kicked off a similar initiative last year. The range goes beyond outerwear of course, with plenty of affordably-priced pants, shirts and layering pieces restored to nearly-unworn status. Launched this month, the pilot phase of The North Face Renewed will last until September, giving fans ample opportunity to scoop up deals on essential outdoor gear.
Shop the recycled goods on The North Face Renewed's website.
Elsewhere, The North Face teamed with National Geographic on a series of limited edition sustainable T-shirts