Eggslut to Open Permanent New York City Restaurant
Coming to the Nolitan Hotel.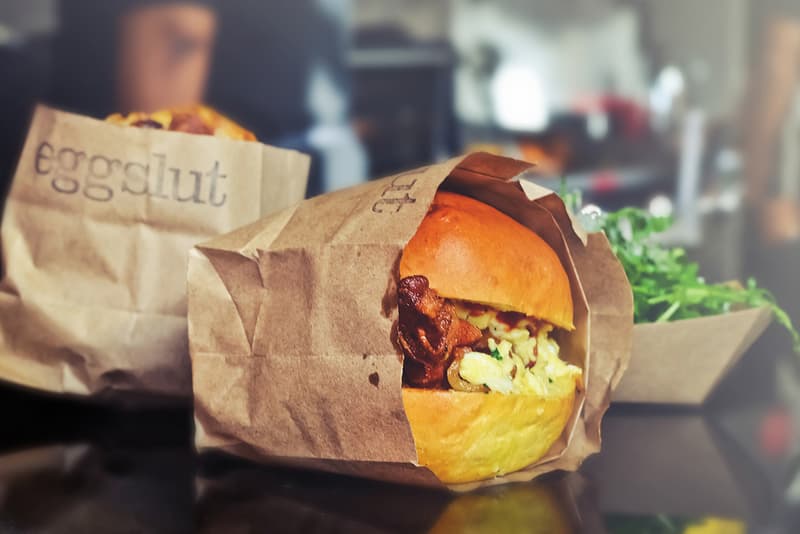 Following a slew of pop-ups and the introduction of his new cooking show, Eggslut chef Alvin Cailan has announced a full-service restaurant coming to New York City. Next month The Usual will arrive at the Nolitan Hotel and will feature "a number of dishes interpreted by [the restaurant's] cooks, 'the children of immigrants,'" a term of endearment Cailan gives to his staff.
The menu will consist of fried chicken, pasta, burgers, cheddar-chive biscuits, flatbreads and your usual ice cream/chocolate cake desserts. The Usual opens July 1.
In related news, Chef Matty Matheson demonstrates how to make gourmet pizza pockets.
The Usual
Nolitan Hotel
30 Kenmare Street
New York, NY 10012
(212) 925-2555