SiR Recruits Boogie for Laidback West Cost Bop "Rapper Weed"
As part of the ongoing TDE Fan Appreciation Week.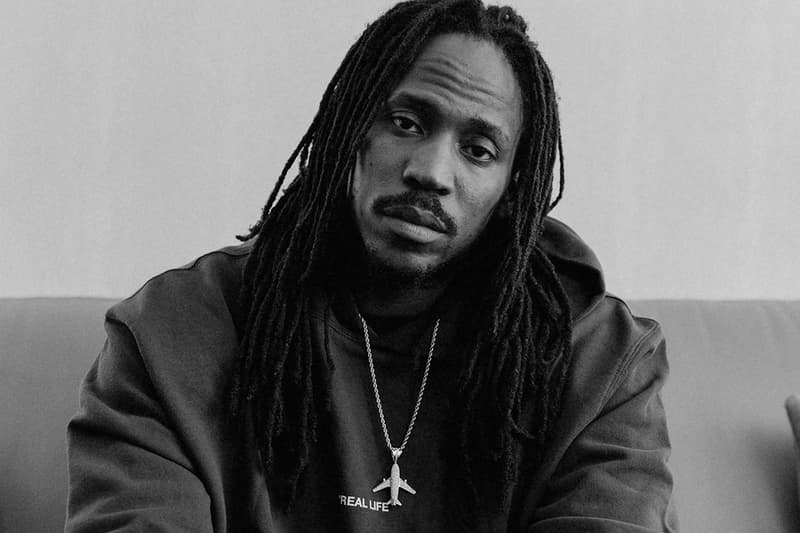 Coming off the release of his third studio album Chasing Summer, Inglewood artist SiR has returned with a brand new single for TDE Fan Appreciation Week. Titled "Rapper Weed," the new song features Compton rapper and Shady Records signee Boogie.
On the laidback West Coast bop, SiR offloads his characteristic singing and rapping, speaking on the concept of "rapper weed." "Thoughts of me droppin' the top, don't make me handle the whip/All we been smokin' is guilt, she 'bout to roll up again/But we ain't even gettin' high no more" he opens on the track's chorus. Boogie backs this up with a similar narrative about the subject, "She keep on askin' me, 'Why that blunt still ain't went out?'/You lose your patience, say, 'F*ck it, just put that sh*t out'/And lately we both ain't been out, been hidin' up in our consciousness."
You can stream "Rapper Weed" below.
For related releases, Isaiah Rashad recently dropped off a new single titled "Why Worry."