New Balance Pledges $2M USD to Support COVID-19 Relief Efforts
The company will dole out grants to nonprofit organizations.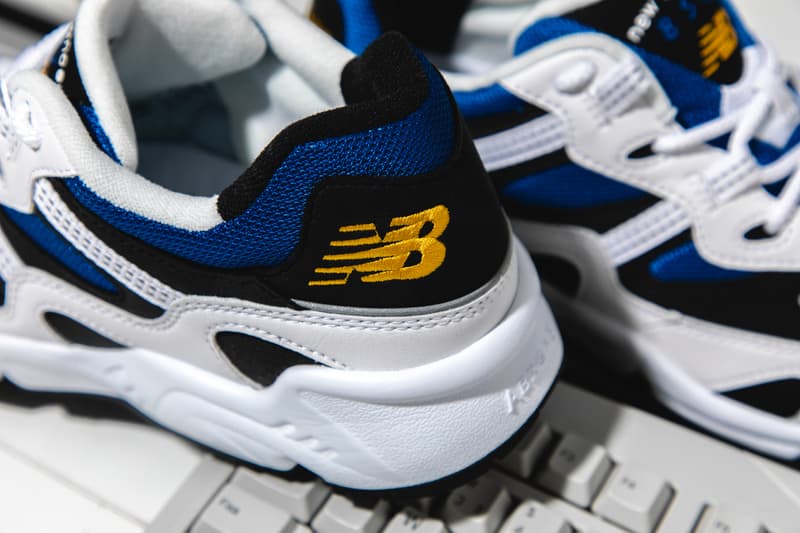 New Balance has committed $2 million USD to help fight the COVID-19 pandemic, as announced today by the company's foundation. The funds will be allocated through a series of grants for nonprofit organizations at both the global and regional level.
A majority of the donation, $1.5 million USD, will go toward various organizations in New Balance's charitable network. The foundation counts more than 60 grantees worldwide, which are largely focused on supporting families and children.
Global Giving — a nonprofit "connecting donors with grassroots projects" — has been granted $200,000 USD in relief funds, while No Kid Hungry will receive $100k USD to support its emergency grants to food banks. The New Balance Foundation will also dole out $50,000 USD to four regional communities around the nation: the Boston Resiliency Fund, Groundwork Lawrence, Good Shepherd Food Bank in Maine and the St. Louis Area Foodbank.
"As we witness the growing impact of the COVID-19 pandemic, we are inspired by the acts of humanity, kindness and compassion that have emerged in support of one another during this health crisis," stated Anne Davis, managing trustee of the New Balance Foundation. "Guided by our values, NB Foundation will remain generous, flexible and responsive recognizing the uncertainty created by these challenging times."
Many fashion brands have stepped up in order to provide support amid the global coronavirus crisis. Prada recently announced its plans to produce thousands of medical overalls and masks for healthcare personnel. Even smaller brands have pledged their part, including Pyer Moss who has set aside $50,000 USD for minority and women-owned businesses closely affected by the outbreak.
View this post on Instagram