Opening Ceremony to Close All Stores in 2020
Focusing on its in-house line instead.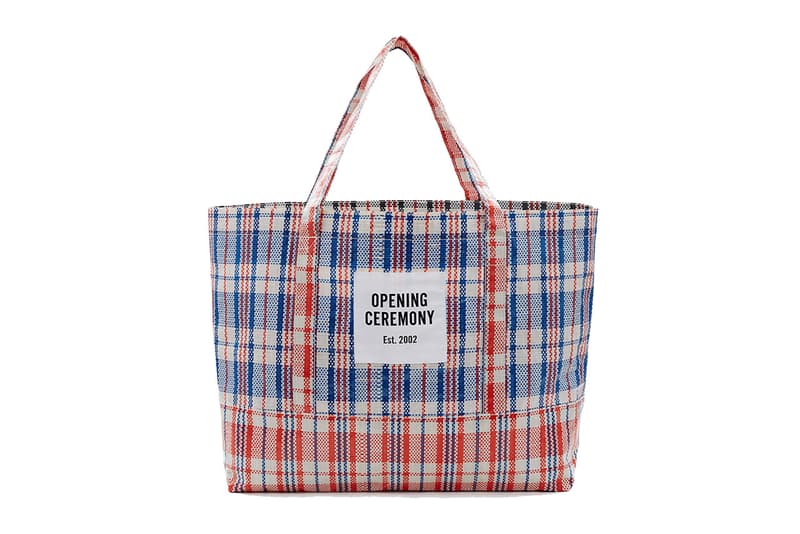 Only a day after New Guards Group (NGG)'s purchase of Opening Ceremony was announced, the retailer took to social media and its email list to announce the closure of all retail stores "sometime in 2020." This marks a transition for co-founders Humberto Leon and Carol Lim, who will instead focus on the Opening Ceremony clothing line.
Founded in 2002, Opening Ceremony quickly became a launching pad for emerging designers like Alexander Wang and Rodarte, eventually becoming a recognized tastemaker in the industry, demonstrating a flair for picking up buzzy brands before they hit the mainstream. Opening Ceremony has developed a series of well-regarded collaborations, that shape timely staples and famous brands to meet the retailer's whims.
The core of Leon and Lim's statement affirms a decision to "focus on growing [the] Opening Ceremony collection and brand with our new partners, New Guards Group, and expand the designs of Opening Ceremony." The retailer has long produced an in-house line — complete with lookbooks, campaigns and runway shows — though one could argue that it took a back seat to Opening Ceremony's other brands, collaborative lines and the various labels stocked at each location, which include outposts in New York, Los Angeles and Tokyo.
After Leon and Lim left Kenzo in mid-2019, representatives noted that the duo would begin to once again focus primarily on Opening Ceremony, which may have foreshadowed NGG's acquisition of Opening Ceremony's trademark and intellectual property. With the boutiques closed, Opening Ceremony's newly-refocused product will likely roll out exclusively at Farfetch, the parent of NGG. However, this doesn't mean that Leon and Lim are entirely done with retail; in their longer statement issued via Opening Ceremony's email list, the duo assert that "we will return to creating stores, but with a different mindset and perspective."
Opening Ceremony's shift comes mere days after New Guards made another power move by taking a majority stake in AMBUSH.