Square Enix Delays 'Final Fantasy VII Remake' and 'Marvel's Avengers'
Both titles need extra polishing.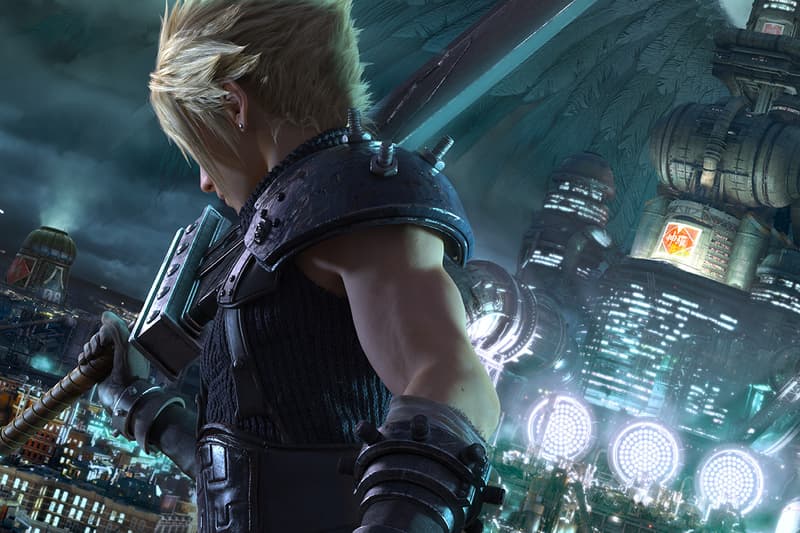 Square Enix announced in a blog post that it would be delaying Final Fantasy VII Remake from March 3 to April 10 and Marvel's Avengers would also be delayed from its May release window to September. In the statement, Final Fantasy VII Remake producer Yoshinori Kitase said that the game's delay is due to "extra polish," usually to fix tweaks and the title's overall performance.
Developer Crystal Dynamics said something similar about the delay of Marvel's Avengers, stating, "we will spend this additional development time focusing on fine-tuning and polishing the game to the high standards our fans expect and deserve." The new release date sandwiches in between the release of Resident Evil 3 on April 3 and Cyberpunk 2077 on April 17, two highly anticipated titles from Capcom and CD Projekt Red, respectively. Recently, the entirety of Final Fantasy VII Remake was leaked in a hacked version of the upcoming demo which had access to files from the full release.
In other gaming news, Sony will not be participating in E3 2020.
A message from the #FinalFantasy VII Remake development team. #FF7R pic.twitter.com/NFYIQmytSa

— FINAL FANTASY VII REMAKE (@finalfantasyvii) January 14, 2020
Please read an important message to fans from our @PlayAvengers and @FinalFantasyVII Remake development teams.
Marvel's Avengers: https://t.co/k4MZsdaswA
Final Fantasy VII Remake: https://t.co/tYVIB2A8RM

— Square Enix (@SquareEnix) January 14, 2020