A$AP Rocky, Grimes & Run the Jewels to Soundtrack 'Cyberpunk 2077'
CD PROJEKT RED offers a behind-the-scenes video.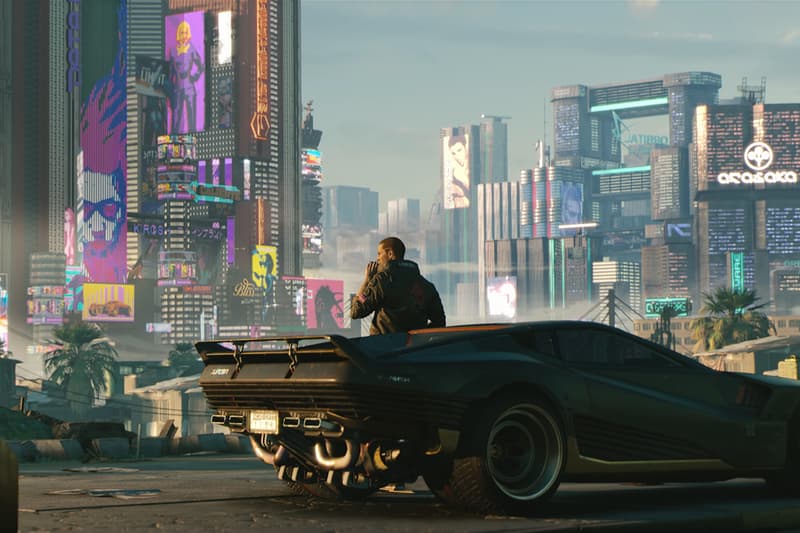 As if anticipation for Cyberpunk 2077 couldn't run any higher, a slew of headline-worthy contributors have been confirmed to bolster the game's soundtrack. Slated to release for all major consoles in April of next year, the sci-fi video game's soundtrack will include the likes of A$AP Rocky, Grimes and Run The Jewels, to name only a few music industry heavyweights.
Acclaimed video game studio CD PROJEKT RED shared information regarding the soundtrack for Cyberpunk 2077, along with a few behind-the-scenes videos featuring the aforementioned artists who are contributing to the upcoming title, in addition to Refused (portrayed as SAMURAI in the game), Gazelle Twin, Ilan Rubin, Richard Devine, Nina Kraviz, Deadly Hunta, Rat Boy, and Tina Guo.
Check out the videos below to hear how the artist felt to be involved with Cyberpunk 2077.
Additionally, along with contributing to the Cyberpunk 2077 soundtrack, each artist will be getting their own in-game character/band. 31-year-old musician Grimes will be portrayed as Lizzy Wizzy, while Samurai's lead singer, Johnny Silverhand, will be voiced by Keanu Reeves in the game.
Cyberpunk 2077 releases on PlayStation 4, Xbox One, and PC on April 16, 2020.
In more gaming news, Pokémon Sword and Shield introduces new Gigantamax Sandaconda, Centiskorch and more.
Get ready to be transported to a @CyberpunkGame future with a performance by @Grimezsz at #TheGameAwards! ? pic.twitter.com/GizjHAccpc

— The Game Awards (@thegameawards) December 13, 2019