'Uncut Gems' to Become A24's Highest Grossing Film
Marking the biggest per-screen average during the crime thriller's limited opening weekend.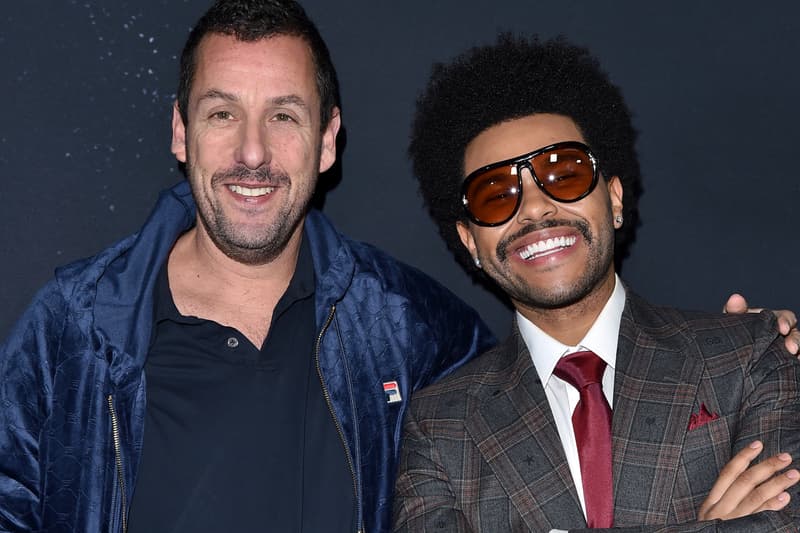 The Safdie Brothers' Uncut Gems is on track to be A24's biggest film yet. The crime thriller's limited weekend release earned an estimated gross of $525,498 USD in five theaters across New York and Los Angeles, with each screen averaging $105,100 USD. The Adam Sandler-led flick marks the biggest per-screen average opening in the history of A24, outdoing hits like Hereditary, MIDSOMMAR, Moonlight, Lady Bird and The Last Black Man in San Francisco.
As of writing, Uncut Gems has a 92% rating on Rotten Tomatoes and multiple nominations for the Film Independent Spirit Awards, Gotham Awards, New York Film Critics Circle Awards and National Board of Review, with Sandler running for Best Actor in all the award ceremonies. Sources also note that big crowds are flocking to see the film with sold-out advance sales and Q&As. The movie is looking to gain more traction over the holidays as it opens in approximately 90-100 more theaters in North America later this December.
Uncut Gems stars Sandler as jeweler Howard Ratner, along with Lakeith Stanfield as Howard's assistant Demany and Idina Menzel as Howard's wife Dinah, along with NBA legend Kevin Garnett and musician The Weeknd who play themselves in supporting roles:
"A charismatic jeweler makes a high-stakes bet that could lead to the windfall of a lifetime. In a precarious high-wire act, he must balance business, family and adversaries on all sides in pursuit of the ultimate win."
In other entertainment news, a new TV spot for The Rise of Skywalker highlights the 42-year friendship of R2-D2 and C-3PO.