This 1958 Porsche 356A 1600 Speedster Clocking 527k Miles Is up for Auction
Currently at $200,000 USD and rising.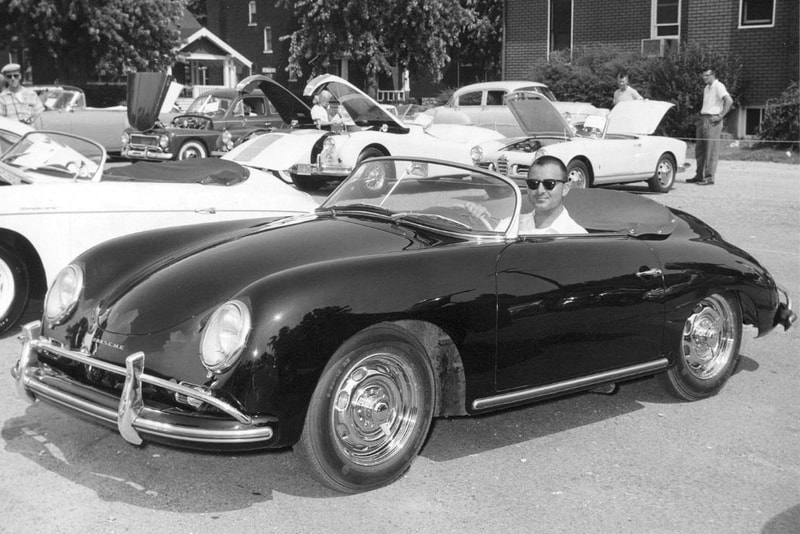 1 of 10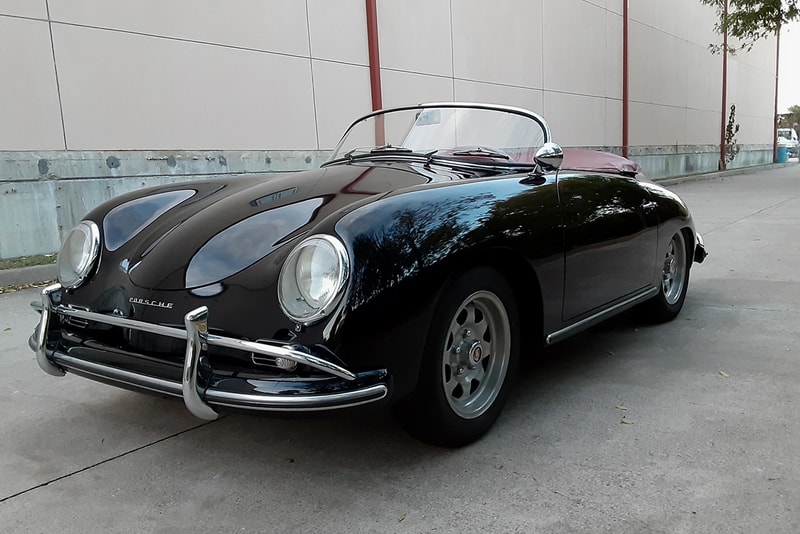 2 of 10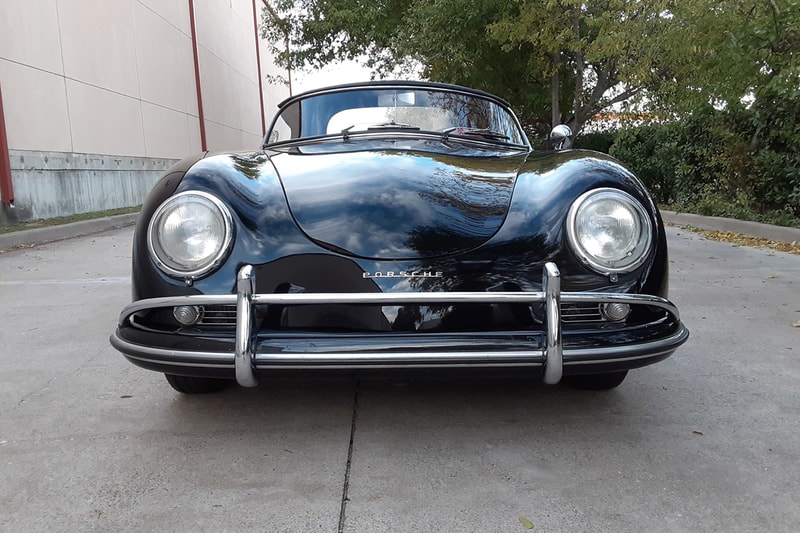 3 of 10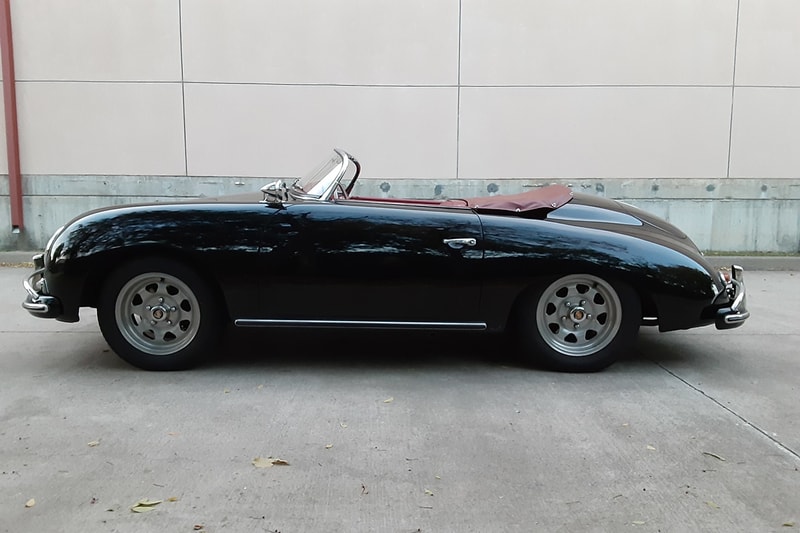 4 of 10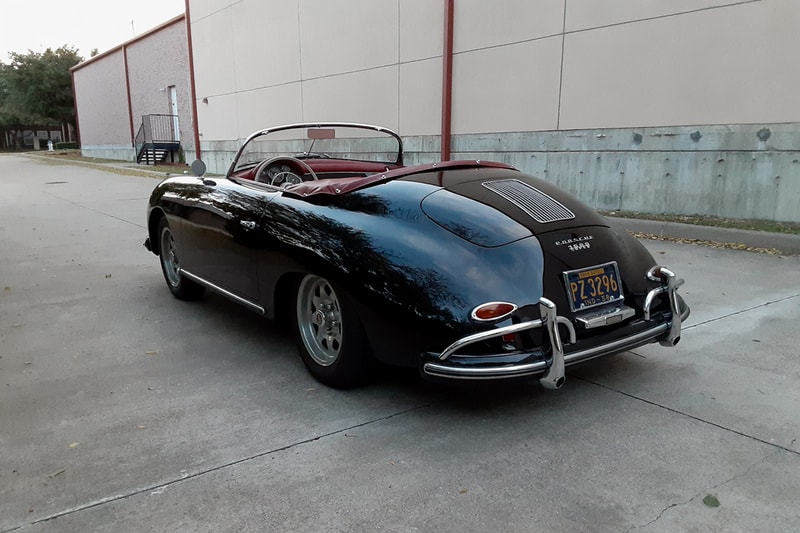 5 of 10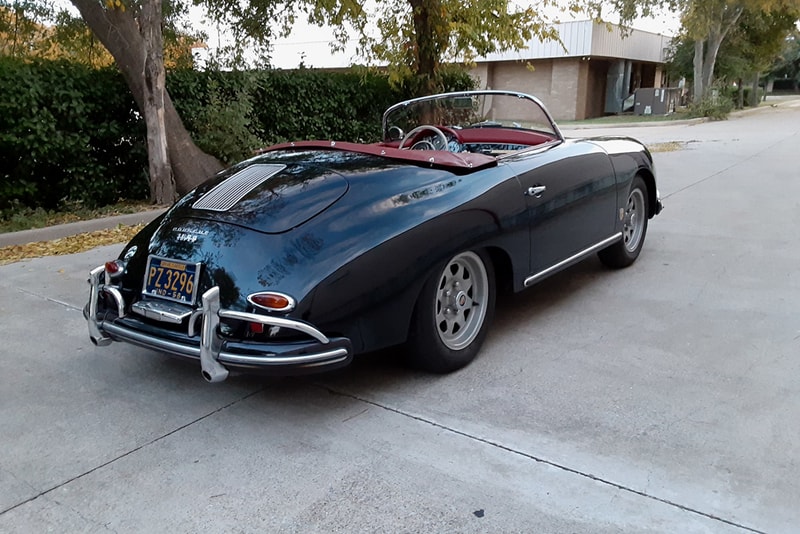 6 of 10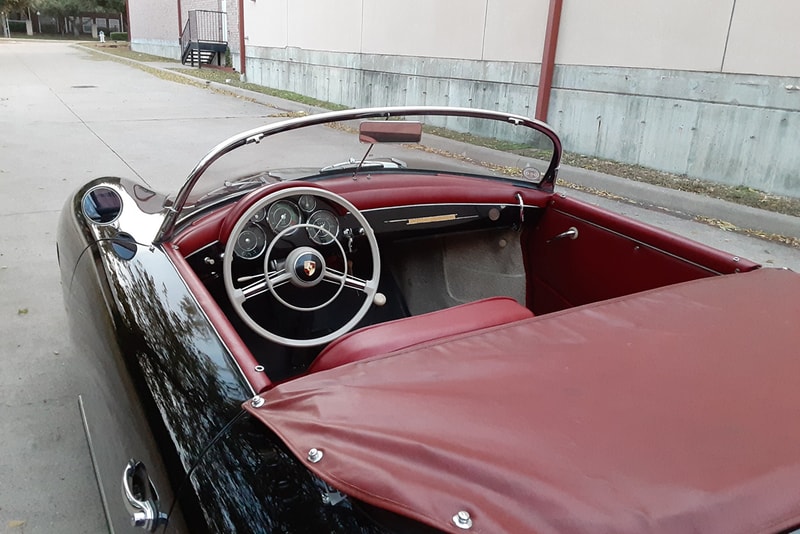 7 of 10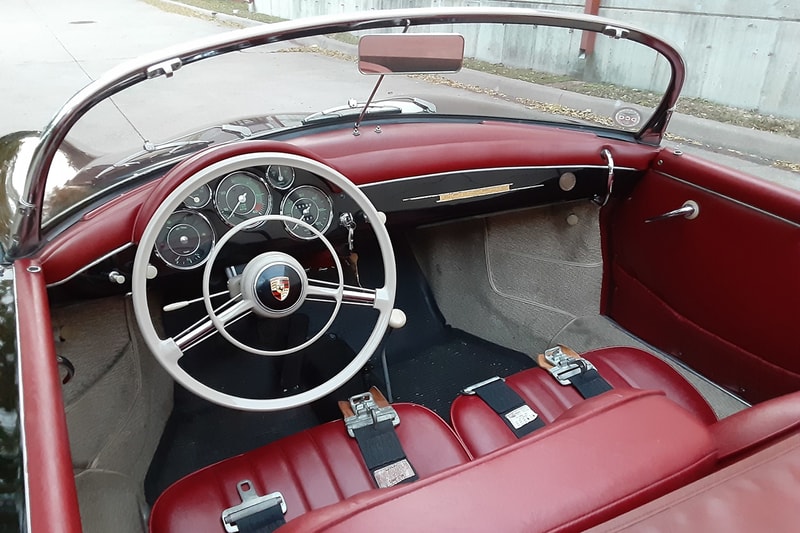 8 of 10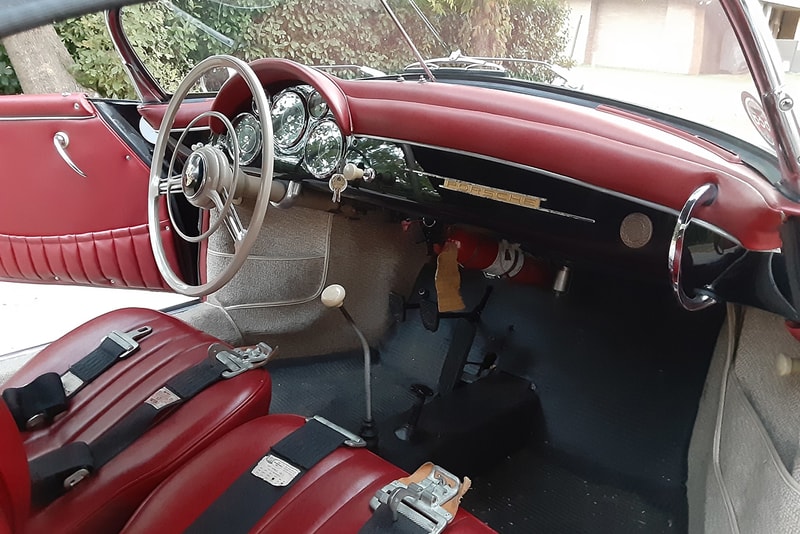 9 of 10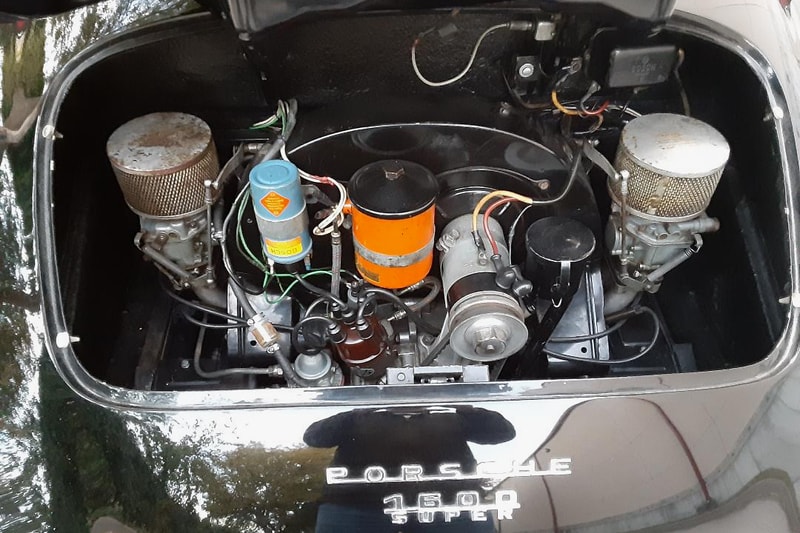 10 of 10
A 1958 Porsche 356A 1600 Speedster with over 500,000 miles is currently up for auction in its original guise on the listings website Bring a Trailer.
The classic was originally purchased in New York and was owned by a Porsche Club of America member, who drove it to 47 out of the 56 Porsche Parades in the US in his 54 years of ownership. Over time, the sportscar amassed 527k miles on its odometer, which resulted in it seeing numerous engine updates — with the 356A currently running a 1.6L flat-four from another 1958 Speedster.
It was ordered from the factory in black over red leather, and comes with a host of special-order finishes such as coupe seats, Rudge wheels — although now sporting a pair of McAfee alloys from the '70s — and the deletion of a hood handle, side spears, and the car's quintessential Speedster script on its rear.
The Porsche 356A comes with its numbers-matching transaxle, a copy of the original 1958 title, a number of personalized license plates, a collection of tools and parts, a Porsche Certificate of Authenticity and much more. Take a closer look at the classic in the gallery above, and for those interested, check out its listing — currently at $200,000 USD and rising — on Bring a Trailer.
In other automotive news, a rare 1965 Ferrari 275 GTS is also up for auction.