Opening Ceremony to Show New Collection at Disneyland
Merging fashion, culture and entertainment.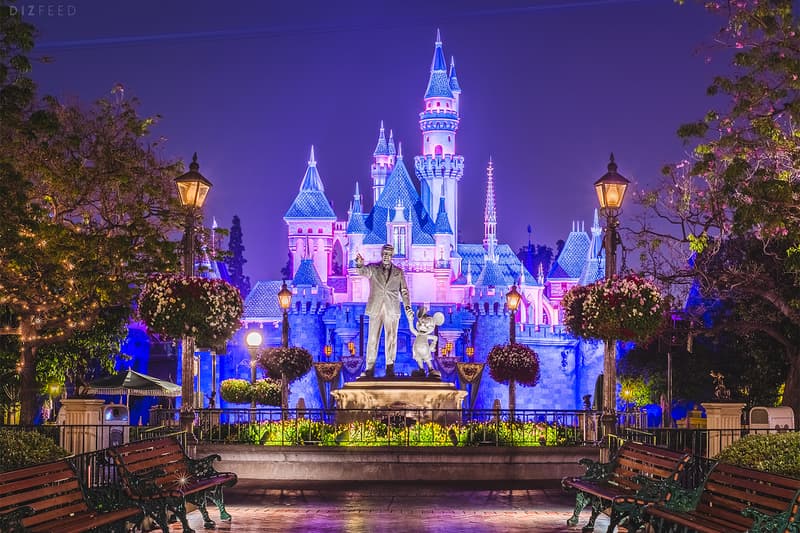 New York Fashion Week is in full swing, but Opening Ceremony has different plans. Today, the NYC imprint announced its fall/winter presentation will be held on the iconic grounds of Disneyland in Anaheim, California. The move marks the first time a fashion event will be staged at the resort in its 40-year history. Known for creative storytelling, the street authority is expected to showcase a visual discourse of its current offerings.
The OC fashion show will take place on March 7. Stay tuned for updates on its social media channels and keep your fingers crossed for a possible Disney collaboration.