Madlib and Oh No Flex Their Family Chemistry With Debut 'The Professionals' Album
13 new tracks from Madlib's infinite instrumental archives.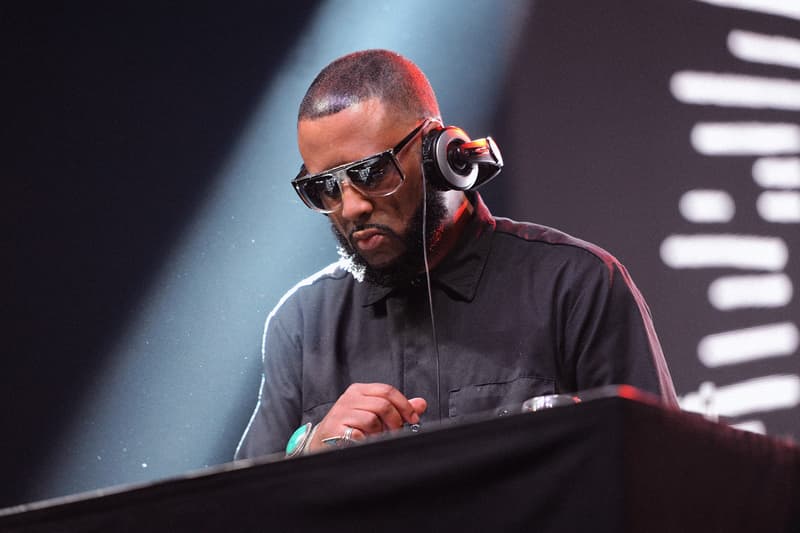 It's been nearly a decade since Madlib and his brother Oh No collaborated on 2011's Madlib Medicine Show #9: Nittyville. Then there were some hints that the duo could finally be teaming up for something larger once they appeared together on prolific illustrator and artist Gangster Doodles' Gangster Music, Vol. 1 compilation a year ago. Now after a steady stream of singles with "Give N Take" and "Superhumans," the self-titled The Professionals LP is finally available to stream.
The 44 minute offering spans 13 tracks and finds Madlib at his most comfortable with unlimited samples, all of which seem to collectively laugh in the face of anyone trying to actually locate they're origins from on Who Sampled. Old television commercial interludes should hold over anyone waiting on his upcoming Bandana Beats project due out at the end of the month.
Oh No has steadily been putting in work for the better part of two decades, and his veteran ability to flow over any tempo and any beat that his older brother throws at him shines throughout. "I Jus Wanna" finds the Oxnard rapper and half of the hip-hop duo Gangrene with The Alchemist at his particular best. With all of the new music that released this weekend, including Mac Miller's posthumous Circles, don't let The Professionals go under the radar. Stream the project in full below.
In other music news, listen to 070 Shake's Modus Vivendi LP.