Madlib and Oh No Reconnect as The Professionals With "Give N Take"
The long-awaited debut album from the two brothers is almost here.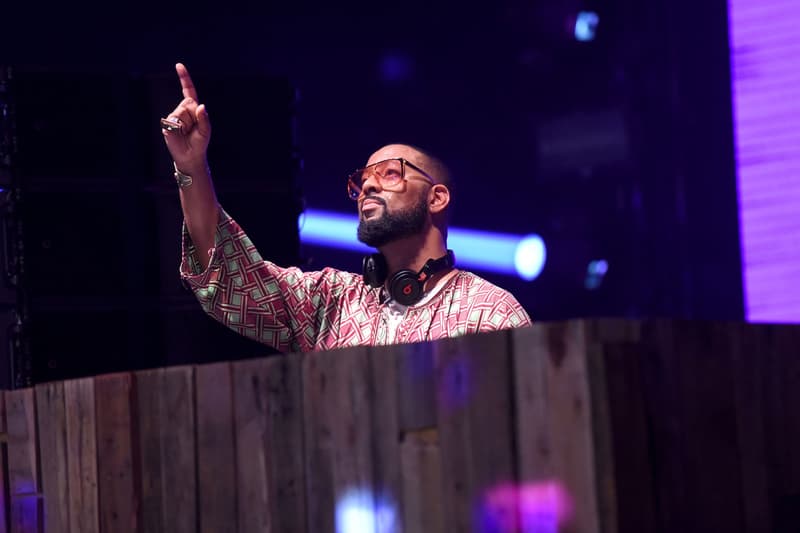 Madlib had quite the run with Freddie Gibbs last year with the success of their collaborative Bandana project. Now ahead of the release of the instrumental version Bandana Beats, the legendary producer reconnects with his younger brother, rapper Oh No to form The Professionals. The brothers last collaborated on 2011's Madlib Medicine Show #9: Nittyville then finally followed up on artist Gangster Doodles' Gangster Music, Vol. 1 compilation earlier last year.
After the lead single "Superhumans", The Professionals return with heavy chipmunk soul samples and some funky electric guitar riffs in the background for good measure. Other album features are set to include Chino XL, Elzhi, and Adub, and a limited edition all-black embossed & die-cut LP cover with artwork by Jeff Jank. Stream the full cut below and be on the lookout for the The Professionals to release tomorrow, January 17 via Madlib Invazion.
In more news, revisit our Top 10 Albums of 2019 featuring Bandana by Madlib and Freddie Gibbs.
The Professionals Tracklist
01. My House
02. The Professionals
03. Payday
04. Give N Take
05. Superhumans
06. Buggin
07. CDP Smackdown
08. Timeless Treasure
09. I Jus Wanna
10. Away Too Long
11. Make Due
12. Tired Atlas
13. Dishonored Valor