Mac Miller's 'Circles' Highlights the Late Artist's Musicality, Melody, and Vulnerability
Serving as the posthumous counterpart to 'Swimming.'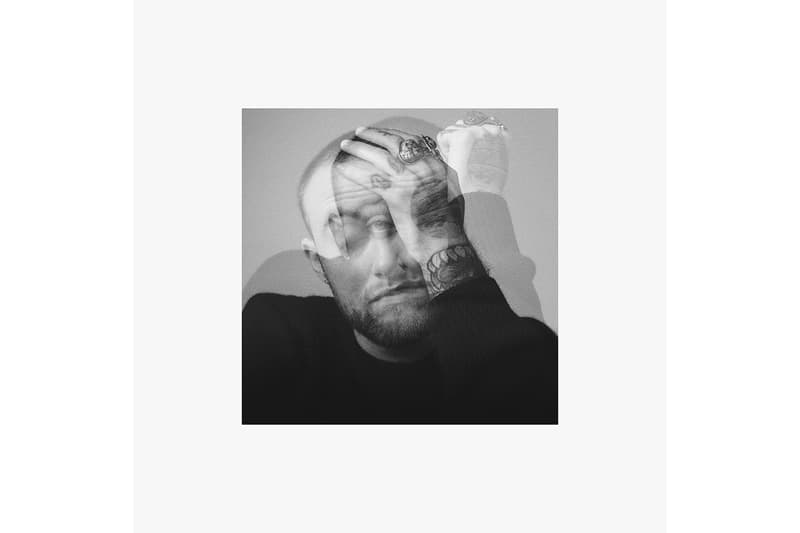 As the music world continues to mourn the untimely loss of Mac Miller, the late rapper's family and producer Jon Brion have come together to release a posthumous LP which was envisioned as the counterpart to Swimming.
Brion told Apple Music's Zane Lowe, "He comes in and he plays five or six things. There was more hip-hop-leaning stuff, and it was great and funny and personal—the tracks were already pointing someplace interesting. After a couple of those, he goes, 'I've got these other things I'm not sure what to do with.'" Those unplaceable tracks serve as the exploration of Miller's musicality, melody, and vulnerability that is Circles.
The posthumous album was completed based on a series of conversations between Brion and Mac Miller shortly before his death of an accidental overdose in 2018. Comprised of 12 tracks, Circles adds elements of live percussion, strings and various overdubs to Miller's final recordings. Lead by the previously shared track "Good News," remaining songs "Circles," "Complicated," "I Can See," "That's on Me," "Hands" and "Once a Day" offer a revitalizing look at Miller's artistry as he strayed away from his usual hip-hop leaning.
Listen to Mac Miller's posthumous album Circles on Spotify and Apple Music below.


For more music news, Pop Smoke recently dropped his murky new single, "Christopher Walking."