Nike Announces Partnership With T1 & 'League of Legends' Star Faker
The deal includes training programs and soon-to-be-opened facilities.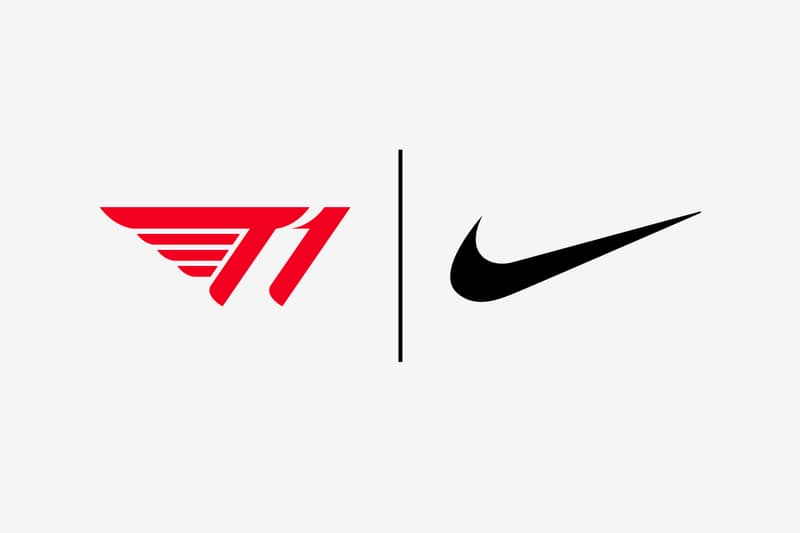 Continuing its push into Esports, Nike has announced an exclusive partnership with global gaming organization, T1 Entertainment & Sports. The exclusive deal will see the sportswear giant assist the leading organization in developing training facilities and programs that improve the performance of its professional gamers. Nike and T1's partnership extends across all T1 teams and players, including the extremely successful League of Legends Champions Korea (LCK) team which holds three World Championships (2013, 2015 and 2016), two Mid-Season Invitational victories, and eight titles and world-class mid laner Sang-hyeok "Faker" Lee.
Working in close partnership with "Faker," Nike invited the League of Legends icon to visit its World Headquarters in Beaverton, Oregon to get a look at its Nike Sports Research Lab (NSRL) and begin development with its trainers and biomechanists. Later this year, Nike will be utilizing the research it has gathered from "Faker" and other T1 athletes to launch cutting-edge training facilities at T1 Headquarters in Seoul, South Korea. The facilities will be accompanied by specially developed training programs that builds on Nike's athletic training expertise with the rigors of Esports in mind. Additionally, as Nike will serve as an exclusive apparel partner of T1, designing team uniforms and providing T1 athletes with competition footwear.
In case you missed it, the latest trailer for the Resident Evil 3 remake reintroduces Nemesis.