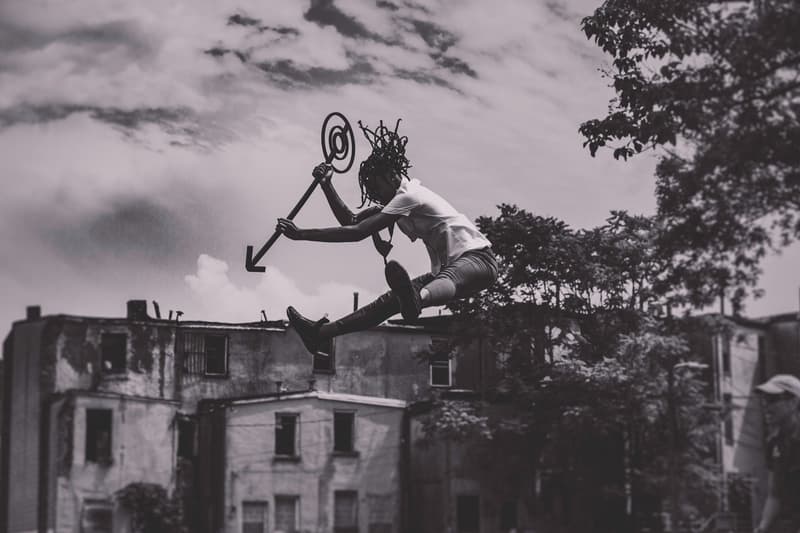 1 of 5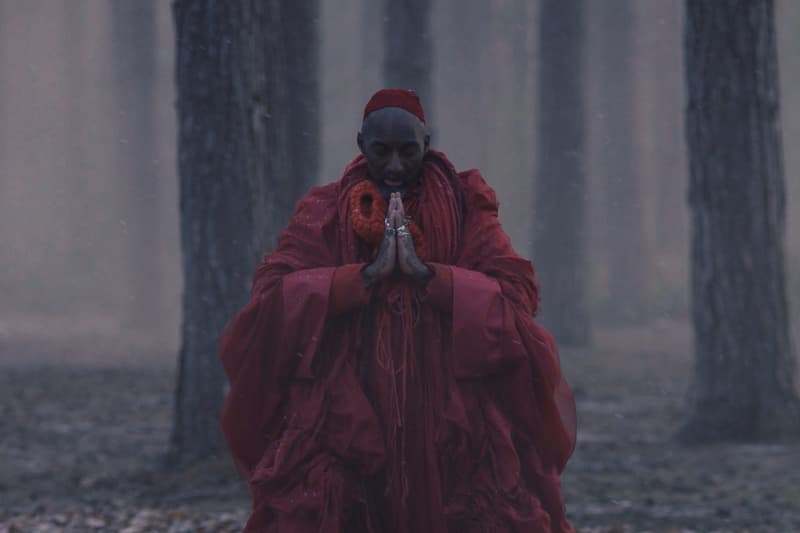 2 of 5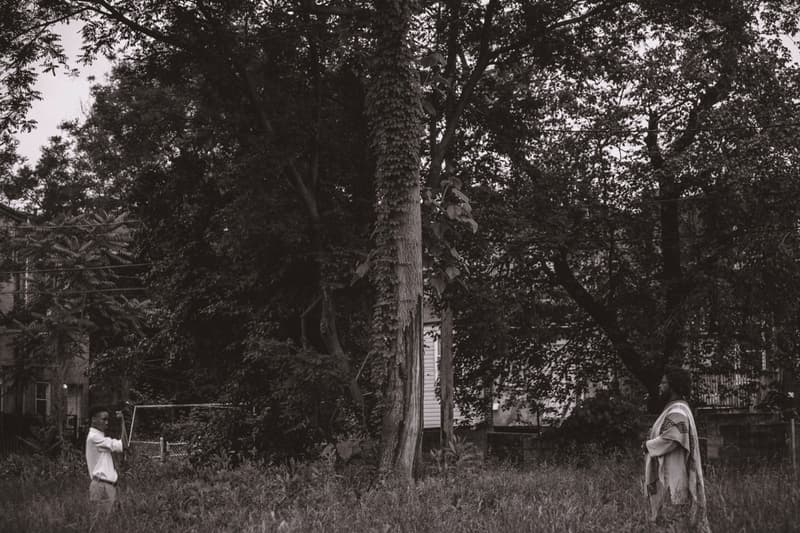 3 of 5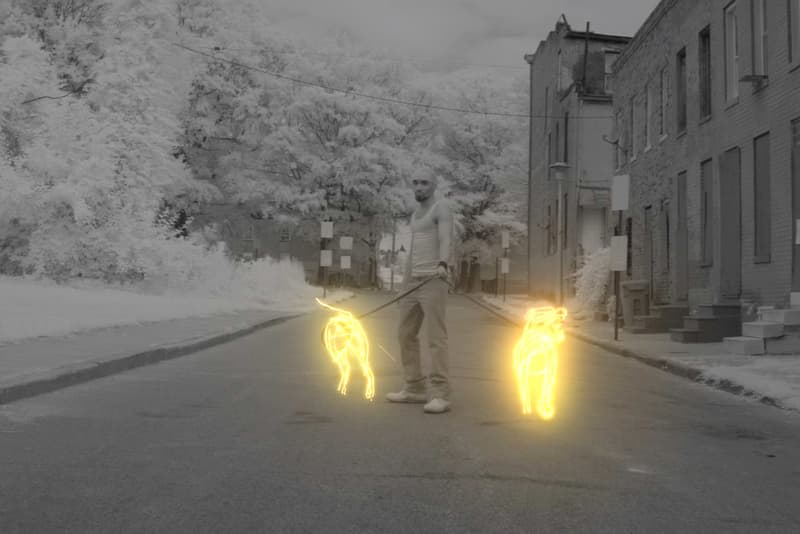 4 of 5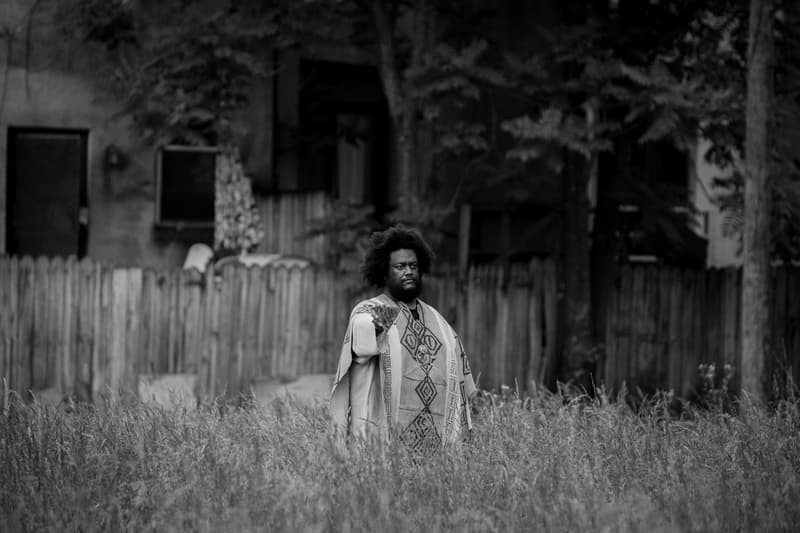 5 of 5
The Ummah Chroma to Launch Spiritual & Meditative Installation at Het Nieuwe Instituut
The collective behind the IVY PARK x adidas campaign, HBO's 'Random Acts of Flyness' and more.
---
This month, Het Nieuwe Instituut will activate art collective The Ummah Chroma's installation, entitled "G/D THYSELF: Spirit Strategy On Raising Free Black Children," in collaboration with International Film Festival Rotterdam. The project was inspired by the group's short film, AS TOLD TO G/D THYSELF (2019), which represents the "cosmic journey of sacred youth, during which pain, pleasure, and sublimation are non-negotiable." With this in mind, the installation aims to provide a space that allows visitors to explore themes of metaphysical transcendence, spirituality and self-expression.
"The installation in Het Nieuwe Instituut is a ritual space making exercise that extrapolates meditations on raising free Black children from the film," The Ummah Chroma says. "The resulting installation draws on inspiration from many cultural traditions. Over the course of its tenure, it will invite the practicing and teaching of spirit strategies. Community members will be encouraged to use the space as a site for rituals they feel the desire to execute."
Over the course of the exhibition, local and international artists will hold rituals and musical performances at the space, adding to and transforming the installation. Terence Nance and Jenn Nkiru, members of The Ummah Chroma, will be present during the opening program of "G/D THYSELF" and at IFFR.
Take a look at select stills from AS TOLD TO G/D THYSELF above and head over to the Het Nieuwe Instituut's website for more information. The Ummah Chroma's installation will go live January 25 and end June 28.
In other art-related news, Case Studyo and Dutch graffiti artist DELTA unveiled KOU, a sculptural edition which is part art object and part functional lamp.
Het Nieuwe Instituut
Museumpark 25, 3015 CB
Rotterdam, Netherlands