'Cyberpunk 2077' Postponed Until September 2020
Delay season has begun.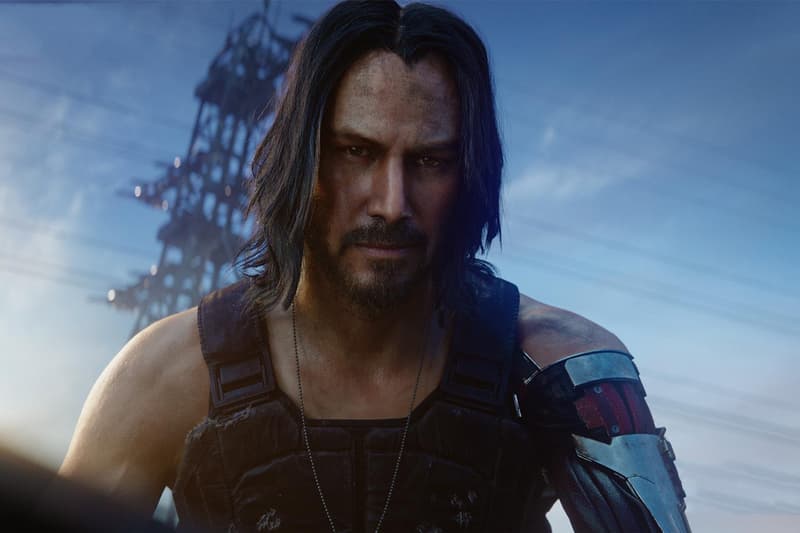 Following news on Square Enix's delay announcements, CD Projekt Red's highly anticipated Cyberpunk 2077 has also been delayed from April 16 to September 17, according to a blog post from the developer's website.
"We are currently at a stage where the game is complete and playable, but there's still work to be done," CD Projekt Red said in a tweet. "Night City is massive -— full of stories, content, and places to visit, but due to the sheer scale and complexity of it all, we need more time to finish playtesting, fixing, and polishing. We want Cyberpunk 2077 to be our crowning achievement for this generation, and postponing launch will give us the precious months we need to make the game perfect."
Cyberpunk 2077 has been in the works for as long as 7 years. However, extensive gameplay footage only began to arrive in late 2019. There have been multiple reports of the myriad intricate gameplay mechanics, as mentioned by the developers themselves, implying that the delay is necessary to apply extra polish. Details about the title's post-launch date multiplayer mode, among other free add-ons, are scarce, but CD Projekt Red promises more updates in the future.
In other gaming news, Devil May Cry: Special Edition for Nintendo Switch will feature a new style feature.
We have important news regarding Cyberpunk 2077's release date we'd like to share with you today. pic.twitter.com/aWdtR0grYV

— CD PROJEKT RED (@CDPROJEKTRED) January 16, 2020