Louis Vuitton Pre-Fall 2020 Imagines a "Wearable Library" of Romantic Novels
Nicolas Ghesquière recruits Jaden Smith, Chloë Grace Moretz, Rinko Kikuchi, Sophie Turner and more.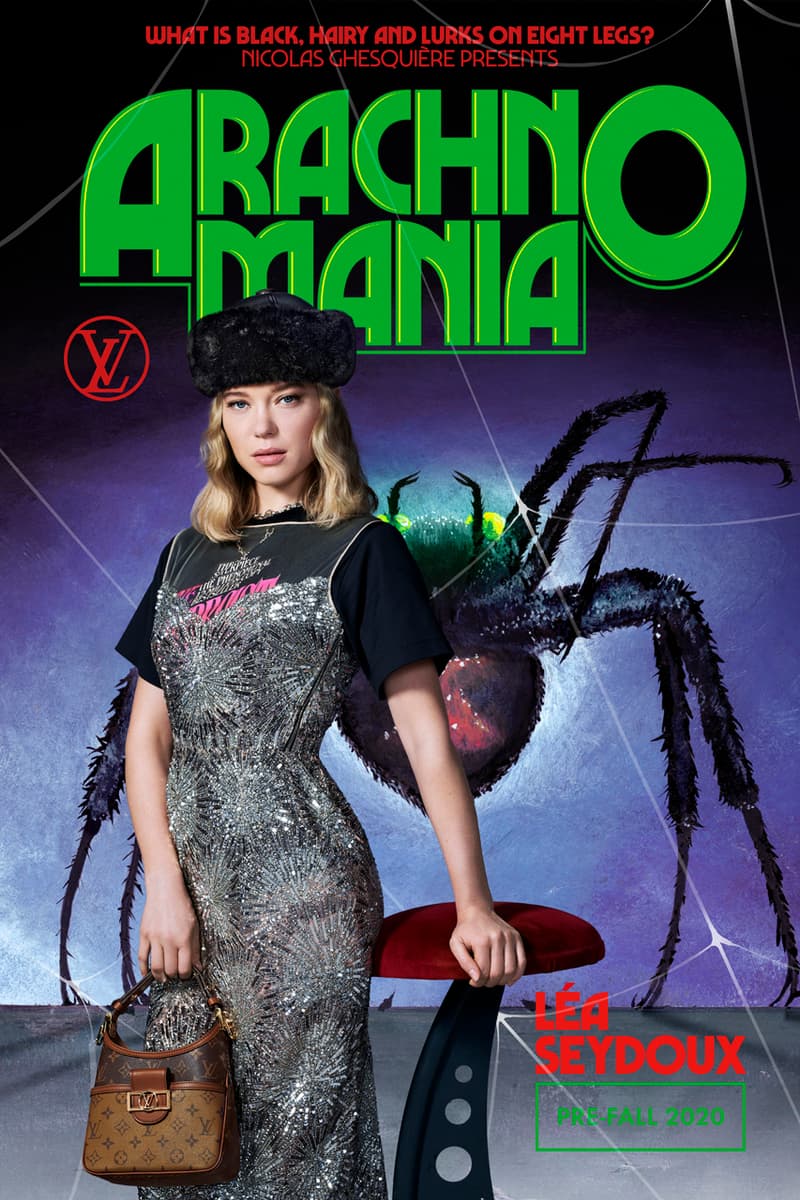 1 of 24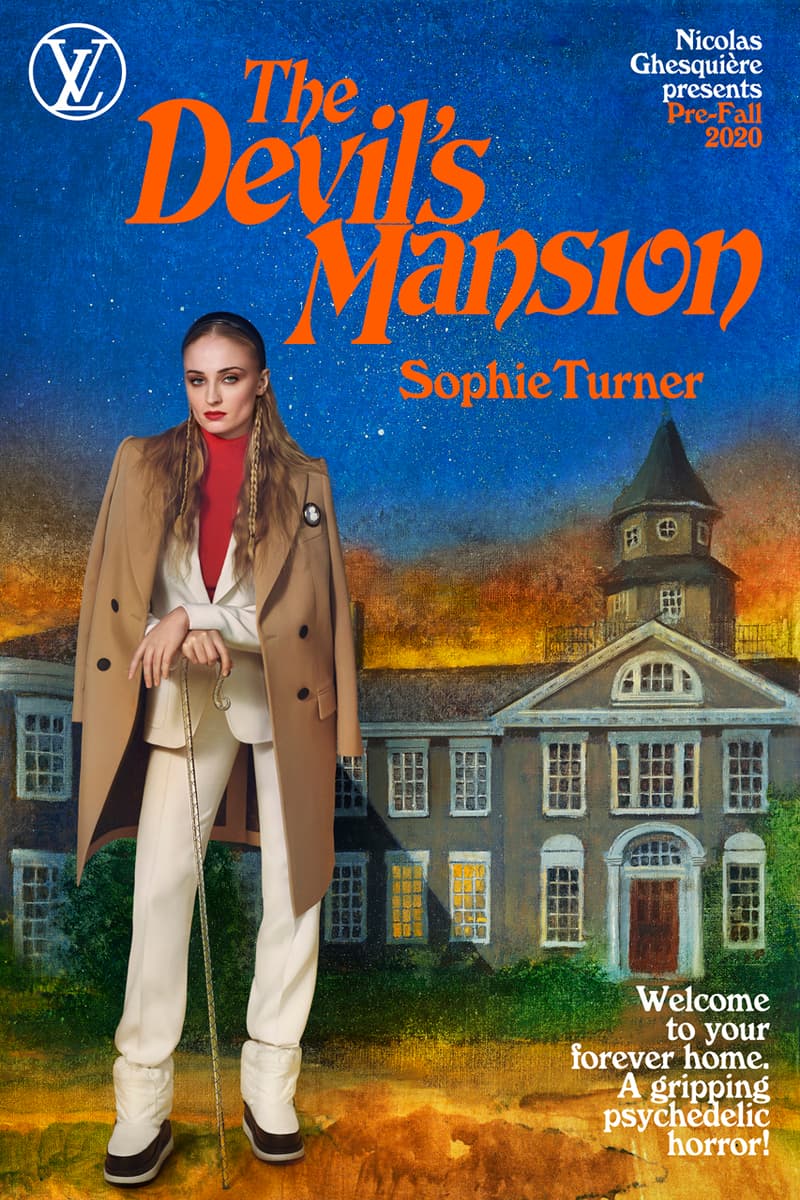 2 of 24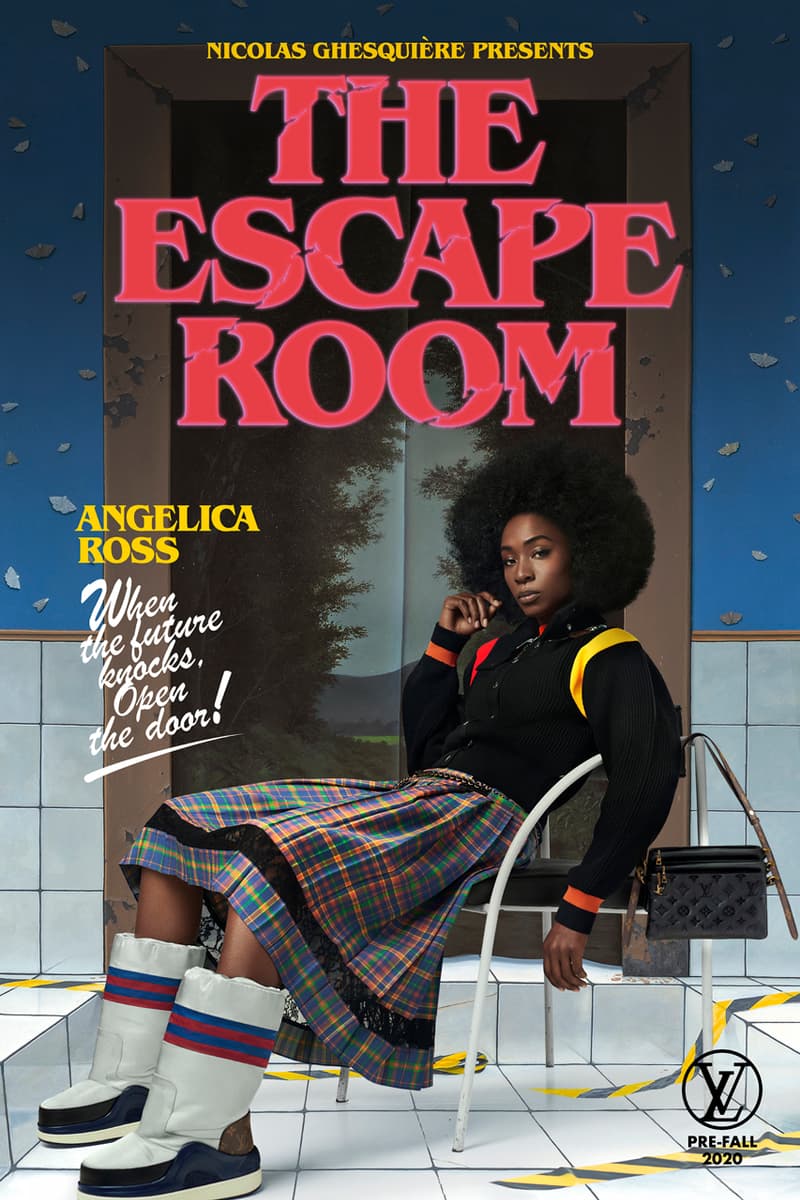 3 of 24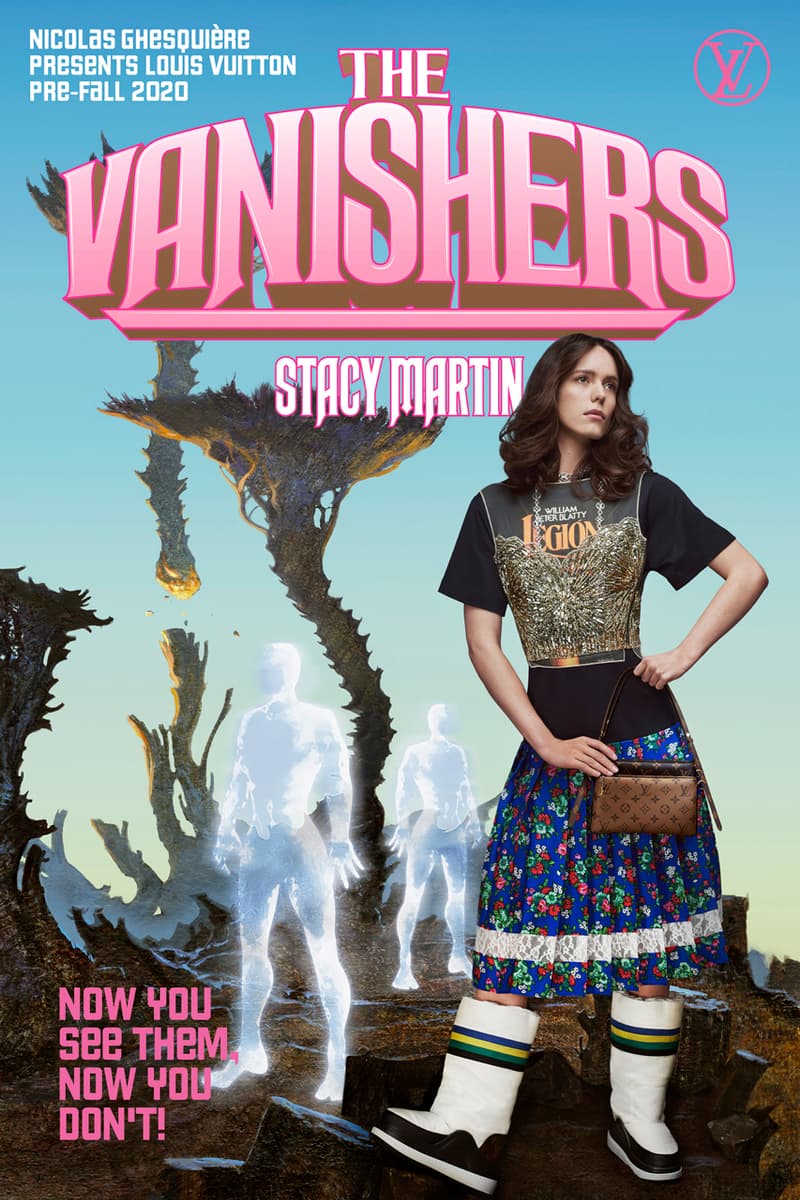 4 of 24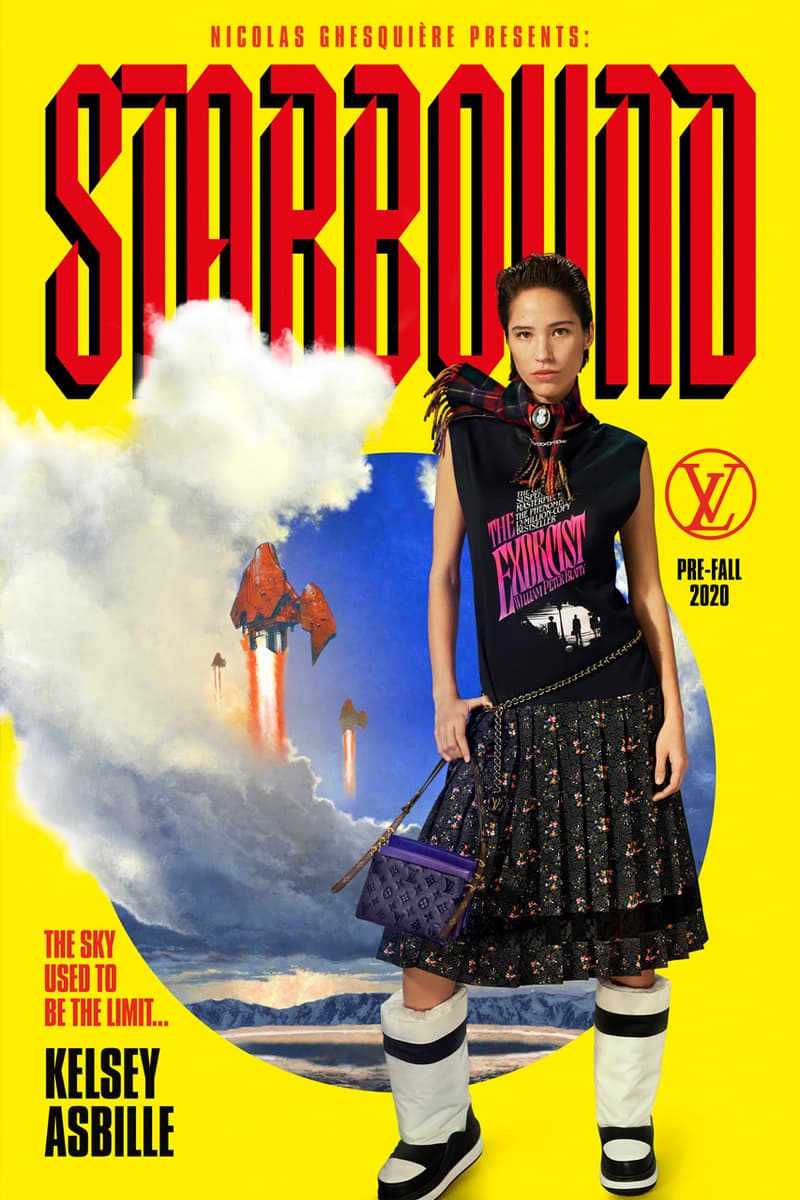 5 of 24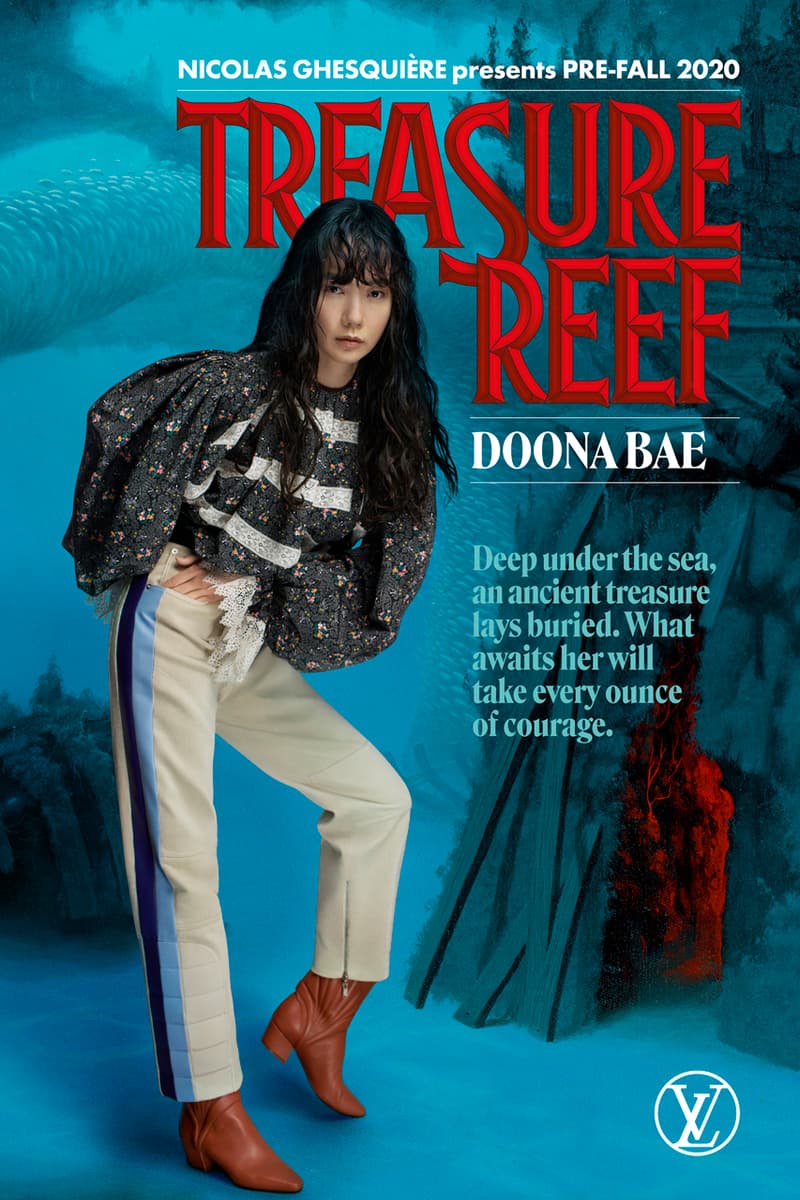 6 of 24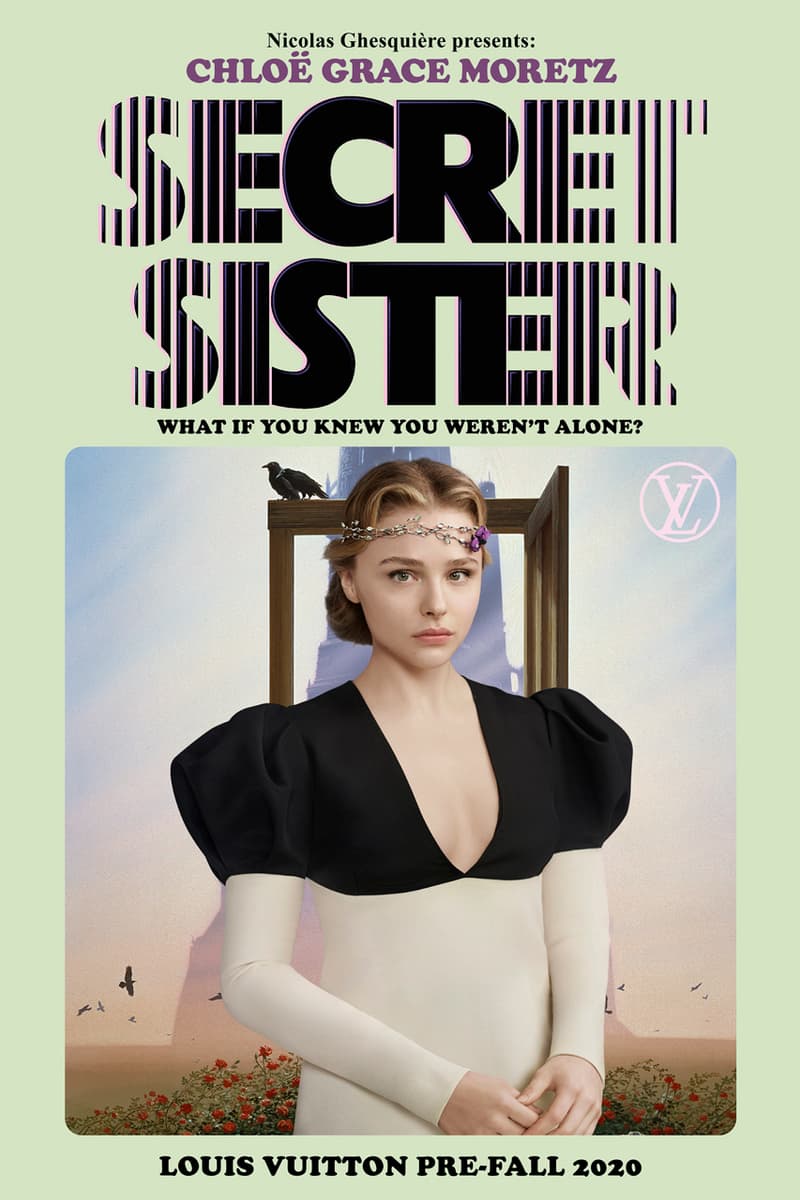 7 of 24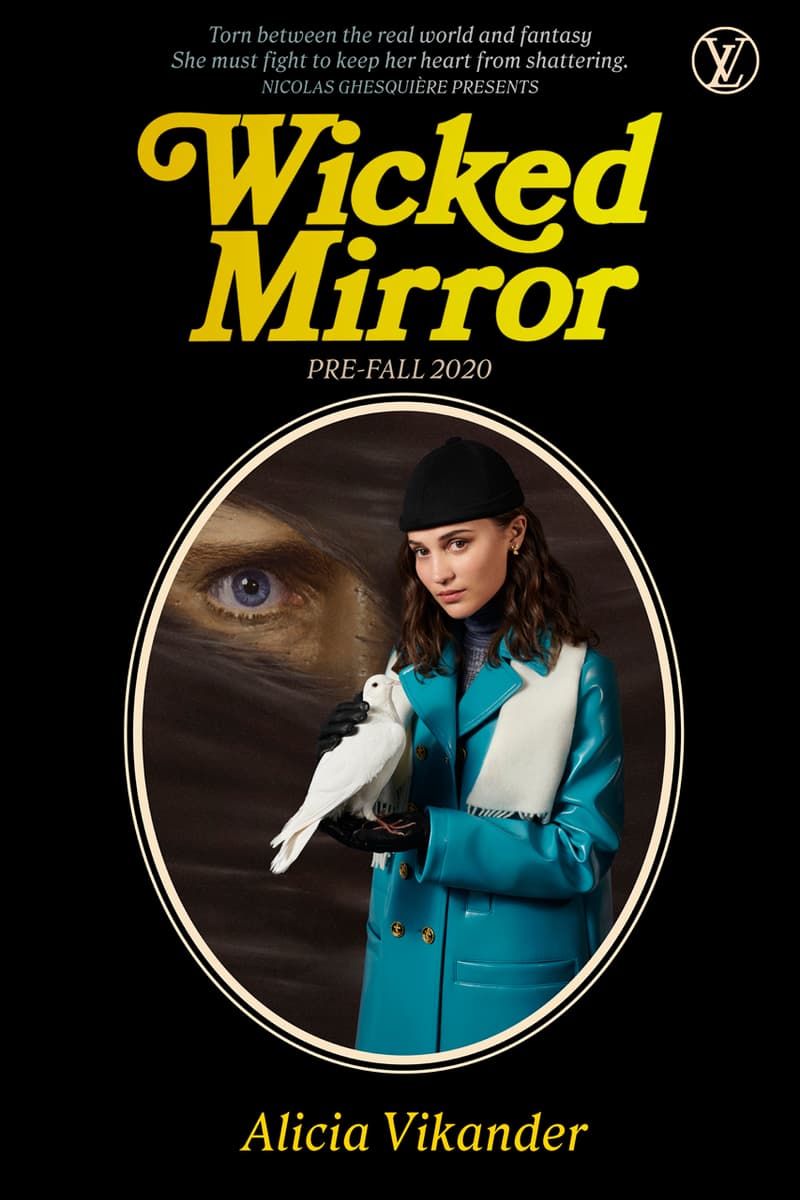 8 of 24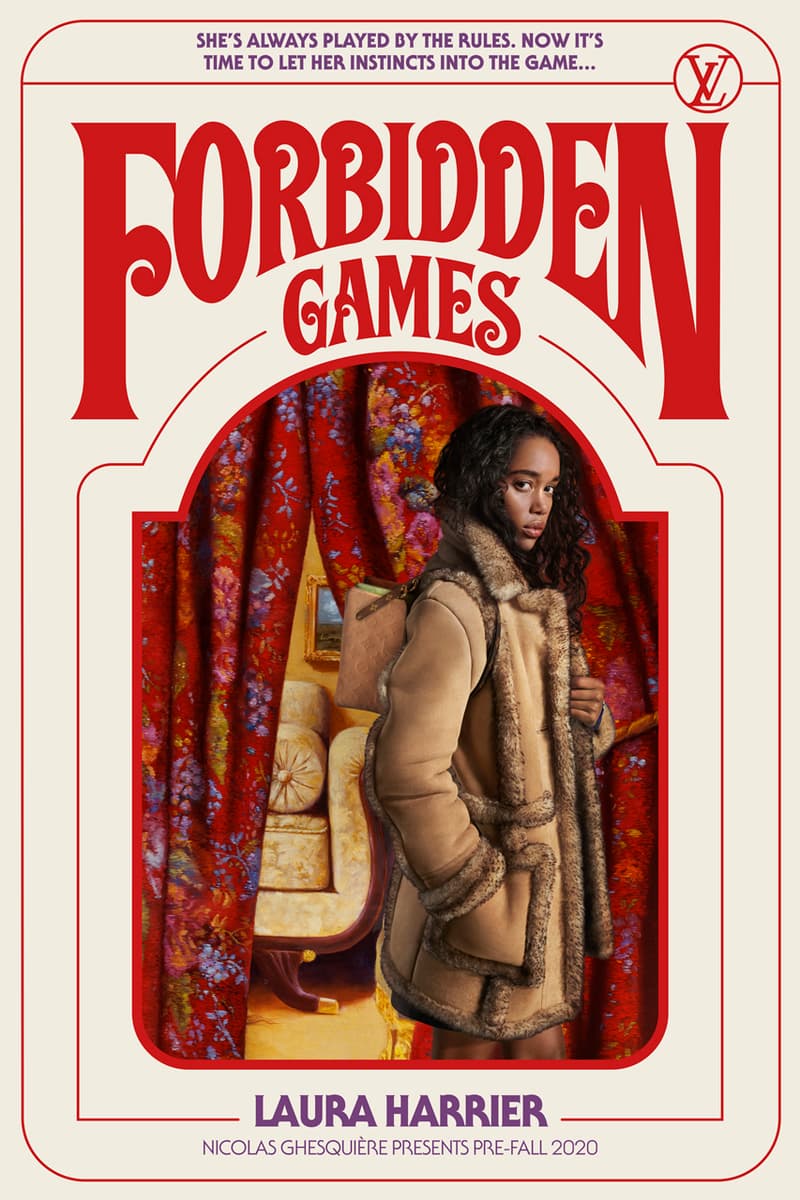 9 of 24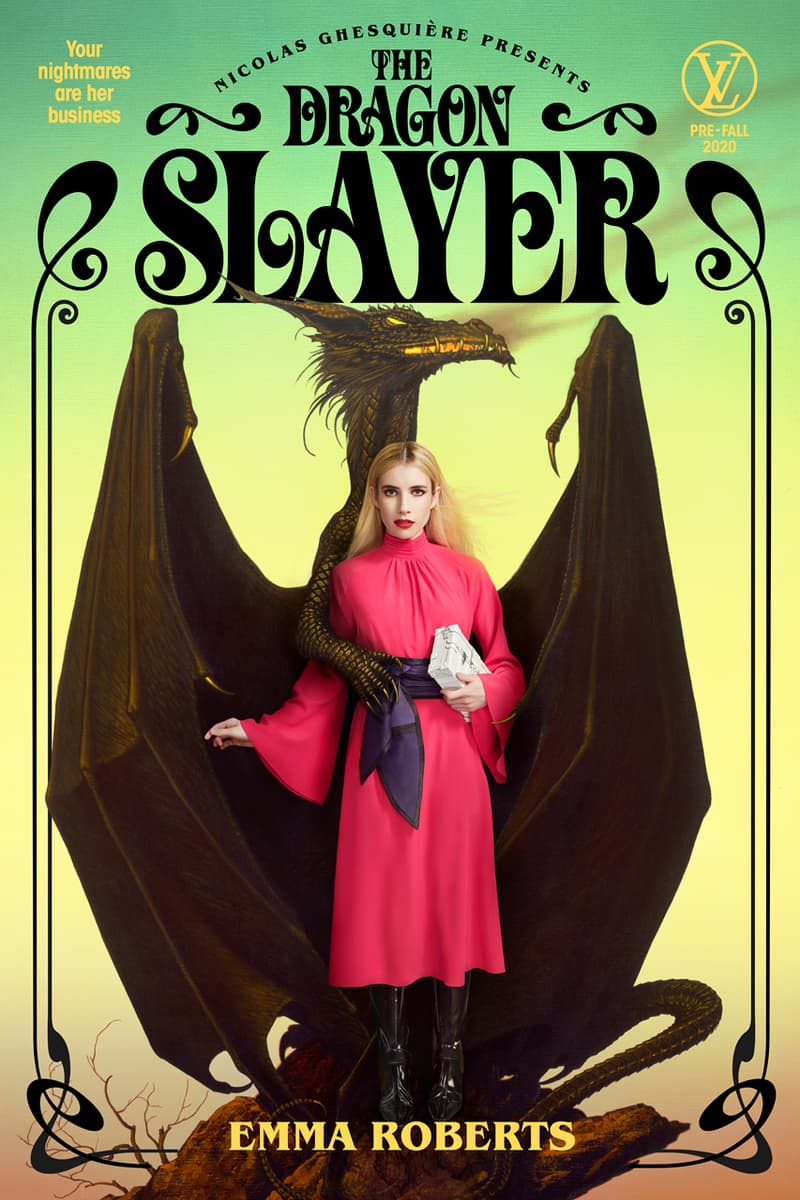 10 of 24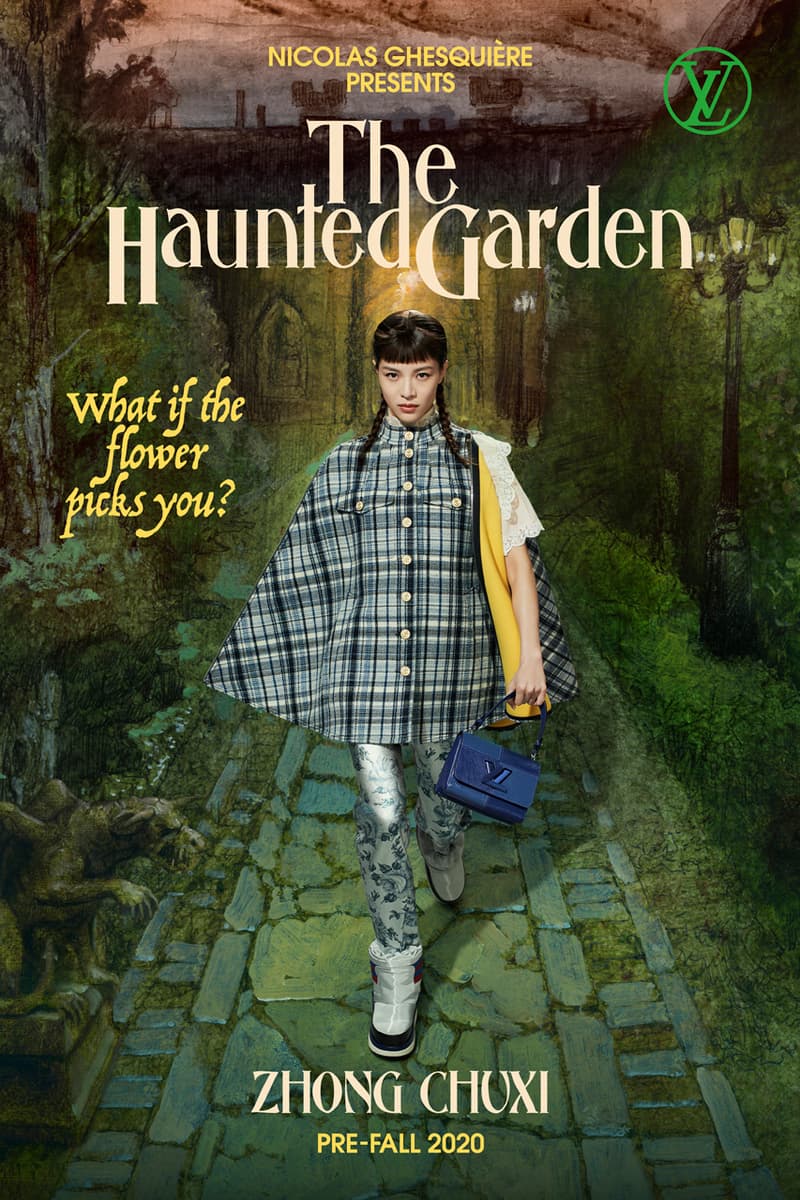 11 of 24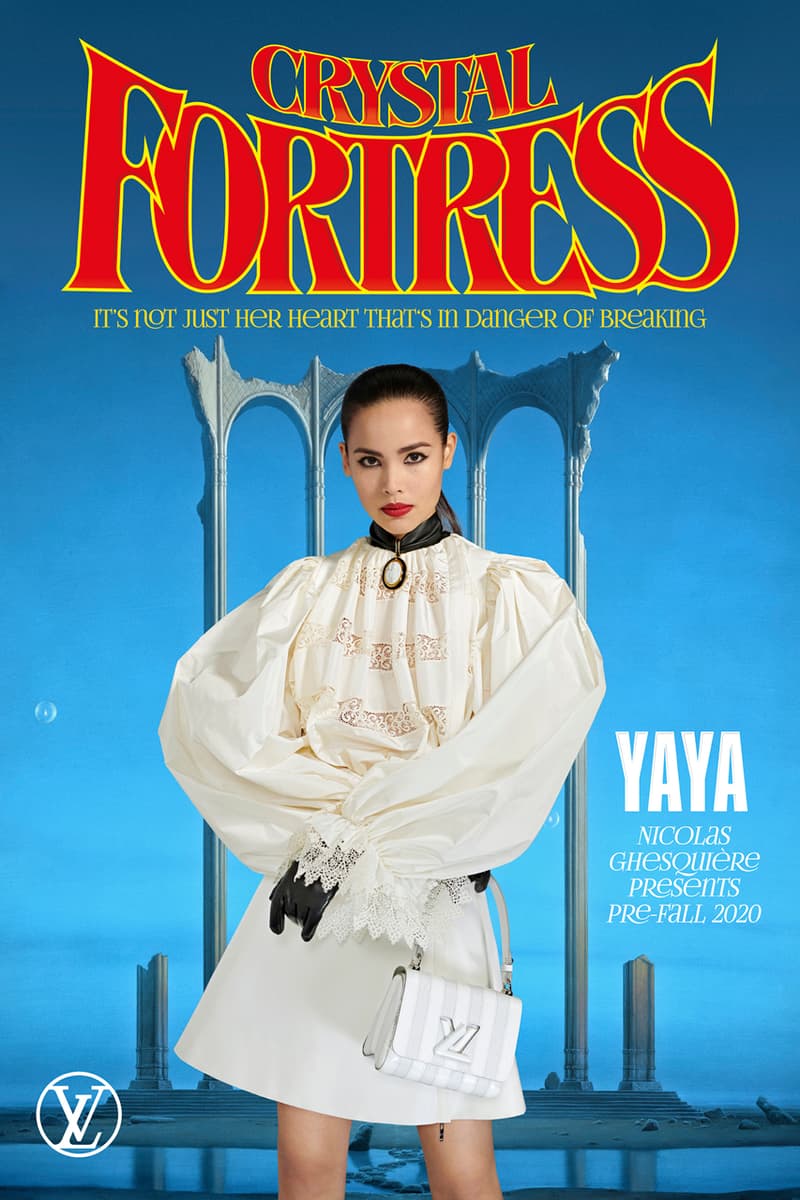 12 of 24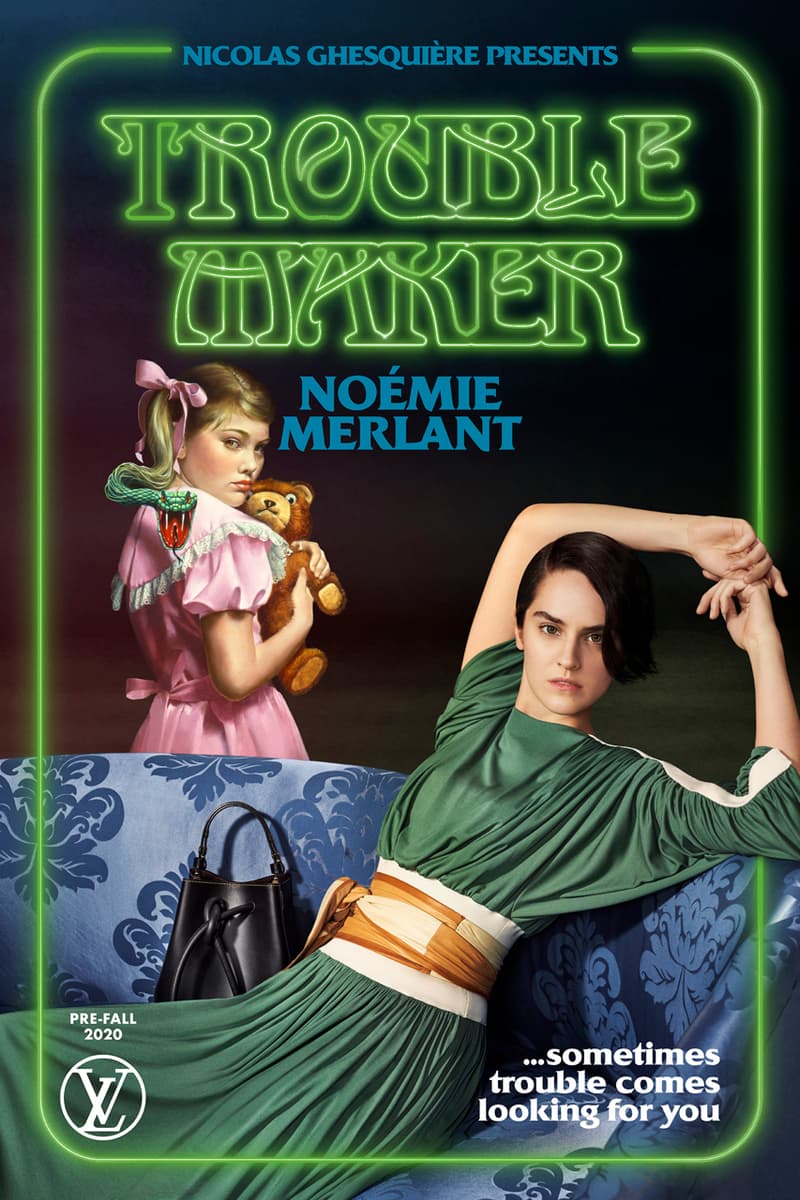 13 of 24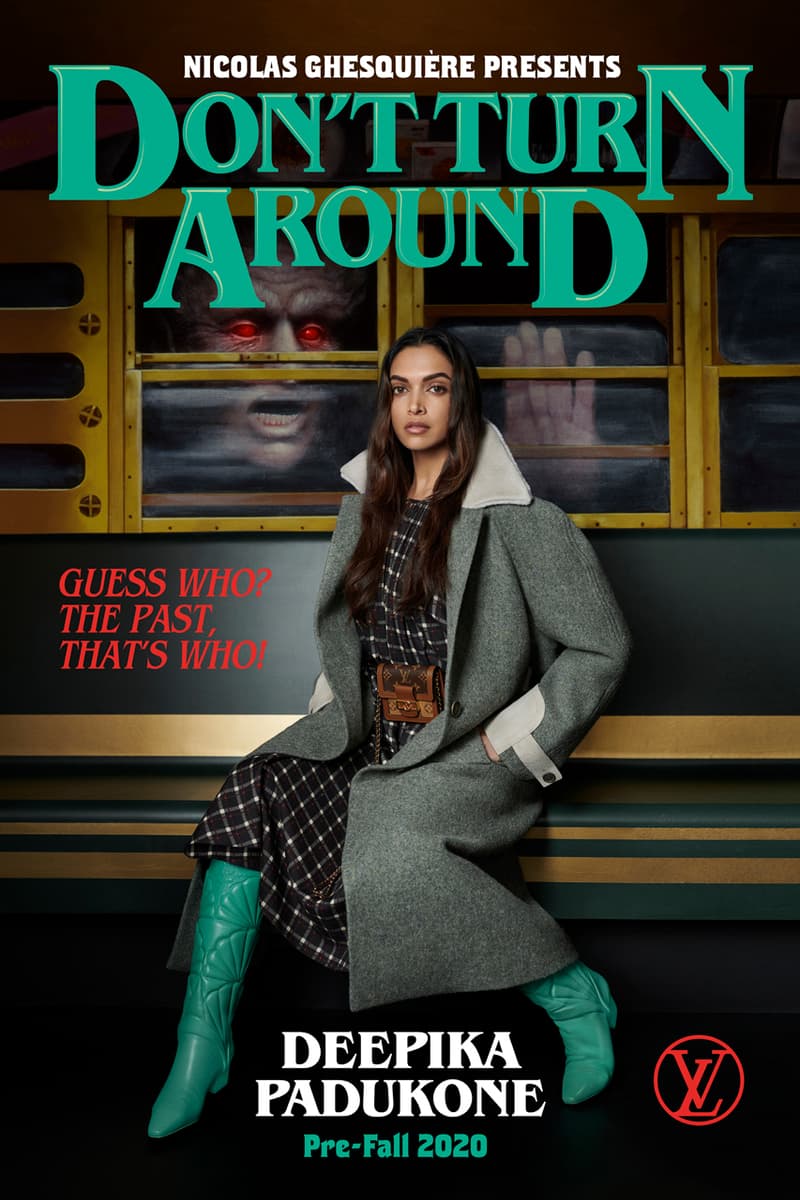 14 of 24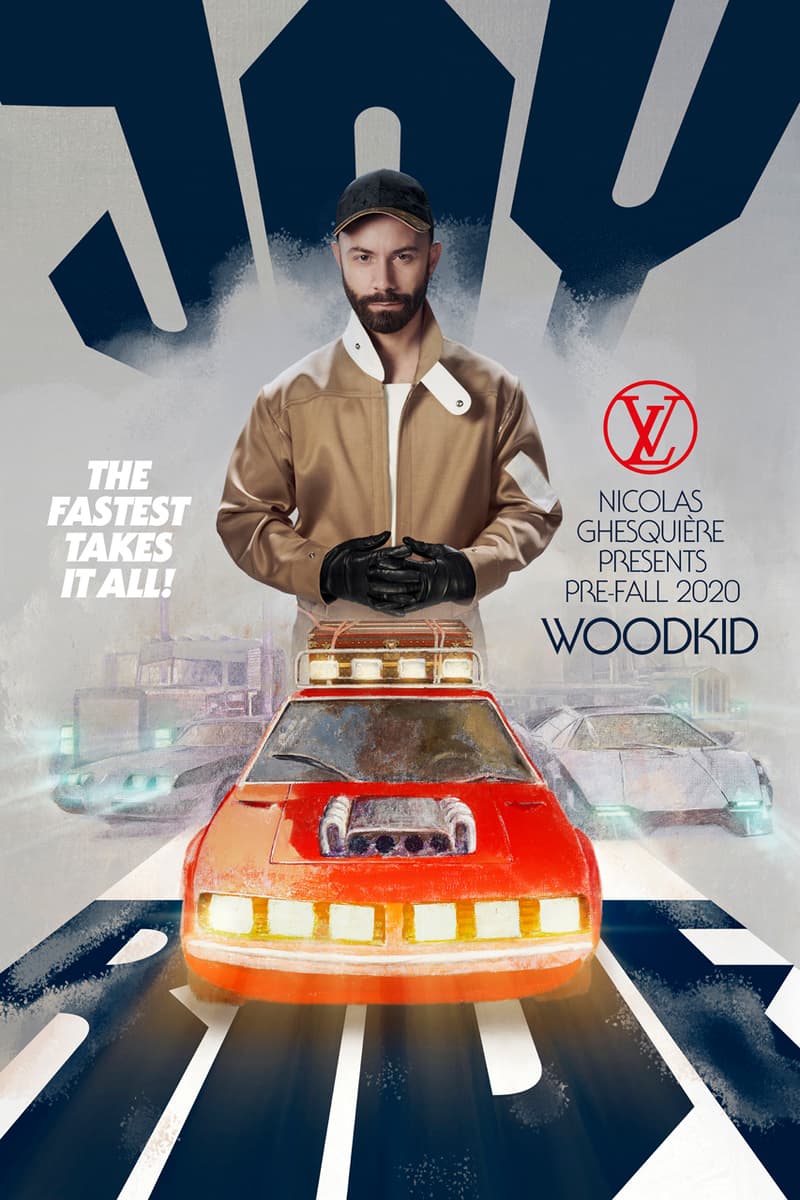 15 of 24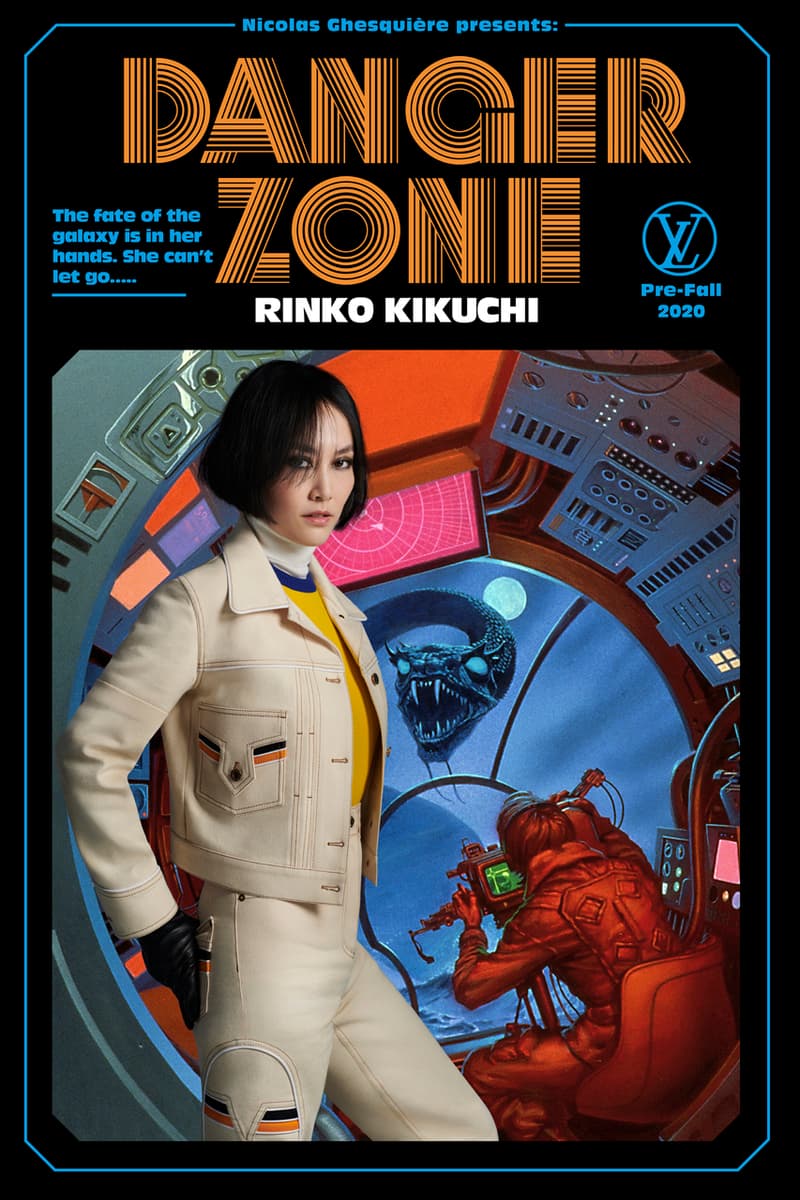 16 of 24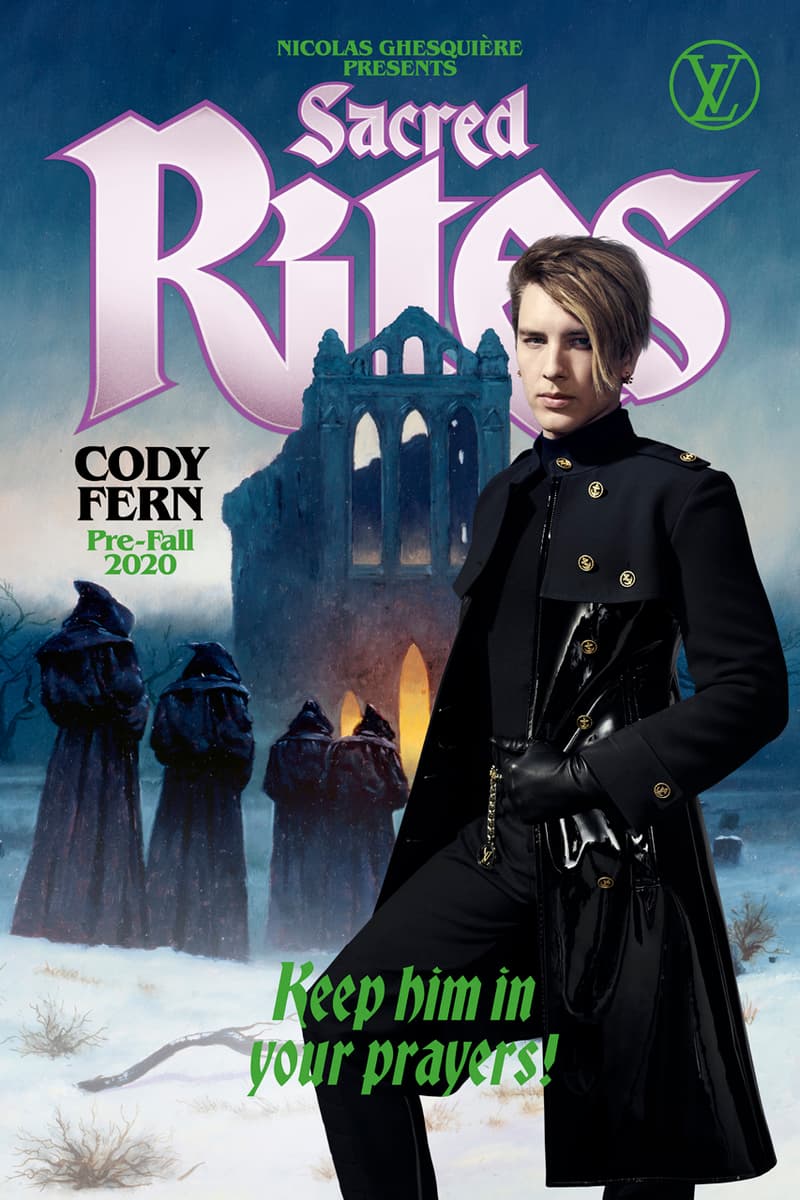 17 of 24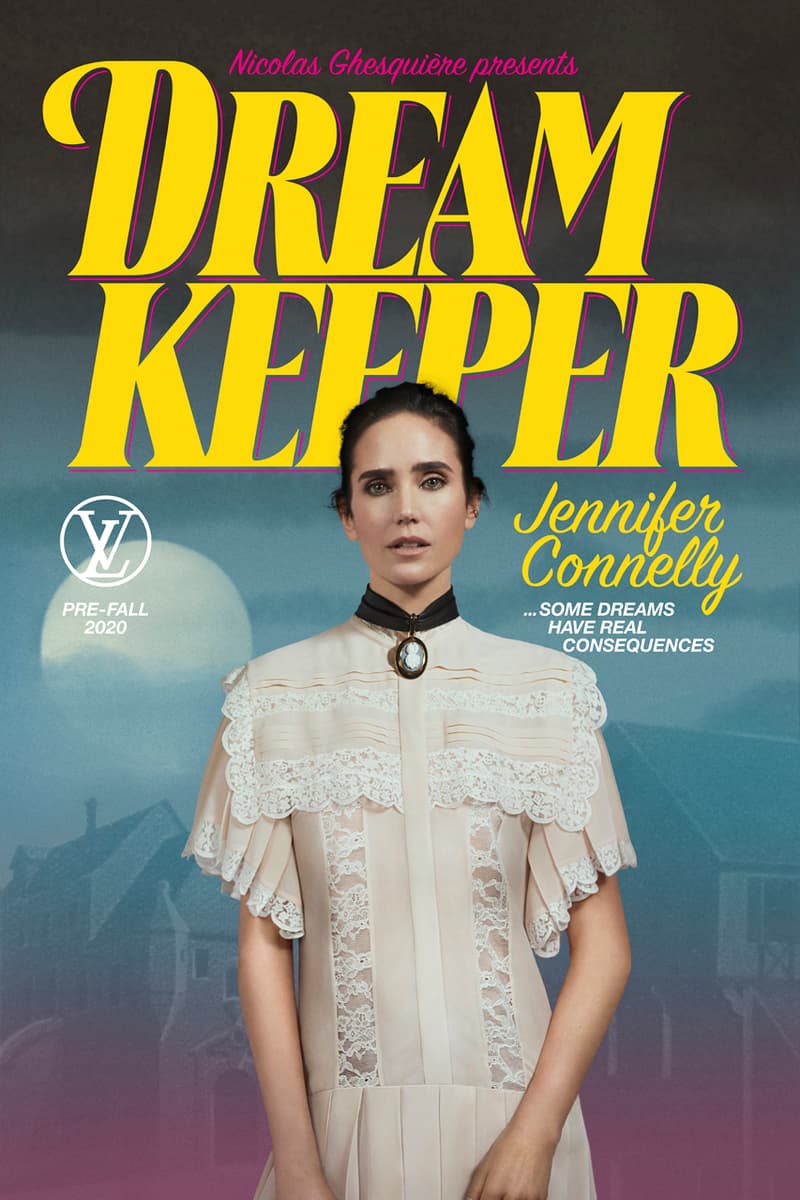 18 of 24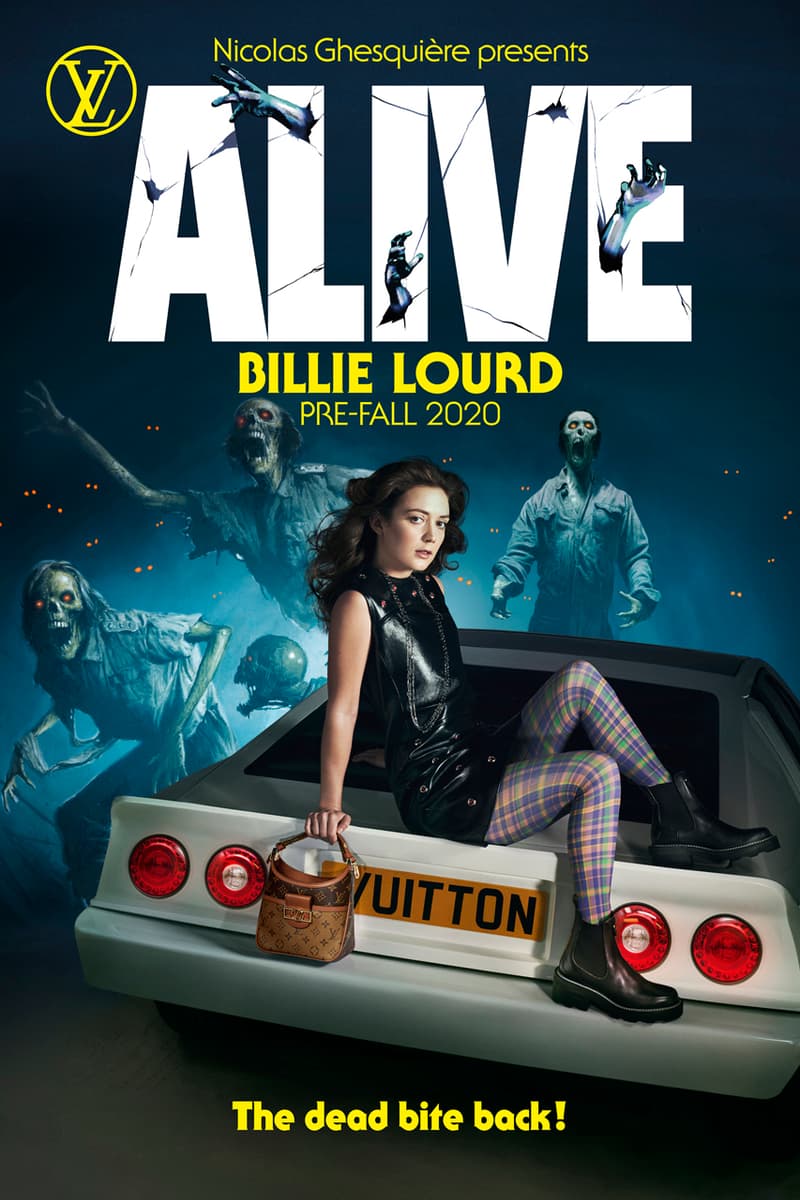 19 of 24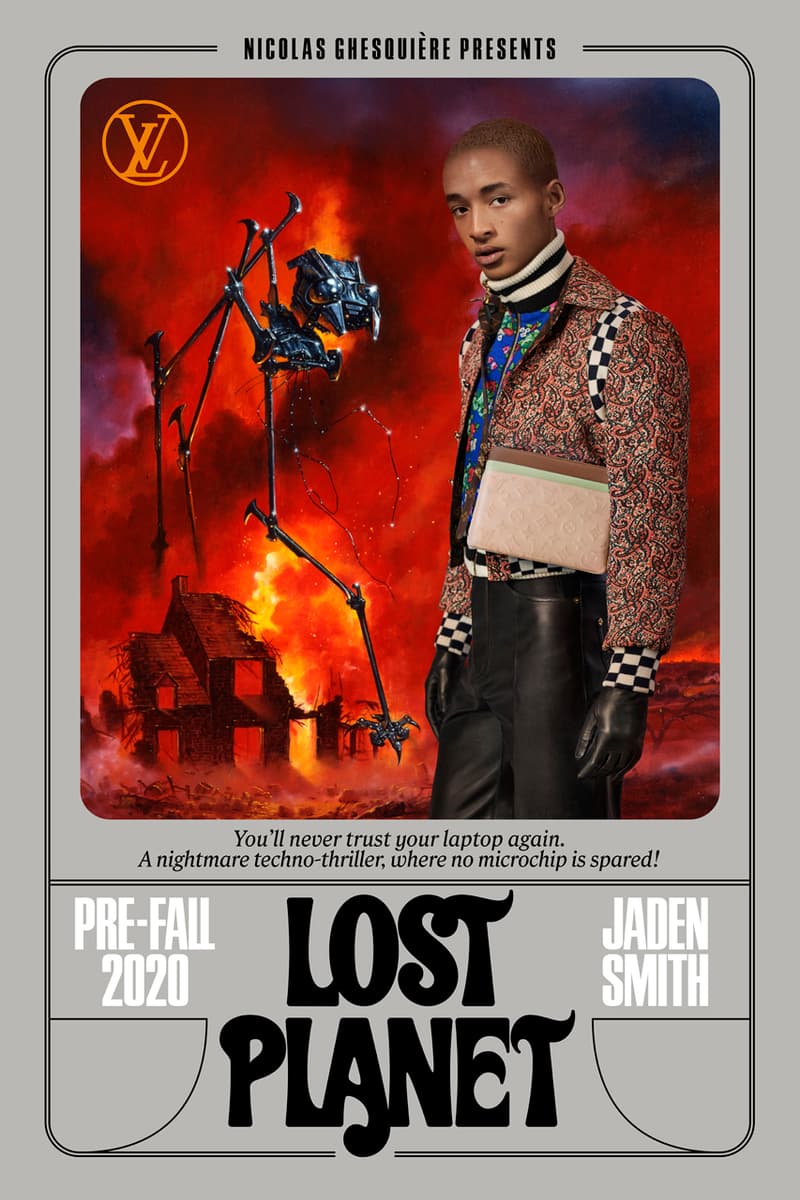 20 of 24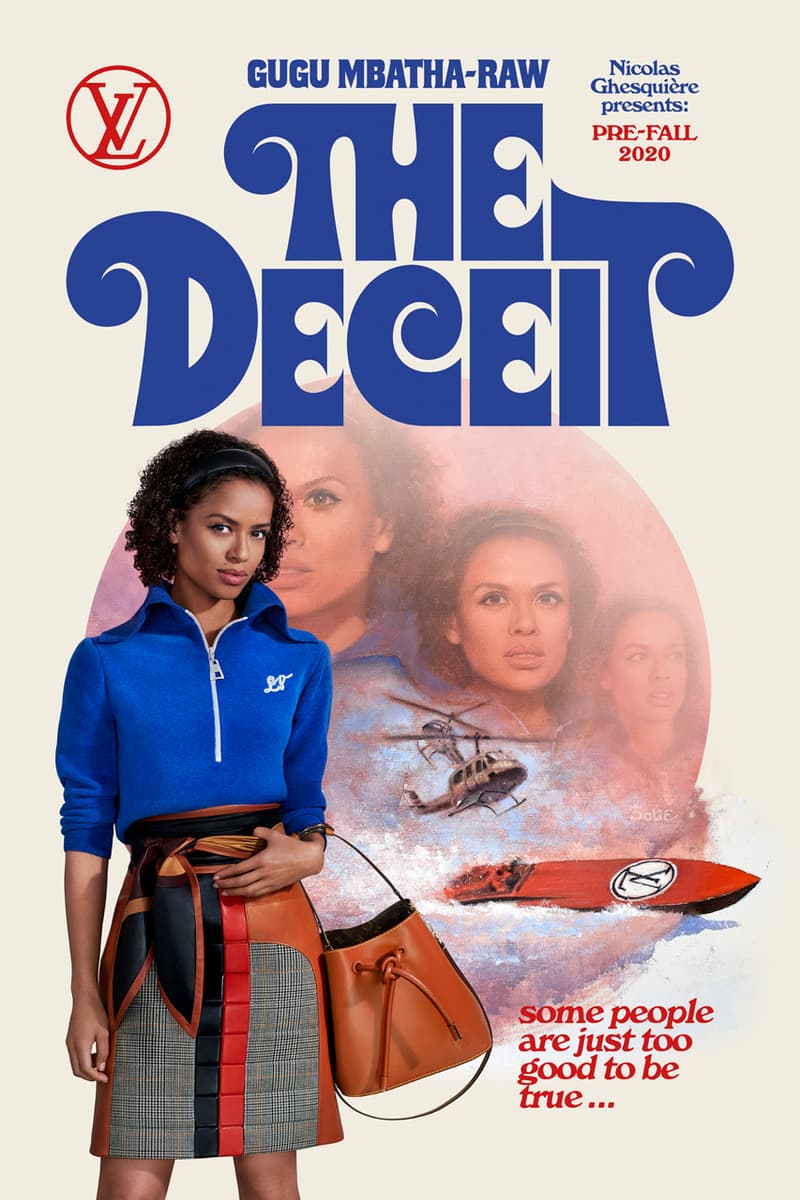 21 of 24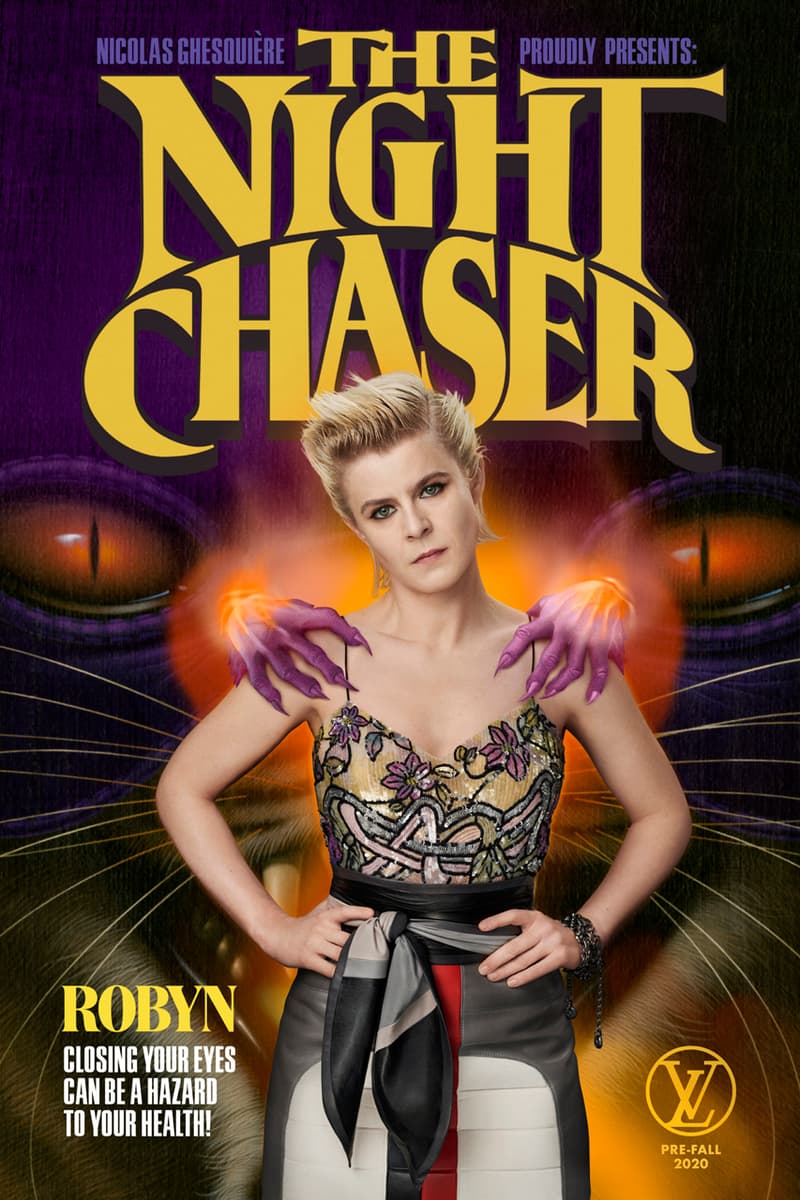 22 of 24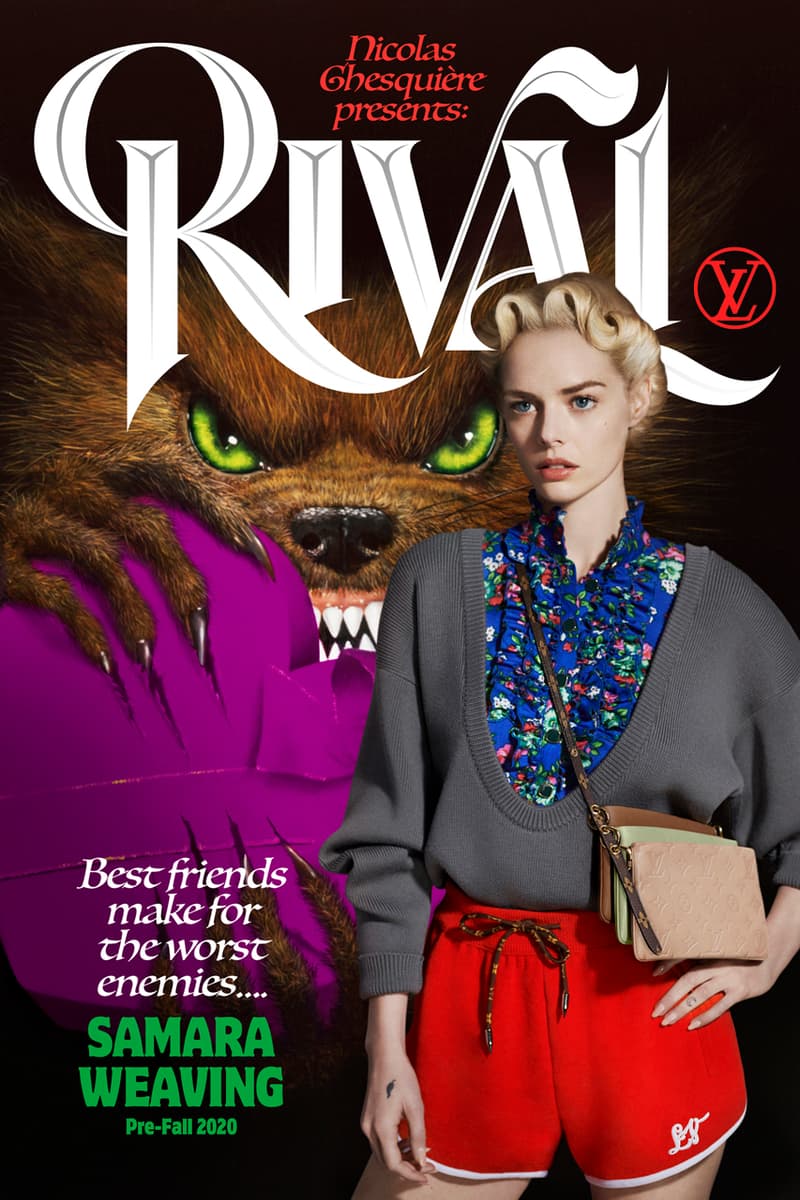 23 of 24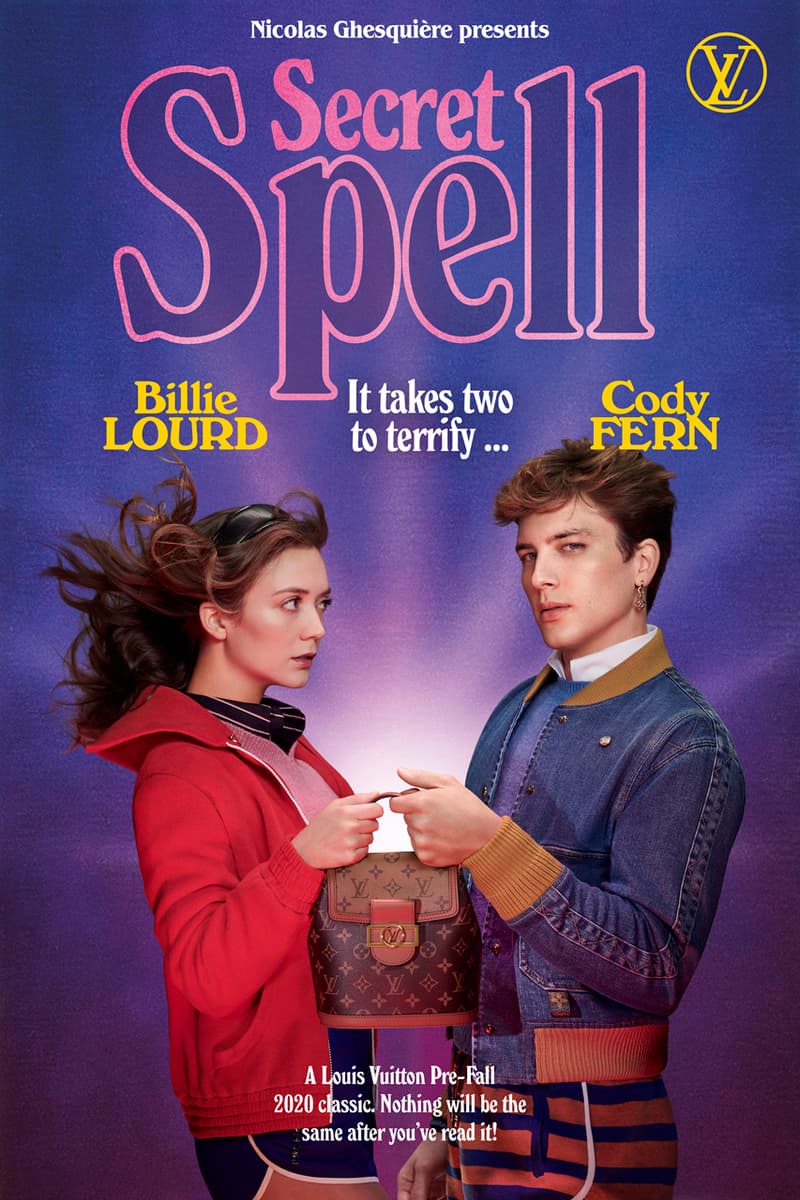 24 of 24
Nicolas Ghesquière, Louis Vuitton's artistic director of womenswear, has enlisted the talents of the house's many muses for its Pre-Fall 2020 campaign, which taps into the timeless camp of pulp novels. Romance, horror and sci-fi-themed book covers are dreamed up as the base of the campaign, with each model dudded up in appropriately retro-indebted wares to tie in with the motif.
Each entry in the "wearable library" is paired with one or two model; Jaden Smith stars in Lost Planet, Angelica Ross is locked in The Escape Room, Alicia Vikander hides in The Wicked Mirror and both Billie Lourd and Cody Fern take center stage in Secret Spell. Playful taglines accompany each image ("The dead bite back!" "Guess who? The past, that's who!"), reinforcing nostalgia for Goosebumps books and Fabio-fronted romance novels. Taking the theme a step further, Louis Vuitton has produced a special T-shirt emblazoned with the cover of William Peter Blatty's original The Exorcist.
Check out the Pre-Fall 2020 campaign above and then refresh your memory of Louis Vuitton's Pre-Spring/Summer 2020 menswear campaign.