Zaha Hadid Design Launches Exclusive Furniture at Harrods London
Featuring collaborative designs with Bulgari, LaLique and more.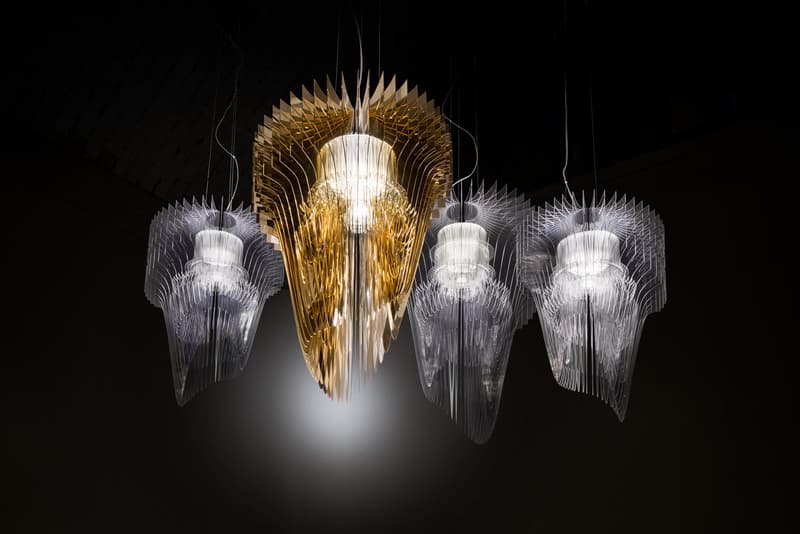 1 of 12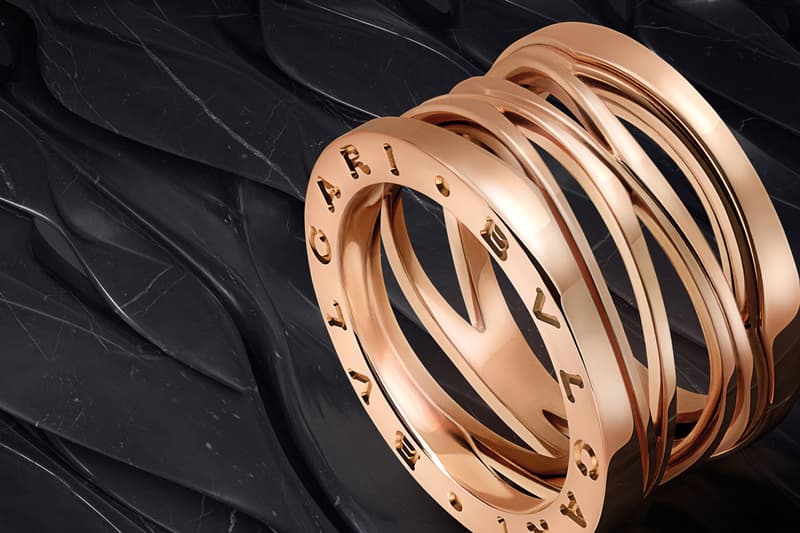 2 of 12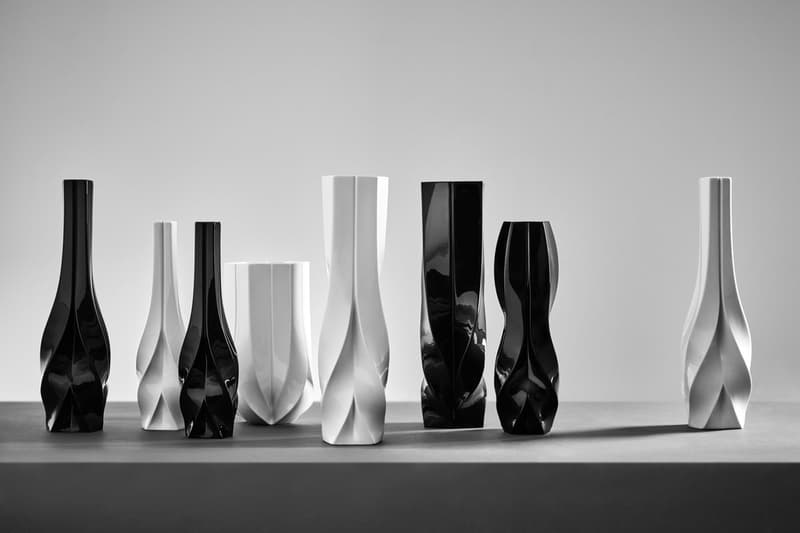 3 of 12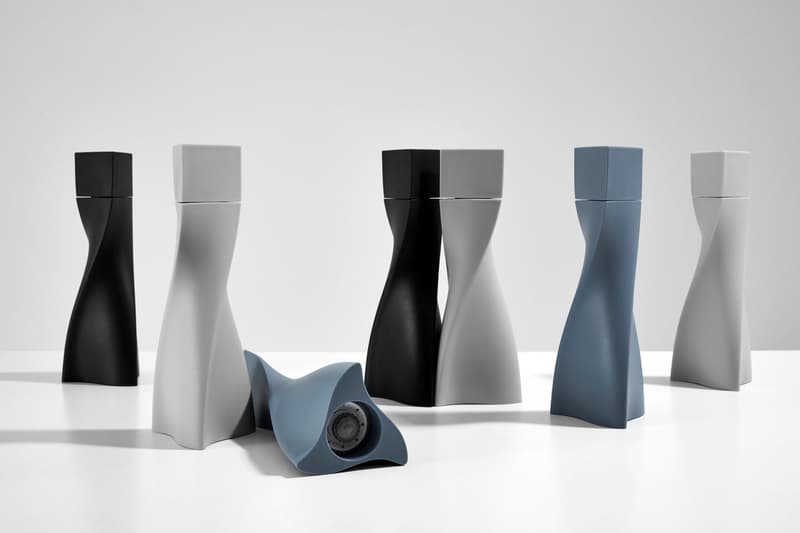 4 of 12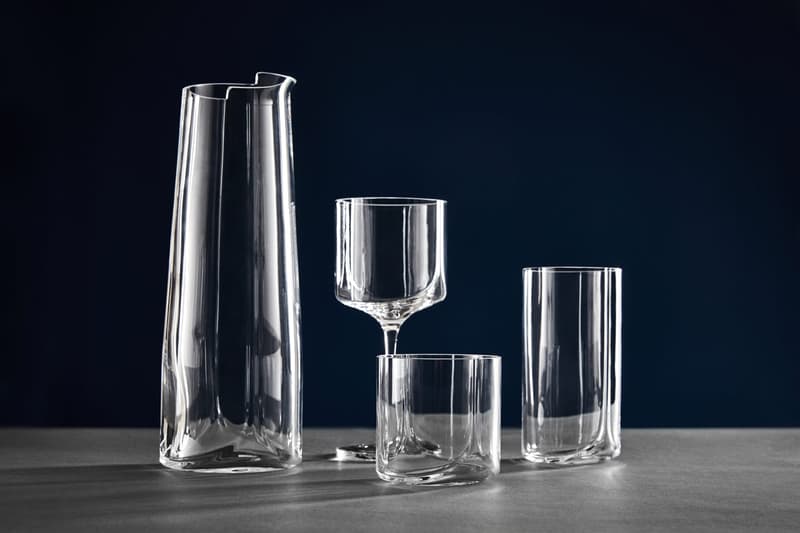 5 of 12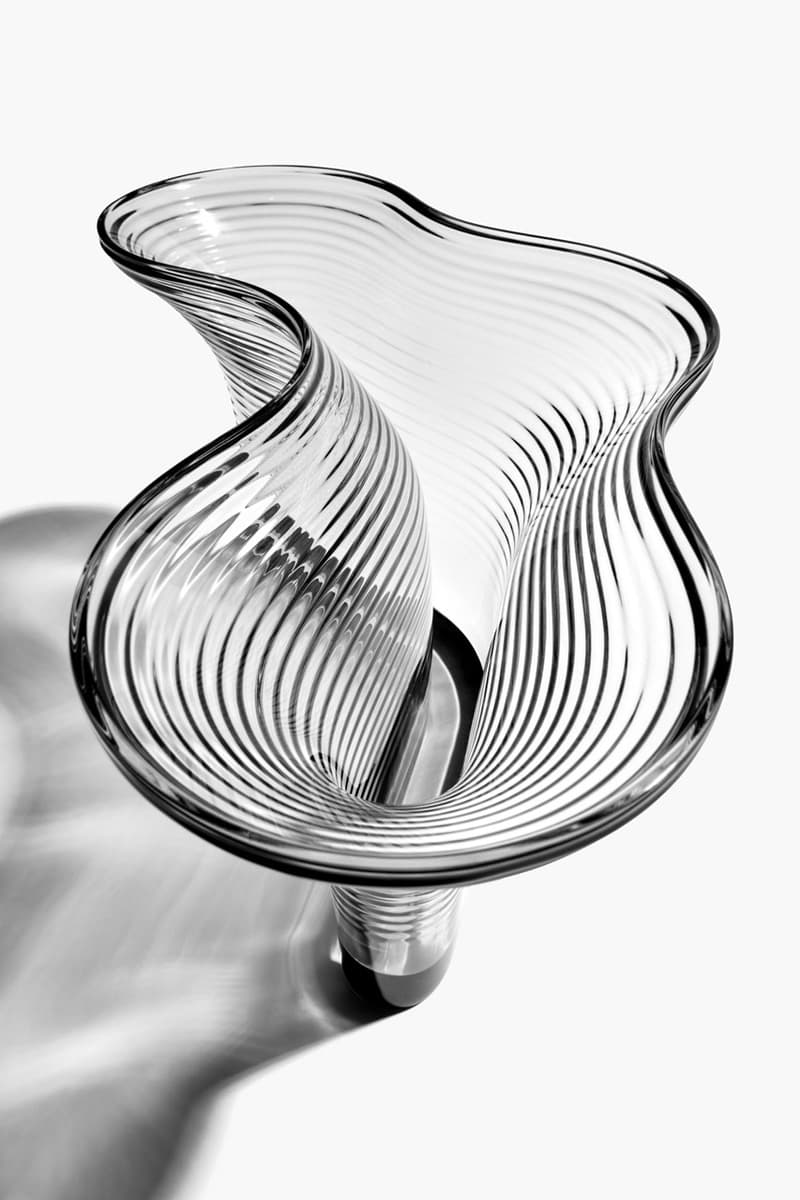 6 of 12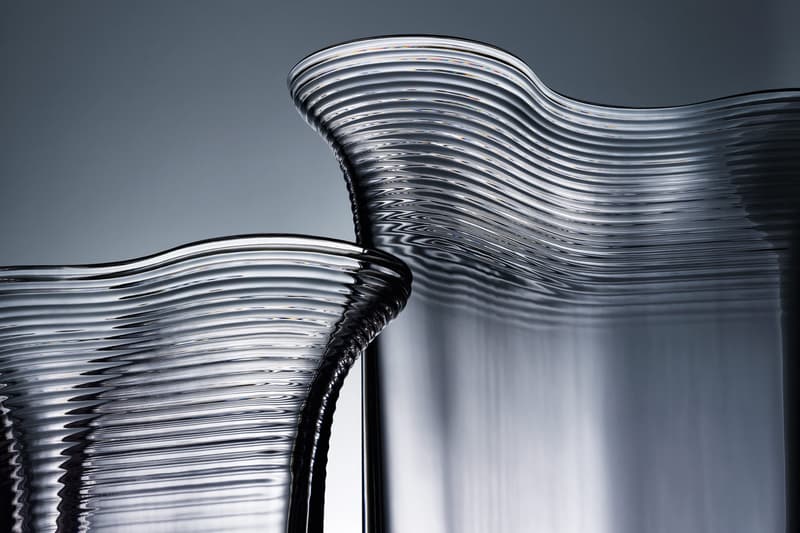 7 of 12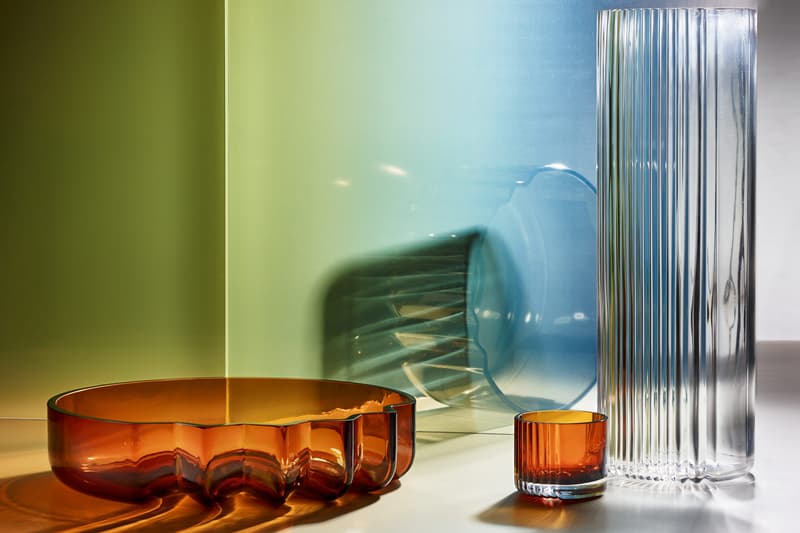 8 of 12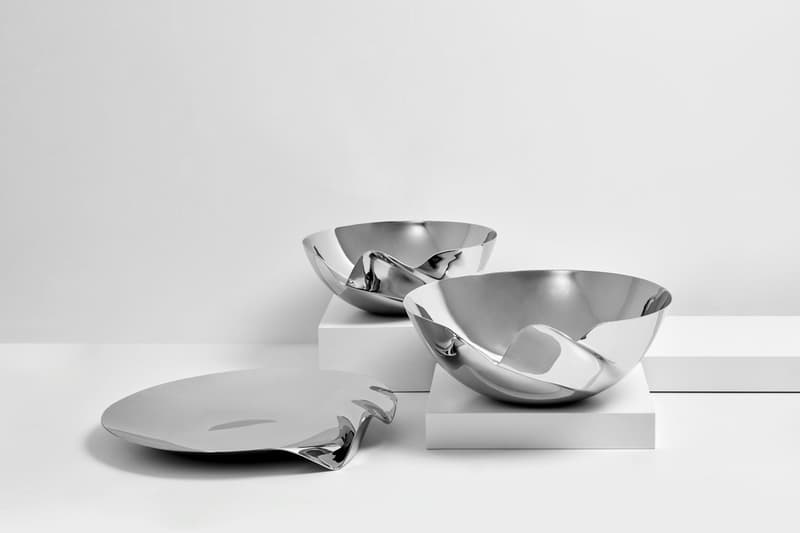 9 of 12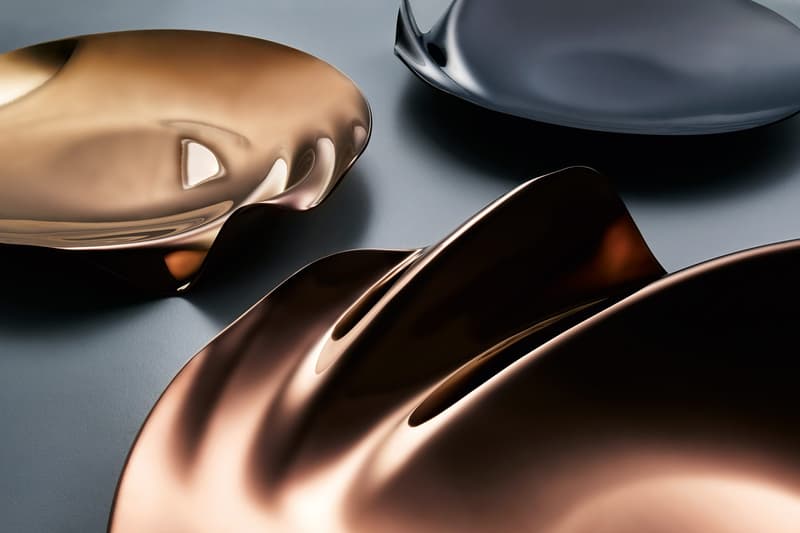 10 of 12
11 of 12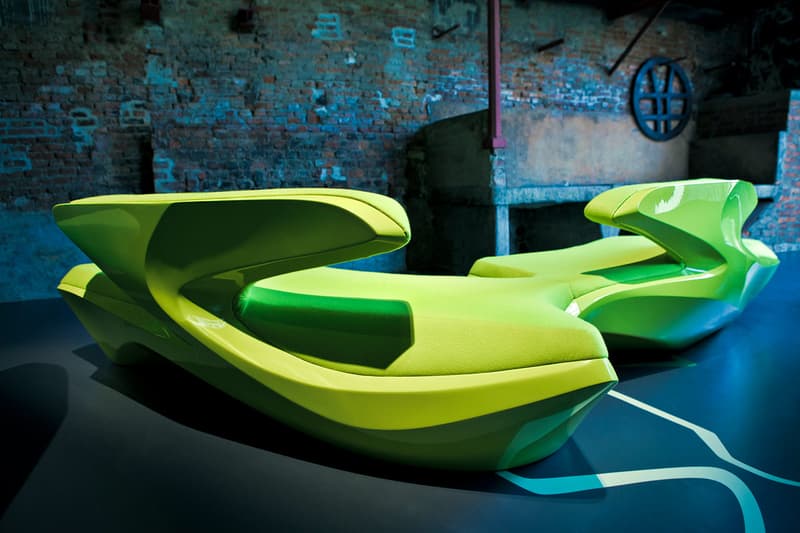 12 of 12
The work of prolific architect Zaha Hadid has taken center stage at Harrods London this month, as the British department store has launched an exclusive display featuring some of the most notable pieces created by Zaha Hadid Design (ZHD). In an effort to transform the store into a "cultural hub," Harrods has curated a selection of standout works that exemplify the prestige and craftsmanship in which Hadid has been lauded for over the past 40 years.
Items including lamps, furniture, tableware and other home decor goods are featured throughout, showcasing collaborations with labels such as Bulgari, LaLique, Royal Thai and more. ZHD's penchant for avant-garde design translates into the likes of braided candleholders and vases, sculptural chandeliers, curvilinear salt and pepper grinders, and even an architectural interpretation of Bulgari's signature B.Zero1 ring.
"The strength of the collections lie in our ability to interpret the ordinary into something unexpected," said Woody Yao, a co-director at ZHD alongside Maha Kutay. "When designing objects, Zaha was never constrained by any given use or spatial context. We continue to follow this approach with an unwavering commitment to design ingenuity and material integrity."
ZHD's special exhibition is on view now at Harrods until March 1.
Elsewhere for the late Hadid, her architecture firm Zaha Hadid Architects recently unveiled its masterplan for the upcoming "Unicorn Island" in China.
Zaha Hadid Design at Harrods
Home & Furniture Rooms at Harrods Interiors , 3rd Fl.
87-135 Brompton Road
Knightsbridge, London SW1X 7XL