Felipe Pantone Brings Perception-Shifting Artworks to Mexico City's RGR Gallery
For the celebrated Spanish artist's largest show to date.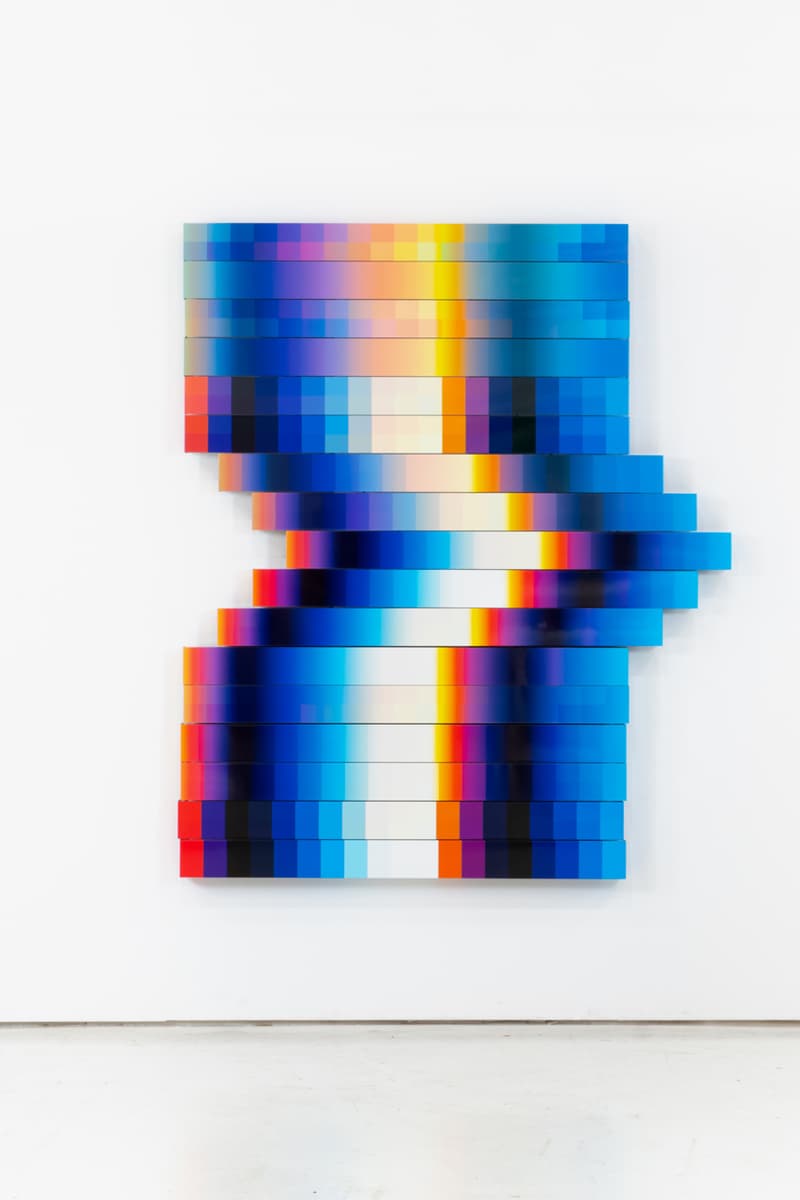 1 of 11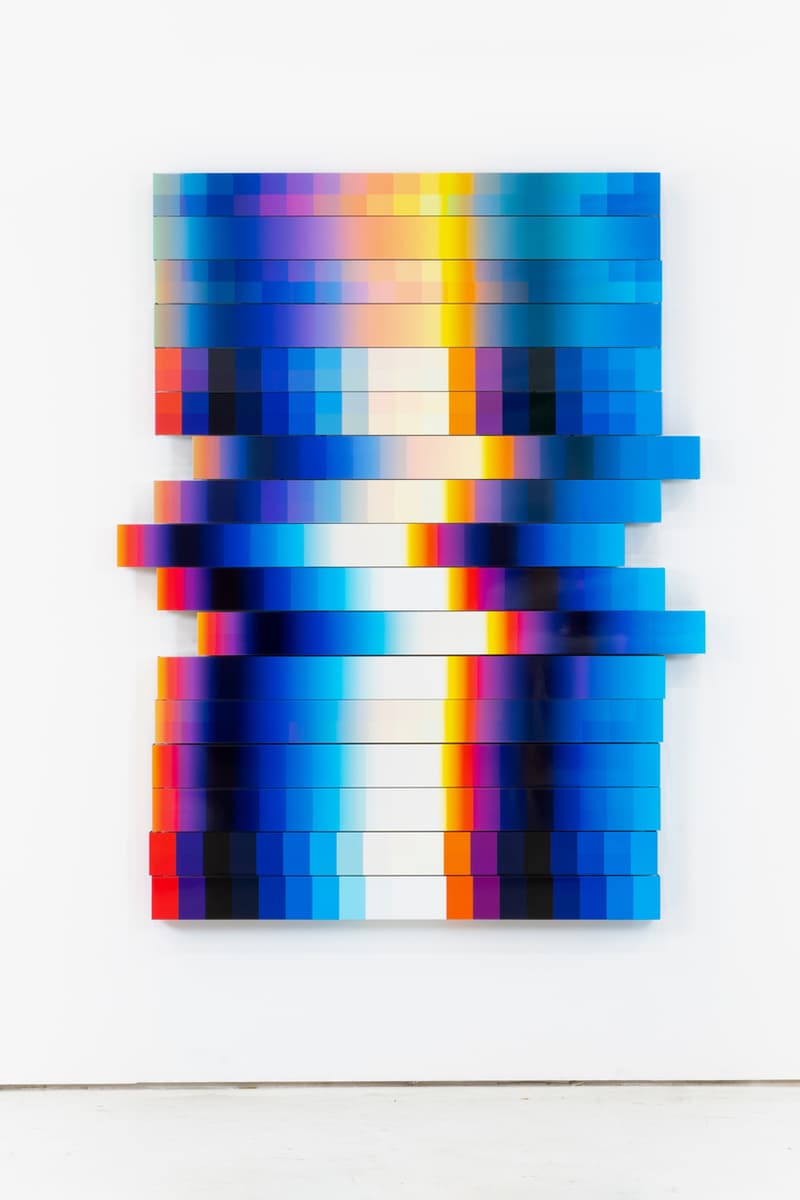 2 of 11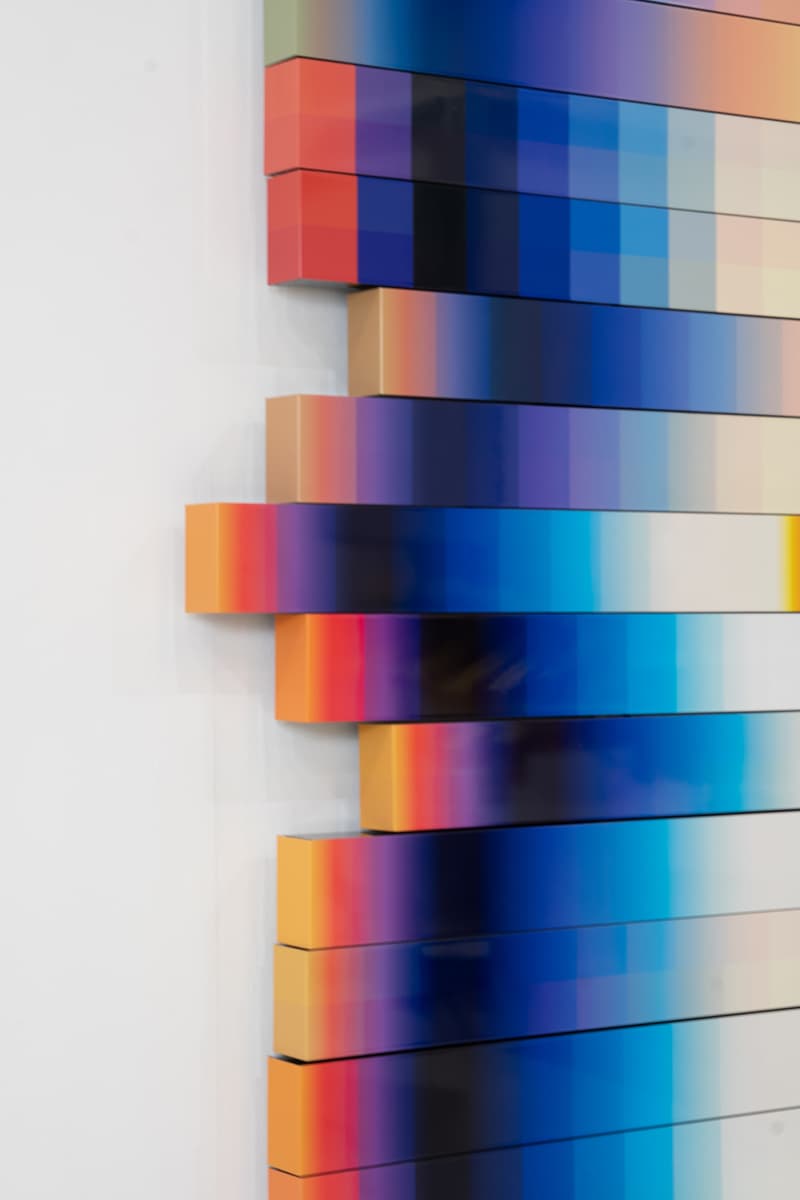 3 of 11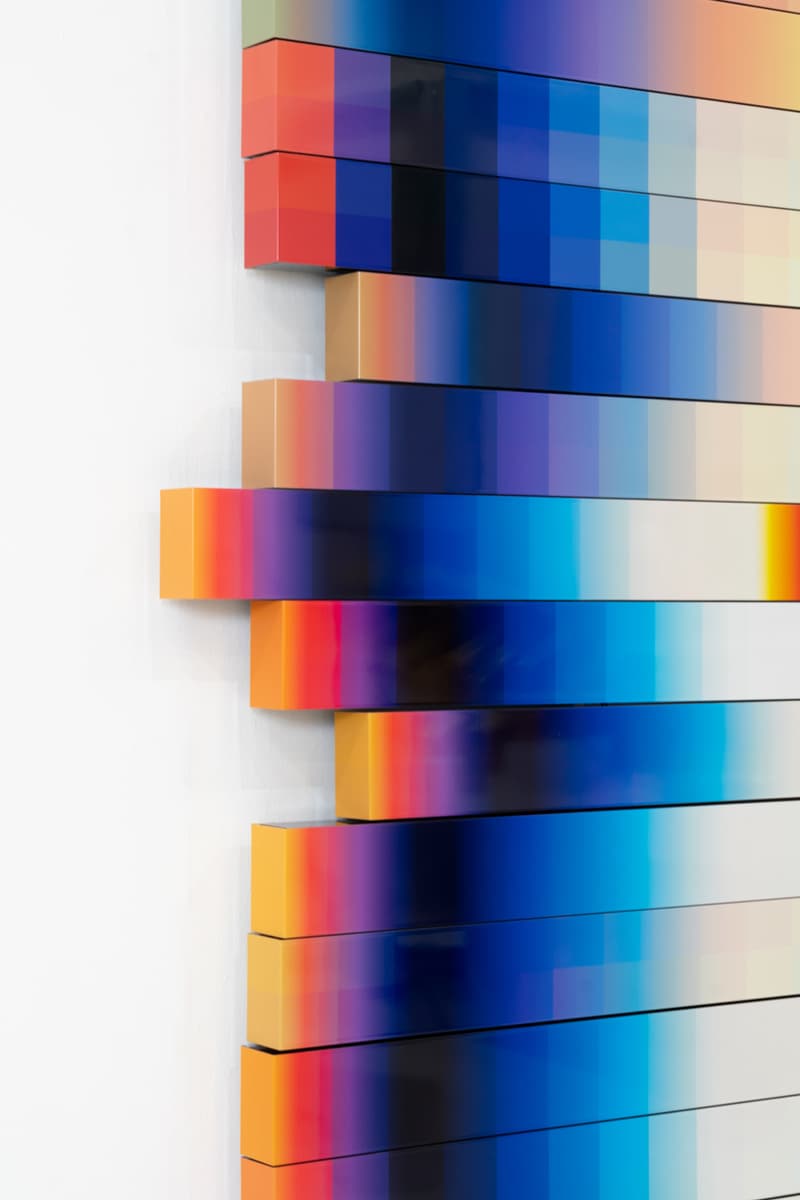 4 of 11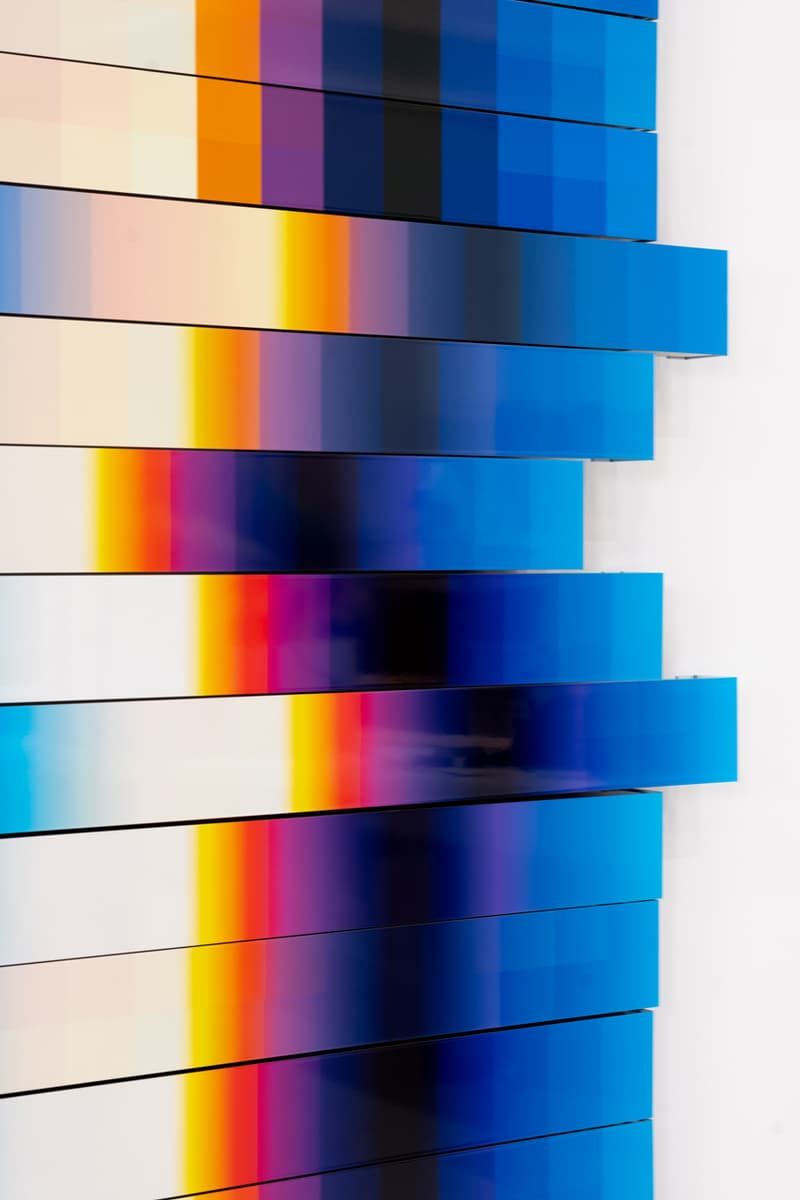 5 of 11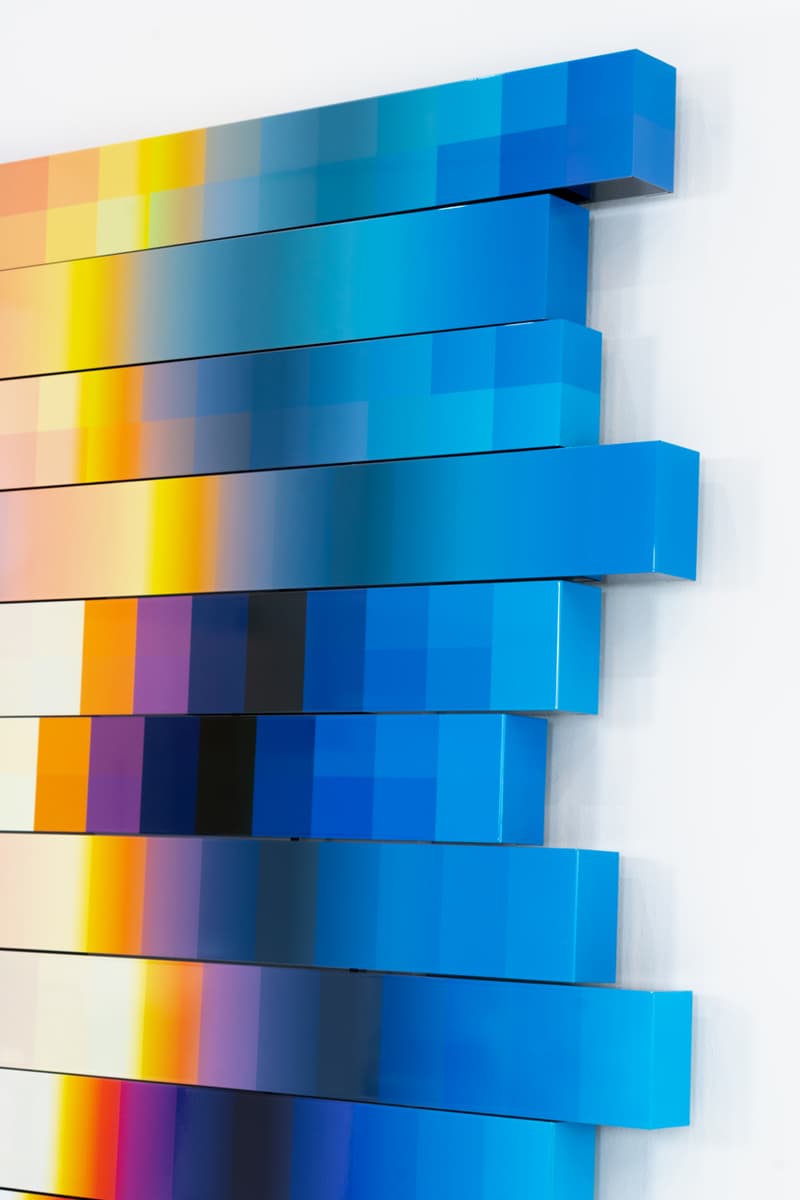 6 of 11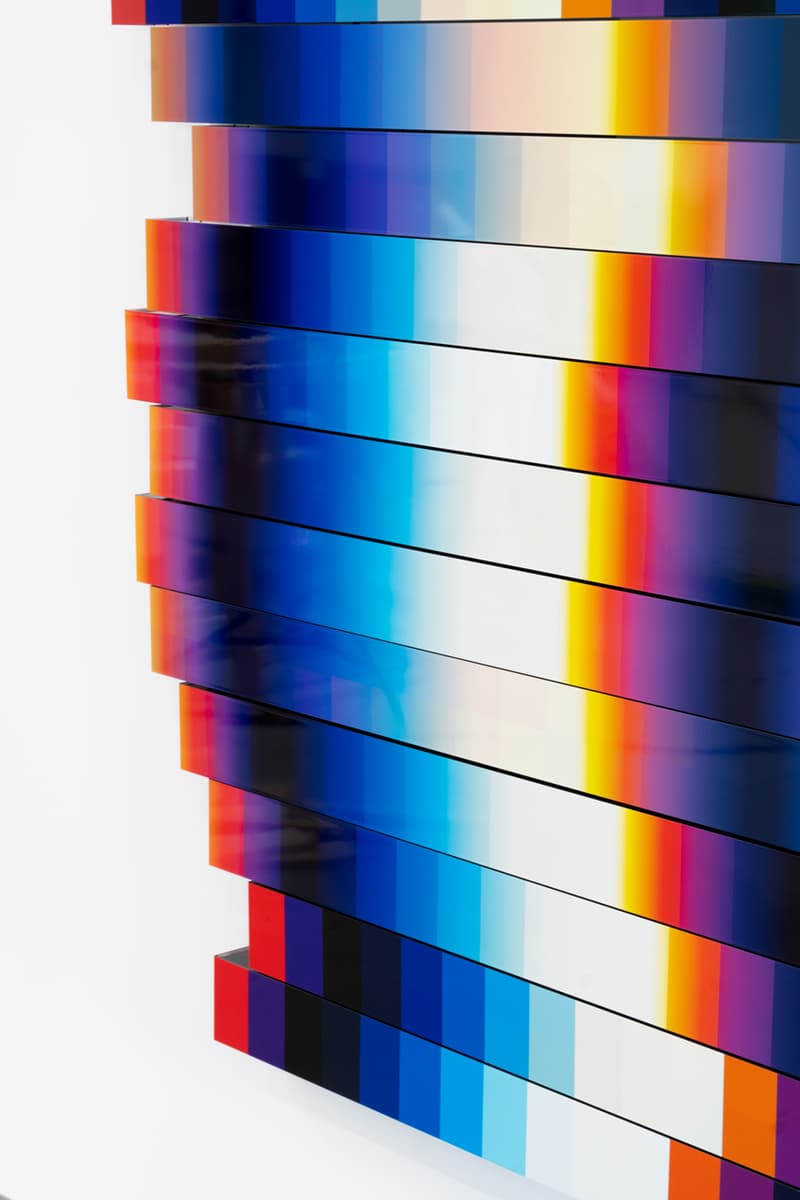 7 of 11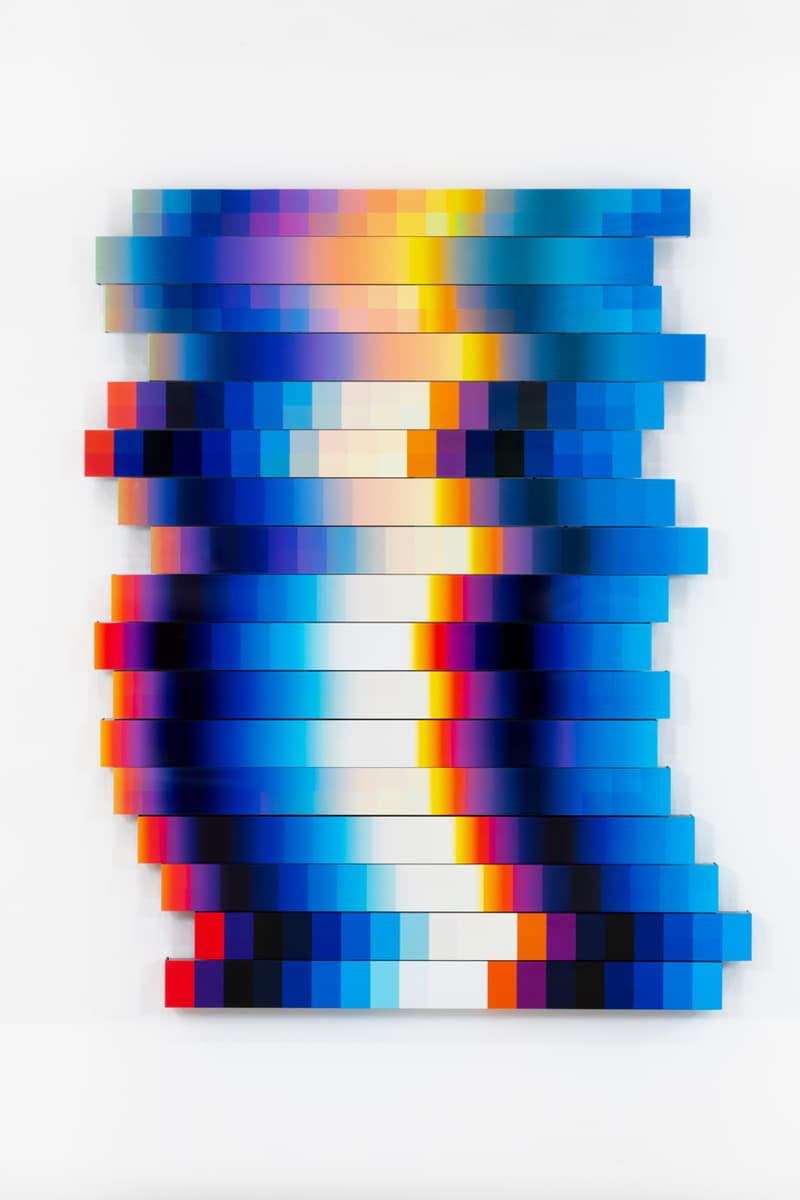 8 of 11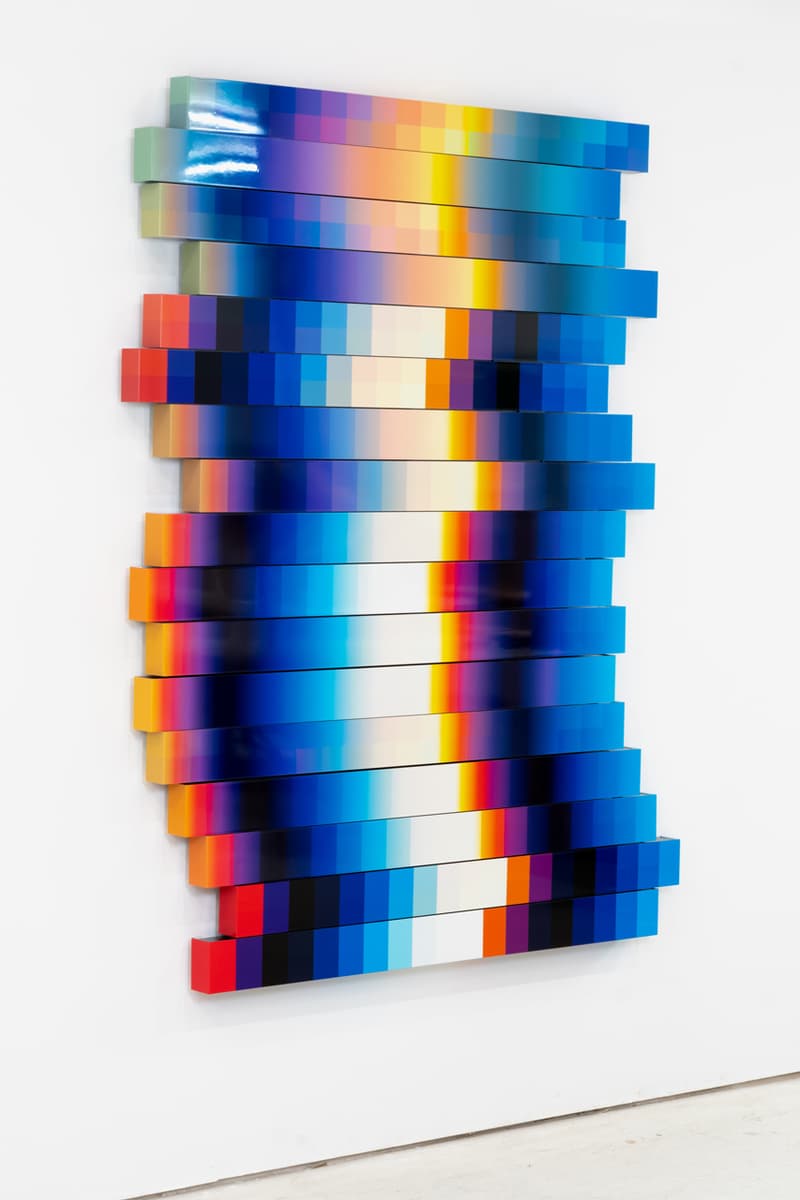 9 of 11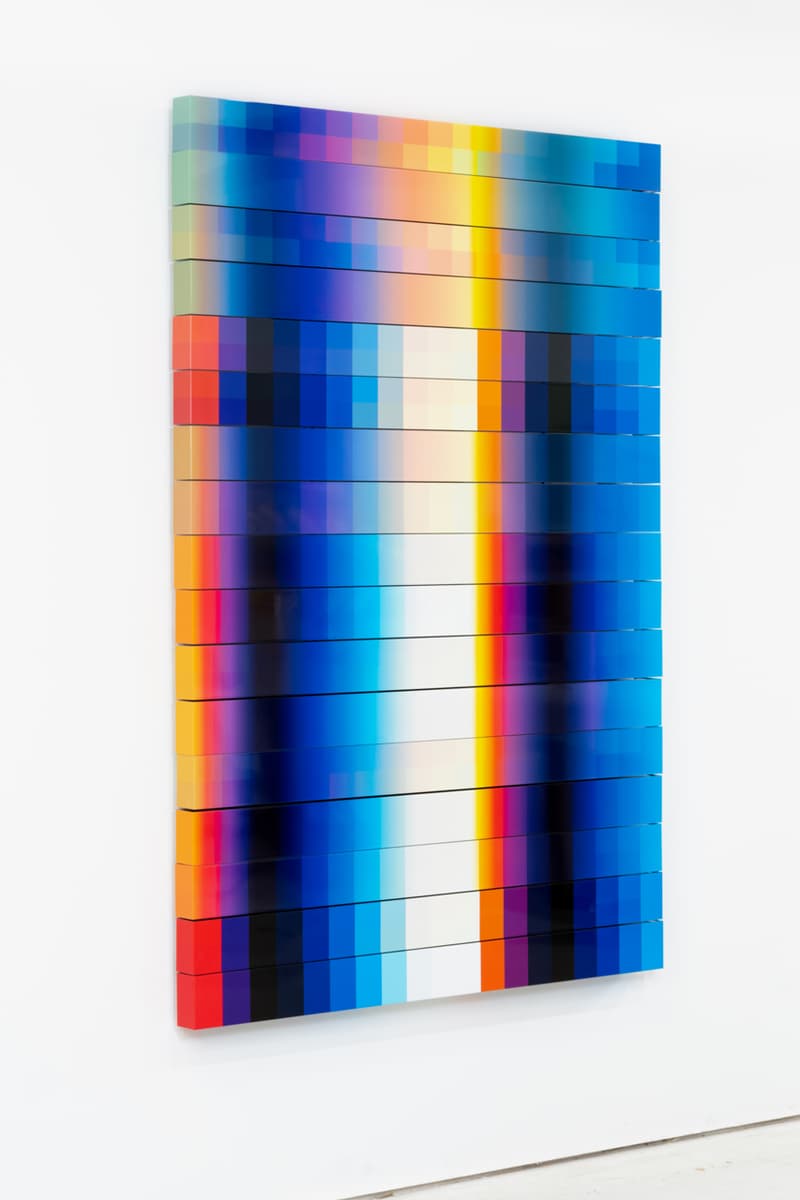 10 of 11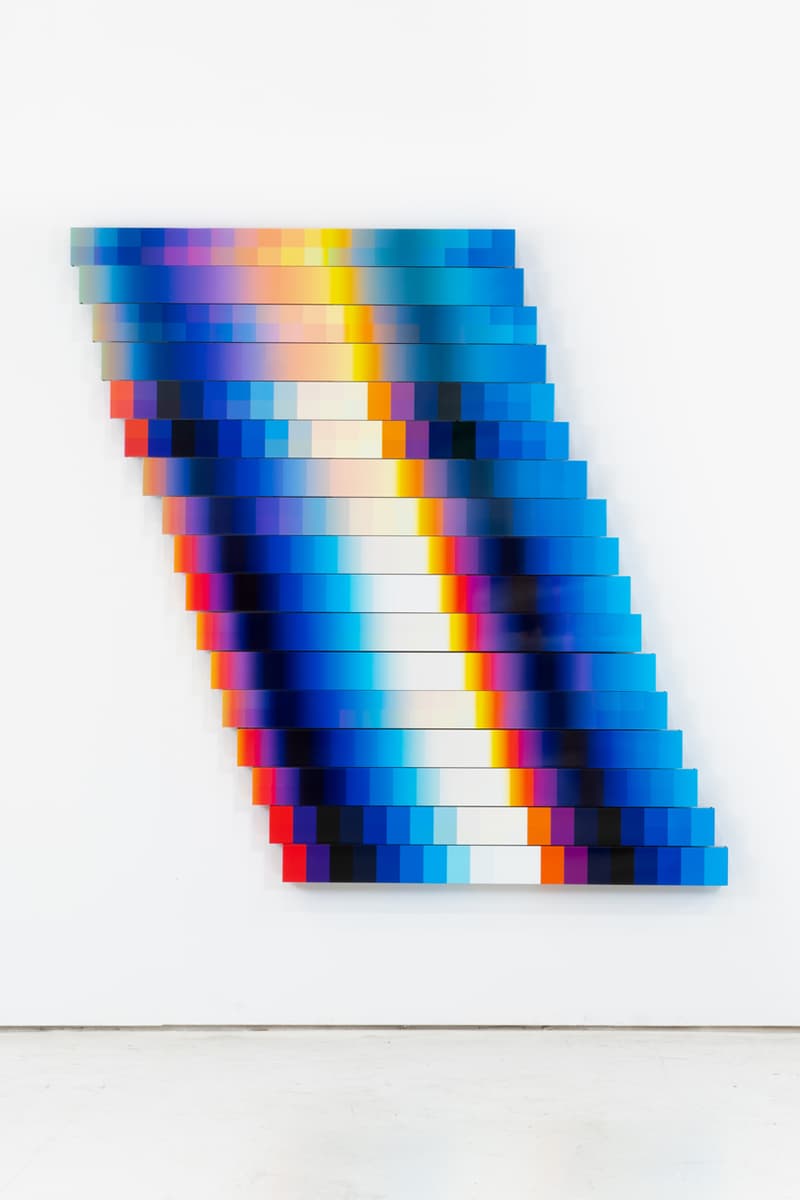 11 of 11
Coinciding with the ZONA MACO art fair, Felipe Pantone will soon launch his largest exhibition to date at RGR Gallery in Mexico City. Entitled "BIG TIME DATA," the celebrated Spanish artist will present new composite panels, configurable pieces, and computer-assisted works that challenge the perceptions of viewers while raising questions on mankind's dependency on technology and vice versa. One of the highlights is Pantone's latest CHROMADYNAMICA MANIPULABLE 2 series featuring modular paintings that can be physically manipulated with a pair of human hands.
"Through the combination of analogous media (such as spray paint) with sophisticated printing methods, Felipe has managed to produce images that still stand out within the massive urban visual traffic," said RGR Gallery in a statement. As cuts in the fabric of the accelerated hypermodern everyday life in which we live, Pantone's works function as peepholes in the closed doors of the web.
View select works from CHROMADYNAMICA MANIPULABLE 2 series above. "BIG TIME DATA" will run from February 4 until April 11.
RGR Gallery
Calle Gral. Antonio León 48
San Miguel Chapultepec I Secc, Miguel Hidalgo,
Ciudad de México
Mexico
Elsewhere in art, NOAH recently unleashed its POTLUCK skateboarding film and photography exhibition at Seoul's Worship Gallery.