SUICOKE Enlists Vibram For Tactical Spring 2020 Collection
Sandals have never been so sturdy.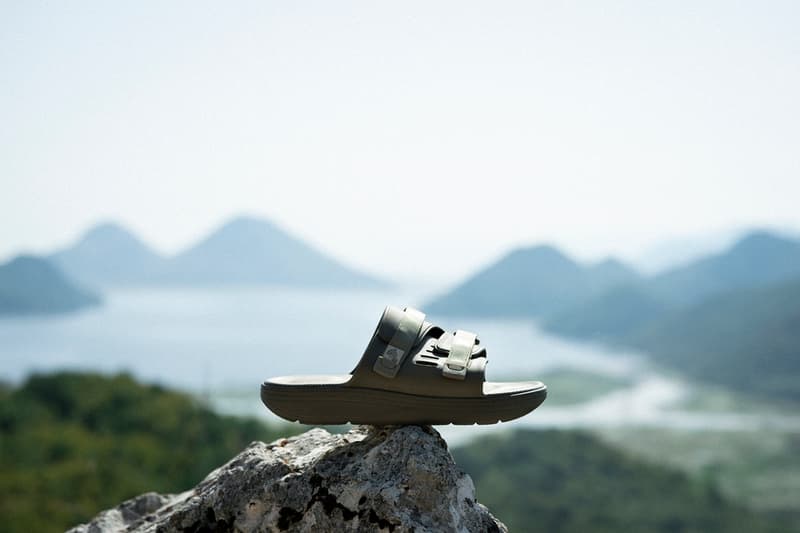 1 of 11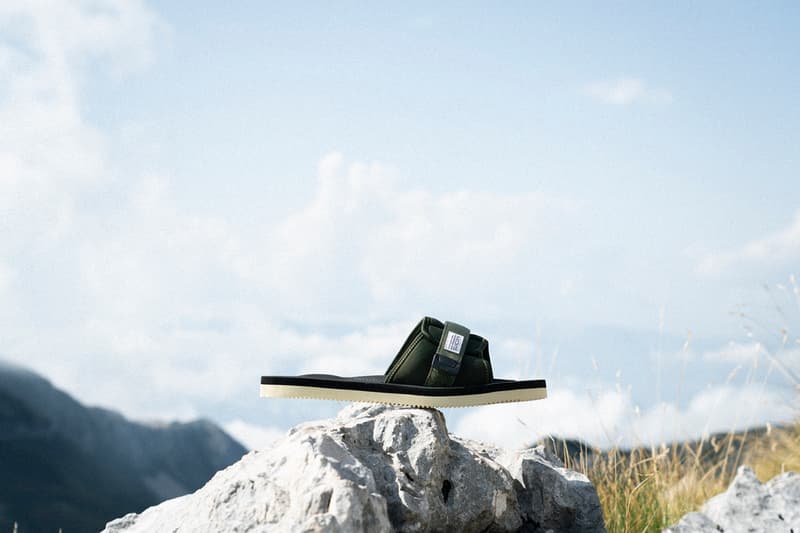 2 of 11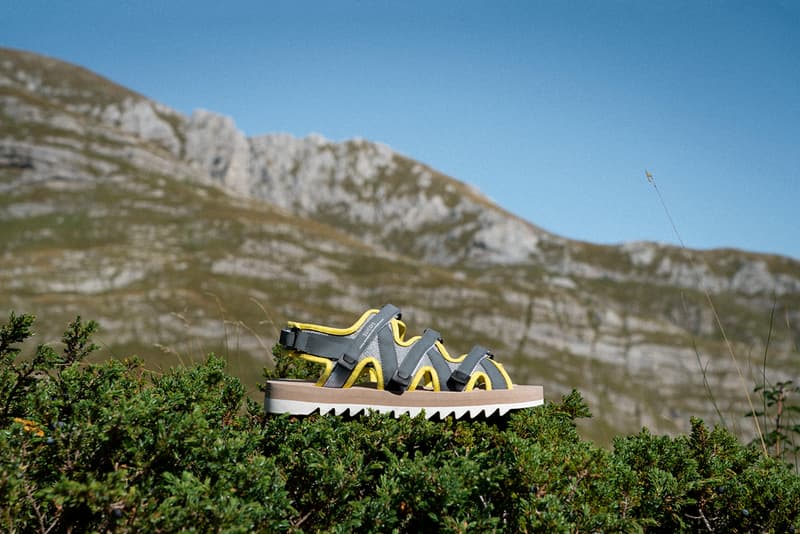 3 of 11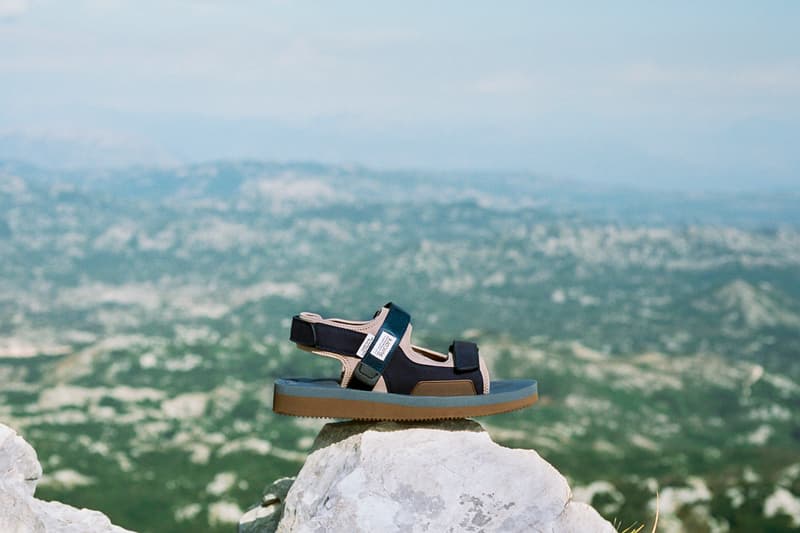 4 of 11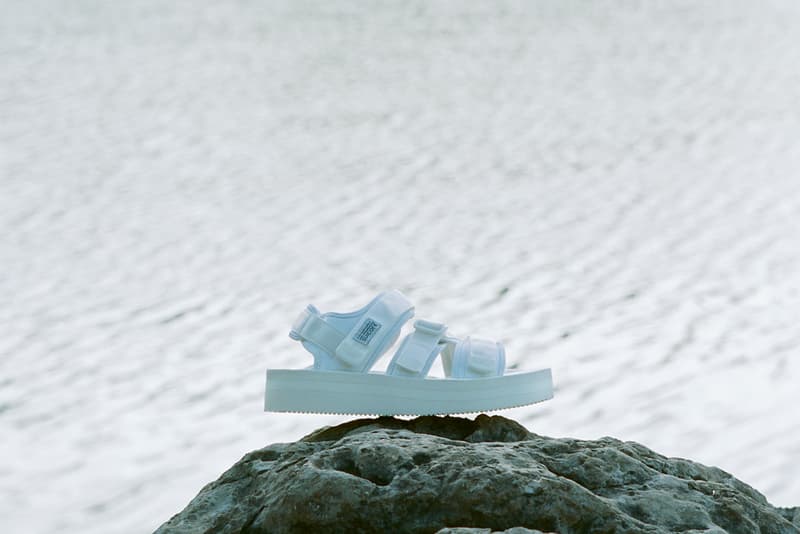 5 of 11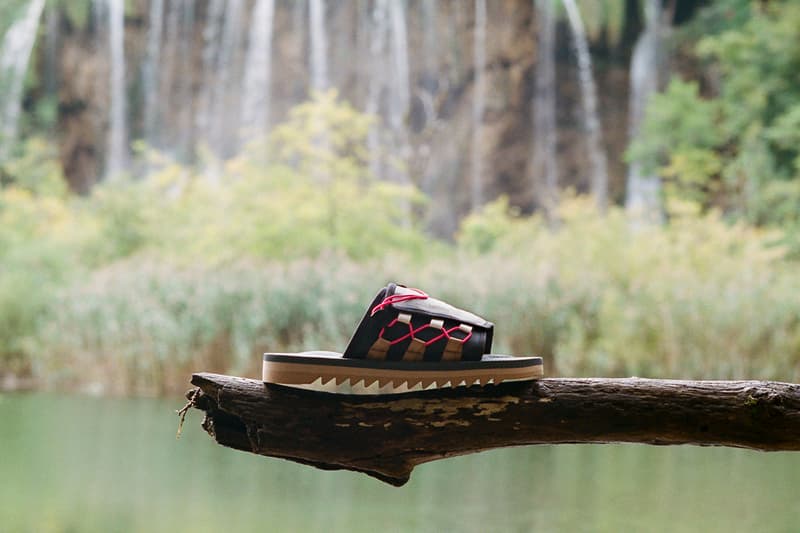 6 of 11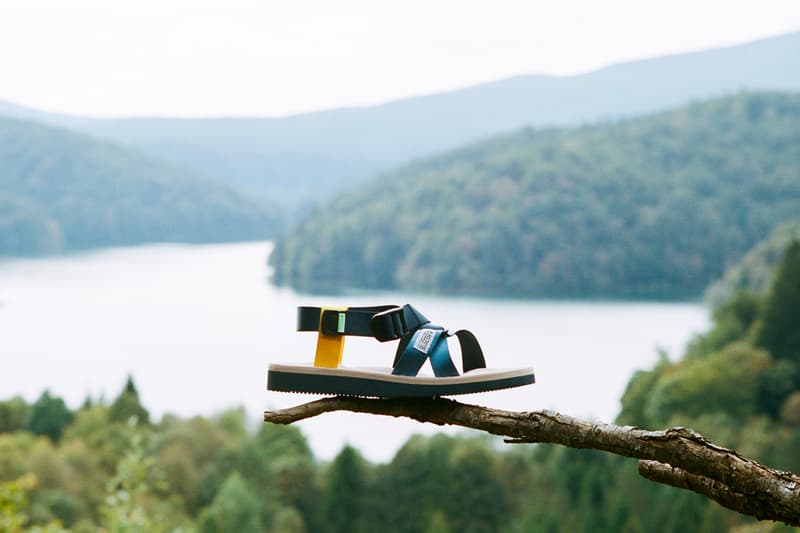 7 of 11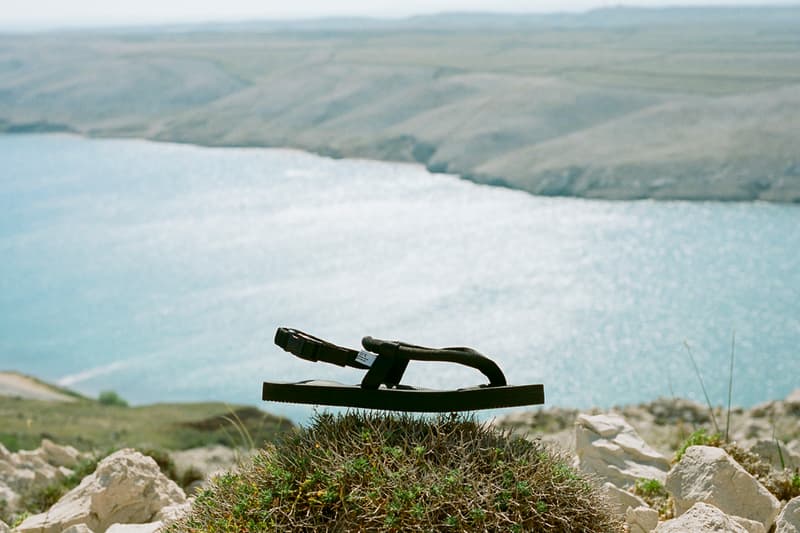 8 of 11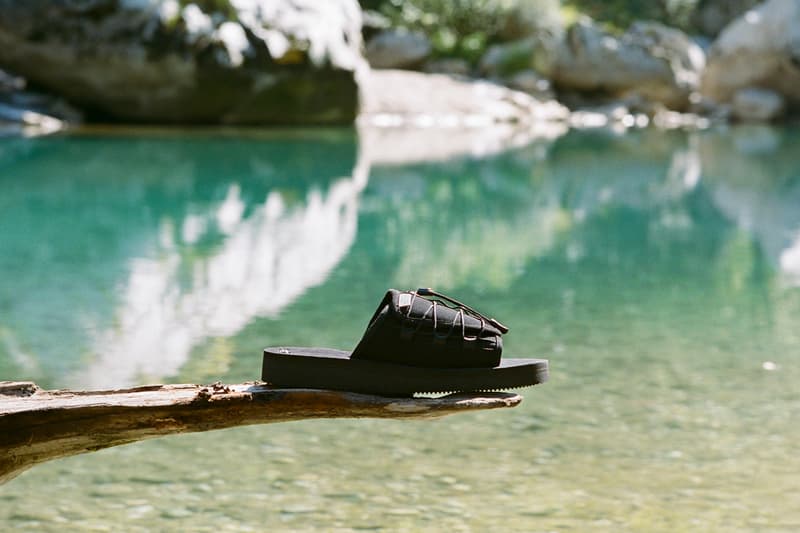 9 of 11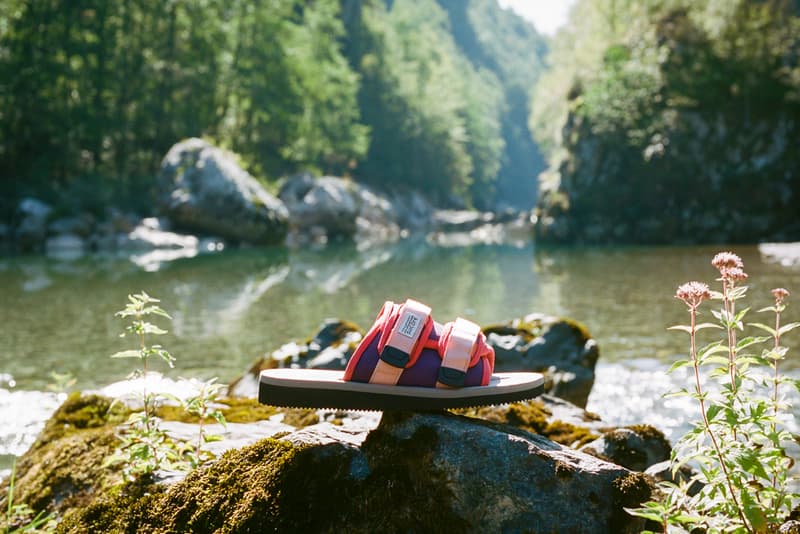 10 of 11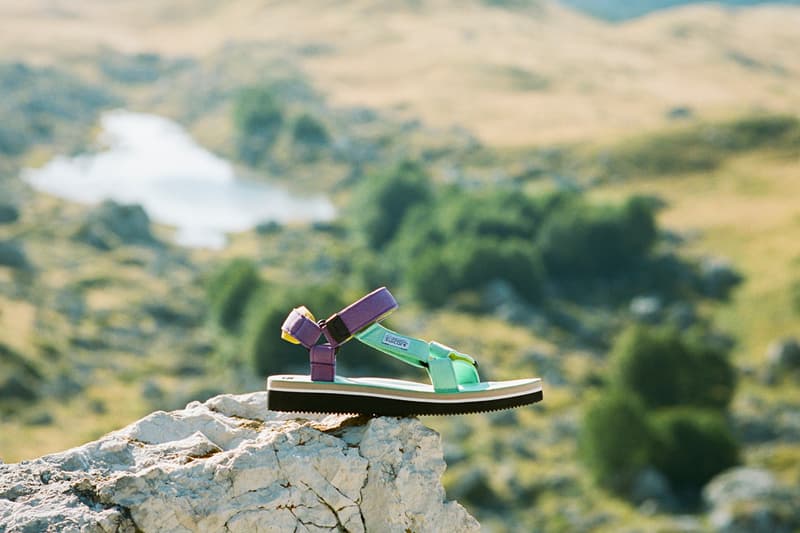 11 of 11
Japanese mainstay SUICOKE has delivered its Spring 2020 collection, following on from yesterday's preview of the upcoming collaboration with ALANUI.
Unlike the ALANUI pairs, the Spring 2020 collection stays truer to the original form and aesthetic we've come to expect from SUICOKE. Tones are muted and footwear is versatile, with an all-new silhouette dubbed the Cel-Vpo leading the seasonal pack with its Vibram-developed sole unit.
The Cel-Vpo's footbed is the world's first injection molded sandal, providing more grip and durability than its alternatives. On the outsole you'll find air Vibram Versa rubber pads which increase grip when being used in casual situations, protecting you from slipping on wet surfaces.
One of the most interesting silhouettes is the Mura-Vs, which also utilizes a Vibram footbed but this time around, dials up the luxury with its cow suede, strapped-down foldover foot flap. Take a look at all of the new silhouettes dropped by SUICOKE for Spring 2020 in the gallery above, and shop the collection online now.
In other news, South Korean label Andersson Bell has dropped its own Vibram-equipped chunky sneaker.