Louis Vuitton Set to Open Its First Restaurant
To be located in the label's new Osaka flagship.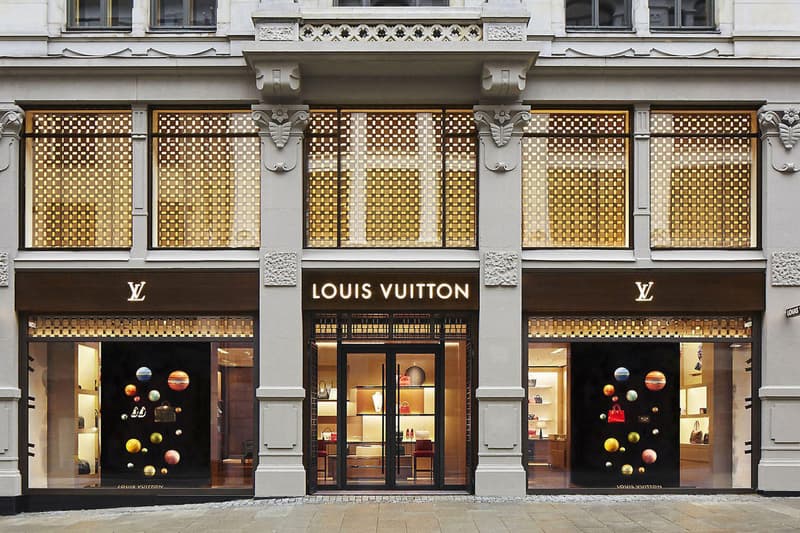 Following the news of American luxury jewelry brand Tiffany & Co opening up its very first Blue Box Café in Europe, French heritage label Louis Vuitton now looks to also be moving into the hospitality field.
The very first Vuitton café and restaurant is set to open next month at the label's new Osaka flagship, reports WWD. Le Café V will be located on the top floor of Vuitton's new four-level Osaka maison, and will include a menu by celebrated Japanese chef Yosuke Suga. Additionally the café will house an adjoining bar and large terrace.
The news was confirmed by Michael Burke, chairman and chief executive officer of Vuitton, who also went on to hint that LVMH could further delve into more eateries and even hotels. LV's new boutique is set to open on February 1, while Le Café V will start serving on February 15.
Along with opening a Vuitton café, LVMH is also planning to open Paris' first Langosteria branch, a high-end seafood restaurant from Milan. Langosteria will be located on the seventh floor of La Samaritaine.
In related news, here's what celebs had to say about Louis Vuitton's FW20 runway show.