The "Nagababa" Armchair Reflects on Society's Unrealistic Beauty Standards for Women
Designed by Wamhouse Studio.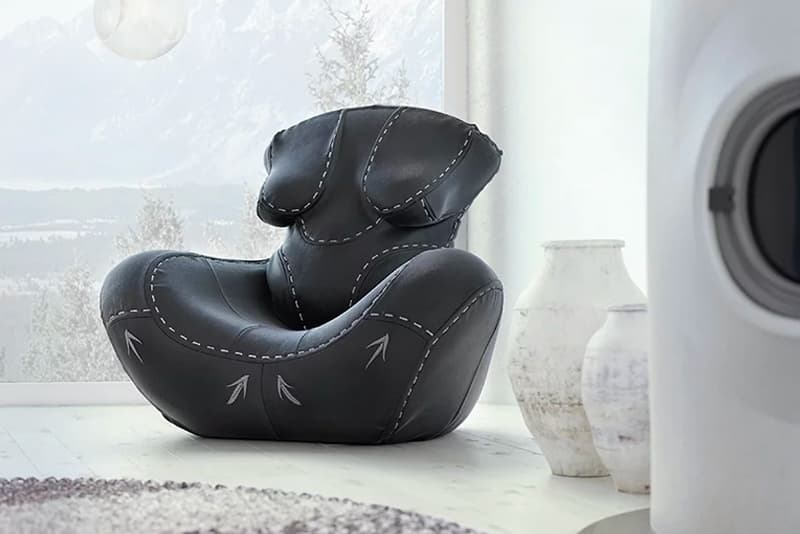 1 of 8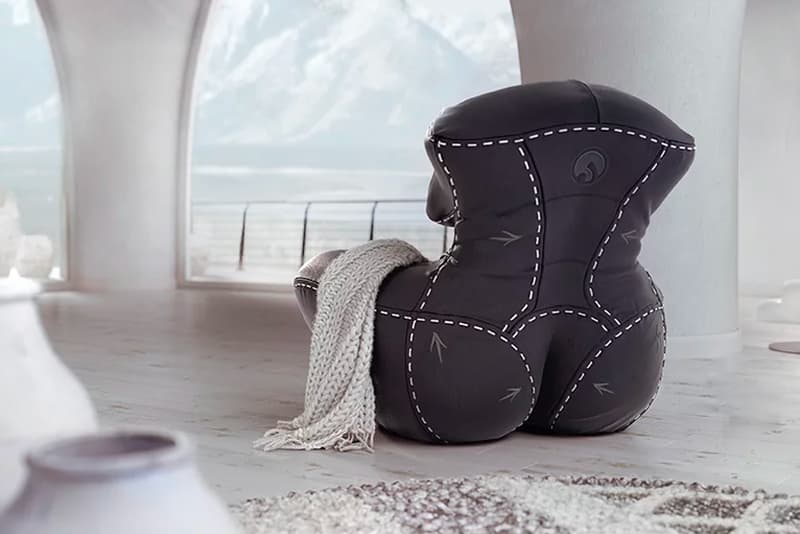 2 of 8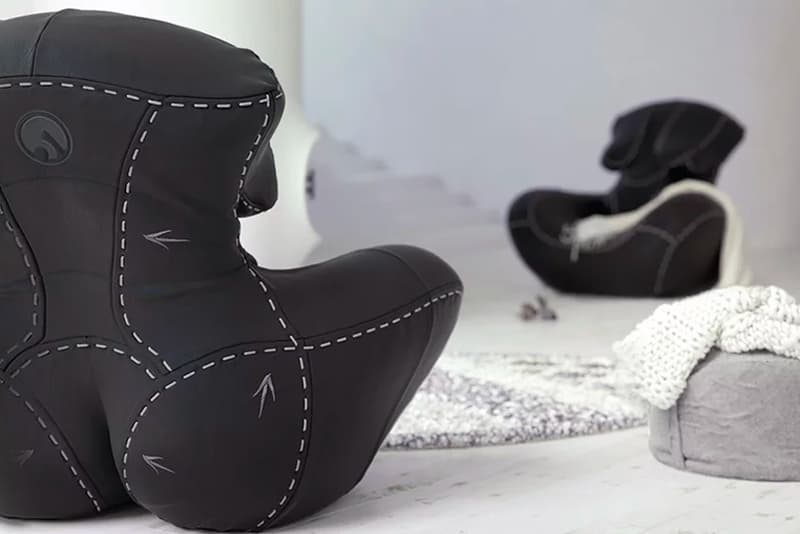 3 of 8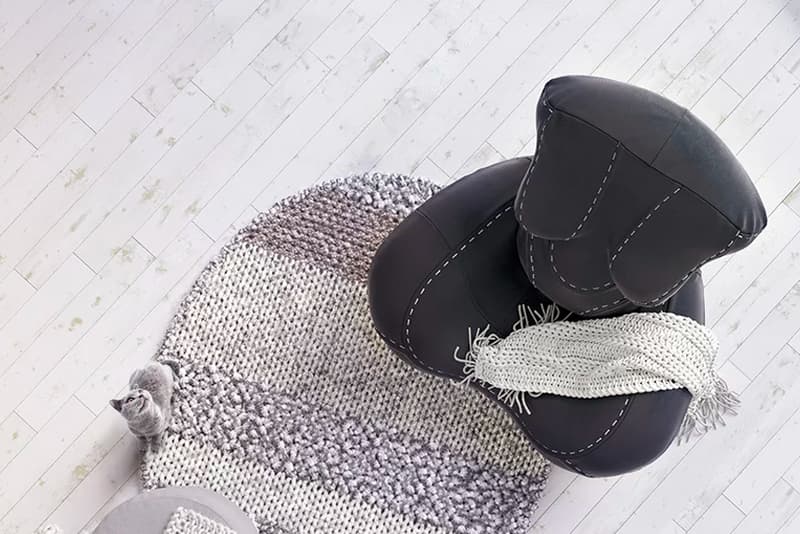 4 of 8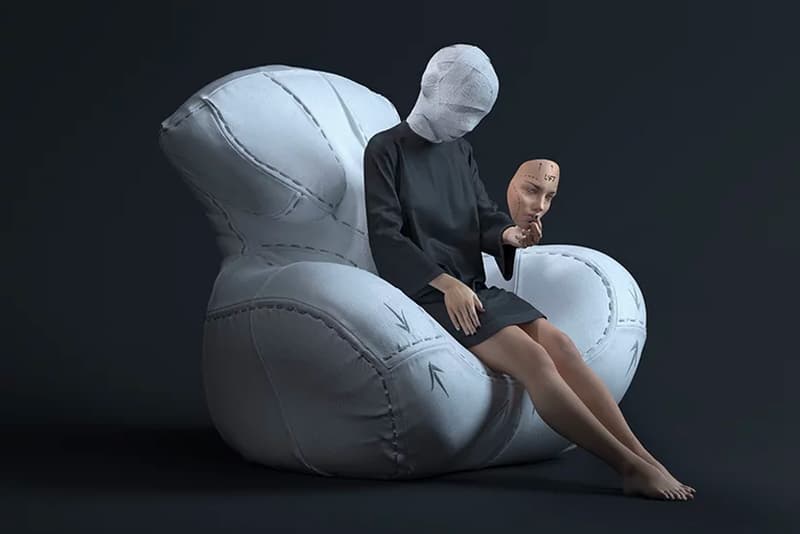 5 of 8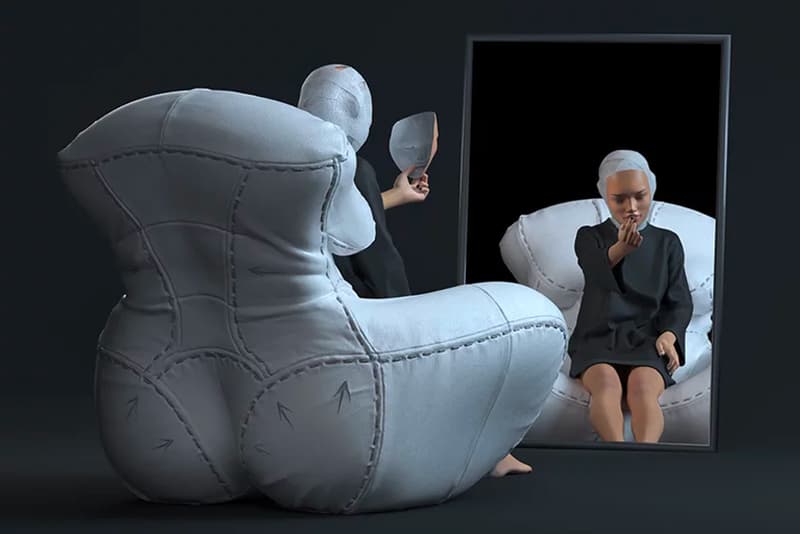 6 of 8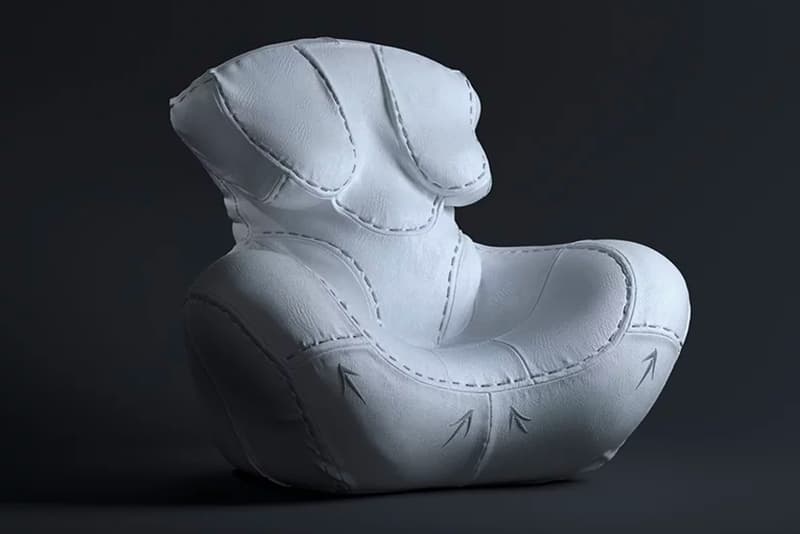 7 of 8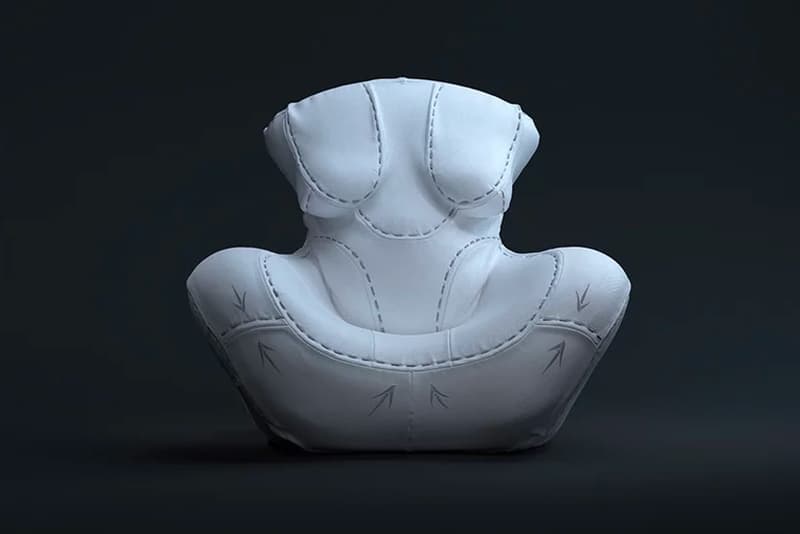 8 of 8
Wamhouse Studio and Mariusz Warsinski are shining a light on society's unjust expectations of women with its "Nagababa" armchair. The piece draws inspiration from Gaetano Pesce's famed "Maestà Soffrente" chair from 1969 that highlighted women's suffering and the disparity between the sexes. The "Nagababa" — a direct translation of "naked woman" in Polish — puts a focus on the objectification of women under the unrealistic body standards of today's world.
Offered in two colors, the anthropomorphic furniture piece is a contrast to society's idea of fit and skinny women, acting as a metaphor for the alterations in both perception and handling of the desired body. Embroidered arrows and magnified stitching are patterned to a plastic surgeon's sketches on a patient's body, indicating where to "fix" the "undesirable" parts of the body. Warsinski begs the question of whether these surgeries lead to self-objectification, making a woman degrade herself to the point where they're considered a decoration — or a piece of furniture.
Initially designed by Wamhouse Studio in 2012, the "Nagbaba" ironically underwent several "finishing touches" before the final product. The piece, however, doesn't intend to judge those who strive for perfection but instead shine a light on the unreleased standards women are expected to uphold.
Elsewhere in design, a life-sized moving Gundam is set to land in Gundam Factory Yokohama.