Diego Donival Debuts NOAH-Supported Film 'POTLUCK' at Worship Gallery
Showcasing in Seoul until February 9, 2020.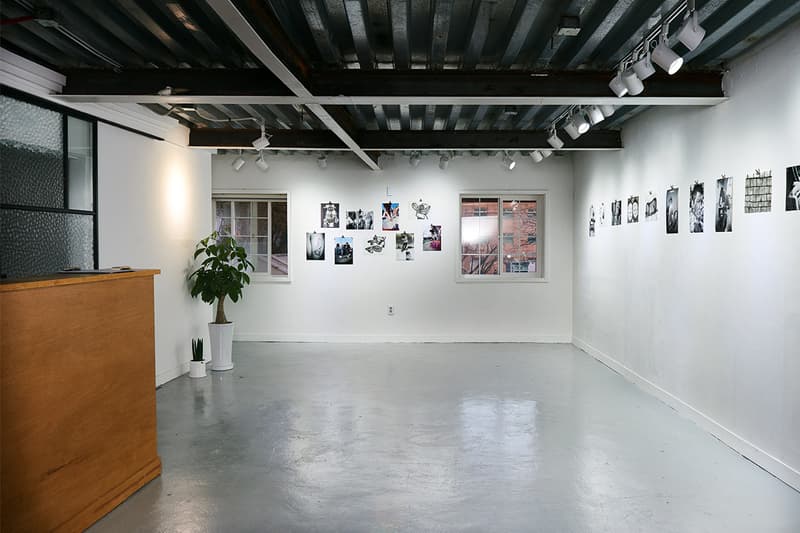 1 of 10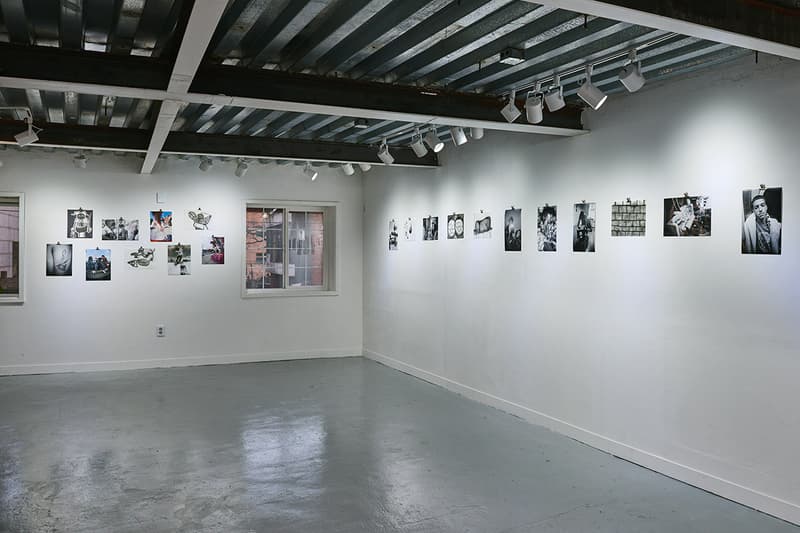 2 of 10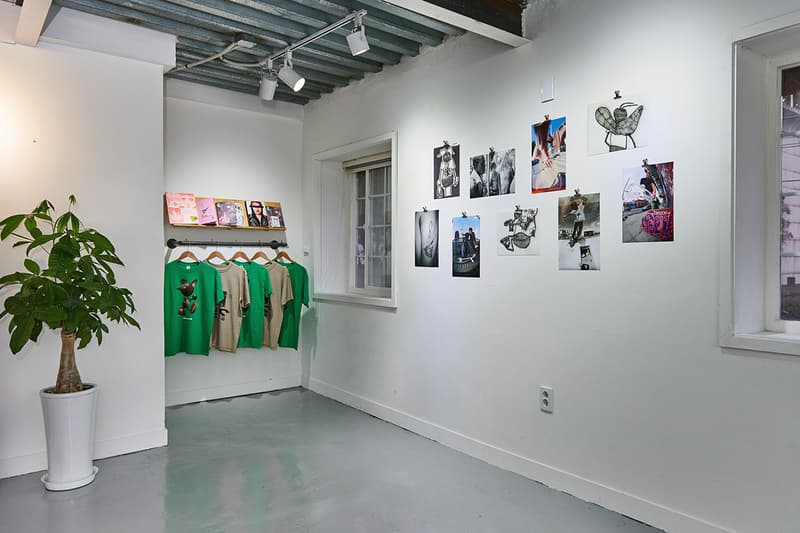 3 of 10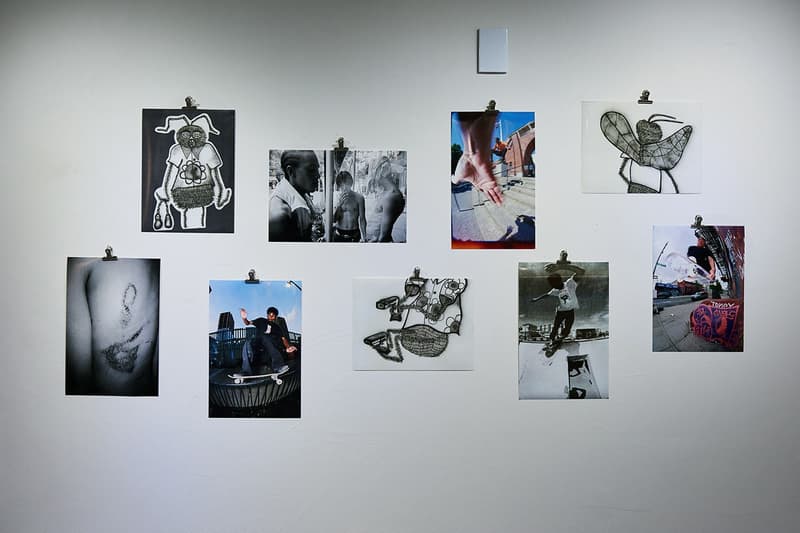 4 of 10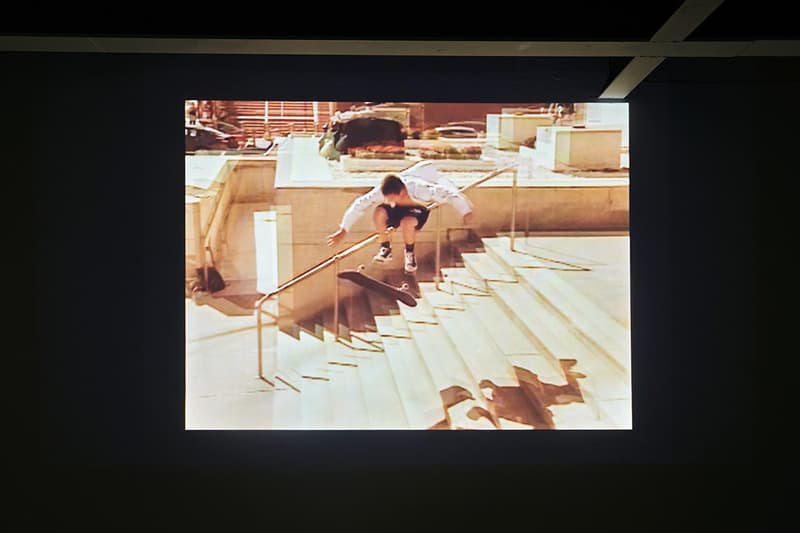 5 of 10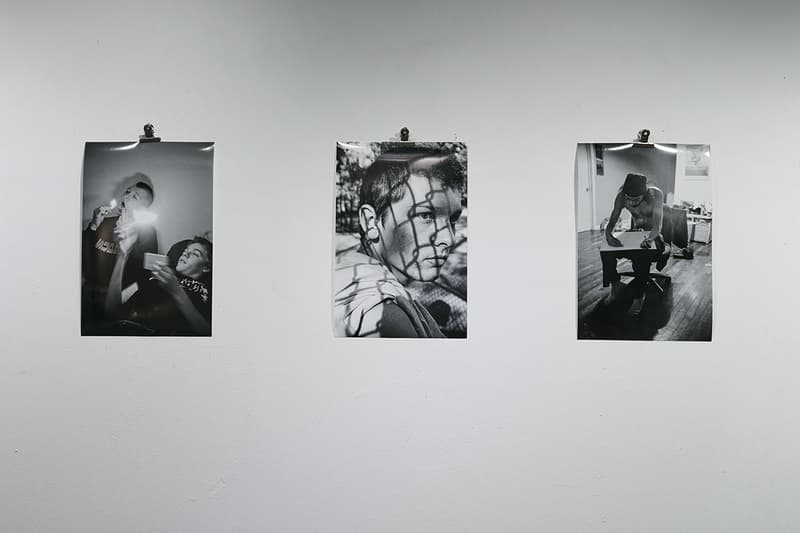 6 of 10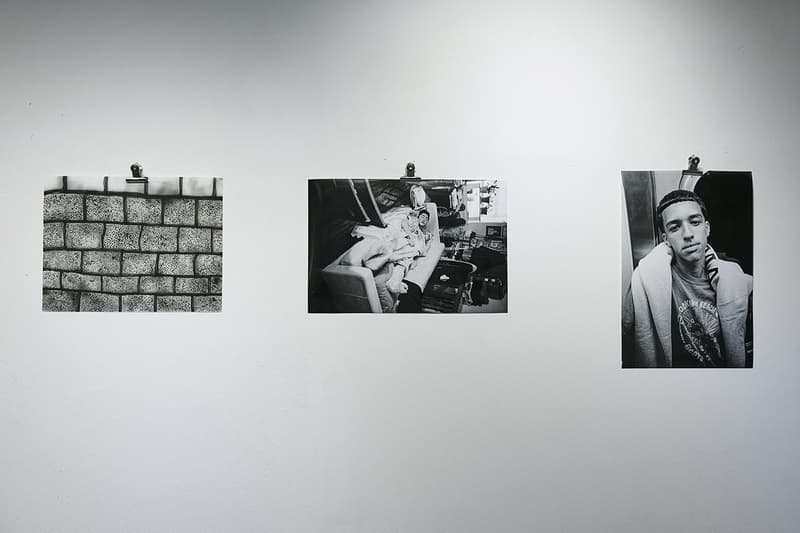 7 of 10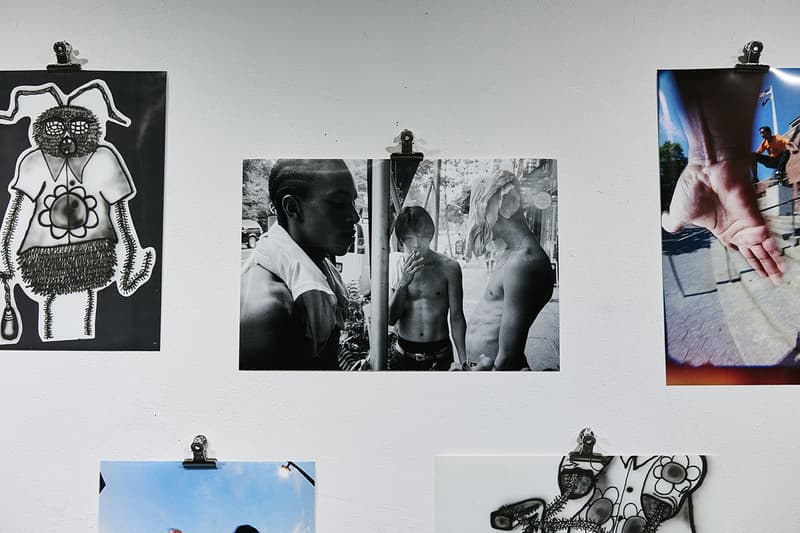 8 of 10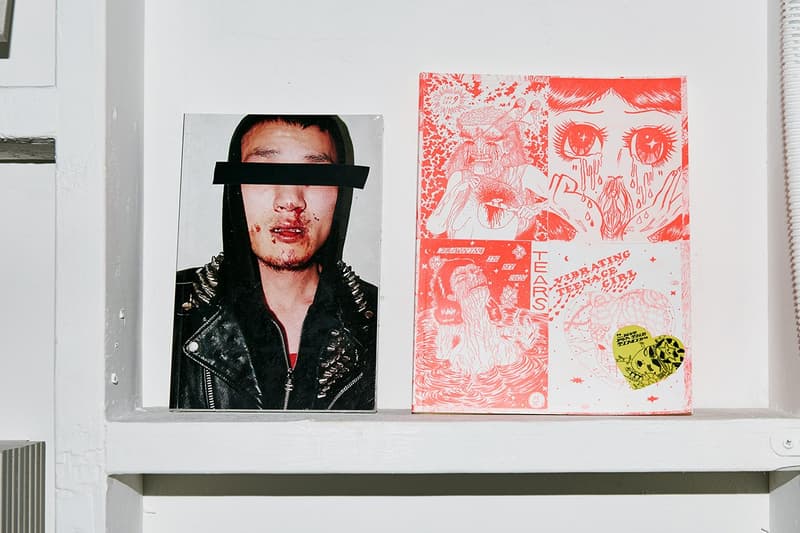 9 of 10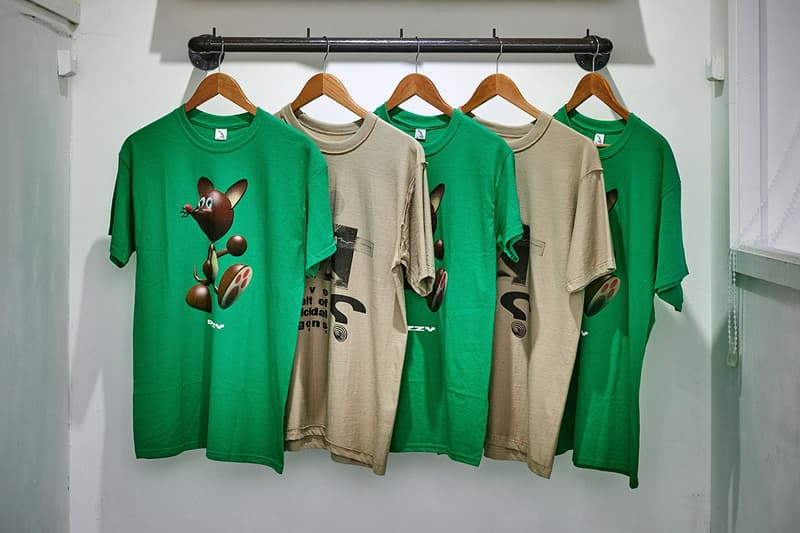 10 of 10
NOAH is supporting the New York-based creative and skateboarder Diego Donival in debuting his film, POTLUCK. In a photography and film exhibition showcased at the Worship Gallery in Seoul, Donival and more put the lens on the skateboarding scene in New York, capturing the likes of Caleb Yuan, Matt Genovese, Kyota Umeki, Marcello Campanello, Isaac White, Quinn Batley, Sully Cormier and Yaje Popson.
POTLUCK is a VHS tape, with the exhibition's supporting photography appearing in forms including Super 8 film for a feel that channels the archetype '90s skateboarding scene while spotlighting the energy of today's latest talent. Three artists' works are on display along with the film that introduces the dynamic nature and youth subculture surrounding skateboarding through the streets, as is a capsule collection of T-shirts in green and beige. The works shown are produced by Mark Custer, Quinn Batley and Violet Cheverez.
POTLUCK is on show now at Seoul's Worship Gallery until February 9, 2020. Take a look at the video below, and inside the gallery above.
In case you missed it, check out the Dover Street Market Chinese New Year capsule collection, which enlists the likes of NOAH, Stüssy and many more.
Worship Gallery
2F,
20 Toegye-ro 32-gil,
Jung-gu,
Seoul