Charli XCX, Clairo & Yaeji Drop Vulnerable "February 2017" Track
Off the upcoming album 'Charli,' set to release September 13.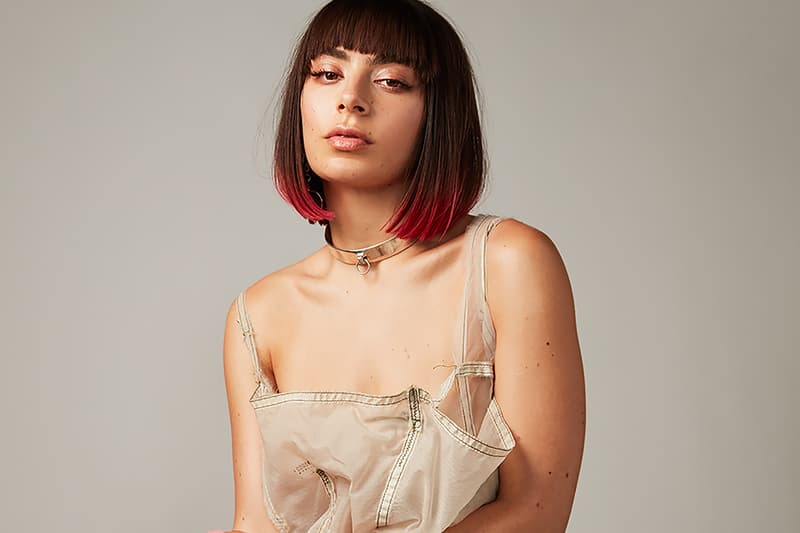 With Charli XCX's Charli set to drop later next week, the artist released a song off the upcoming album today. The introspective track, "February 2017," features bedroom-pop poster child Clairo and Korean-American electronic artist Yaeji.
The song opens with back-and-forth dialogue between Charli XCX and Clairo, reminiscing on a past relationship and offering up lyrics that reveal a deep vulnerability: "Know I keep on saying I'm alright, but every single night when I cut off the lights, I feel like crying." Yaeji's soft vocals are included in the outro — in Korean. "February 2017" brings together each artist's distinct style to create a synth-pop single which, Charli XCX explains, "is basically about me being a shitty person and doing something really hurtful to someone so brilliant and amazing in February 2017. This song is about asking for forgiveness."
Charli XCX has already been linked up to powerful female artists this year. She recently released "Warm" in collaboration with Haim, and "Blame It on Your Love" featuring Lizzo dropped earlier this year. Grimes has also hinted at a collaboration with Charli XCX on her upcoming album Miss_Anthropocene. "February 2017" continues to feature strong vocals from popular artists who have emerged over the last few years.
Stream "February 2017" below and expect Charli XCX's new album, Charli, to drop September 13.
For more news on the artist, watch Charli XCX cover The 1975's "TOOTIMETOOTIMETOOTIME" with Christine And The Queens.